I am reading a book lately called The Tibetian Book of Living and Dying. It is about helping the dead and the ones that are sick or dying. The book talks about the fact that along with with birth the most important moment in one's life is one's own death. The moment is crucial for our spirits to be at peace and full of love and compassion at the moment we are to be no longer a part of this life. The same is true for animals.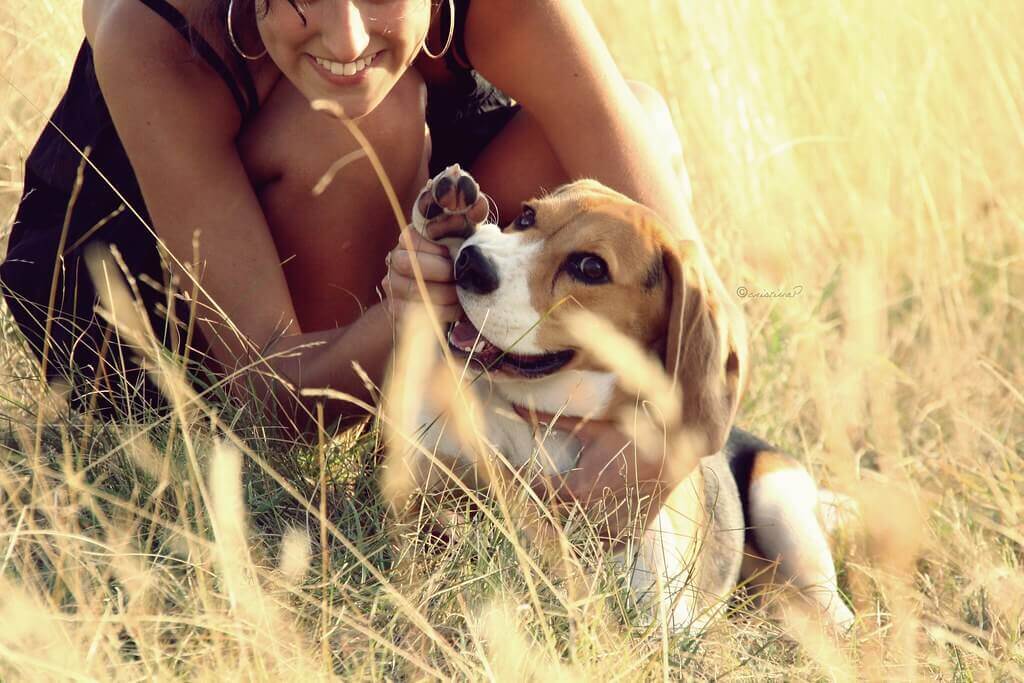 A
vet has posted something on Facebook lately where she encourages people to be alongside their pets when they are about to be put down. There are many owners who are too emotional and cannot do so. Please cope with it. Your dog needs you one last time. Ther are others who simply don't care. People need to understand how important that final moment is for the sake of your pet and not being around, can send them in a scary panic and get them to be full of agony right before passing away and to be honest with you this chokes the spirit.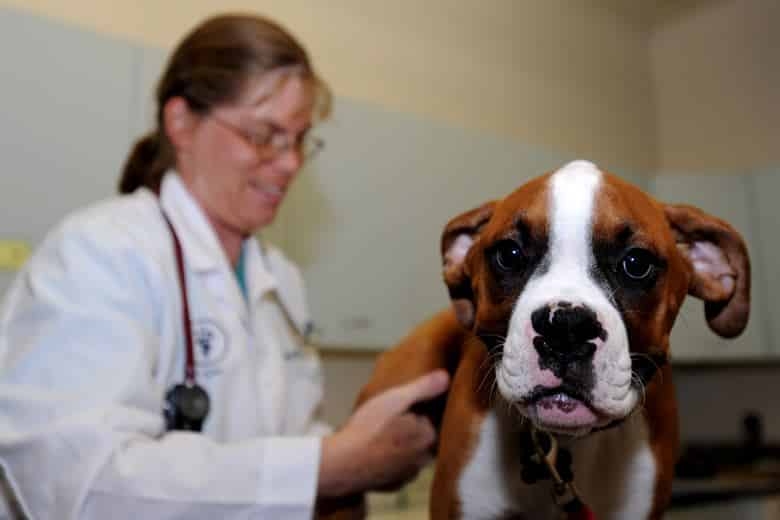 I remember leaving my dog just alone at home and when I would come back he would cry so much and give me love like he had not seen me in a lifetime. That's because our pets love us unconditionally. They care about us and the only thing they ask in return is for us to care about them. And I believe that most people here would agree on the fact that they too would want someone to be there for them while they are taking the last breath.