The moment the world learned that Prince Charles was dating a young and extremely beautiful woman named Diana Spencer, all eyes were on her. When they tied the knot, Diana was 20, and Prince Charles was 32.
The connection she was able to establish with her people was so strong that even today, years after her tragic death, every Brit talks of her with love and affection. The divorce from the heir to the throne didn't prevent people from Britain and all over the world to refer to Diana as to the People's Princess.
The marriage between Diana and Charles was a turbulent one. She was in love, but Charles seemed not to be over his former love, Camilla Rosemary Shand.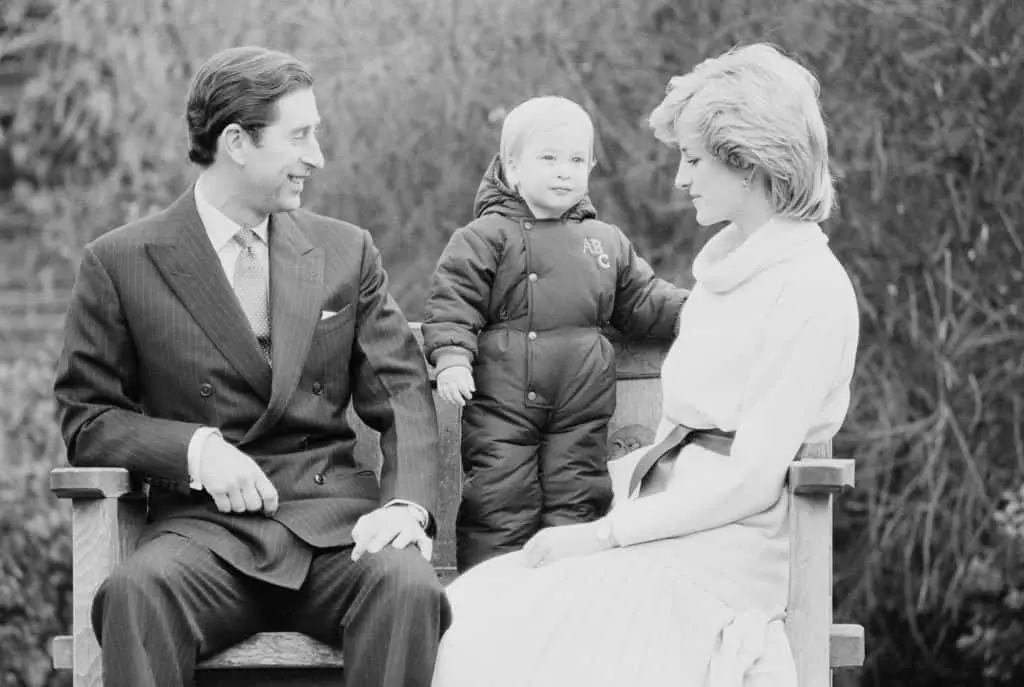 What was dubbed "the wedding of the century" ended in a painful separation which eventually led to divorce, after Queen Elizabeth urged her son and her daughter-in-law to officially call their relation quits.
When she announced the separation back in 1992, Diana, who held the tiles Her Royal Highness and Princess of Wells, continued to perform her royal duties. However, the divorce wasn't finalized until 1996, one year prior to Diana's death, because they couldn't reach an agreement regarding her titles. She wanted to keep HRH because losing it would mean having to follow strict royal protocols when around her sons, including curtseying to them.
Queen Elizabeth was reported to have agreed Diana to keep her titles, but Charles was strongly against it. Eventually, she lost her HRH title but was allowed to use Princess of Wales.
This threw Diana in a state of horror and disappointment. According to Express, when Diana's own mother suggested that losing the titles wasn't that bad because it would give Diana a fresh start without the weight those titles brought, she didn't speak to her for months.
At the time Diana was struggling because of the divorce and her titles, her eldest son, prince William, was 14 years old. He was aware of his mother's distress and one night he decided to provide comfort to her by putting his arms around her and promising to give her her titles back once he becomes King of England, as reported by Diana's former butler Paul Burrell.
Sadly, she died shortly after and never got to see her son become a king.
Both William and Harry had a rough time accepting their mother's death. The tragedy affected them deeply.
"…If I had mental health issues I would happily talk about them. I think the closest I got was the trauma I suffered when I lost my mother, the scale of the grief, and I still haven't necessarily dealt with that grief as well as I could have done over the years," Prince William told GQ.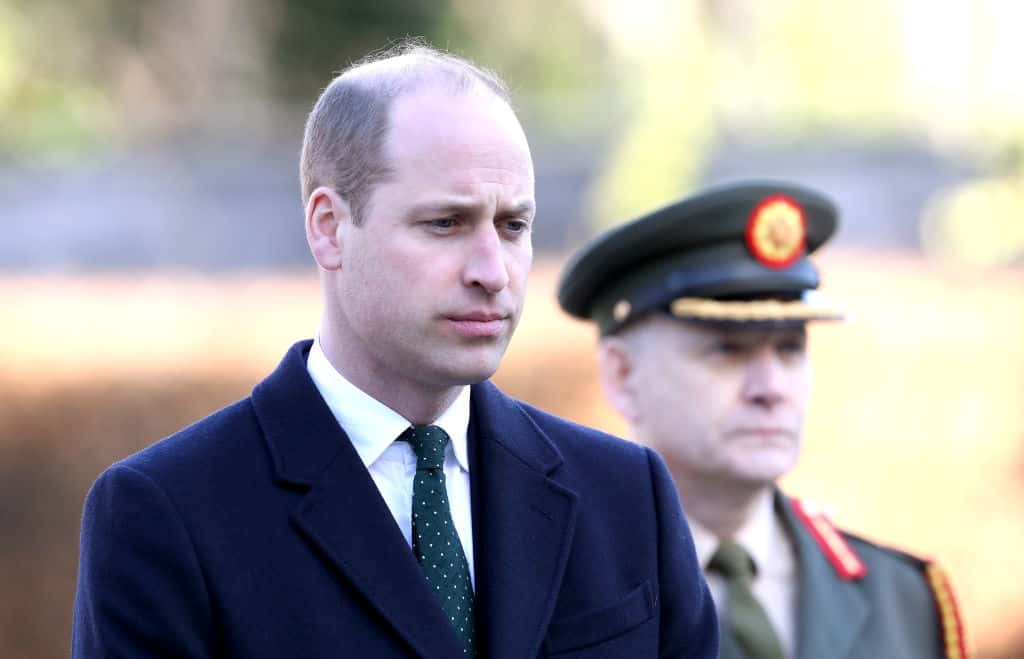 It took him years to learn how to live with the pain which came with his mother's passing. "I am in a better place about it than I have been for a long time, where I can talk about her more openly, talk about her more honestly, and I can remember her better, and publicly talk about her better. It has taken me almost 20 years to get to that stage," he said.
Rest in peace, Lady Di, you are dearly missed by millions of people who loved your spirit and modesty.