Gerber is an iconic baby food brand founded in Michigan, 1927, by Daniel Frank Gerber. Today, Gerber is a subsidiary of Nestle Group and is one of the major players in the United States baby food market with a 61% share of the market.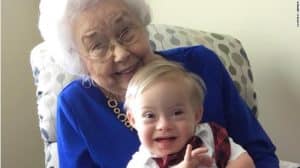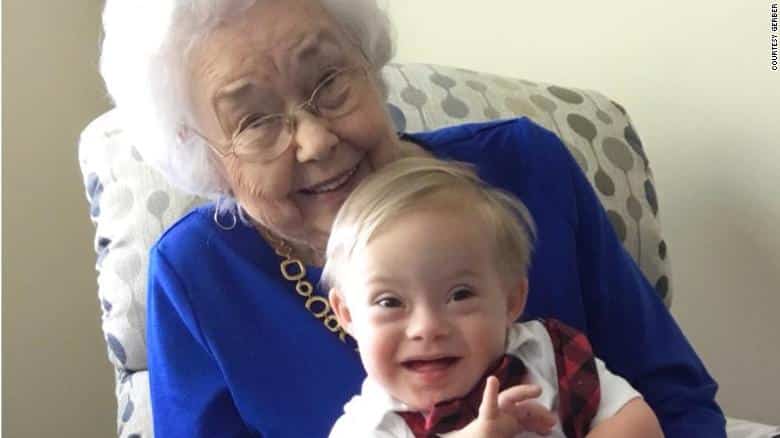 The famous face and trademark logo for all of their baby products are widely known as the Gerber Baby. The original Gerber baby, introduced in 1928, was 5 months old Ann Turner Cook.
Fast forward to February 2018 and Gerber have succeeded in their search for the new face of their baby product line. Introducing Lucas Warren, the new face of Gerber Baby. Lucas was the lucky winner from a staggering 140,000 entries!
Recently both Ann, 92 (years young) and Lucas came together to commemorate this historic moment with a few pictures, and I must warn you, it's too cute to handle
My grandmother was the Gerber baby. It was a funny bit of trivia, never made her rich or got us free strained peas or anything. But last week she got to meet the company's newest spokesbaby, named Lucas. Pretty pretttty cute. pic.twitter.com/u7ddWaM1Ed

— Chris Colin (@chriscolin3000) June 4, 2018
Upon hitting the internet, the pictures quickly went viral with hundreds of comments such as ''Aww just precious! Two beautiful faces'' and ''This is perfection!!! Made my day!!''. It is clear to see just how much joy this has given people all around the world.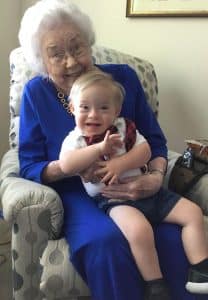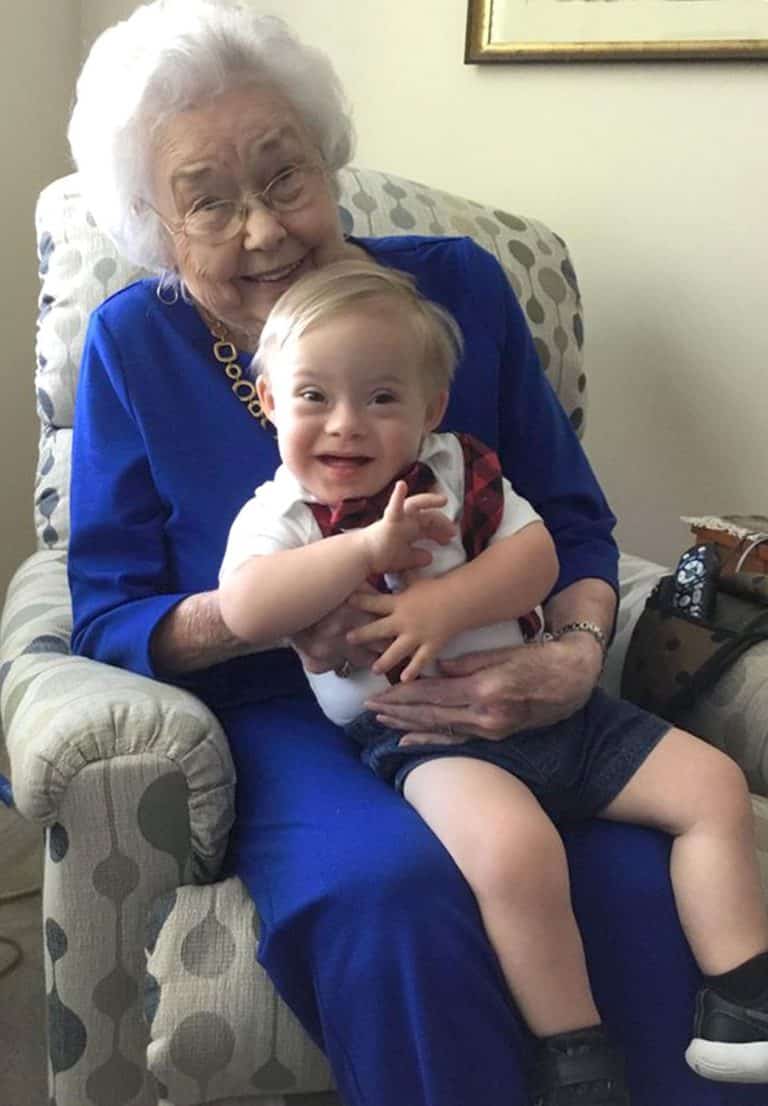 Lucas' parents had the following to say on the iconic meeting;
"Lucas walked right up to her, flashing his signature smile and waving, and we could tell he loved her right away. He even grabbed two cookies and offered her one, which she accepted!"
With his captivating smile, reminiscent of the original Gerber baby it is clear why Lucas was chosen.
Current CEO and president of Gerber, Bill Partyka, mentioned the reasoning for Lucas' win being his joyful expression and winning smile, he also had the following to say;
"Every year, we choose the baby who best exemplifies Gerber's longstanding heritage of recognizing that every baby is a Gerber baby, and this year, Lucas is the perfect fit."
To celebrate Lucas' 2ndbirthday, Gerber released the following promotional video.
I think after seeing the pictures we can all agree Gerber made the correct decision. If you want to pass on some happiness today.