When we were children and even now as adults, we fantasize about living in a place that is special to us and is our type of fairy tale. We think that the closest you will ever get to something out of fairy tale book is a little village in the Netherlands called Giethoorn. It is also referred to as "Venice of the Netherlands," and people who have visited this small village have said that it is something out of a fairy tale book.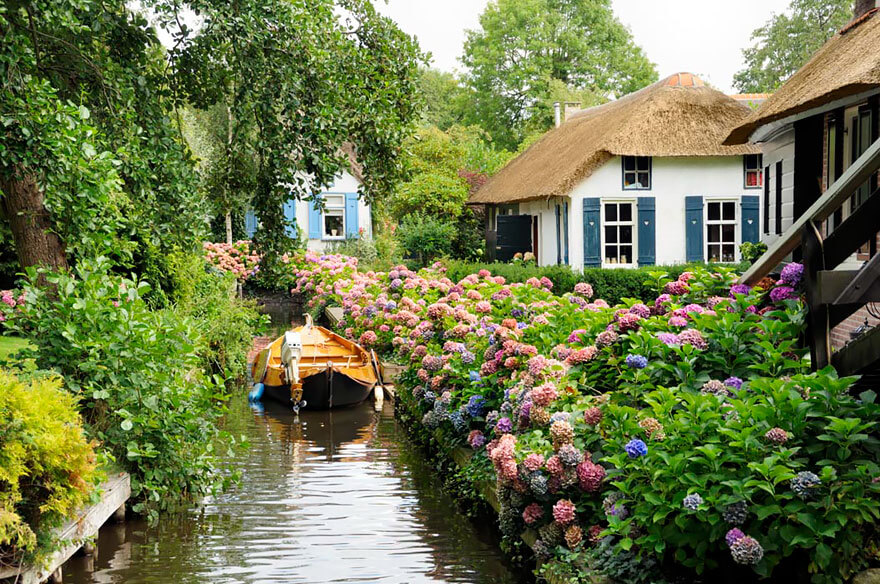 When you get close to the village, you are required to leave your car and enter the city on foot. The only way of transportation in the village is either by foot, or you can get on a whisper boat, it is called that because its engine makes no noise. With this being said, you can imagine how peaceful it can be there, and the only sound you can hear is by the quacking of the ducks that swim in the lakes.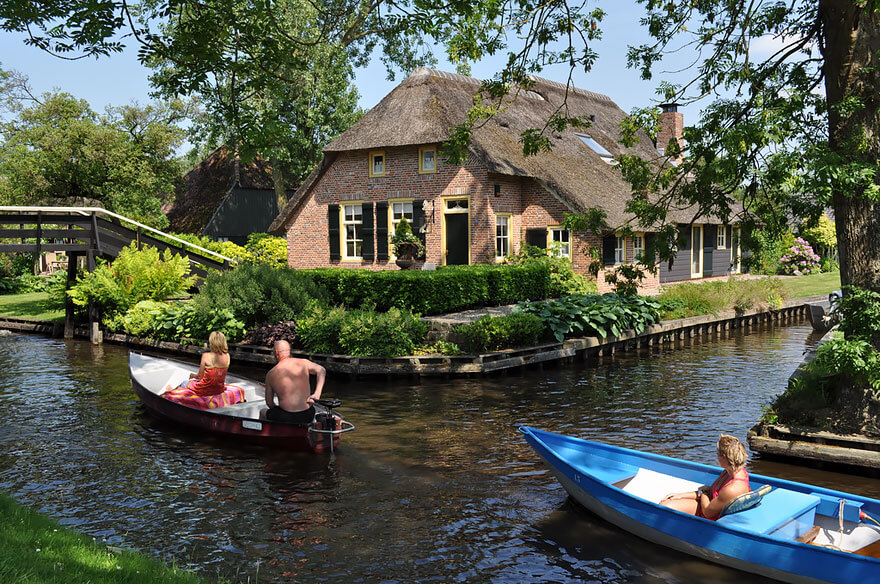 The small village of Giethoorn is special because it has no roads, and if you want to explore, you can go by foot or hop on one of the boats. When you go on the website of the village, if you want to know more, you can even see that they have said the only noise you can hear comes from the birds that are hanging around.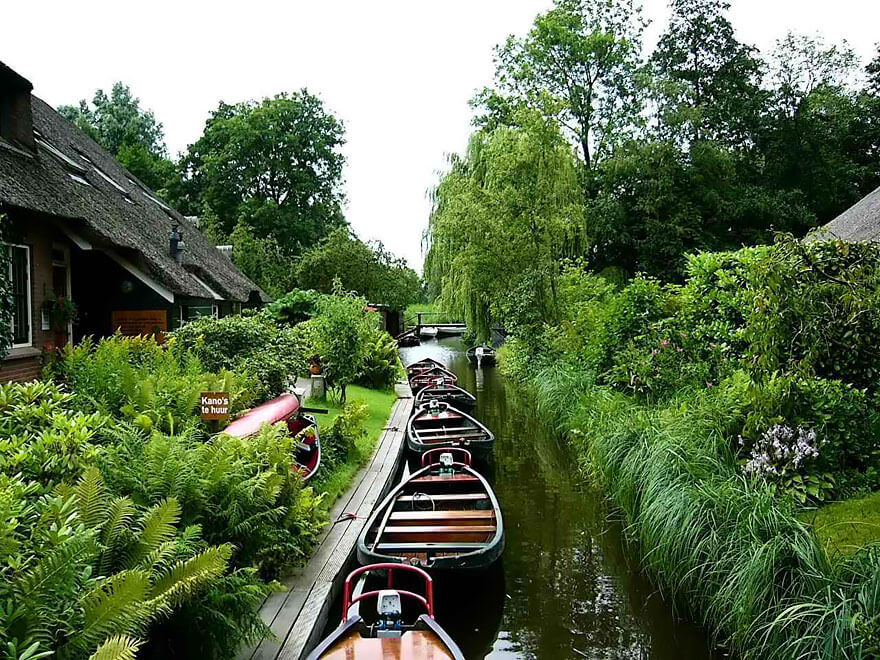 The village was founded in 1230 when the first inhabitants came around and saw the numerous peat deposits. Over the years, they dug many holes, and nowadays, those holes have turned into lakes. All of the islands that are in the village are connected with the 170 plus bridges that give that extra fairy tale feel.