Mary-Kate and Ashley Olsen are one of the most famous twin sisters that we know. They started their acting careers at a very young age and have been under the spotlight ever since, because of one reason or another. Although acting is not their thing any longer, their lives have always been of great interest to the wide public and the media.
Their younger sister, Elizabeth Olsen, is also pursuing a career in the film industry and she has already made a name for herself starring in a number of movies. In fact, according to Elizabeth herself, she wanted to become an actress from very young age. She recalls how her parents told her it was up to her to decide whether she wanted to be part of the industry or not.
"My parents said, 'OK, well if that's what you really want to do, then you have to know that you are going to risk not being a part of the sports team, you're going to have to risk not being a part of ballet after school,'" Elizabeth Best Life. "And so, I did that for three months of my childhood, but it wasn't worth it to me to work for a living."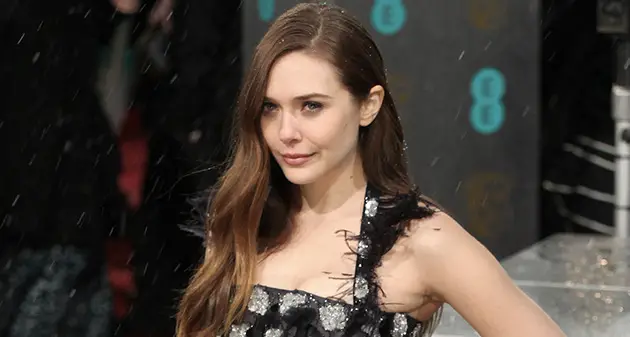 Living in L.A. where everyone wants to try themselves as part of Hollywood, most of Elizabeth's friends believed acting wasn't a very cool profession as a lot of people they knew were doing it. However, young Elizabeth took drama classes while at high school and her dream of following into her sisters' footsteps seemed more realistic than ever.
"My way in to being OK with the want of being an actor was through the theater, because it felt more academic and it felt less like the experience of celebrity and whatever it is," she said.
"But it was more about the process, and the history, and the intellectual experience of what it means to collaborate and tell a story. And through thinking about theater from an academic perspective, I allowed myself to be OK with it. Which is sad that you have to give yourself a better reason to do something you want to do, but that's what allowed me to want to pursue it in college."