Joey Grundl worked as a pizza delivery man at a Dominoes restaurant. To be honest the delivery job gets kind of robotic after a while and you do not think too much when getting a pizza and delivering it, just the fact that you should focus on where you are heading to send the pizzas too. Yes, the job meets you with a lot of different people, sometimes odd and fishy looking people, but a job is a job so after a while of working it does not bother you anymore.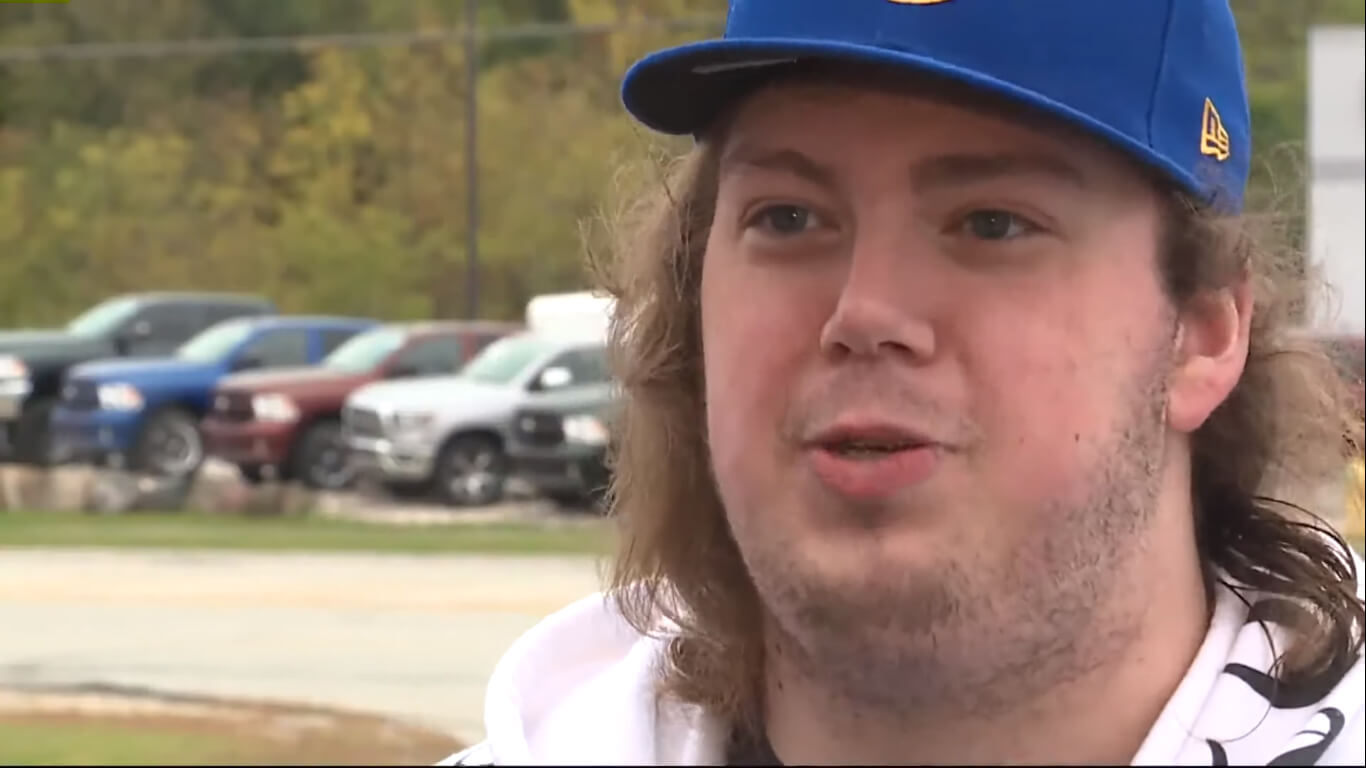 Grundl was like this too doing the regular shift of his work, he was going about his day and doing the usual pizza delivery from house to house. Until one day something super unusual happened to him. While he was delivering a pizza to a customer he went and knocked to this guy's doorbell and saw that he was not that normal as other customers may be. The man took the pizza from Grundl's hand and quickly tried to pay him as if something was bothering him.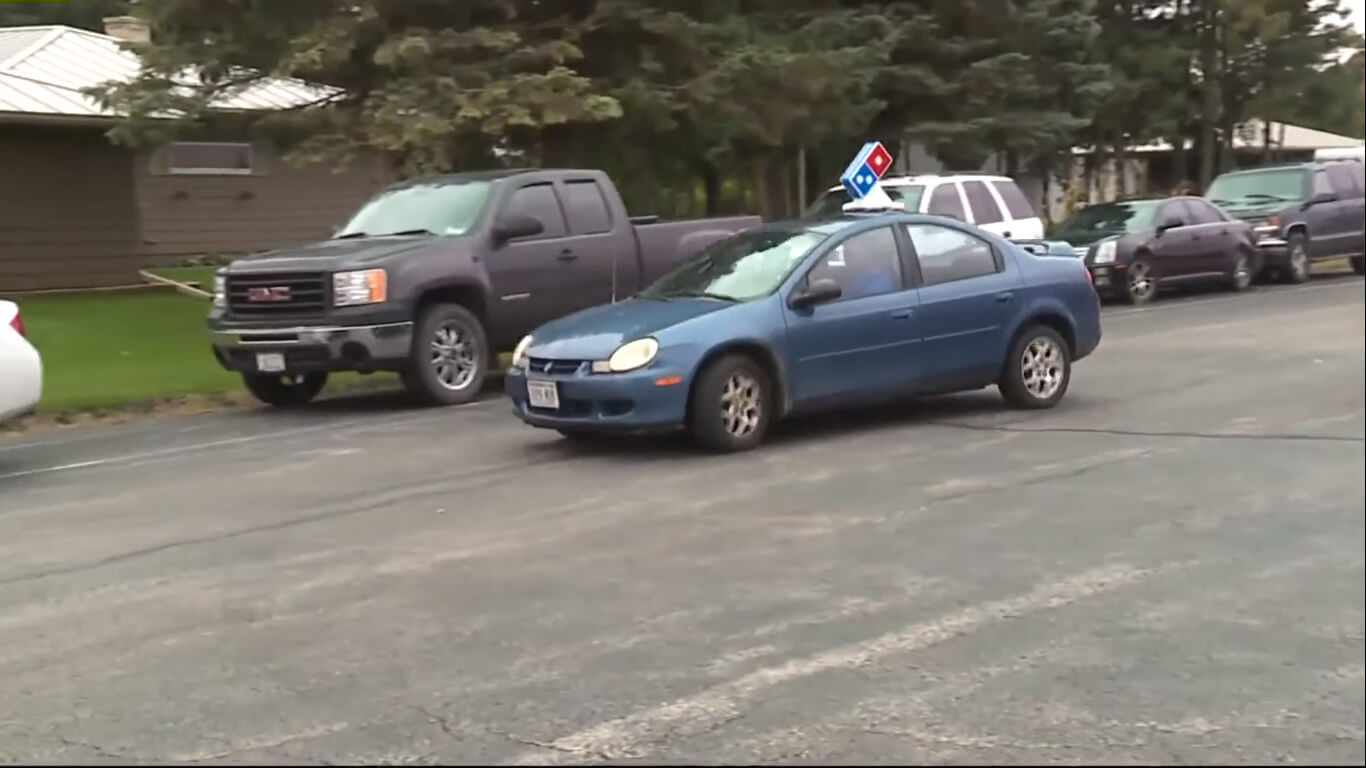 As Grundl was staying in front of his door he realized that behind the man who was trying to pay was a woman who was trying to grab Grundl's attention. As soon as he saw her she made a phone sign making him understand that she was in trouble and that he needed to call the police. Grundl acted as if nothing happened and just took the money and left. As soon as he got in distance from the home he immediately called the police. But instead of leaving and letting the police deal with it, he stayed in the territory and waited until he saw the police enter the old man's house.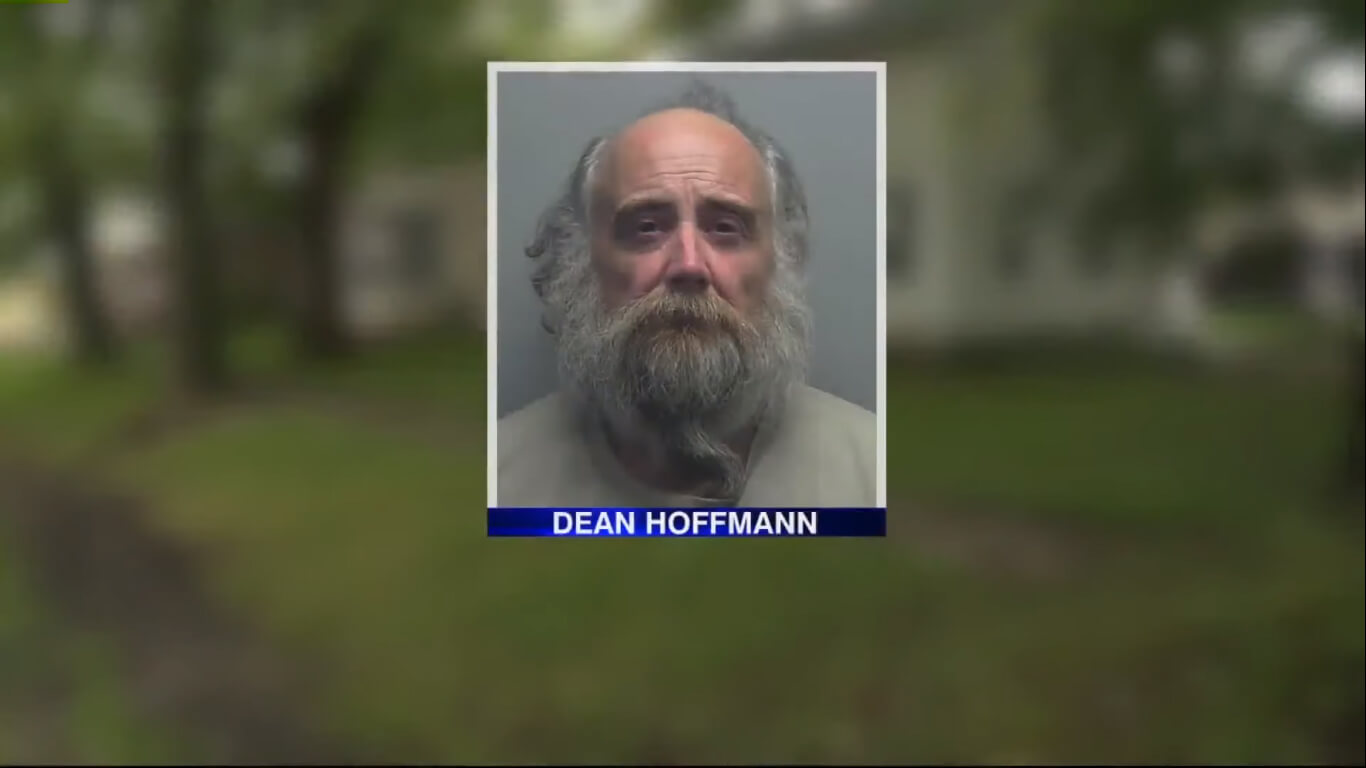 Then Grundl continued to deliver other pizzas. This act was very brave because Grundl almost risked his job position just to make sure that the woman's life was saved. It turned out that the man was Dean Hoffman, the ex-husband of the woman. It seemed as he had entered in his ex-wife's house with force and had beaten her all day. She told the police that she was sure she would die that day if it was not for the pizza delivery man. The police even found a rifle in the back of the old man's trunk which the woman admitted that he was soon to kill her with it.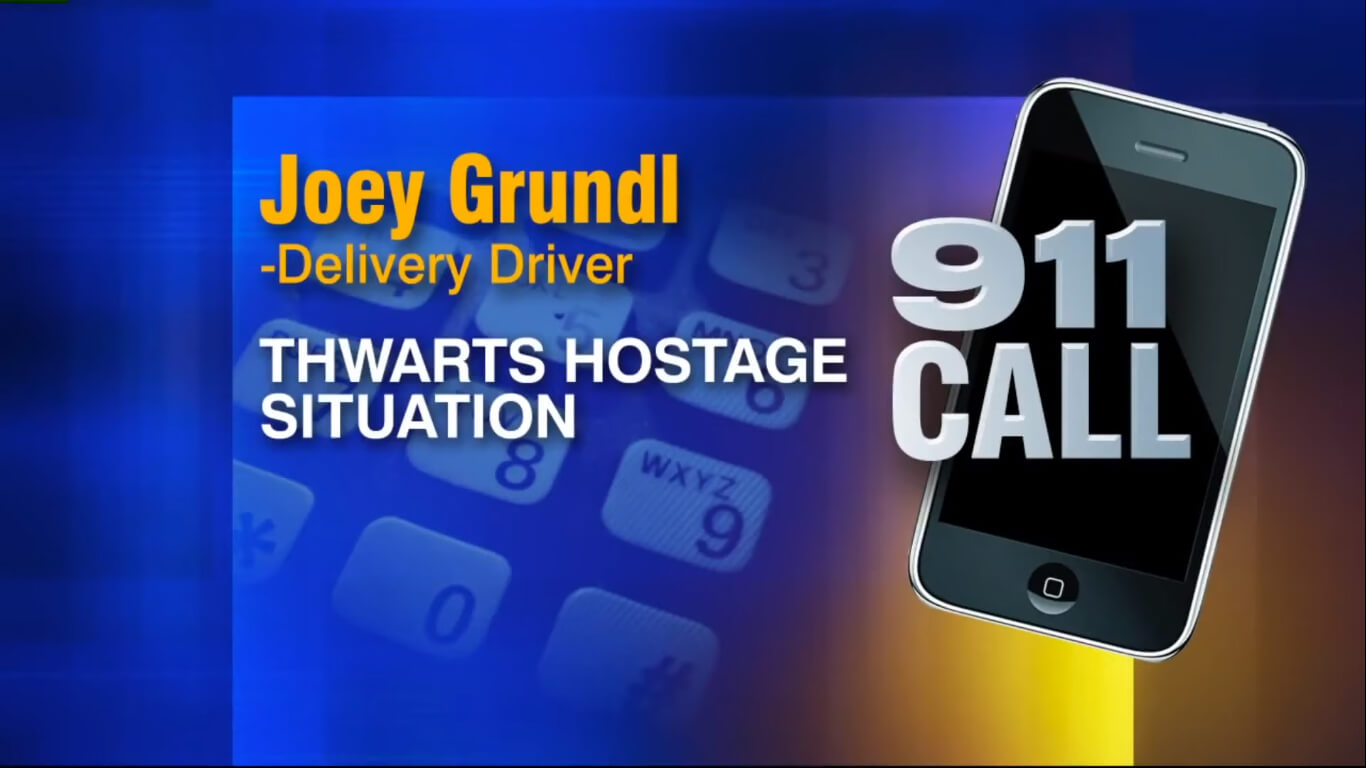 Grundl was seen as a hero and was interviewed by some TV shows. But one thing that people saw was that he always wore a Taylor Swift shirt. This suspected Taylor fans that he was a fan also, so numerous people reached out to the singer to tell her that she should make Grundl's dream come true and meet up with him. Since Grundl had a concert ticket to go and see her, Taylor decided to take Grundl backstage to meet her and take a photo together. when you do good things to this world you always get good in return. 
Please SHARE this with your friends and family.