I remember a couple of weeks ago that I talked to my father who is in the mid-fifties now and he was talking about a party that he attended with my mother. A friend of theirs had their birthday and they invited them to the party. While my father was saying to me how much fun they had, he was also saying that both my mother and him had danced their legs off. They are pretty good dancers even at an old age. Though fifty-five is not that old.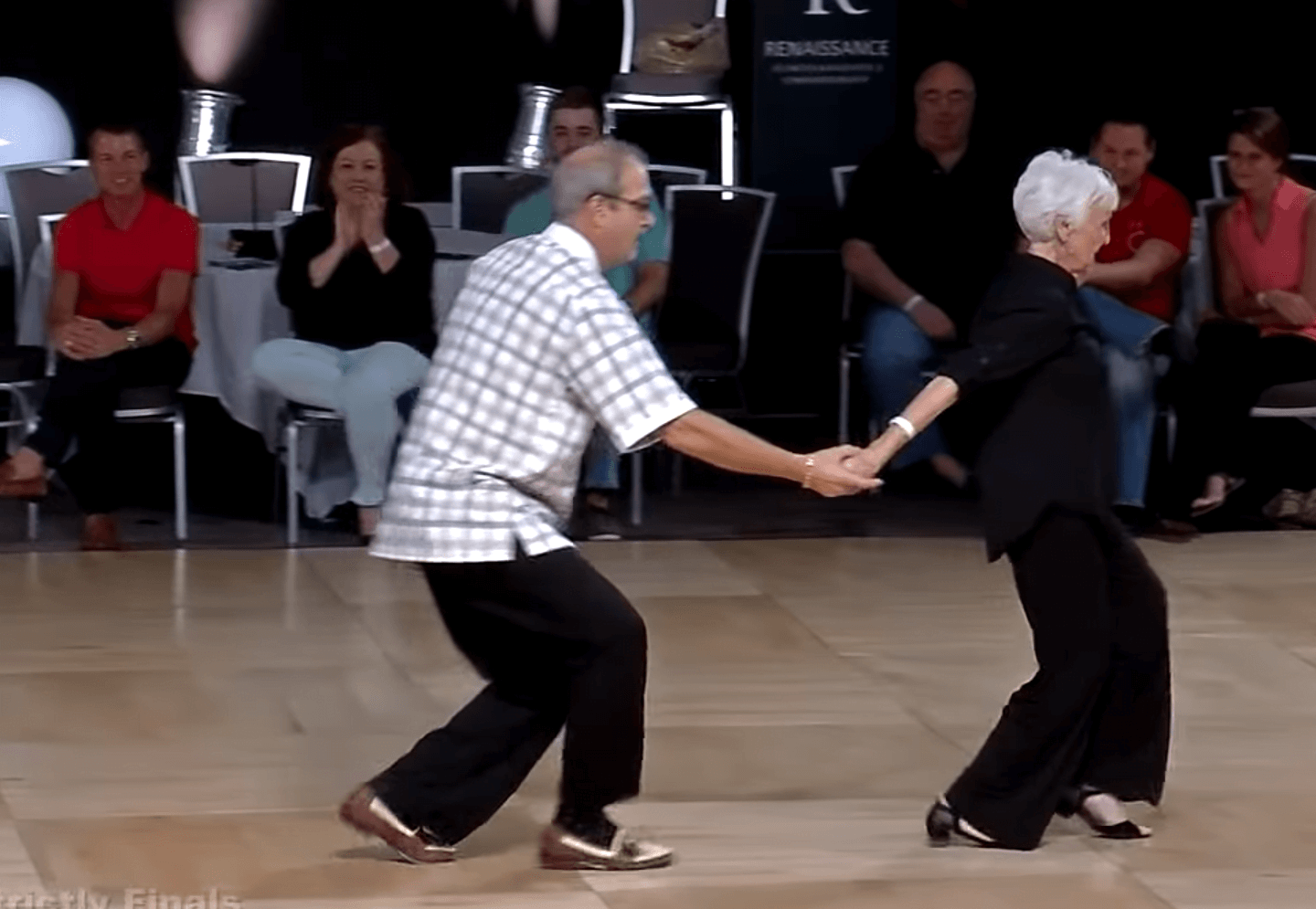 I
cannot dance at all, on the other hand. Ever since I was little, I have never had a dancing muscle in my body. Too bad for my wife because she is the one that loves going to parties where can dance a little. While both of us are kind of introverts, meaning we don't really like loud music and a lot of people, she would like to get up and dance with me from once in a while. But I guess we are going to have to wait until I learn some moves, (my feet moves are terrible, I mean stiff as a rock), and maybe we will get there one day.
This senior couple must be a source of inspiration for me to be a good dancer. Sam and Ellen, both senior people got on the stage of Grand National Champion Swing Dance and they amazed everyone with their performance. When they were first introduced to the public and the judges, they seemed really excited and ready to show the world how much they had practiced and what they are made of. The public was already cheering for them but they hadn't seen anything yet.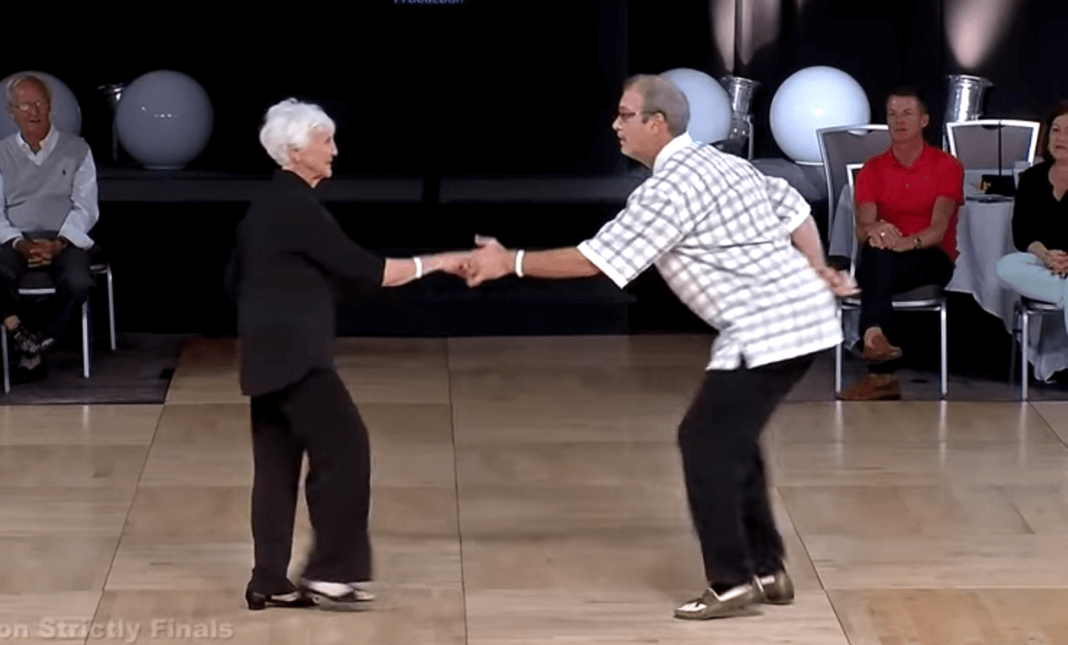 The DJ made the presentation of the act and then soon as the music started, the couple grabbed each other's hands and started moving at a speed and sync that I have never seen before in a senior. They would move rapidly, making complicated moves with their legs and continuing to kick the song right on the beat. Their style was called 'fast blues' and they danced to the song, 'Gonna Move across the River'. Everyone was on their feet, cheering for the senior couple, who was giving an awesome show for everyone.
By the end of the competition the couple managed to be the first prize winners, taking home a trophy. This was a fun and thrilling show for everyone on the audience. While I still don't know how to dance, I hope I am able to maybe learn a couple of moves in the future, so the next time that my wife wants us to dance I can really impress her. Maybe not win a dancing competition, but at least win her heart.