It is known that Prince Harry and Meghan Markle shocked everyone when they spoke at the interview with Oprah about their life in the royal family.
It is also known that there have been some problems since Meghan became part of the royal family, but no one expected what the two said in the intrview. There were serious allegations, such as the fact that there was racism in the family and that Meghan was suffering from depression and was thinking of committing suicide, but no one paid attention to her.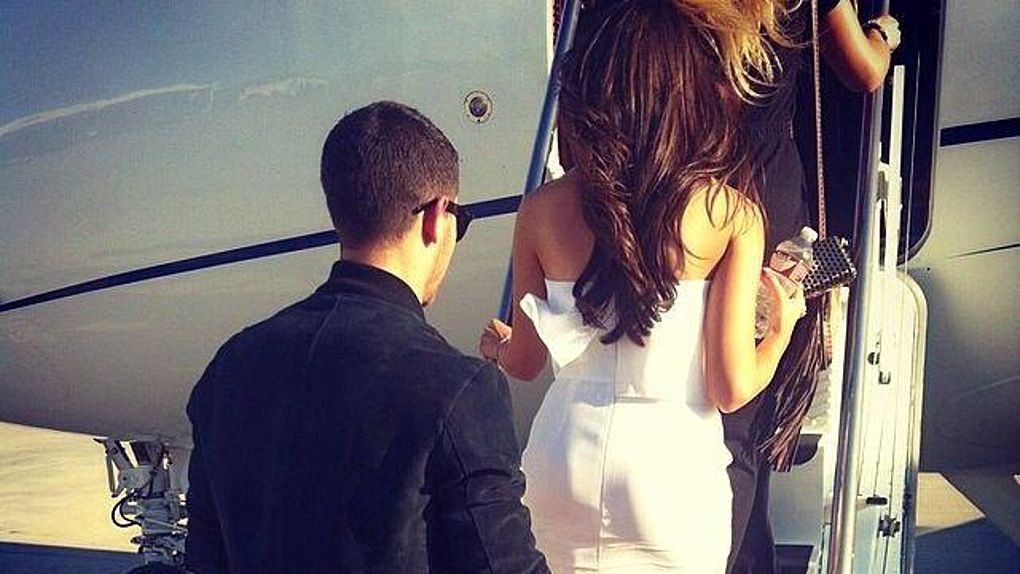 The accusations were so serious, even Queen Elizabeth said she would investigate herself to see what happened. The queen said she was very sorry to hear what hard times Harry and Meghan had been through in recent years. She also said the allegations of racism are extremely serious and should be investigated, but Harry, Meghan and Archie will always be much-loved family members.
Although the queen made these statements, Prince Charles and Prince William chose to distance themselves from Harry for a while.
Harry also had an interview with Dax Shephard for the American podcast The Armchair Expert, in which he said that he suffered because of the way of parenting and he wants his children not to live the same experiences.
However, on July 1 family members meet for the unveiling statue that is set to take place at the Sunken Gardens in Kensington Gardens.
The statue is in honor of Princess Daiana, who would have turned 60 years old.
Meghan Markle is not attending the ceremony because she has just given birth. Also, Prince Charles is not attending, but Harry will be there.
If we talked about the interview with Oprah, it seems that she and Princess Diana crossed paths before, and the Princess had a strong opinion about Oprah.
According to Simone Simmons, a friend and confidante of Diana, she felt uncomfortable with Oprah and believed that Oprah was manipulating the interviews to get the highest possible rating.
Indeed, Oprah's interview with Meghan and Harry went viral in just a few hours. However, even Oprah said she was amazed by some of the discussions opened by the two.
Several publications said that Harry was upset because he lost his military titles, which were very important to him given that he served. He was also upset with the way his wife was treated and used the interview to express himself and the world be able to hear what he had to say.
However, perhaps Harry did not expect this impact from his and Meghan's statements.