Since the outbreak of the coronavirus, people on the internet are making memes, trying to make people laugh in these hard times. Memes about people hoarding toilet paper have been increasing every day. And while the world is laughing at them, shortages of some products are becoming a real issue. Products like toilet paper, masks, and single-use medical gloves are being bought as soon as they arrive at the markets. One product, in particular, which has become a necessity in today's time, has been hoarded all over the world. Hand sanitizer has been bought in crazy amounts, and supermarket around the world have a hard time restocking the product. One supermarket in Denmark has come up with a way that will stop people from hoarding all the hand sanitizer so everyone can get their hands on a bottle.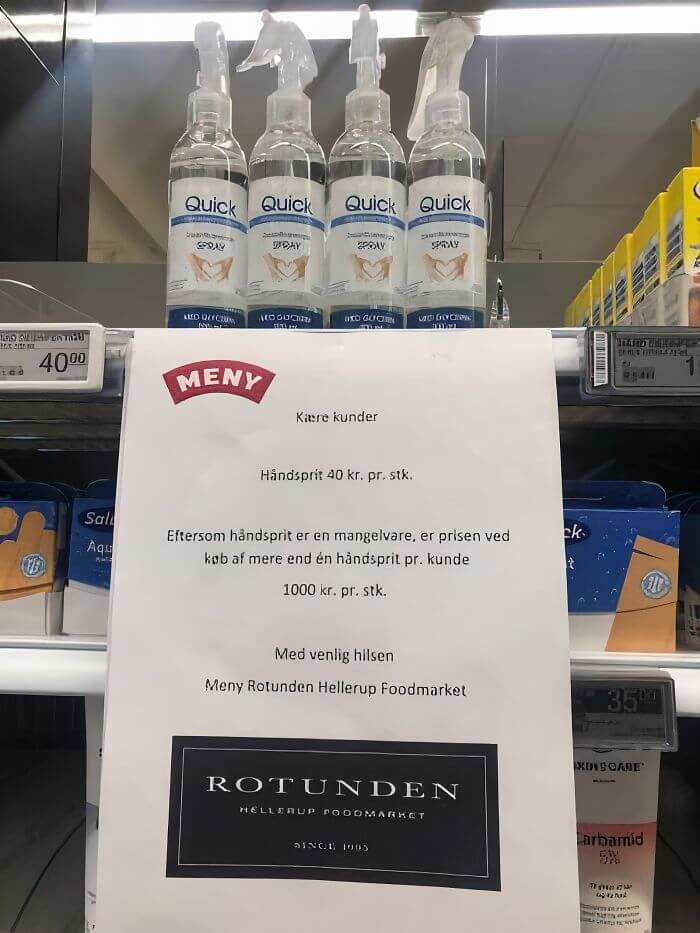 One person on social media posted that one supermarket in Denmark got tired of people hoarding all the hand sanitizer and decided to implement a pricing trick. One bottle of hand sanitizer will cost kr40 or about 5.50 euros, and two hand sanitizers will cost you kr1000 or 134 euros.
This Danish supermarket called "Rotunden," consider themselves as one of the best supermarkets in the country. They say that the shopping experience is like no other, with the environment filled with respect and happy faces. They wanted to ensure that as many people get to buy a bottle of hand sanitizer and not let people hoard massive amounts of the product. Just like any other supermarket in the world right now, they have also been flooded with customers. And they noticed that certain people are hoarding vast amounts of products leaving the shelves empty. They noticed that people have been buying hand sanitize in unnecessary significant amounts, and they couldn't just leave it like it was.
The posted a statement on their social media addressing their customers about the current situation. They said that at this harsh period, they would like their business to run as smoothly as possible and that will be achieved if the customers themselves co-operate with the employees. They informed the public that they need to respect and keep the distance between each other and their employees, take a bit of hand sanitizer that is placed at the entrance of the store. If possible, when coming to the shop, only one member of the family should be enough to do all the shopping. They have also stated that there may be times where people will not be granted entrance because the store will allow a certain amount of people inside. The ended by saying that if new changes come up, they will post them on their social media for everyone to see.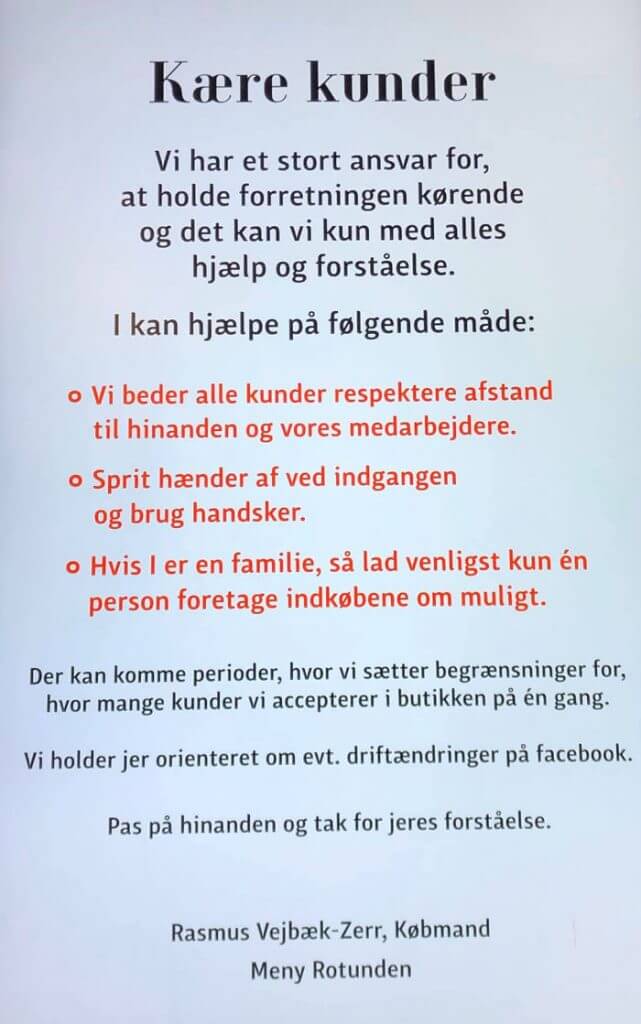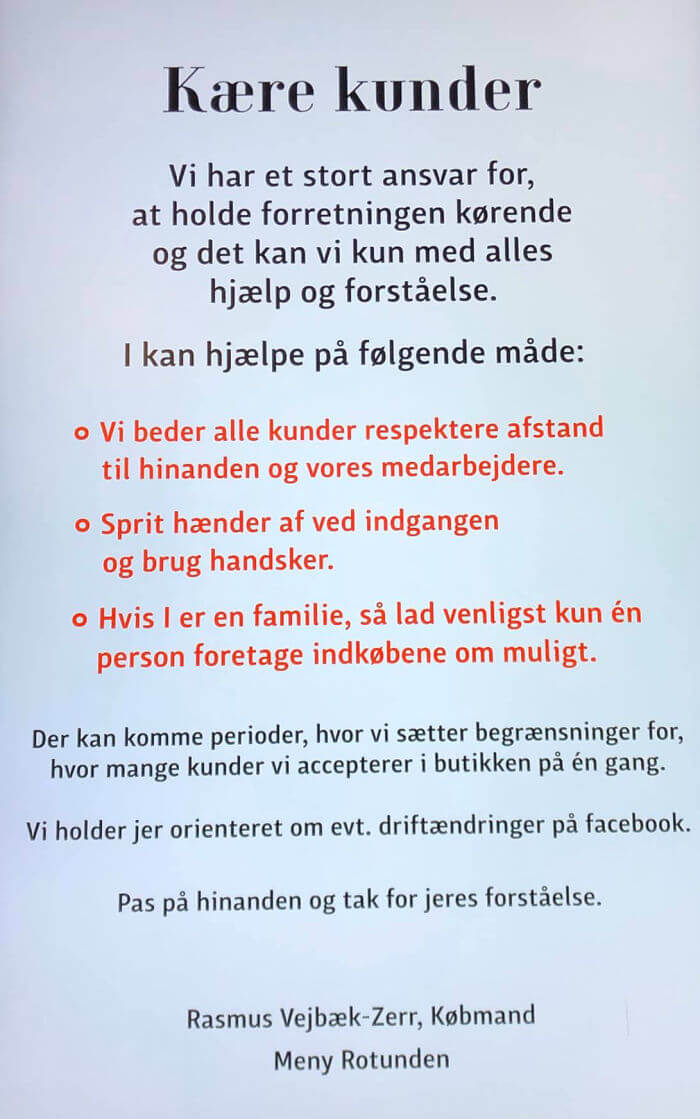 "Dear Customers,
We have a great responsibility to keep the business running, and we can only do that with everyone's help and understanding. You can help in the following way:
We ask all customers to respect the distance between each other and our co-workers;
Sprinkle (likely sanitize or wash) hands off at the entrance and use gloves;
If you are a family, please allow only one person to purchase the purchases if possible;
There may be times when we limit how many customers we accept in the store at one time. We will keep you informed about any operating changes on Facebook. Take care and thank you for your understanding," they state in the letter.
When the internet found out about this idea, some were applauding the store and urged other stores around the world to apply the same idea. But there were also people that were saying that they could have come up with a better idea. The majority of comments were that this will stop people from hoarding certain products, and everyone can get what they need. Others were saying that they, too, agree that the hoarding will stop. Still, some people don't just buy for themselves. Some people go shopping for their parents or neighbours that can't go out shopping because of their health conditions.