From the day that Kate Middleton was seen with Prince William, many people worldwide have followed her fashion sense. Everything was made bigger when she became the new member of the Royal family, and now people are eager to see what outfit she will pull off on events she goes to.
The Duchess of Cambridge was recently under fire on social media after wearing a specific coat on Remembrance Day.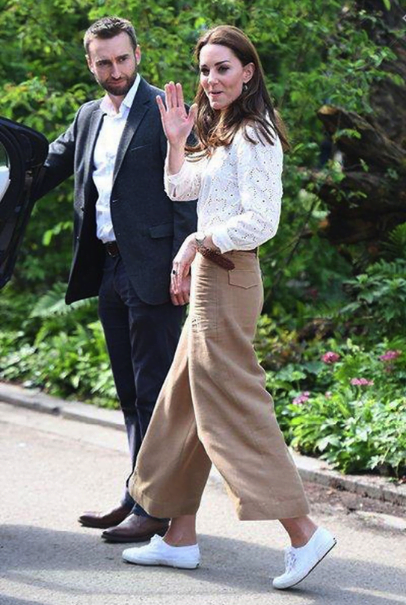 It is known that what outfit Kate will wear in public, the next day people are trying to find the same one and buy it. She isn't known for wearing something controversial.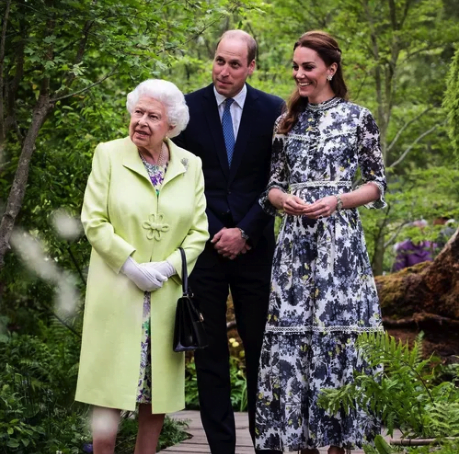 You have to look at your best when you are always in the public eye. Other than her coat, the Remembrance Day service was also criticized for other reasons.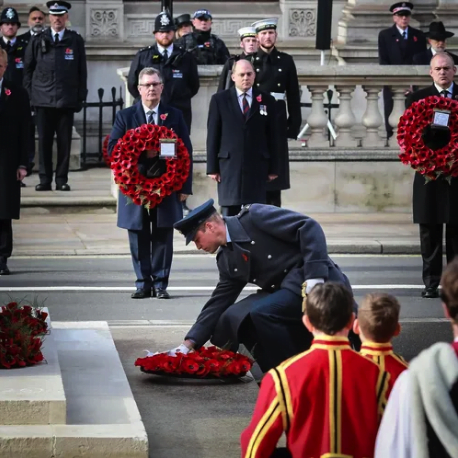 Many people were angry that the Royal family didn't place a wreath for Prince Harry.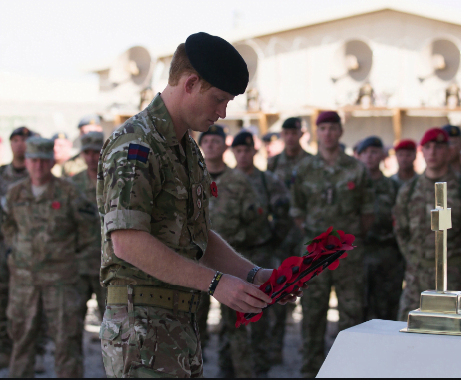 Prince Harry requested that a wreath be placed at the national memorial in his honor, but certain royal officials decided not to do so because, for almost a year now, Prince Harry isn't a working member of the institution.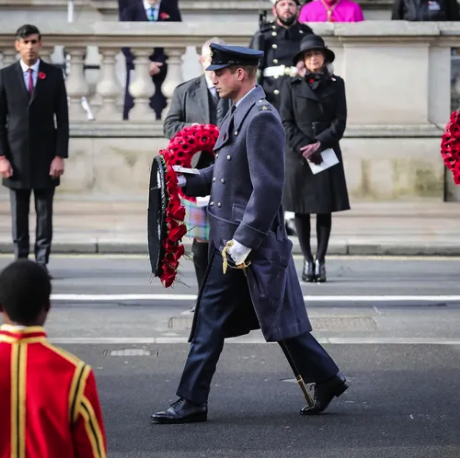 Many reports said Harry is disappointed and saddened that his family refused to honor him on this big day.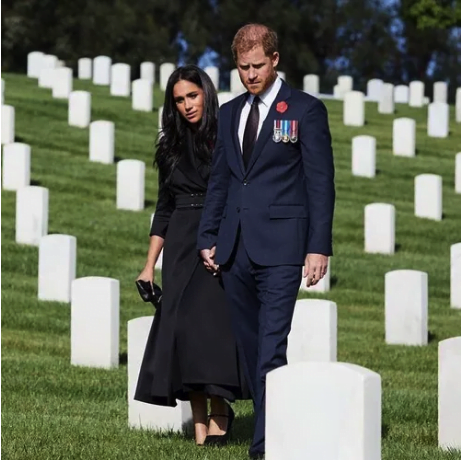 Meghan and Harry didn't want to miss giving their respects to the fallen Commonwealth armed forces by laying flowers on two graves. The Sunday Service had another controversy. Look at the coat that Kate Middleton wore to the memorial.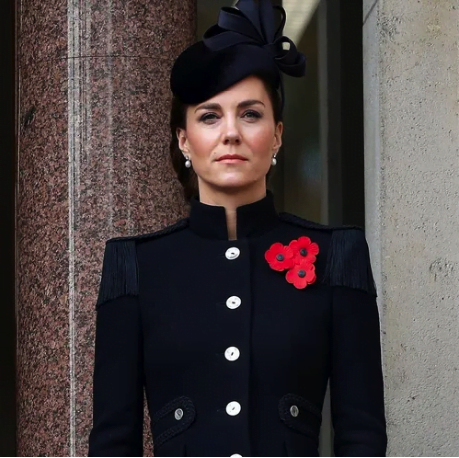 The coat is pretty trendy and was made by designer Catherine Walker.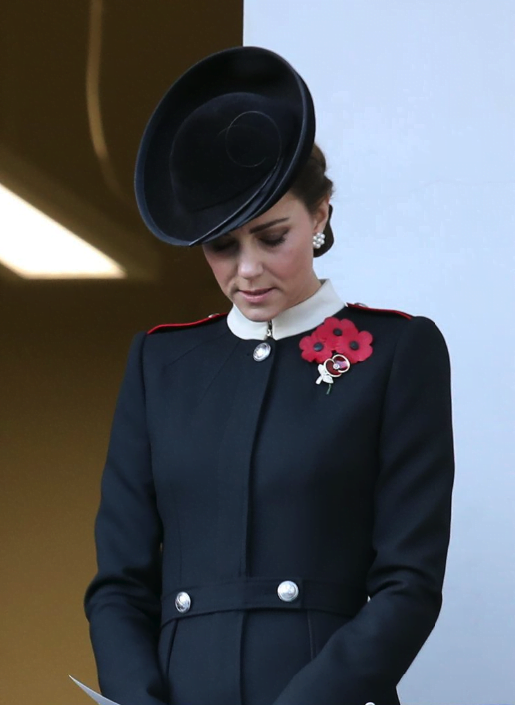 Middleton joined the Queen on the day and watched the memorial. This was the first year that Prince Philip didn't attend the ceremony.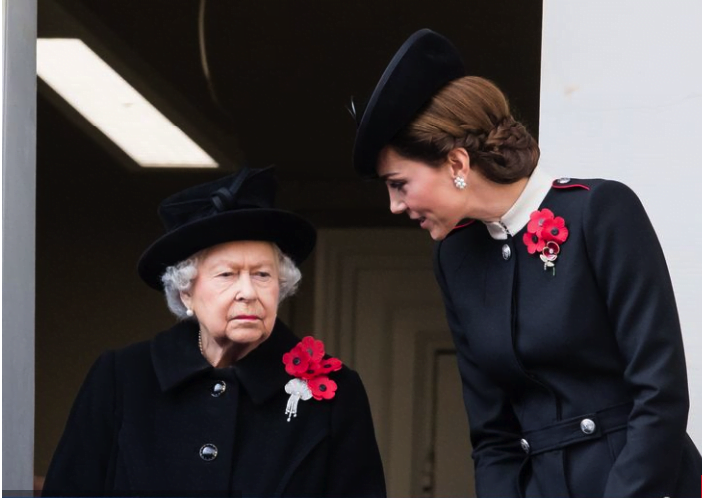 On the day of the service, social media sparked a debate about the coat that Middleton wore. One person said that her coat was overdone, too many buttons, a high military neck, and it was nothing like she wore before.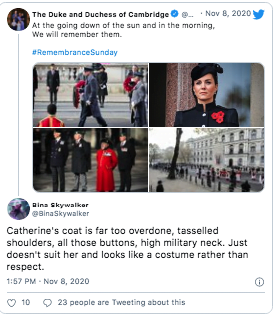 Another person added that the coat didn't fit her; it was something that she is not known for. Many people even questioned the price of the outfit.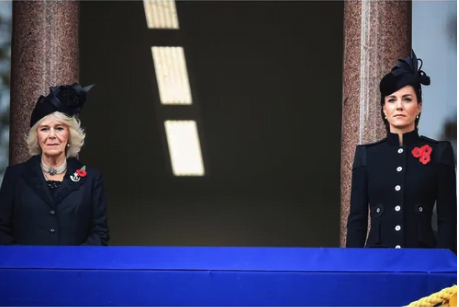 When people found out that the coat was a couple of thousand pounds, they immediately started to criticize Cambridge's Duchess. Many people defended her.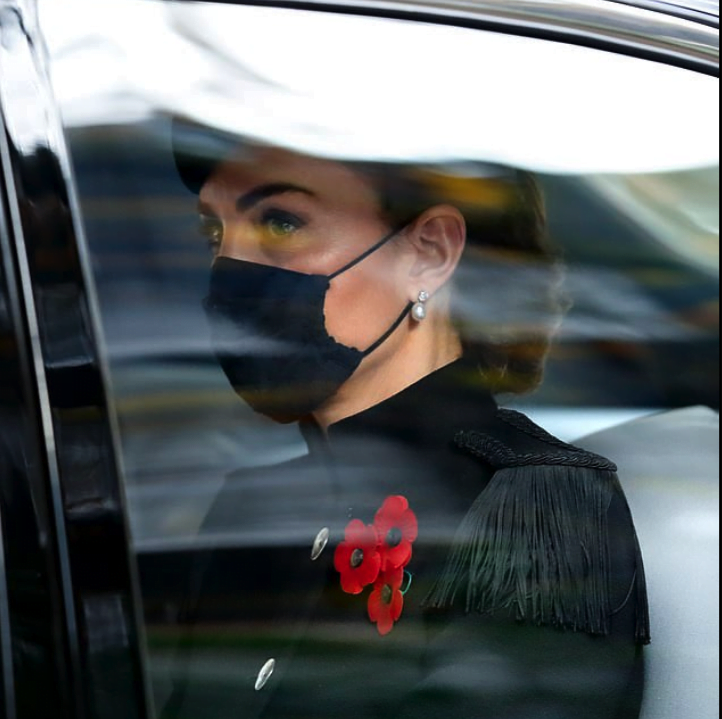 People came in her defense, saying that it suited her perfectly and that it was the right thing to wear for this occasion.  One person even pointed out that people need to focus on the main event and stop criticizing what people are wearing.

As much as she got hate, there was an equal amount of people loving the outfit.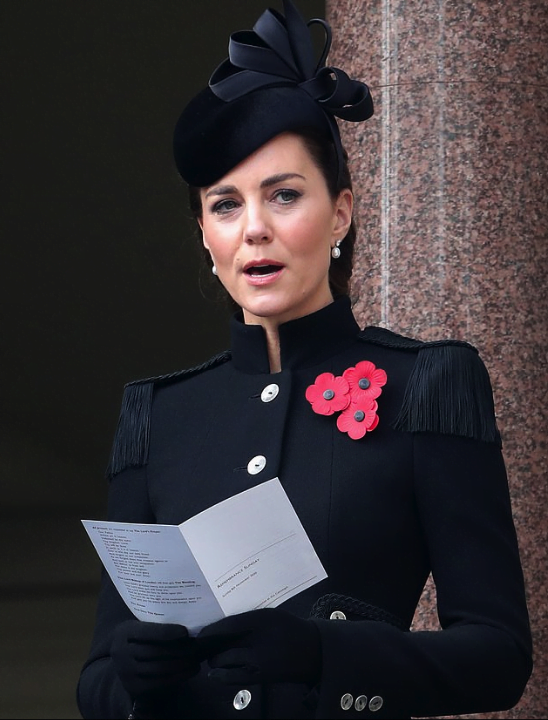 There is nothing wrong with the coat, and it isn't offensive at all, quite fashionable is we must say. Let us know what you make of the coat that she wore.