Back when Destiny Mantia decided to take this picture, she was not aware at all that her life was going to turn around in a matter of seconds, just like that. 
Back when they met, Corey, Destiny's husband, and Destiny were only sixteen and fifteen years old. They met at a football game, and only after three years, they got married. It didn't take a lot of time for Destiny to get pregnant in 2012. And, on 23rd of June 2013, Parker, their son, was born. They were finally becoming a real family, a dream that Corey and Destiny had for a long time.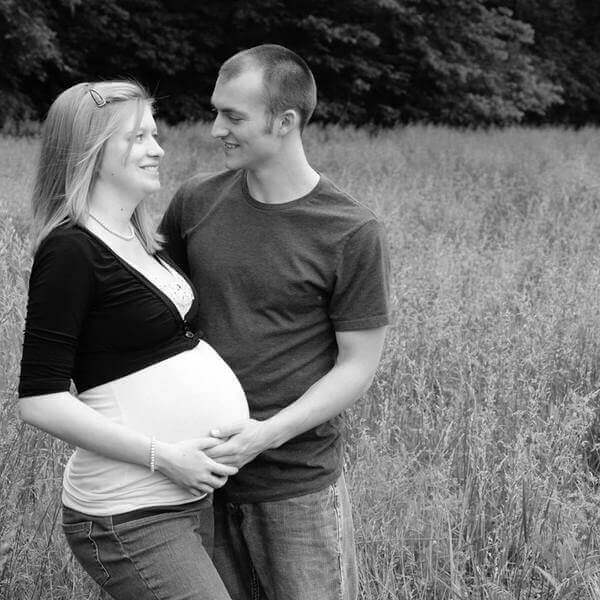 The two lovebirds had pretty long-term plans for their family, and one of those plans was to buy a house and give birth to lots of kids. But, back on the 20th of September 2014, an unknown woman changed their lives forever!
Destiny took a whole year to get back on her feet and gather the courage to write what actually happened. And, she did just that. On Facebook!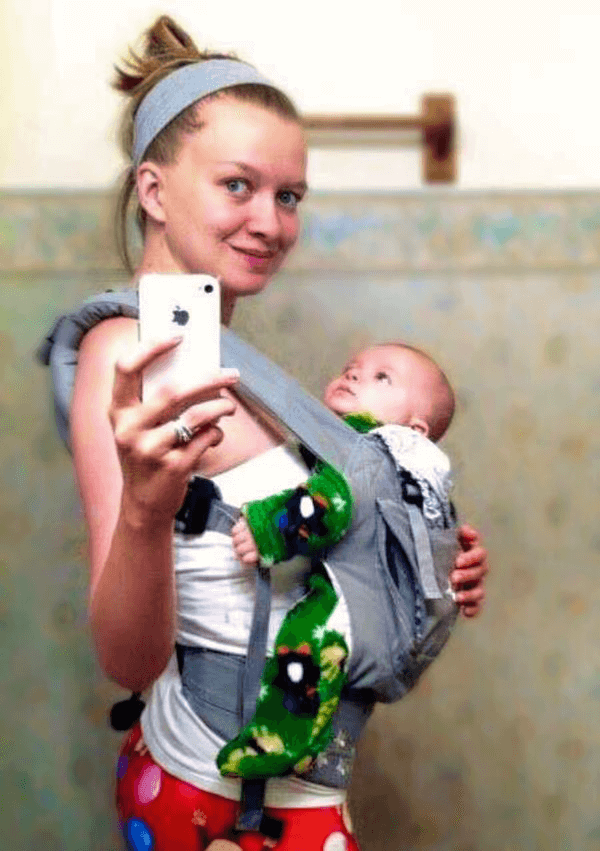 It was just like any other day, her husband woke up and went to his workplace just like any other day. She and her son stayed at home together for the rest of the day. 
Little did they know that only a couple of seconds after that, they wouldn't be able to live their lives together. They would not even be able to purchase their first house together. That was it, that moment stopped everything that they had planned forward. 
They were not the ones who chose that. Everything would fall apart for them in just a moment. 
They were heading to the wrap appointment before everything changed. Corey was driving the car, and Destiny was nursing little Parker before they were struck head-on by another vehicle driven by a drunk driver. Destiny said that this date will forever stand in the back of her head. 
This woman, who thought that she was okay to drive and was not drunk, would cause a whole family to break down. Her decision took the life of an innocent 15-months-old baby, and 24 hours later, it was going to take the life of Destiny's husband. The doctors couldn't do anything to help him. 
One decision that seemed like nothing would cause a whole family to fall apart, leaving a 21-year-old woman a widow and a mom to an angel in heaven. She had seen lots of things, things that a 21-year-old girl should not be seeing. An autopsy of her little angel, recreation pictures of the accident, and many reports and news for their tragic accident.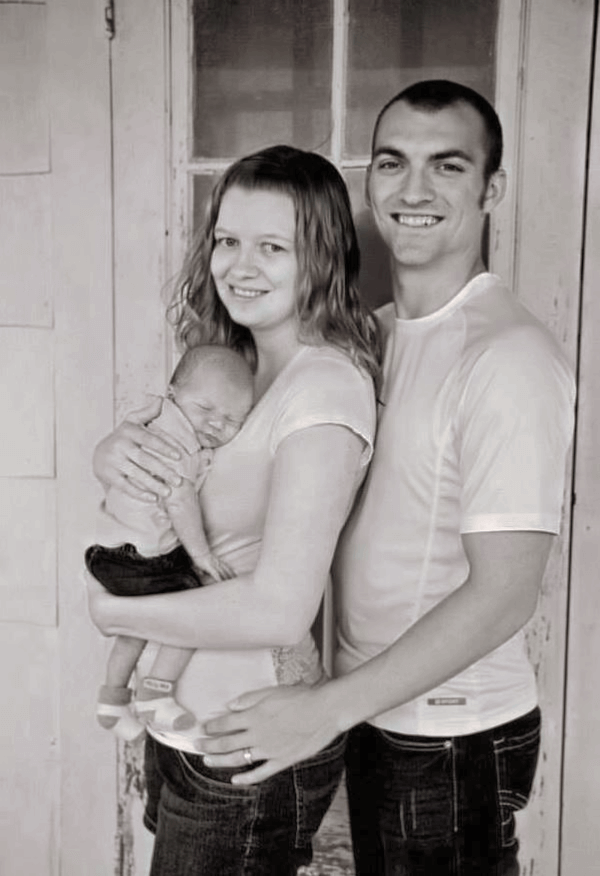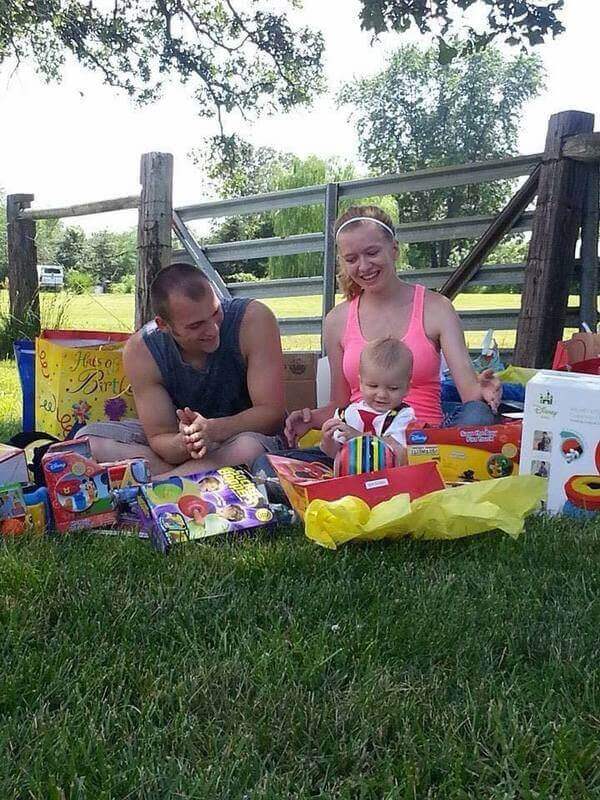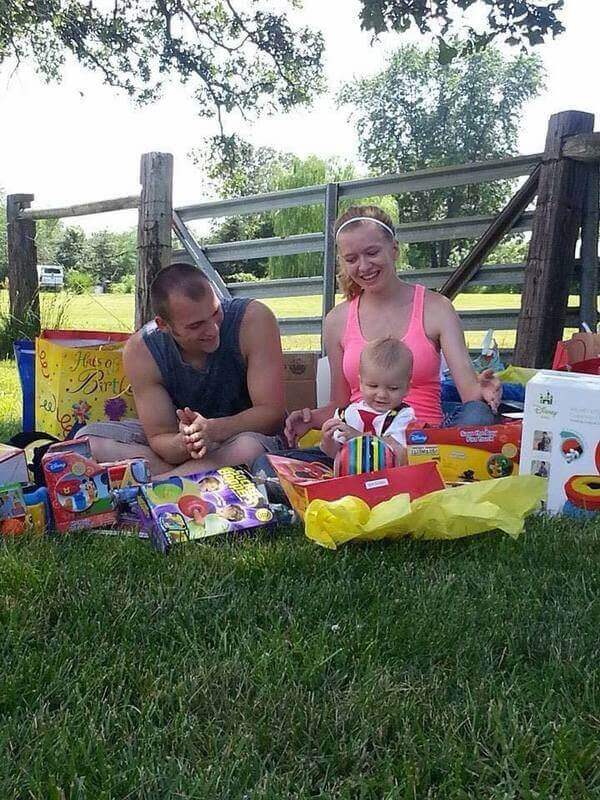 In that car crash, mommy Destiny was also killed on the spot. She wasn't the same after that. She is thankful for the prayers and support of many friends and family members. She said that those prayers gave her the strength to pull through.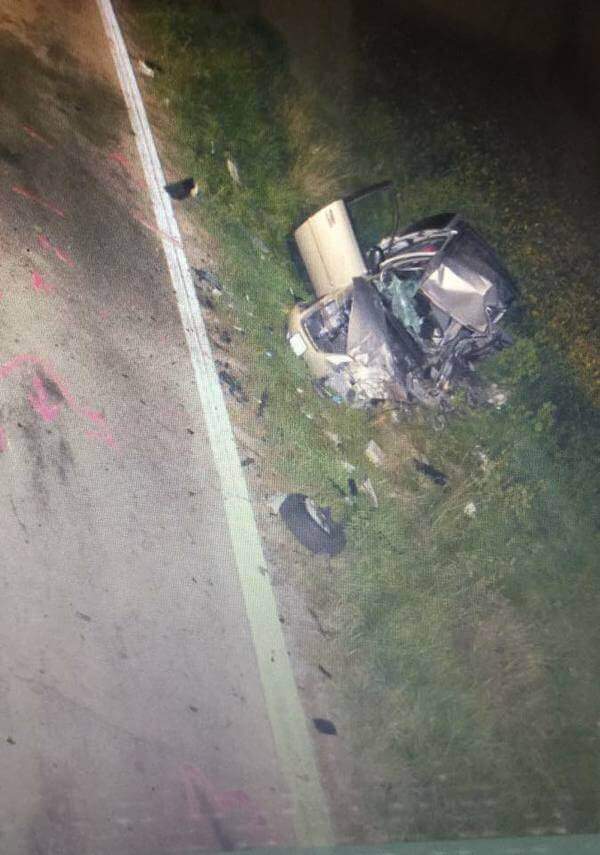 All that pain, suffering, and damage could've been prevented if only the lady who was driving drunk decided to take a cab to her home. Don't be selfish like that woman, and if you have been drinking, don't think that you are able to drive. Just leave the car and take a cab. You'll get it tomorrow!
Destiny's last words in the message were
PLEASE DON'T DRINK AND DRIVE!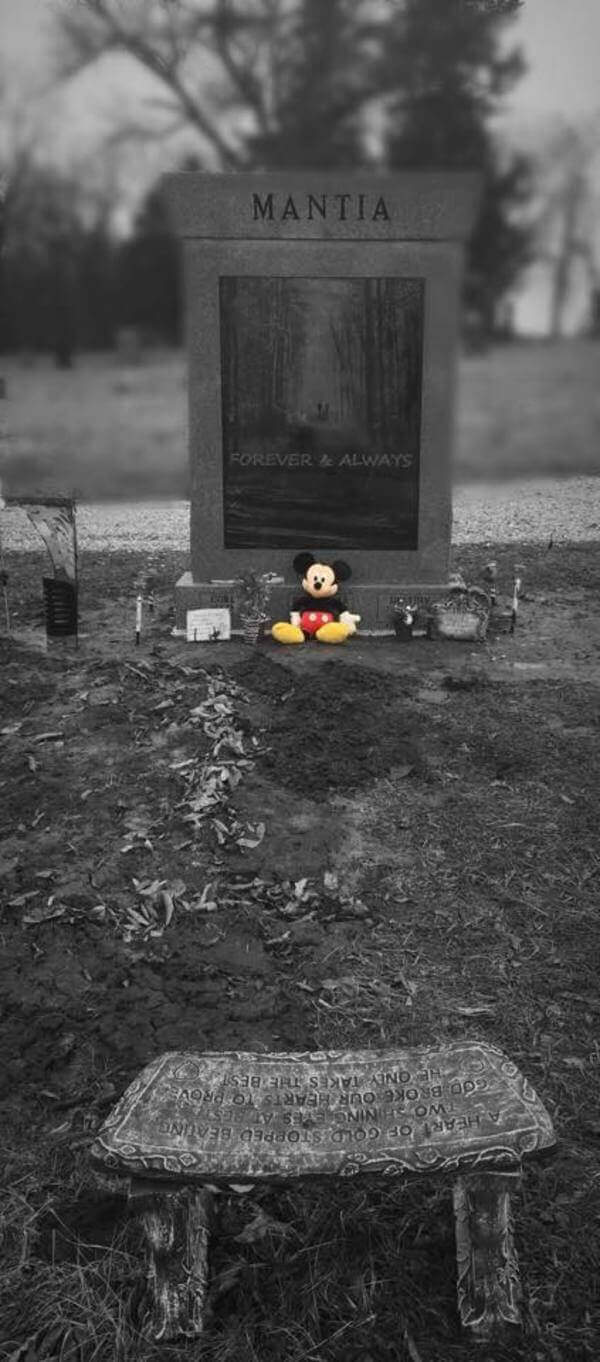 This post that Destiny created was shared by lots of people, sixty thousand people, to be exact. And, it was commented on and liked by many more. She knows that she cannot live a happy life after that, but she is trying her best to stay as positive as possible, and it is difficult for her. Especially when she remembers that the two most important persons in her life are dead.
Destiny was the only one who lived from that accident. The drunk woman who was driving also died. But, the woman's family did not contact Destiny to say that they were sorry. Destiny stated that she was coming back from a wedding reception. So, she says there must've been more than 100 people who could've stopped her from driving drunk.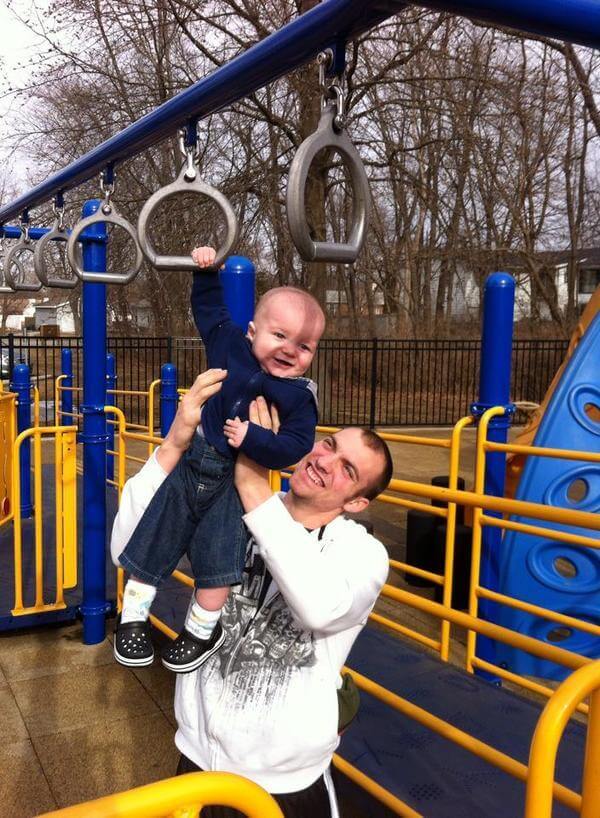 Don't forget to share Destiny's post in order to raise awareness about this sensitive topic. Lots of people are still dying from drunk drivers, and together, I am sure that we can stop this! 1 Share might save a life!