We all know Sylvester Stallone from his iconic role in the movie Rocky. The movie came out in 1976, and from that point forward, Stallone became one of the biggest stars in Hollywood. He has also tried out as a director, screenwriter, and even became a chef at one point. He has put out so many action movies that we can't even begin to count. But recently, the Stallone family has gone through a tough period. Jackie Stallone, who is Stallone's mother, has recently passed away at the age of 98. Jackie's youngest son, Frank, went on social media and shared the news with the public, saying that his mother passed away in the comfort of her bed surrounded by family.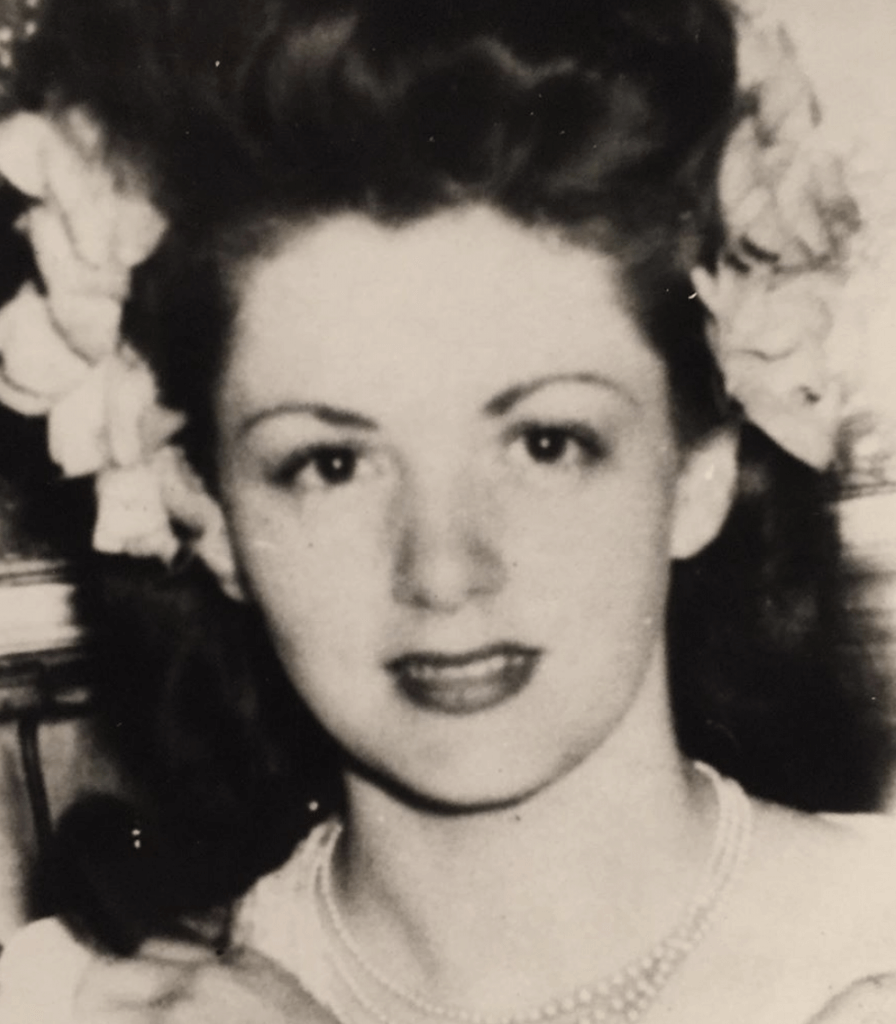 Frank's full post read that he and his siblings lost their mother, Jackie Stallone. She was a mother of four, Tommy, Sylvester, Frank, and her late daughter Toni Ann. He added that his mother was a special individual who was courageous, worked tirelessly, and was unconventional. She was born in Washington, DC, on the 29th of November 1921 and had gone through a tough childhood. He also added that he would often sit down with her and talk about life back in the 30s and 40s. He even said that it felt like you were watching and listening to a history documentary.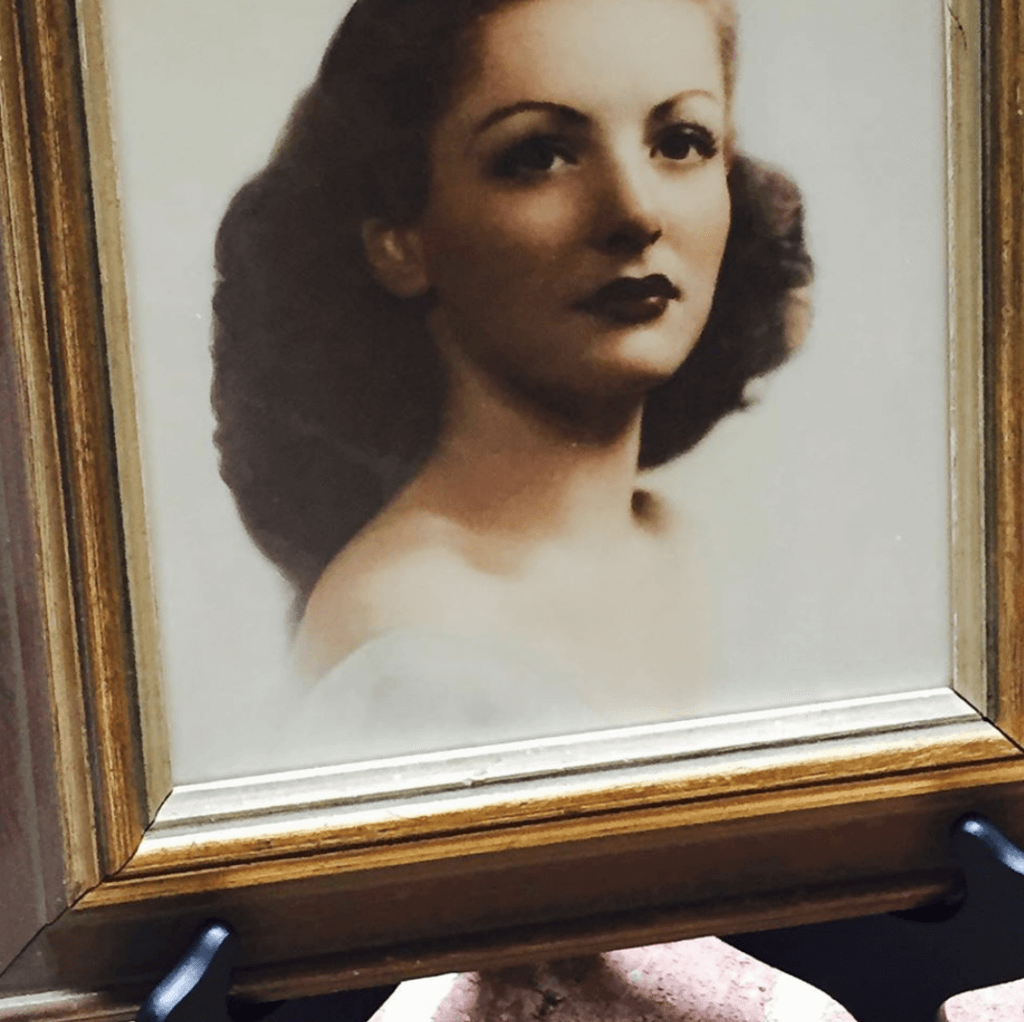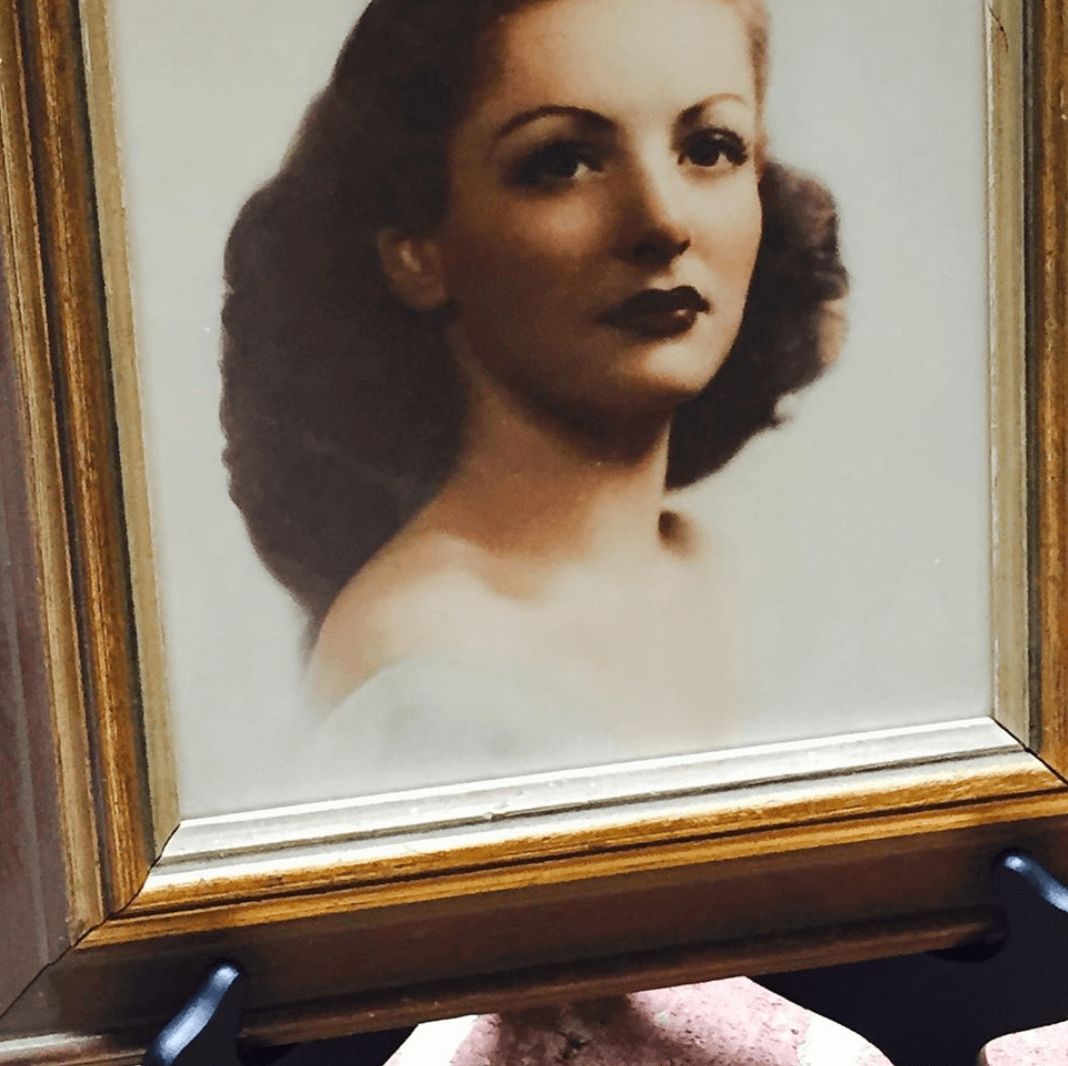 Many people know Jackie only as the mother of famous actor and director Sylvester Stallone, but she also had accomplishments that need to be praised. She was one of the makers of 'The Gorgeous Girls of Wrestling,' or G.L.O.W for short. G.L.O.W was a show that aired back in the 80s and has now been adjusted, and it is on Netflix.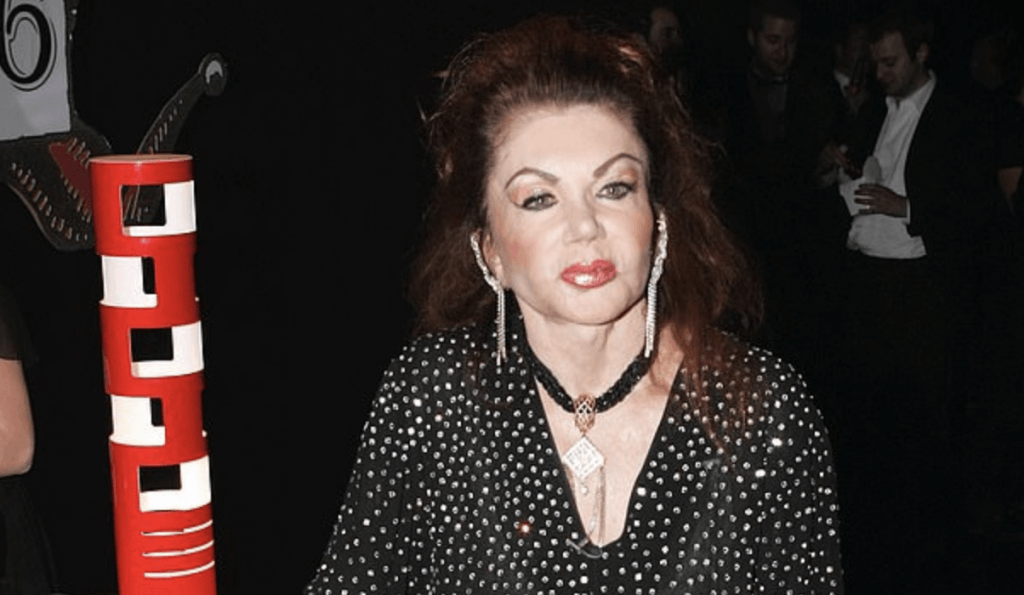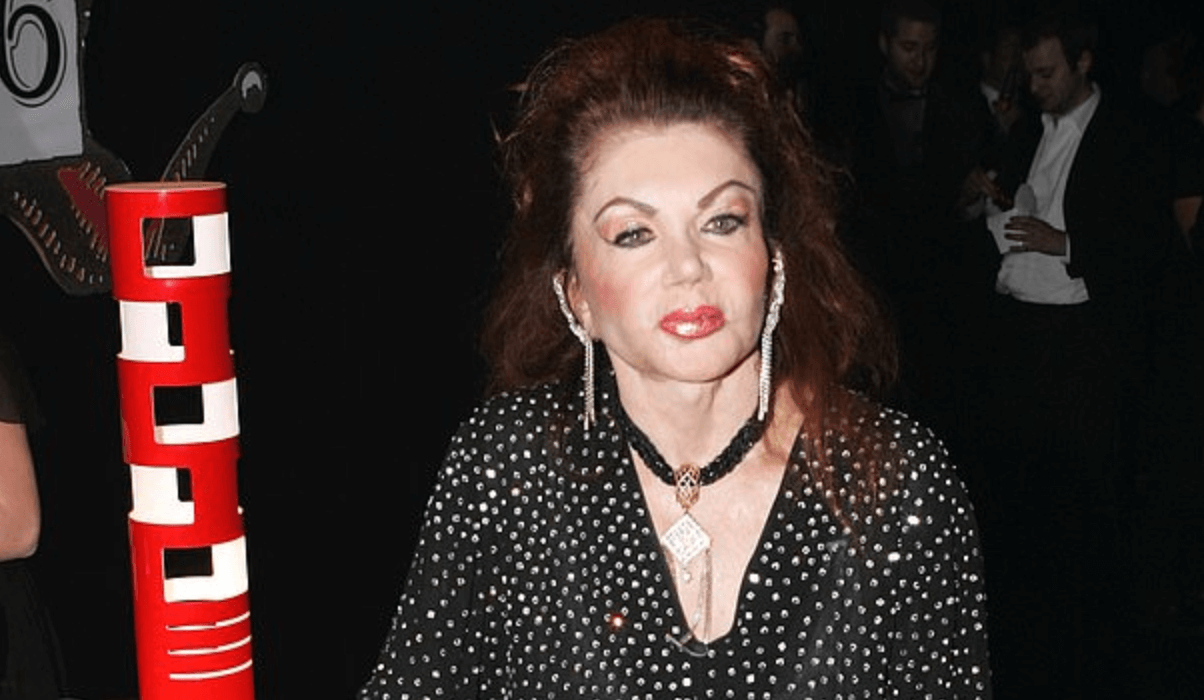 We send love and prayers to the Stallone family, and we like to say rest in peace, Jackie.