Pentatonix is an American group that rose to fame back in 2011 when they managed to win The Sing-off during their third season of the show. Back in the day, they won $200,000 and a contract with Sony Music, that is like the dream of every musician. I mean besides the budget they had, the record deal itself was the next big thing that gave them the boost they have maintained until today. And now they have decided to make a nice comeback on the stage.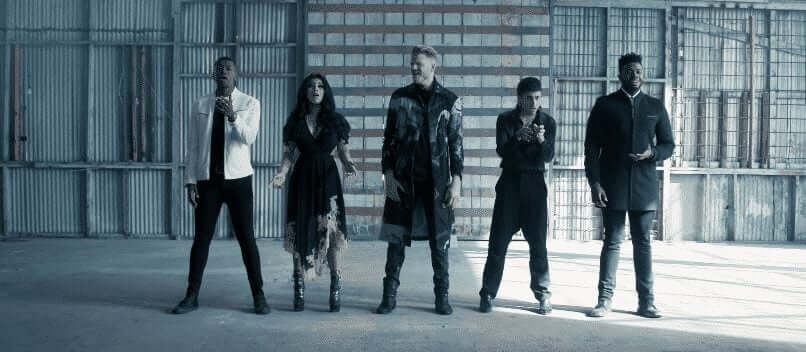 They did a cover of "Sound of Silence" from Garfunkel and Simon and the result was totally astonishing. Since they are an acapella group, they have to practice a lot to get everything in sync. From the beatbox to the vocals, everything needs to be perfect if you are going to create something that unique. So PTX was all well prepared and they left the public in awe with their talent and determination to take the making of music to a whole nother level. And that is why this version went viral so quickly and everybody else is loving it.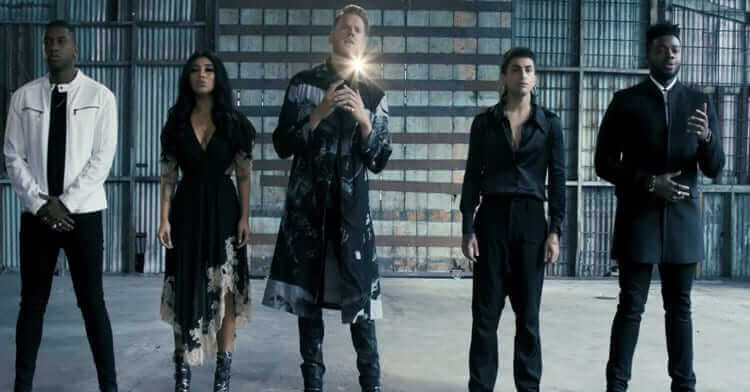 The beauty in it is that they manage to do different instruments with their vocals, while still keeping the harmony of the song in tune. Is something that not a lot of people can do. But PTX is not just a group. They have travelled so much since they won the audition and they definitely deserve all the level of success that they have gathered so far.