A passenger has passed away on a plane with more than 200 others inside. The pilot of the plane United Jet was forced to make an emergency landing while the man infected with Coronavirus was fighting for his life.
It has been one of the most terrifying things to witness for the others when the man was shaking and sweating all the way from Orlando to Los Angeles.
The situation became so bad that the pilot had to stop the plane making an emergency landing in New Orleans. The paramedics tried to give CPR to the man but to no use since he had already passed away. One of the people who was helping with the CPR gave his own experience of the situation. The man was sent to a local hospital and then pronounced dead.
The people did the best they could to keep the man alive for an hour on the plane until they finally landed. The medics rushed in to help him but they were too late.
The most controversial part of this situation is that the man had lied about not having any COVID symptoms, just so that he could get on the plane.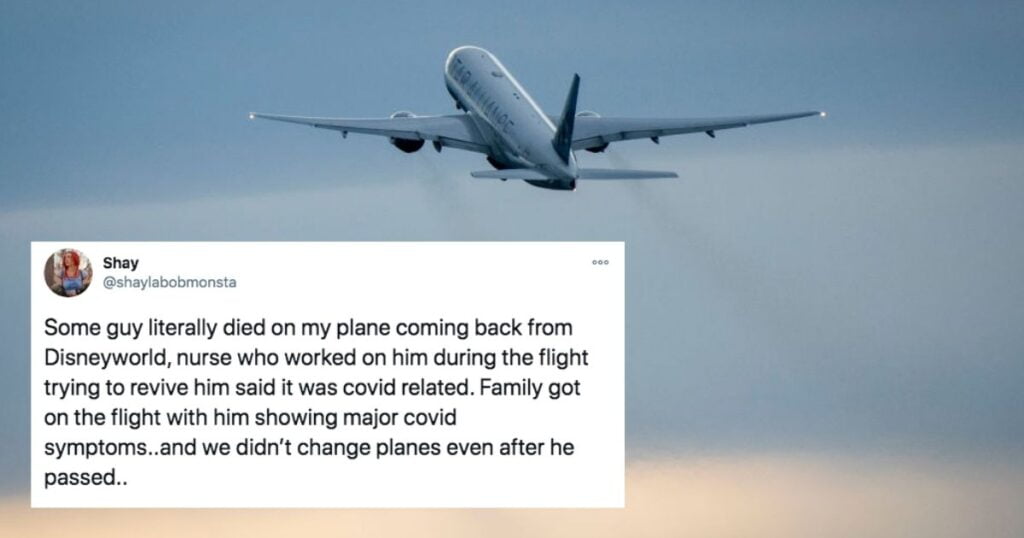 The man's wife had been heard by the person helping him with CPR and she had claimed that he had no sense of taste nor smell.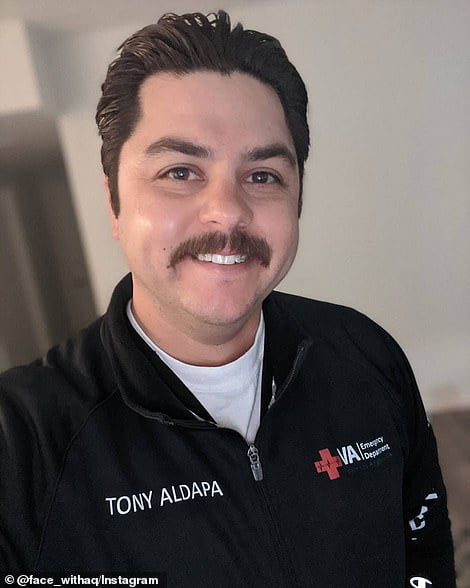 The situation that happened last Monday and now all the other people on the plane are trying to be contacted by the CDC for self-quarantine.