67-year-old Kathie Lee Gifford is best known as the host of the talk show Live! with Regis and Kathie Lee and the fourth hour of NBC's Today show she ran for 11 years along Hoda Kotb. This incredibly beautiful woman is no longer part of these shows but has a full plate doing other things she loves and make her happy like writing and acting.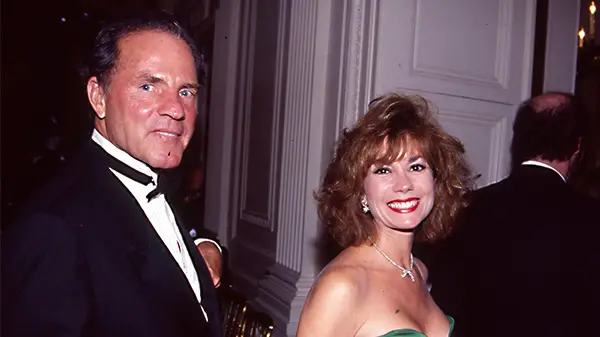 Five years ago, Gifford's husband of 29-years, Frank Gifford, passed away and she was truly heartbroken.
In the meantime, she wrote the script for the movie Then Came You, released October 2nd, which is about a widow who is trying to move on and create new memories. During an interview with Daily Pop Gifford spoke of the rumors that she wrote that movie in a single night, which more or less turned to be true and said how the film isn't an autobiography and doesn't depict her life but is a nice reminder for those who lost their partners that they should continue living their life.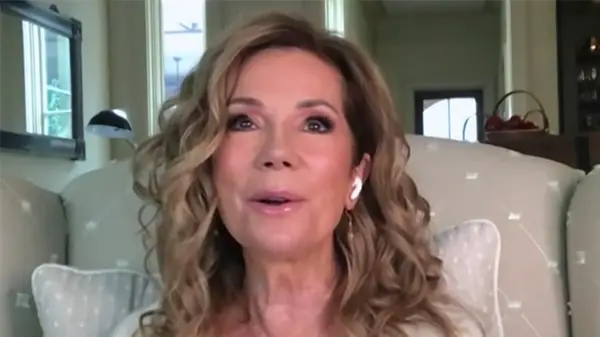 This year, Gifford experienced another loss when her very close friend and longtime on-air partner Regis Philbin passed away.
She took to Instagram to honor her colleague and wrote, "There are no words to fully express the love I have for my precious friend, Regis. I simply adored him and every day with him was a gift," she wrote. "We spent 15 years together bantering and bickering and laughing ourselves silly—a tradition and a friendship we shared up to this very day. There has never been anyone like him. And there never will be."
In an interview with Today, Gifford said how she and Regis "never had one cross word," and added, "We had the same sense of humor, and we just took off like a rocket … we just wanted to sit there and have fun together."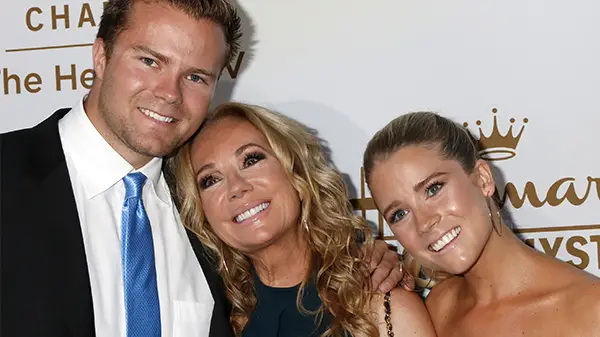 However, some great things happened in her life as well. After she left the show a few months ago, one of our favorite TV presenters moved to Nashville. Her two kids, whom she had with husband Frank, got married. Her son Cody, 30, married his girlfriend of seven years, Erica, and daughter Cassidy, 27, married her high-school sweetheart Ben.
Their father wasn't there to see his children creating their own families, but as Gifford said, his spirit could be felt.
In November of this year, Gifford said how she was on a few dates. She was out with friends when someone caught her attention. "I went to hear them, and this sweet guy asked me to dance, and so I said, 'OK.' And then he just disappeared into the crowd," Kathie Lee Gifford recalled. "And then, you know, a couple weeks later, same band — Tim Akers & the Smoking Section — so we danced again. And then we just went out a couple times. It was fun because I hadn't been on a date in 33 years."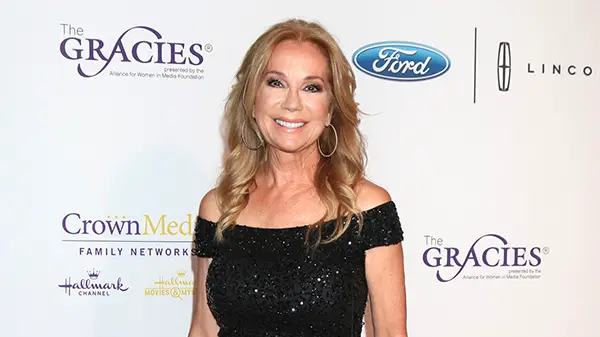 At the moment, however, she's not seeing anyone but that doesn't mean she's not open to falling in love again. "There's nothing to talk about," Gifford said in an interview with USA Today. "If there was, I'd shout from the rooftop like Maria in 'West Side Story.' I'd be open to falling in love again. I'd love to. But it hasn't happened."
She concludes her interview saying she never wants to stop believing in love.