Halloween is just right around the corner and the ones that enjoy this event the most are the kids. The little ones that dress up and go door to door saying trick of treats, are the real enjoyers of Halloween. They cannot wait for this period of the year to come so they can make up all kinds of scary costumes and unleash their fantasy on terrifying others on the night of Halloween. But unfortunately for some kids, there is no possibility of enjoying such parties since they are born different.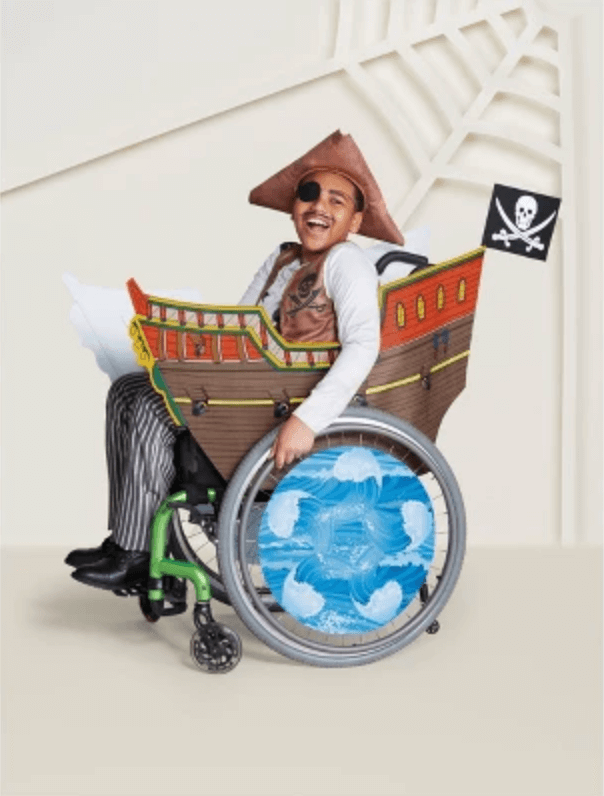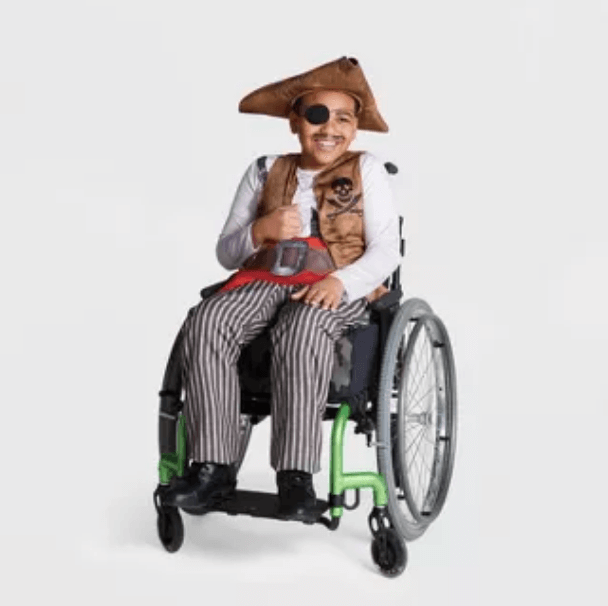 I am talking about the kids that are in a wheelchair. They don't really have the possibility to dress up for Halloween since they cannot get up. But recently Target has come up with a fantastic method that helps the kids in the wheelchair have their own personalized Halloween costume. They have created two versions, one for boy, a pirate costume and one for girls a princess costume, but what these costumes are awesome about is the fact that they have openings in the back of their legs making them so much easier for the kids in the wheel chair to wear them, even with their shoes on.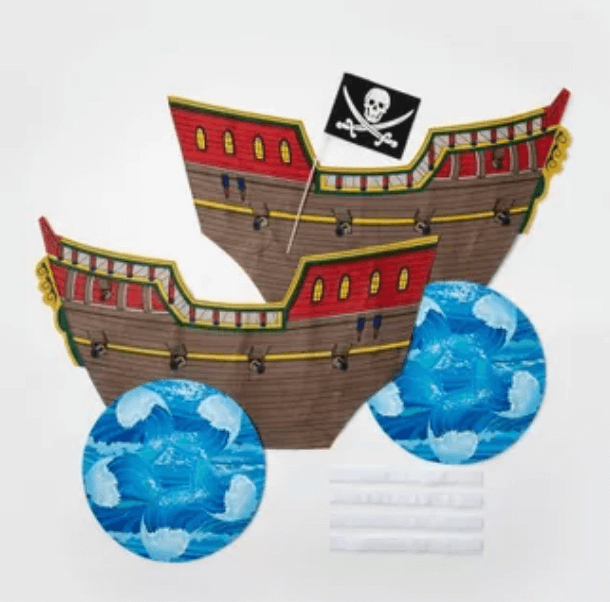 It is really heartwarming hearing such news and finding out that a big company like Target is at least thinking about these kids. The pirate costume also comes with a mascot for the wheelchair to make it look like a ship, while the princess costume comes with a carriage looking mascot for the girls' wheelchair to look like they are Cinderella. This is one great way to get in touch with those kids that are different from the normal part of our society, and make them feel like they finally belong.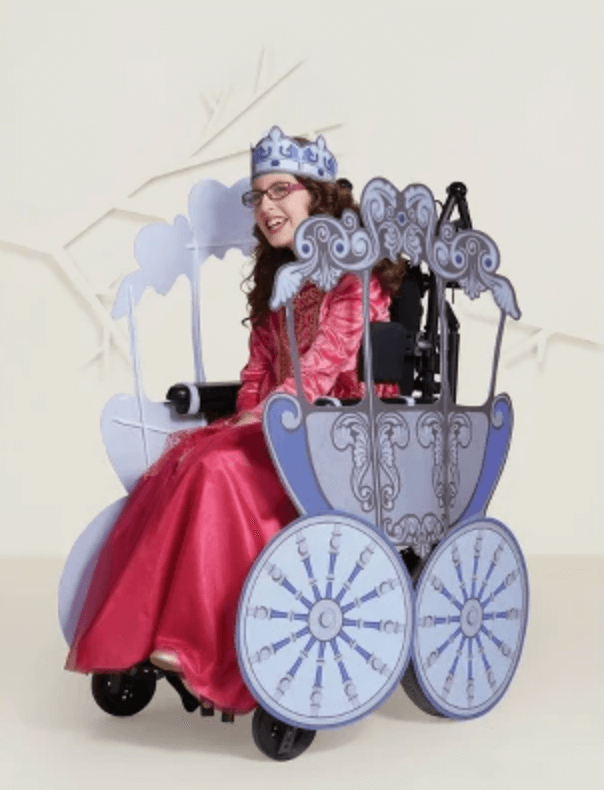 Isn't it amazing how Target has come up with such a humane solution? After all during all these years it must have been hard for kids in a wheelchair to be able to go to a Halloween party all dressed up. Well at least now they got a solution. Their parents are going to find it way easier to dress them up and throw the perfect Halloween party for them.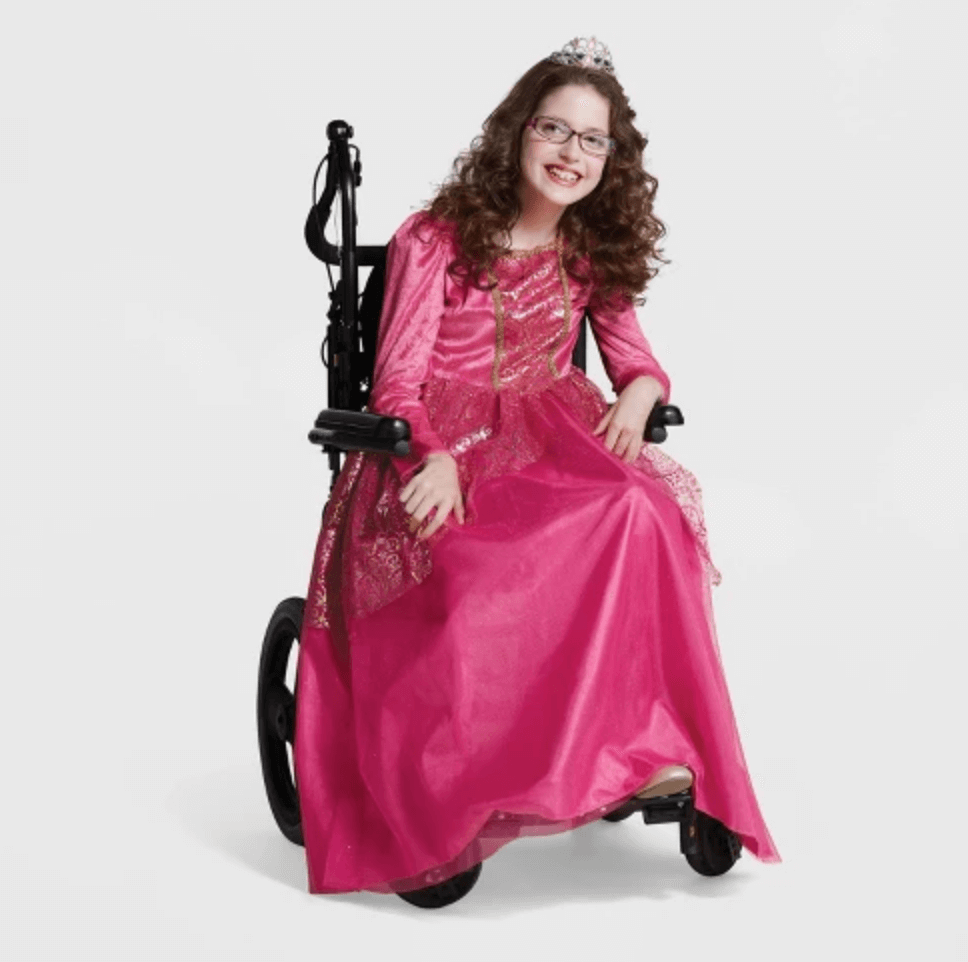 Speaking of which, what type of costume are you wearing for the party. Me? Oh, I don't really like Halloween that is why I decide to stay home and read. But if you come to my door for treats I will be happy to give you some. Share this story about Target thinking and acting for the kids in the wheelchair and let them know that they are not alone in this world.