It is the Netflix documentary that everyone has been watching recently. And in the center of it is Chris Watts. 'American Murder: The Family Next Door' It something that everyone has been talking about recently, and more details have been revealed of how Watts killed his family.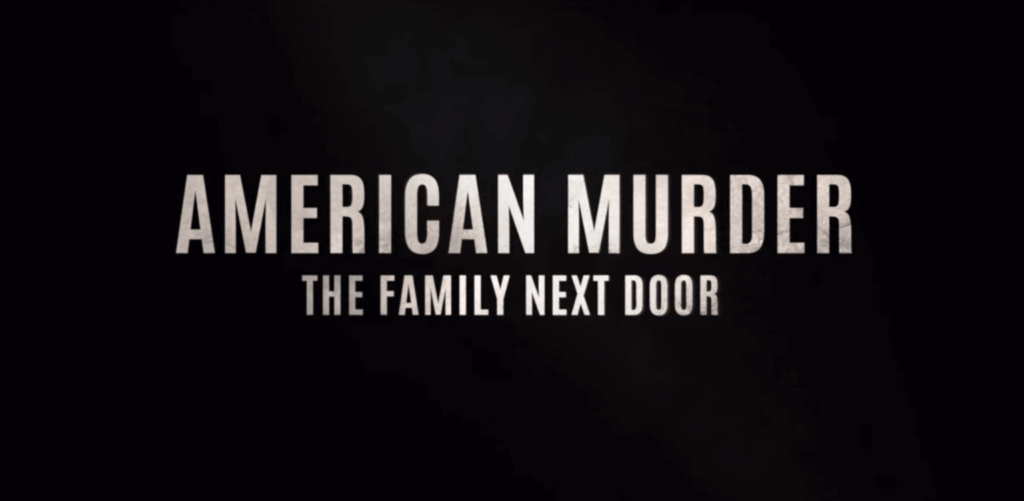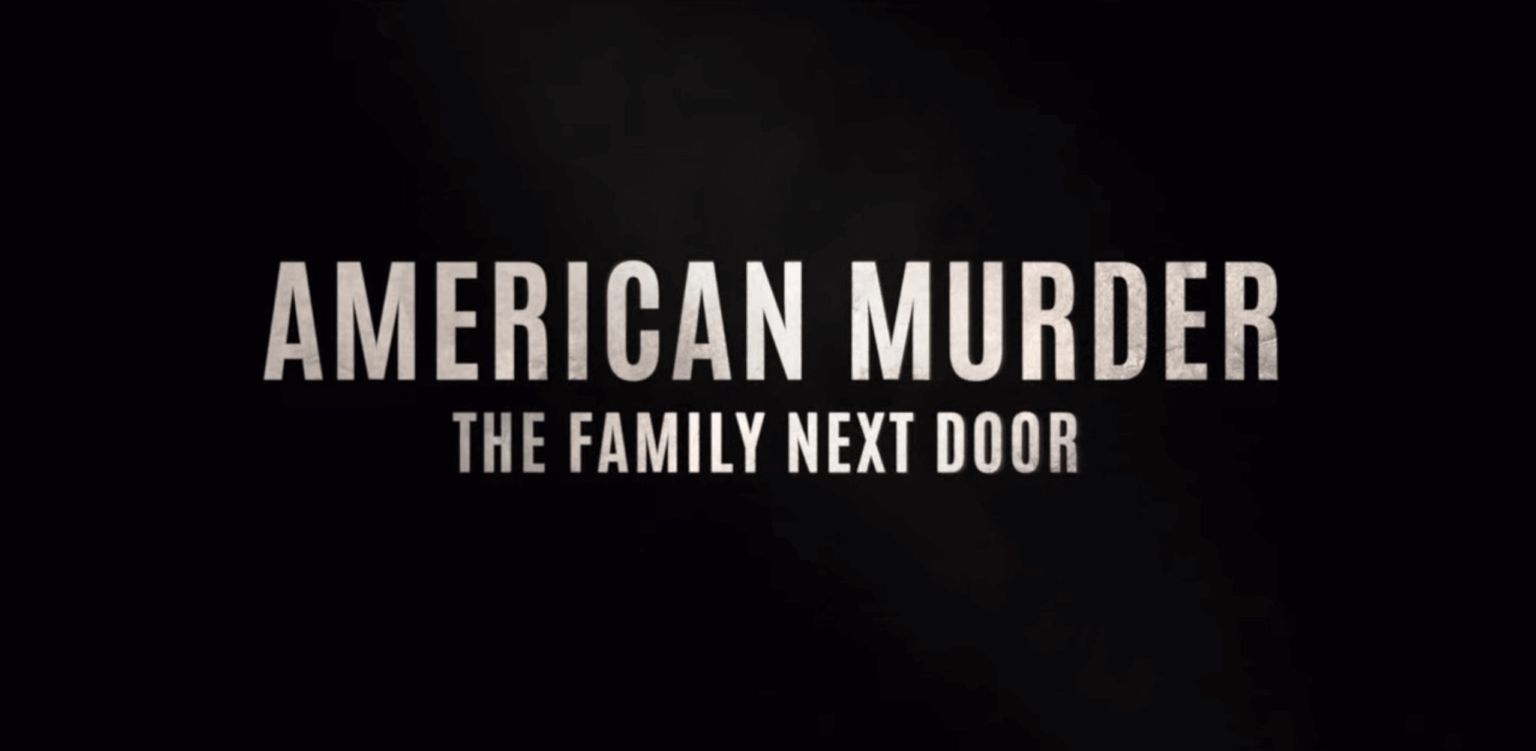 People worldwide have constantly talked about the new Netflix documentary 'American Murderer: The Family Next Door.' Many things weren't revealed or said in the documentary.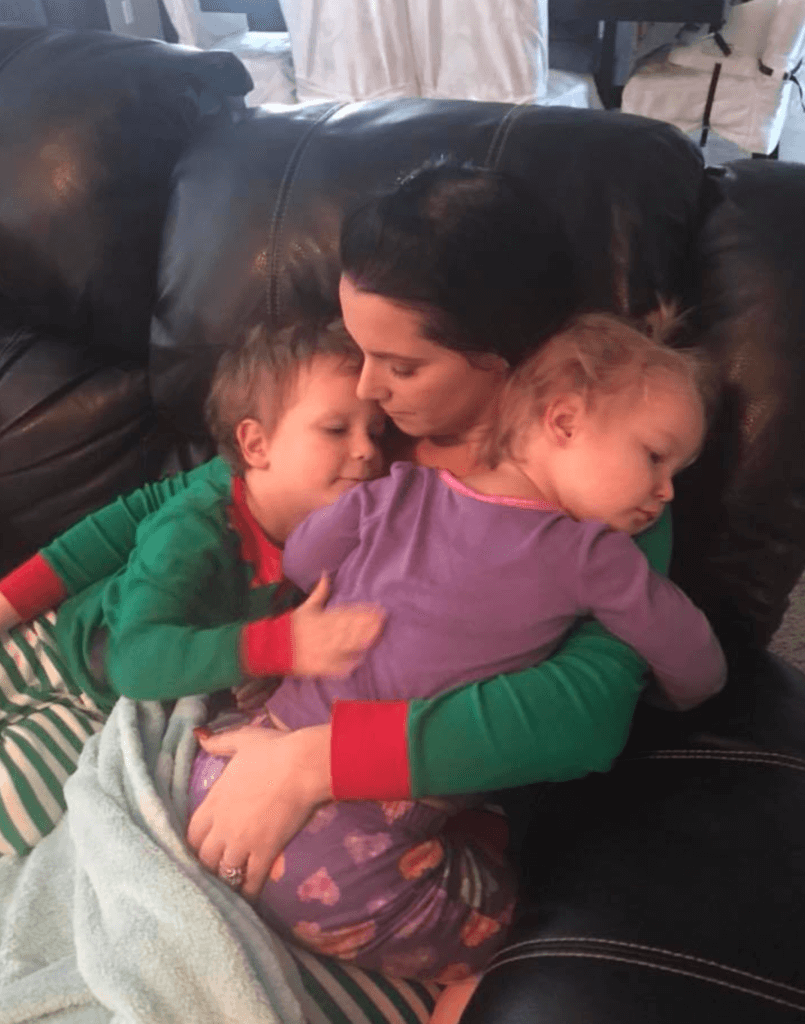 And knowing that more details have been kept away from the public is certainly unsettling. In the documentary, you can see the life of the Watts family.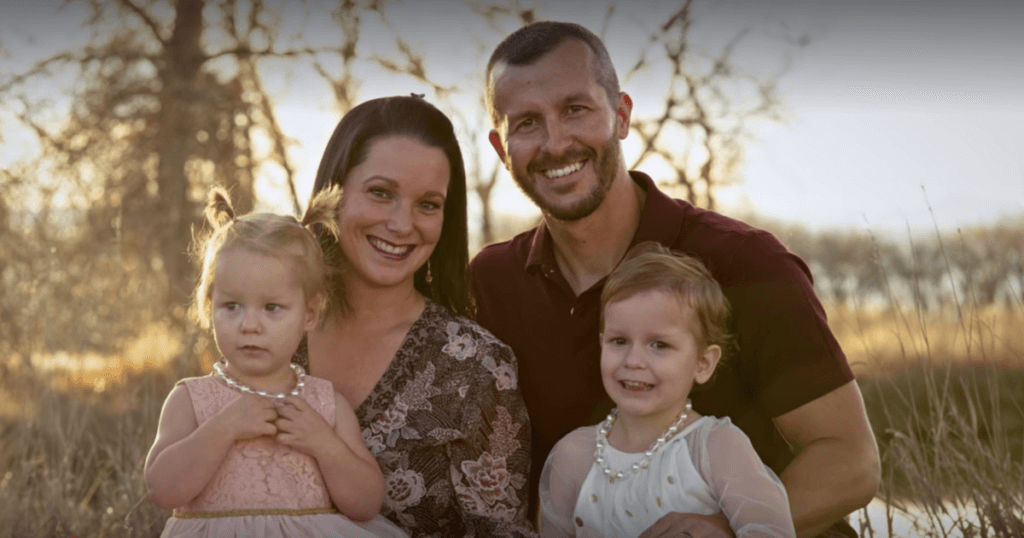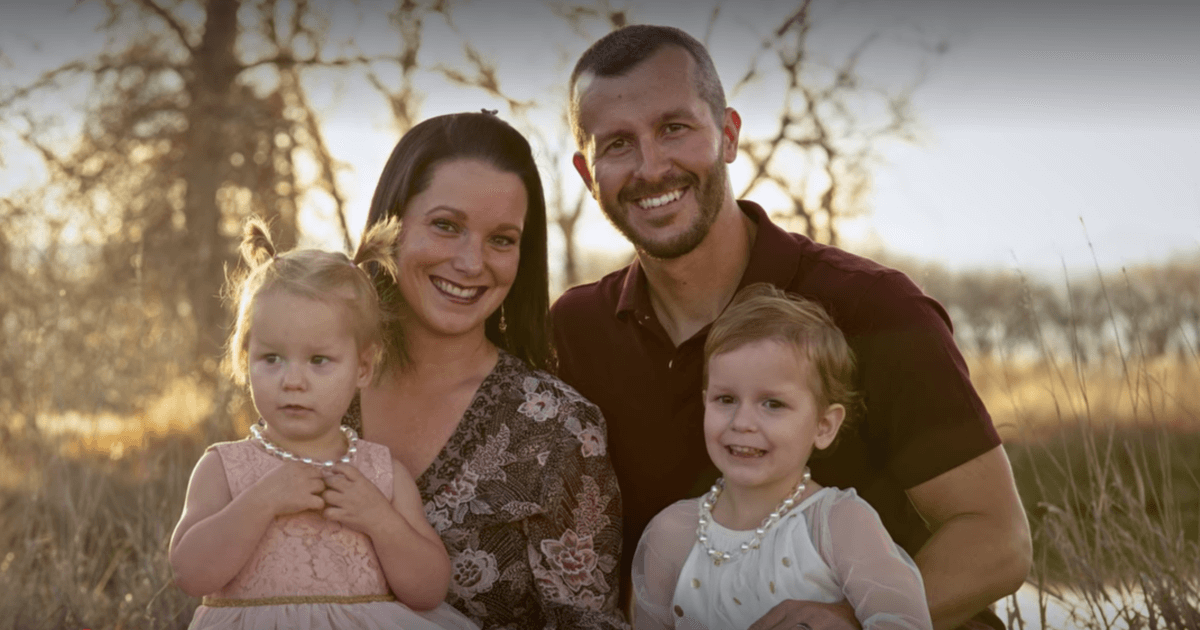 When you first look at Chris and Shanann's life, you would think that everything is perfect. They had a big home and two beautiful daughters, Bella, who was 4-years-old and Celeste, that was 3-years-old.  But things weren't so perfect behind closed doors.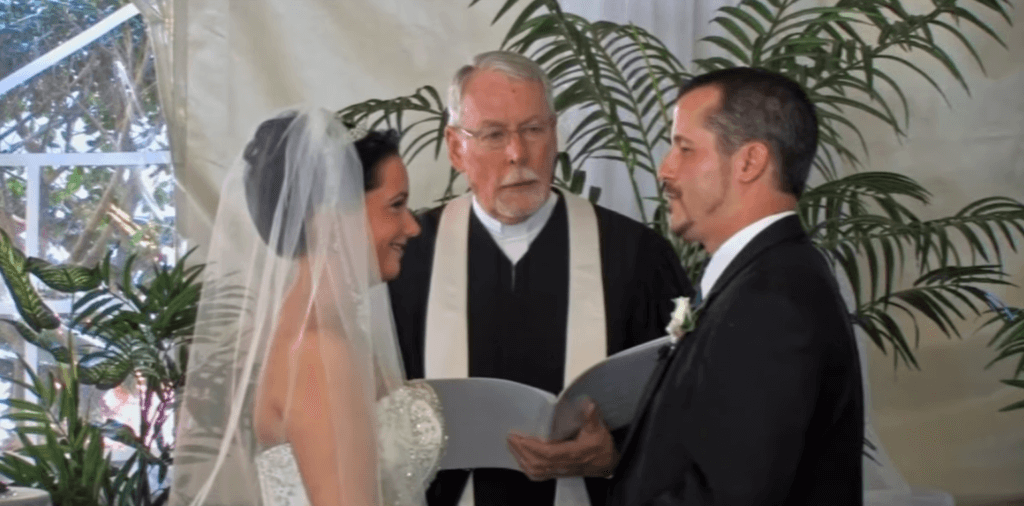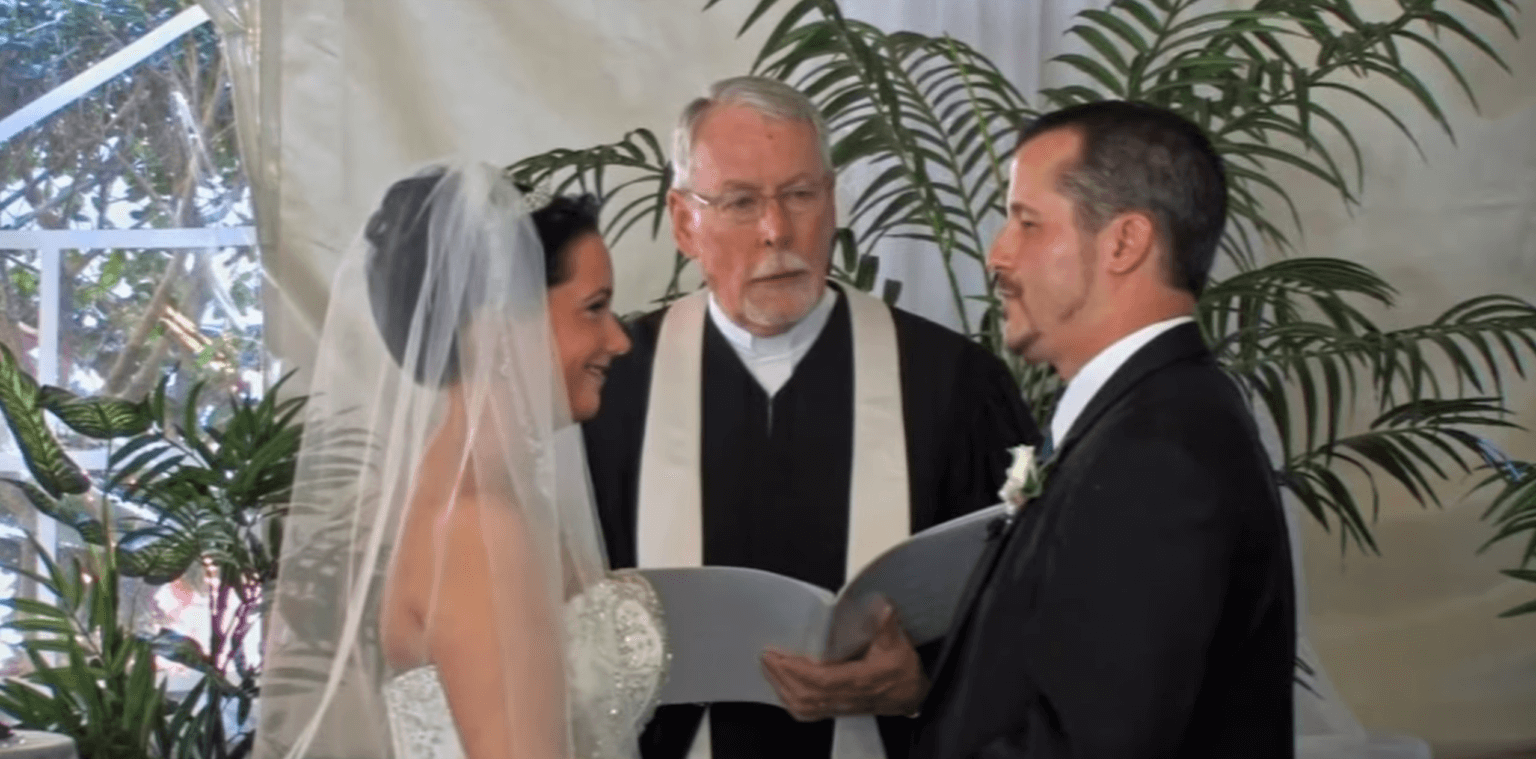 Things started to get pretty horrifying when Shanann, who was pregnant at the time, and their two daughters went missing in August 2018.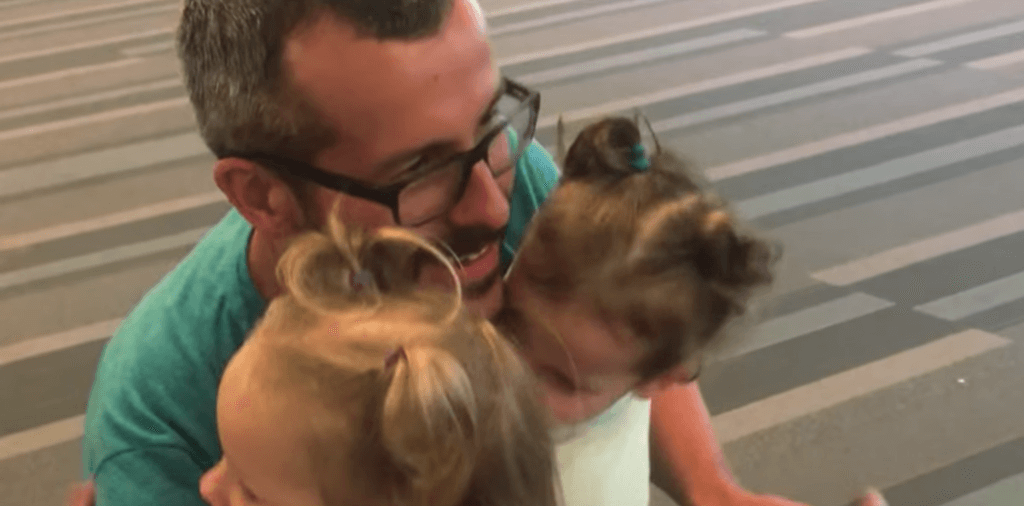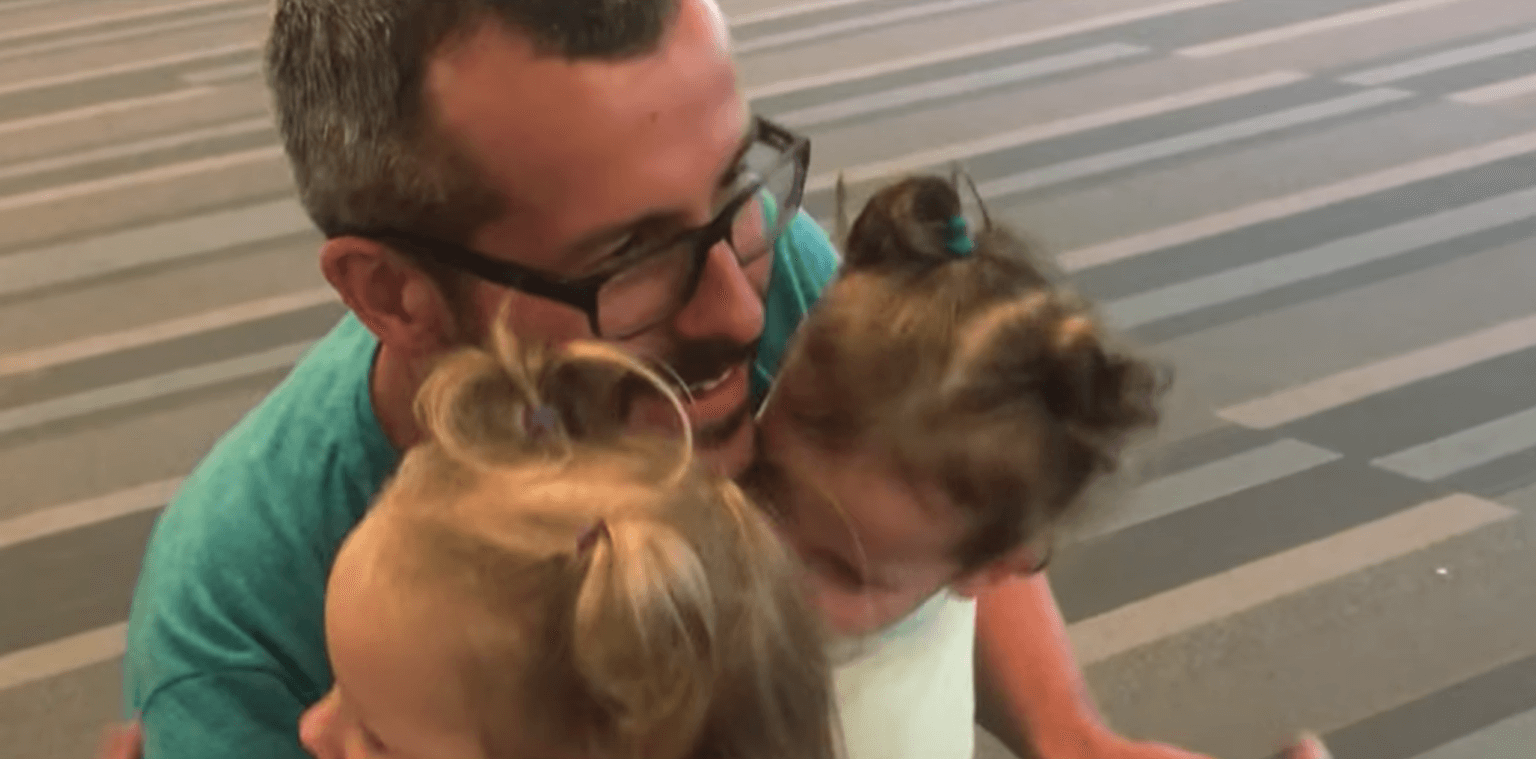 Many lies and betrayals started to enter the scene. It all kicked off when on August 13th, Shanann's friend Nickole Atkinson called the police because she thought her friend was in danger.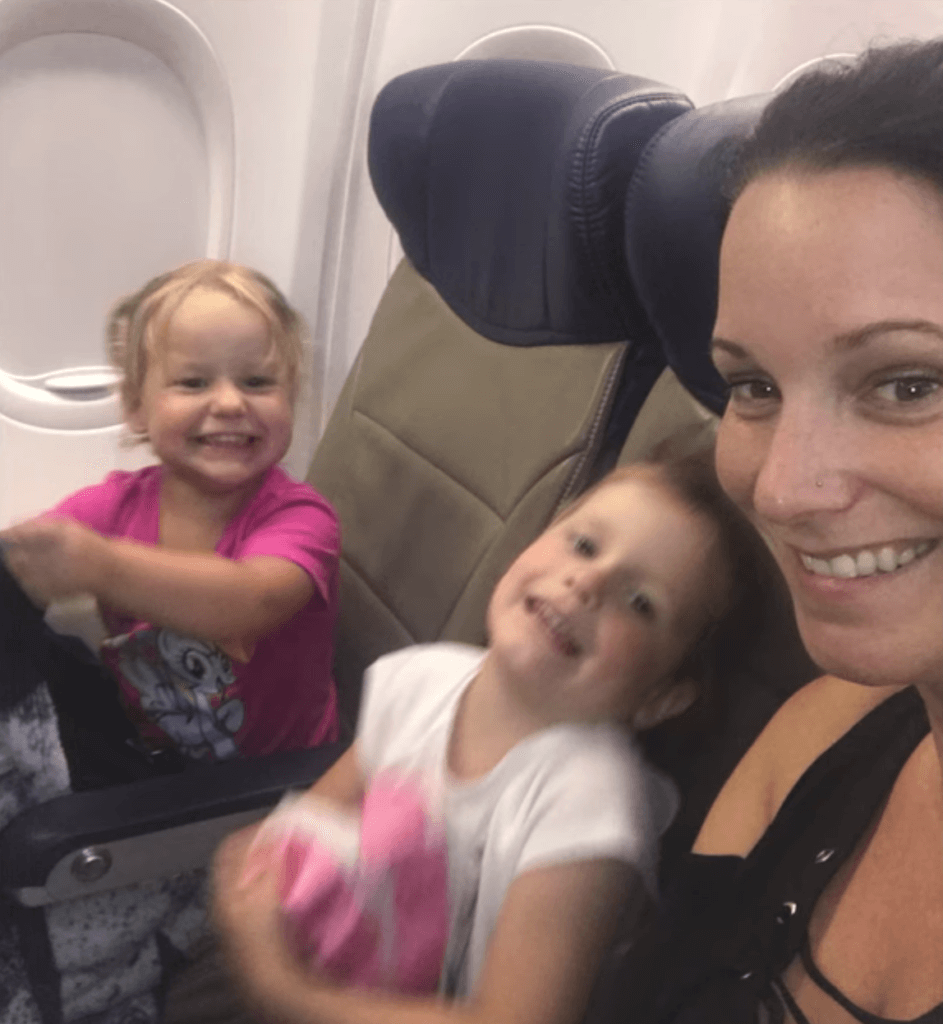 Atkinson said that she dropped off her friend in the early hours of the morning after a business trip, and since then, she wasn't able to contact her. The police rushed to her home.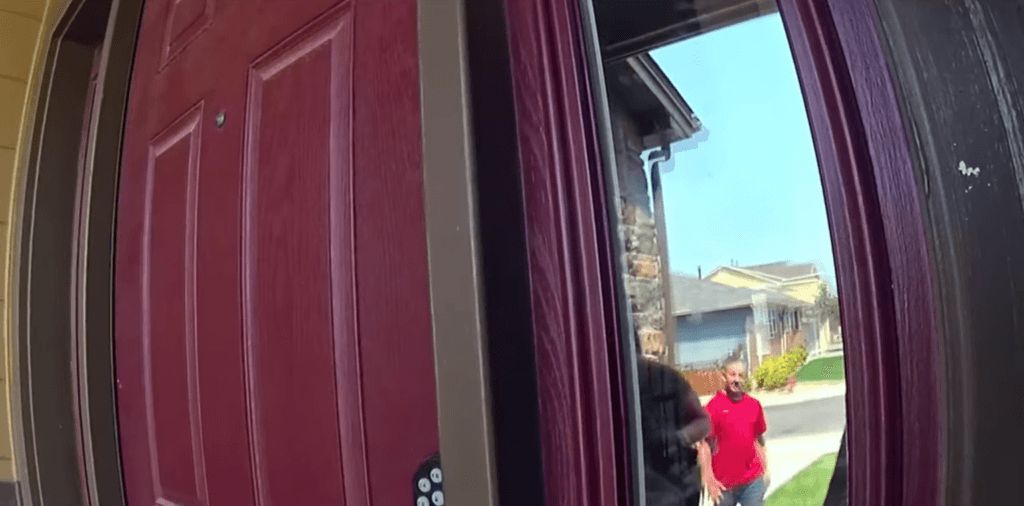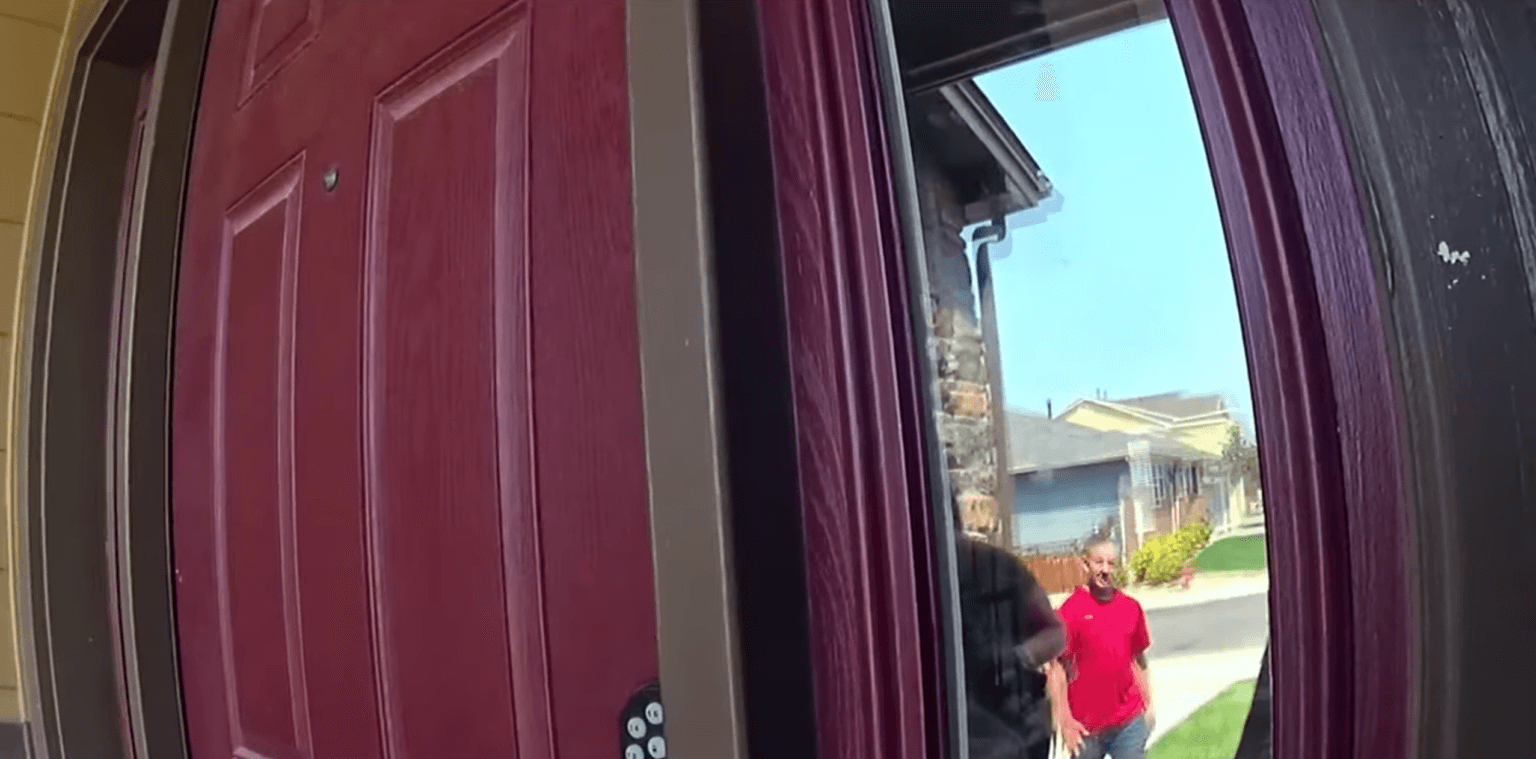 The police couldn't find any foul play signs, and all of her things, such as her wedding ring, wallet, and phone, were at home. This was the final thing that the police had to see before declaring her and her daughters missing. This got pretty suspicious from that point on.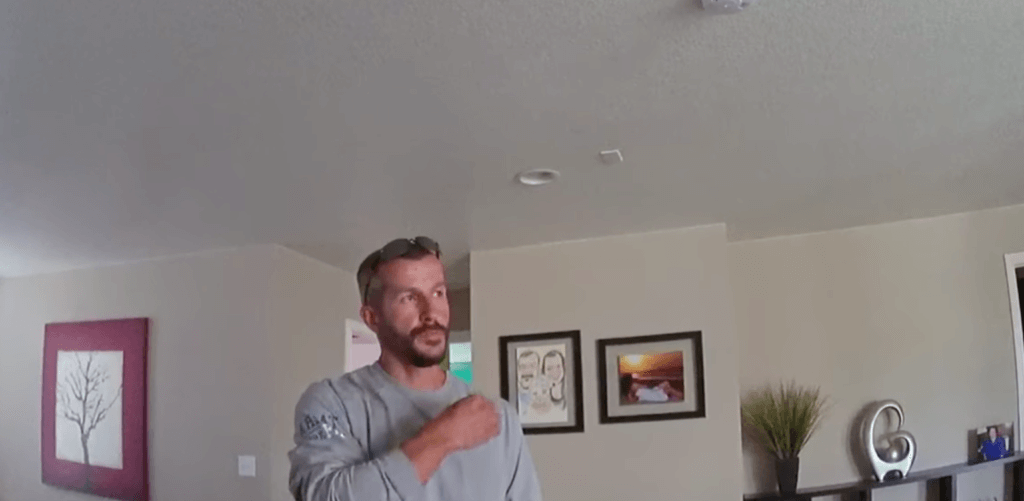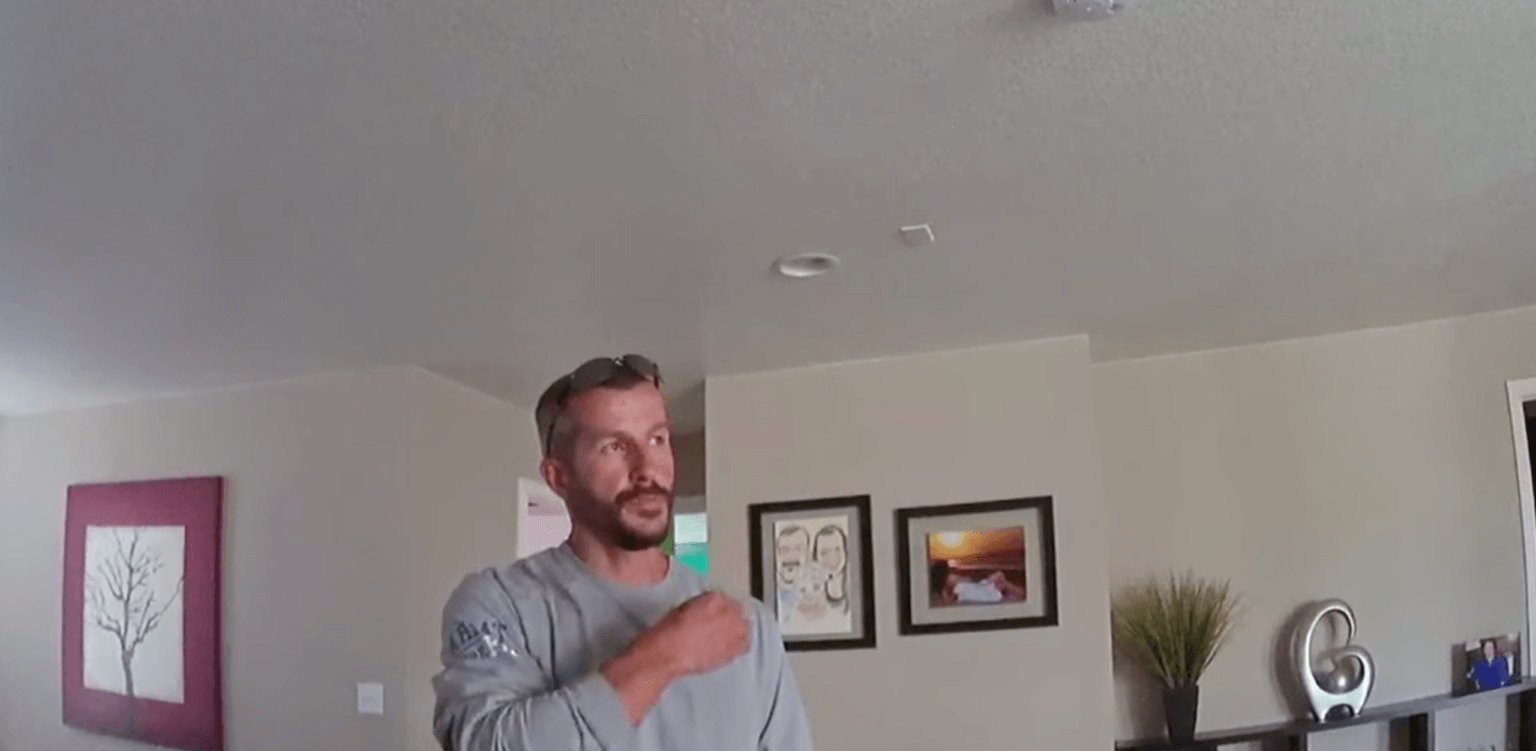 When Chris returned home, he seemed confused and started asking the police about his wife and daughters. He said that he didn't know what was going on and didn't know what to do. As time went by, Chris's story started to change.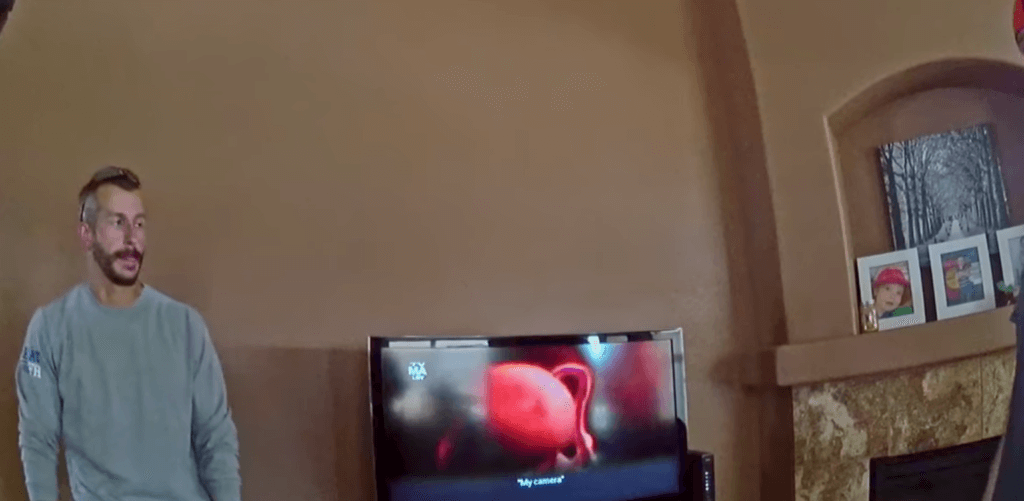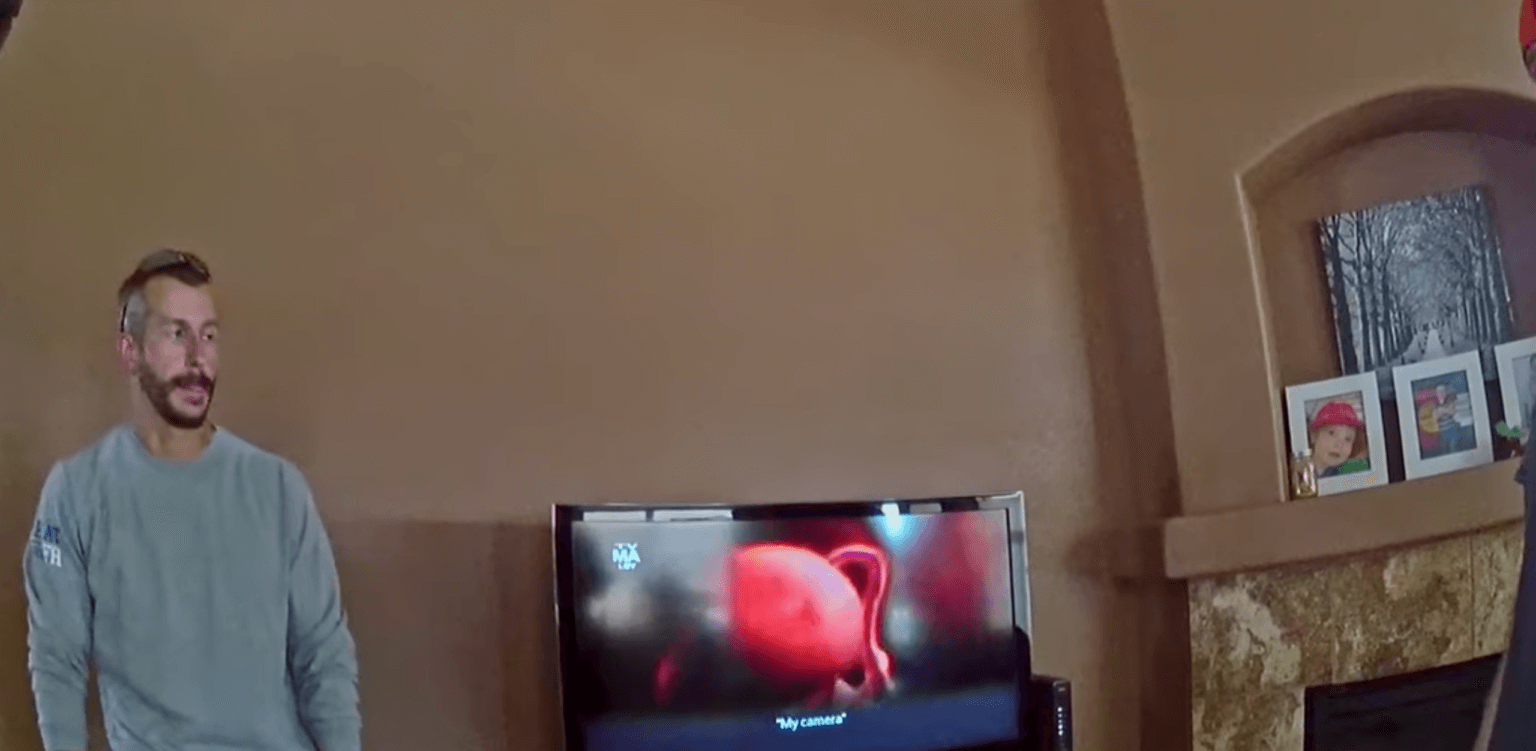 The police started to be suspicious of him quite quickly. It was even revealed that Chris had been having an affair with one of his co-workers. Two days passed, and the police wanted Chris to take a polygraph test.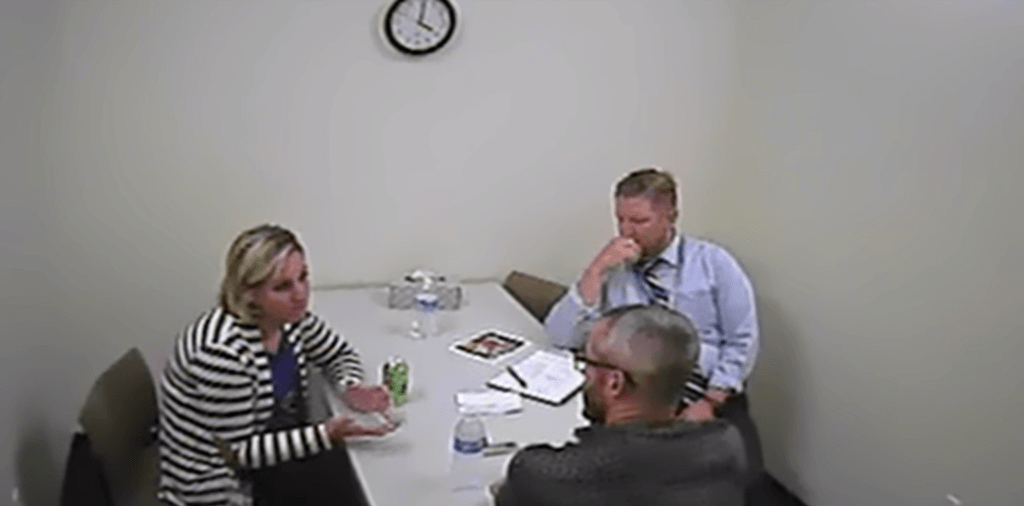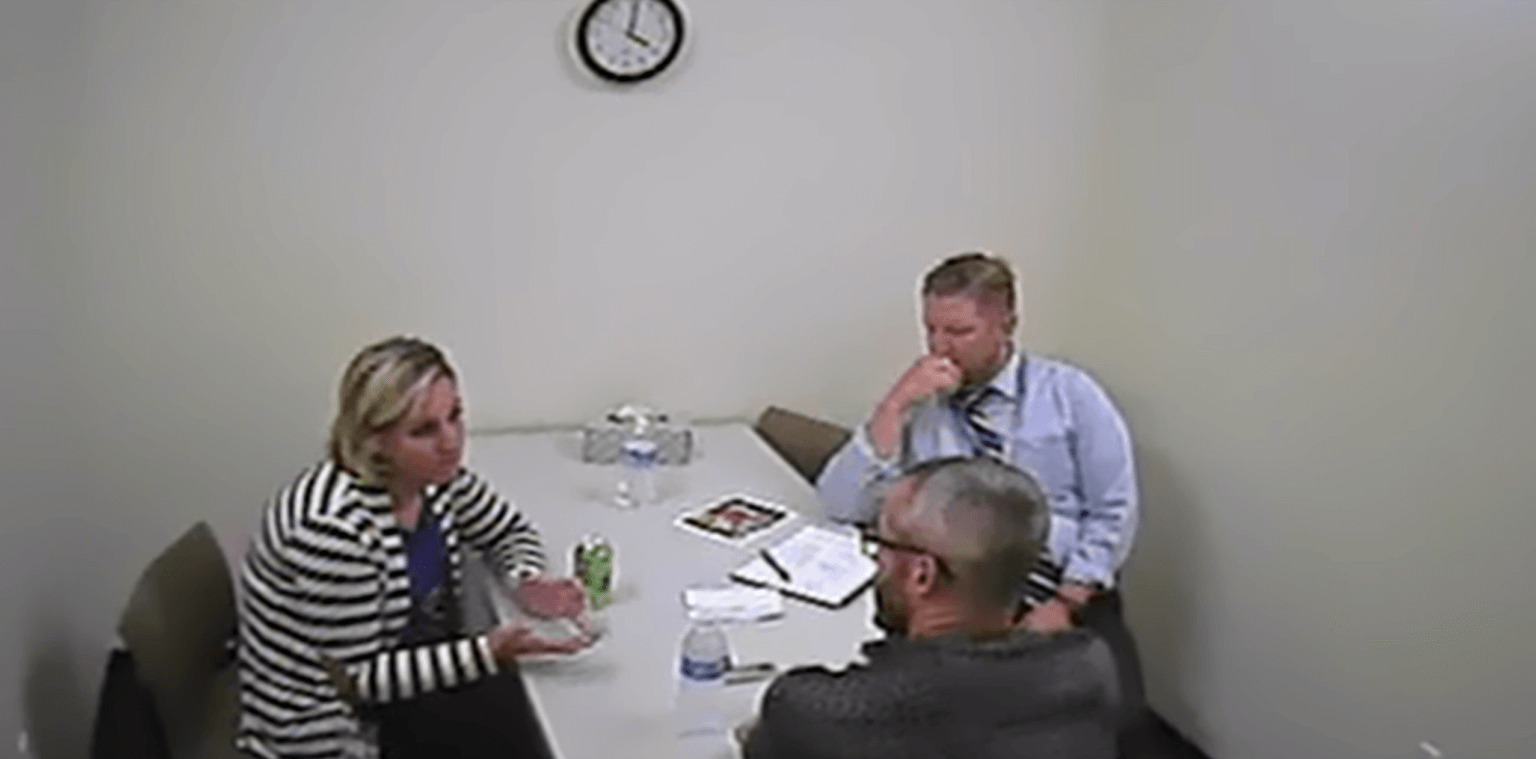 He failed the test miserably. And followed to confess everything to his father.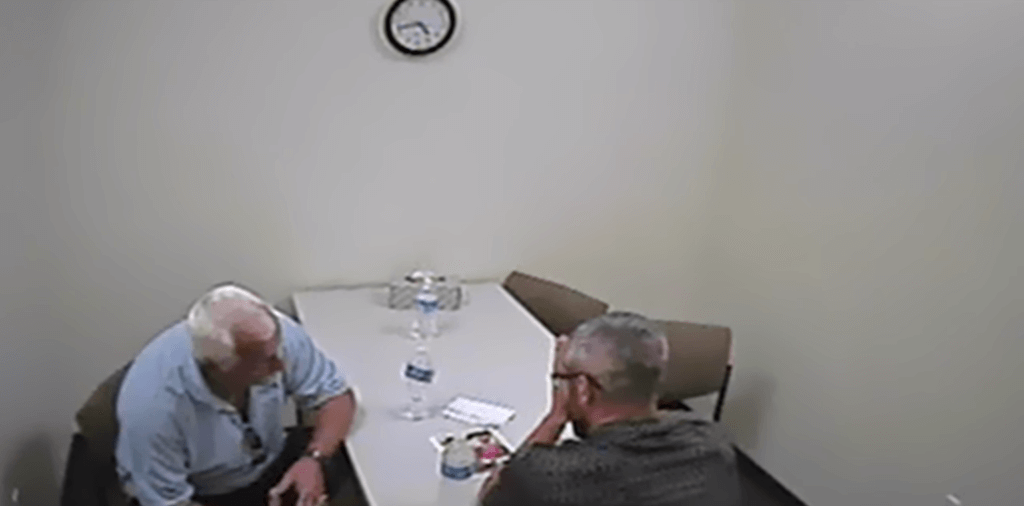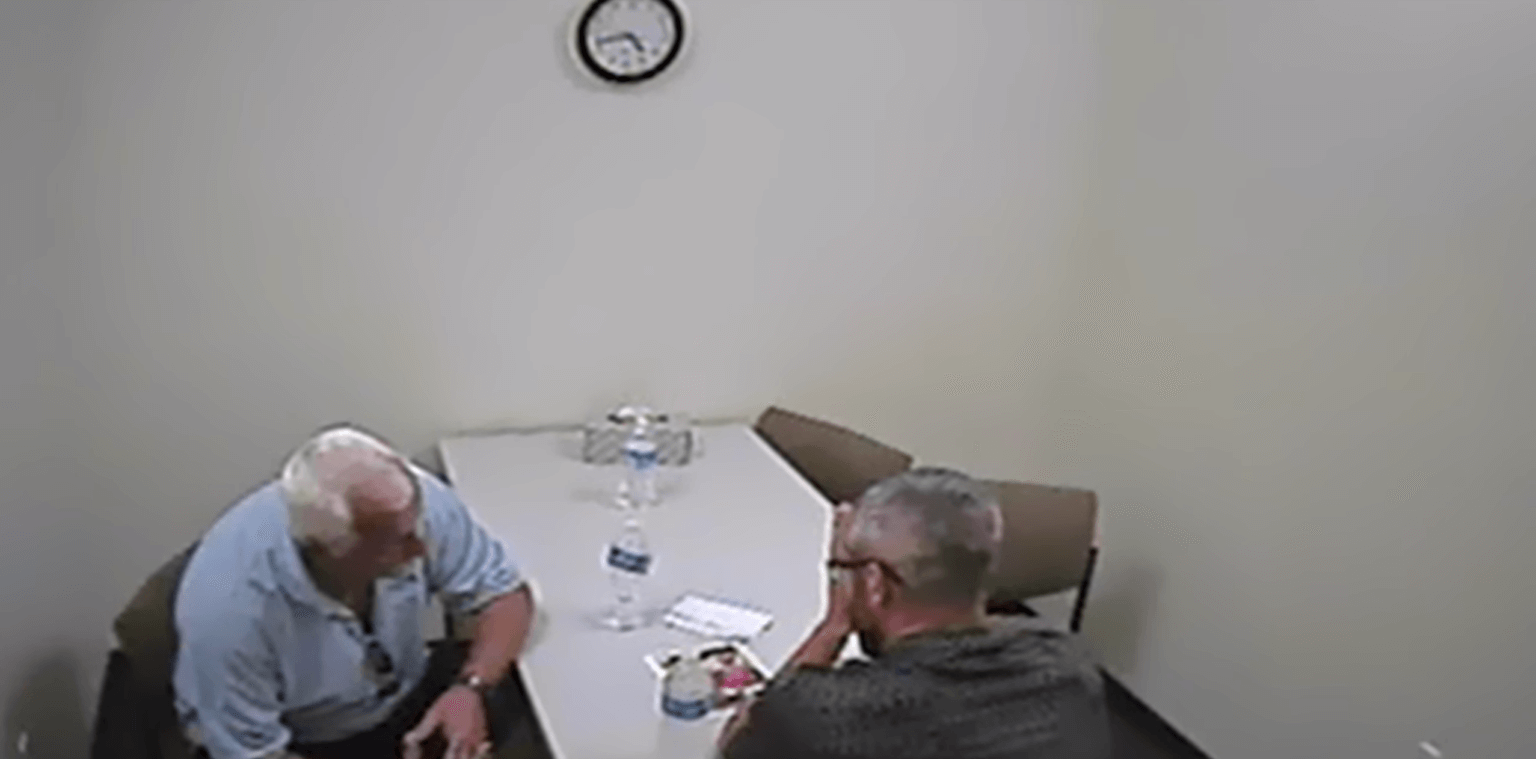 He said that he murdered his wife, who was pregnant with their son, and murdering his two daughters. He initially said that Shanann smothered their daughter's when she found out that he was having an affair. He said that he killed her because he was in a fit of rage because of what she had done. A couple of months passed, and he went back in to say that he made up the story about his wife.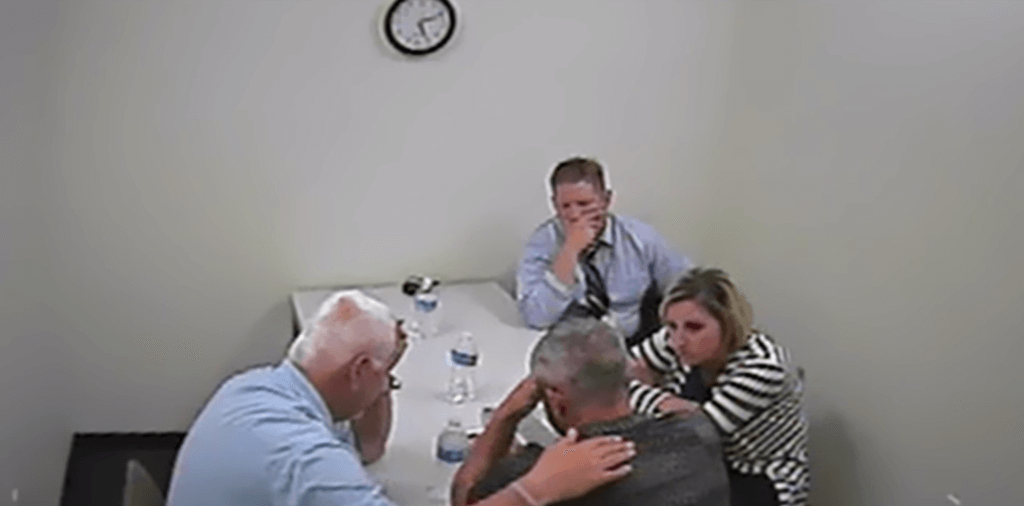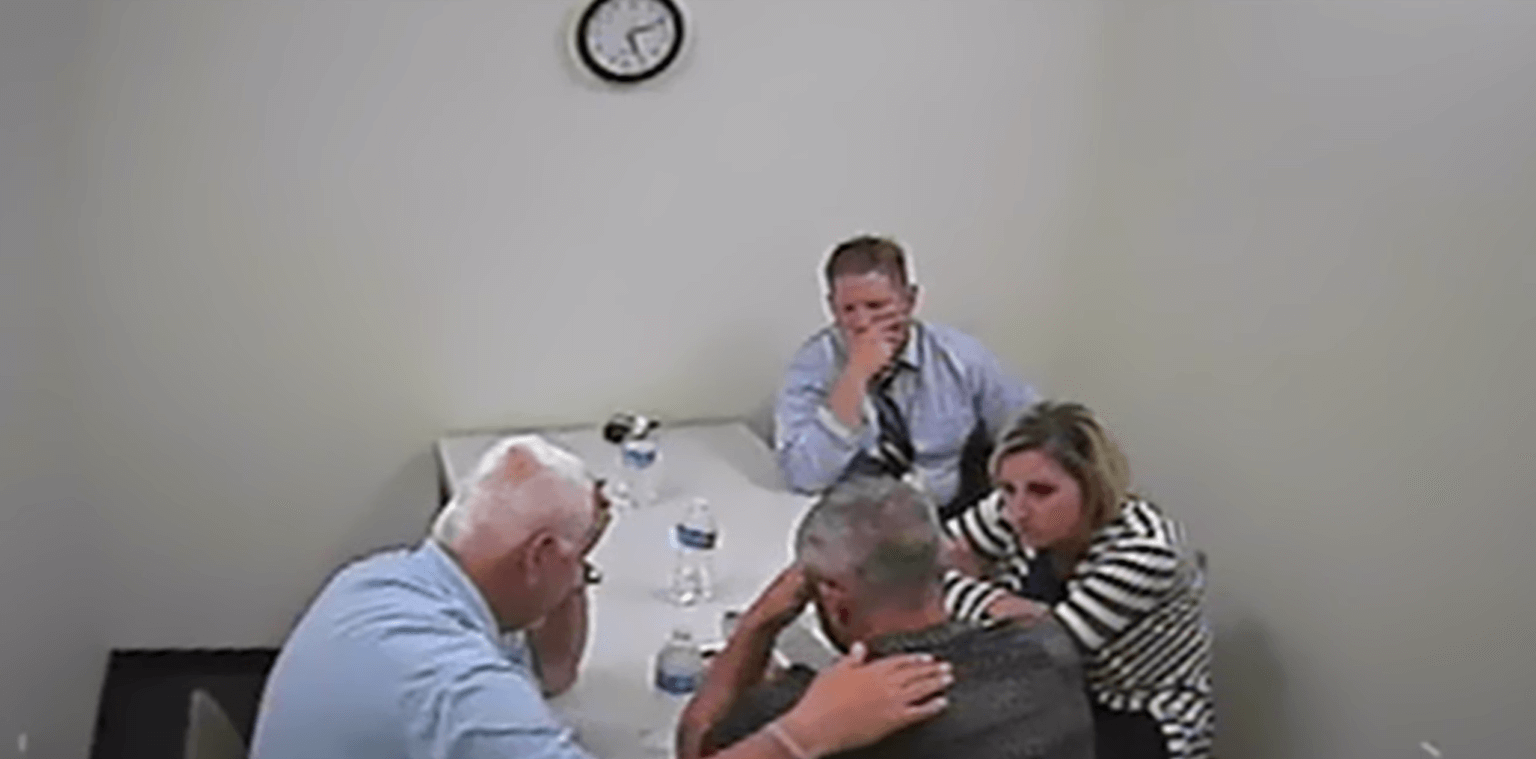 He continued to say that he first smothered his wife and then went to do the same to his two little girls. After the police continued to question him, he told them that he took the bodies to the Anadarko Petroleum site, where he worked.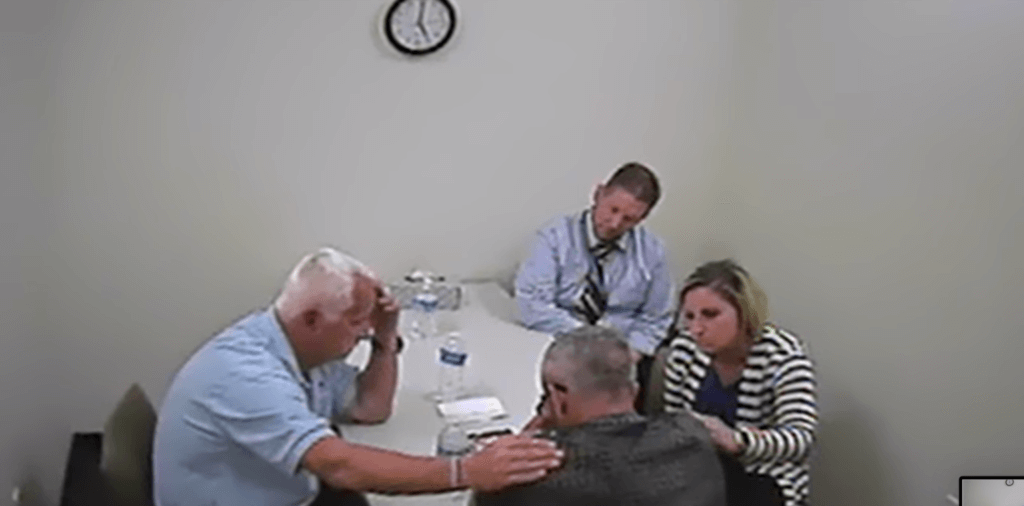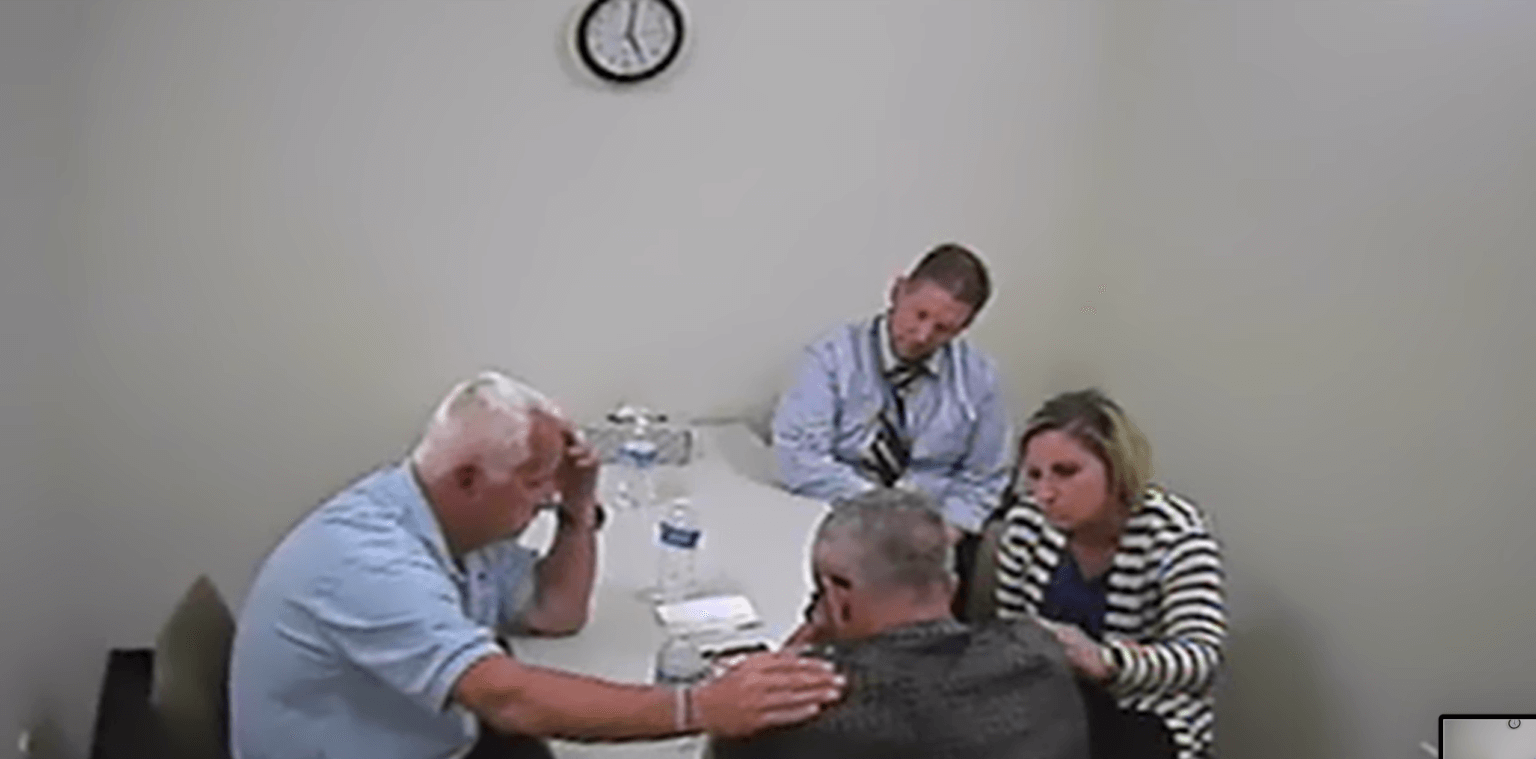 He said that he buried Shanann's body and tossed his two girls in an oil rig, which took police a pretty long time to retrieve because they had to drain the rig. That same year in November, Chris went in front of a judge and pleaded guilty.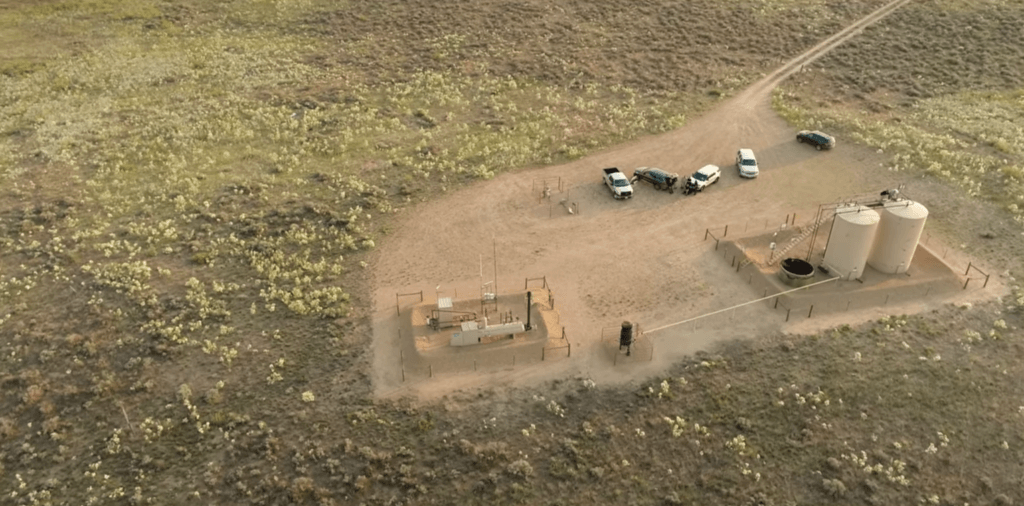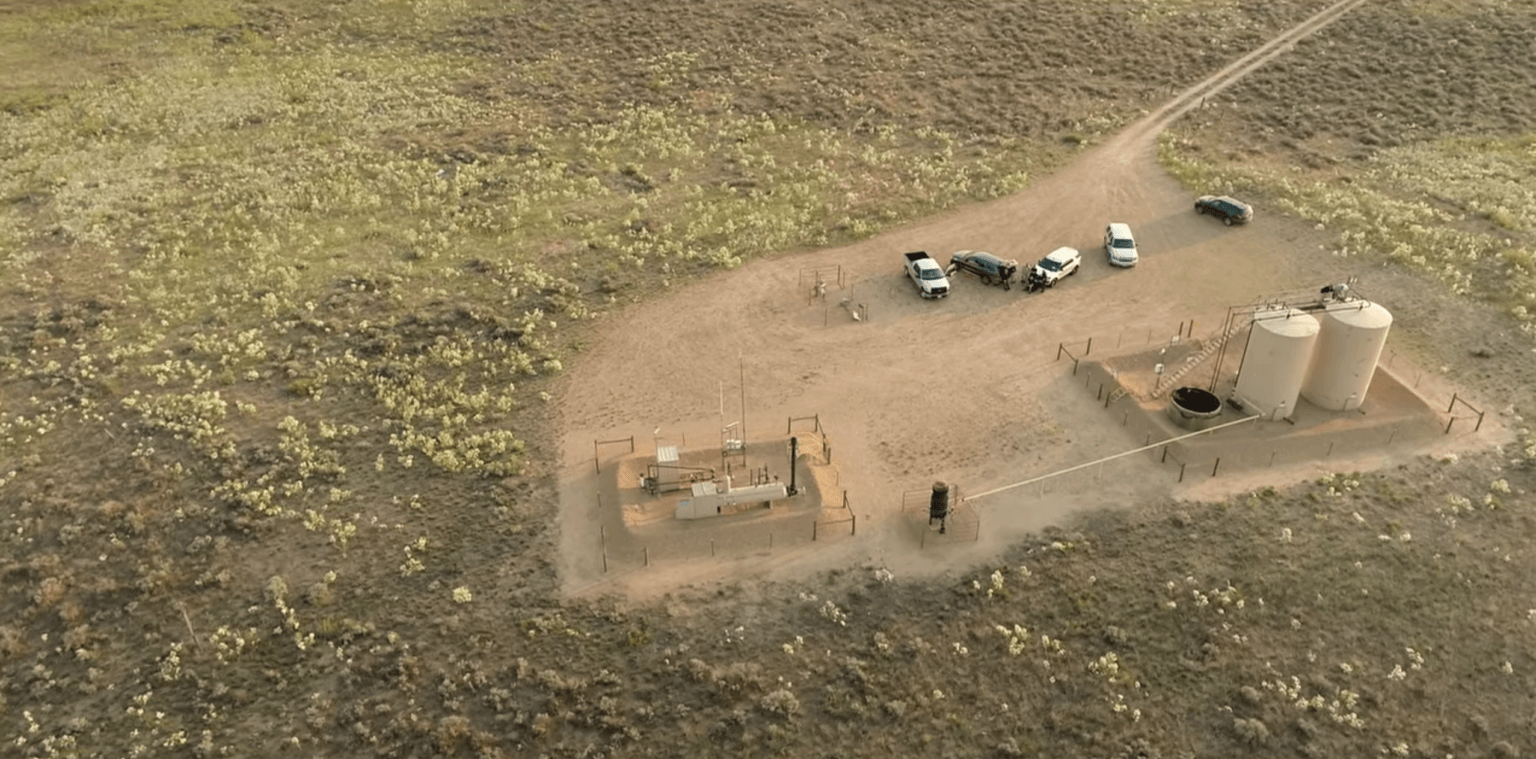 The charges were
counts of first-degree murder (including two additional counts for his daughters because they were children under twelve),
one count of unlawful termination of a pregnancy, and
Three counts of tampering with a deceased human body.
Even to this point, he hasn't told the whole story of what occurred that day.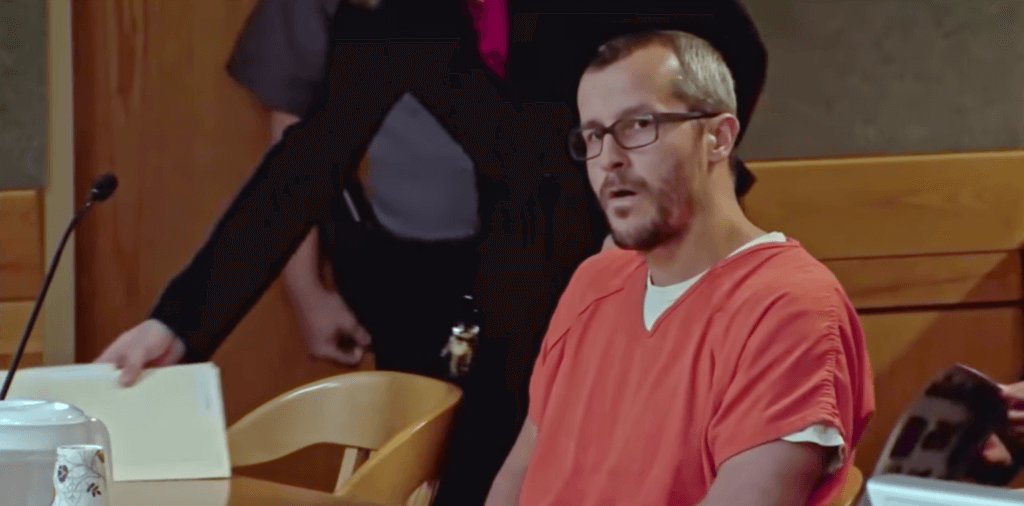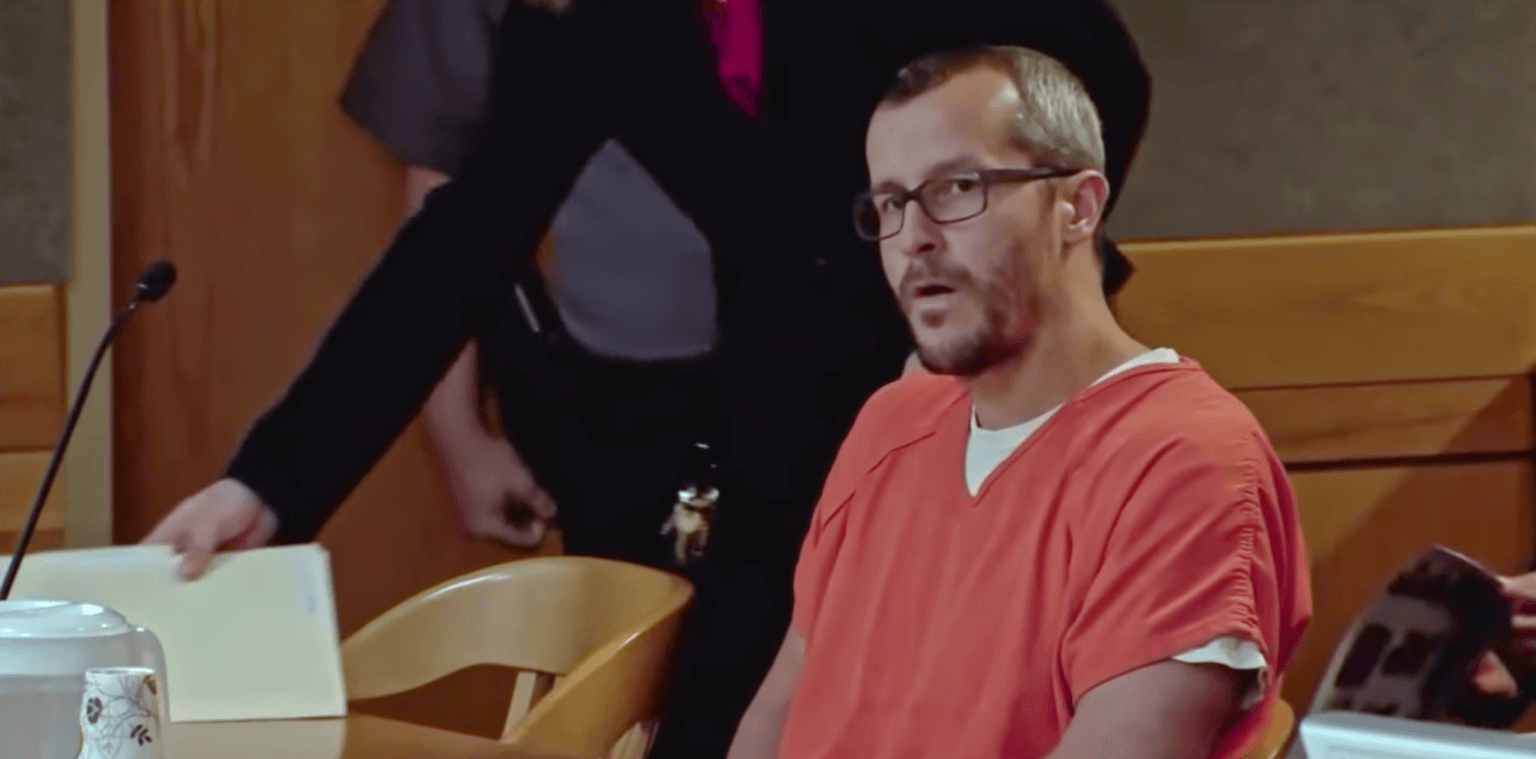 It has been revealed that Chris was having an argument with Shanann about their relationship and wanted to leave. He killed her and took the kids and his wife's dead body to the site where he killed his daughters. Now, Chris is serving five life sentences.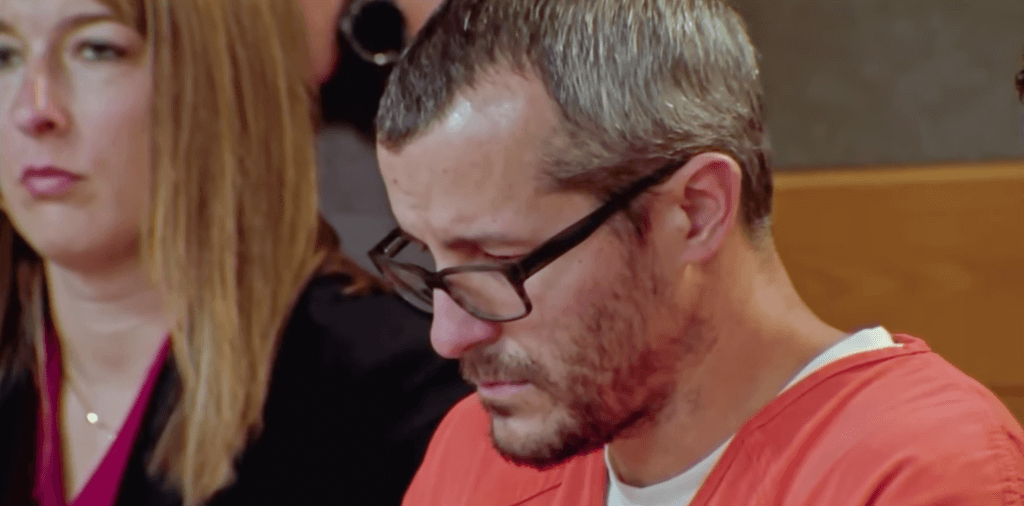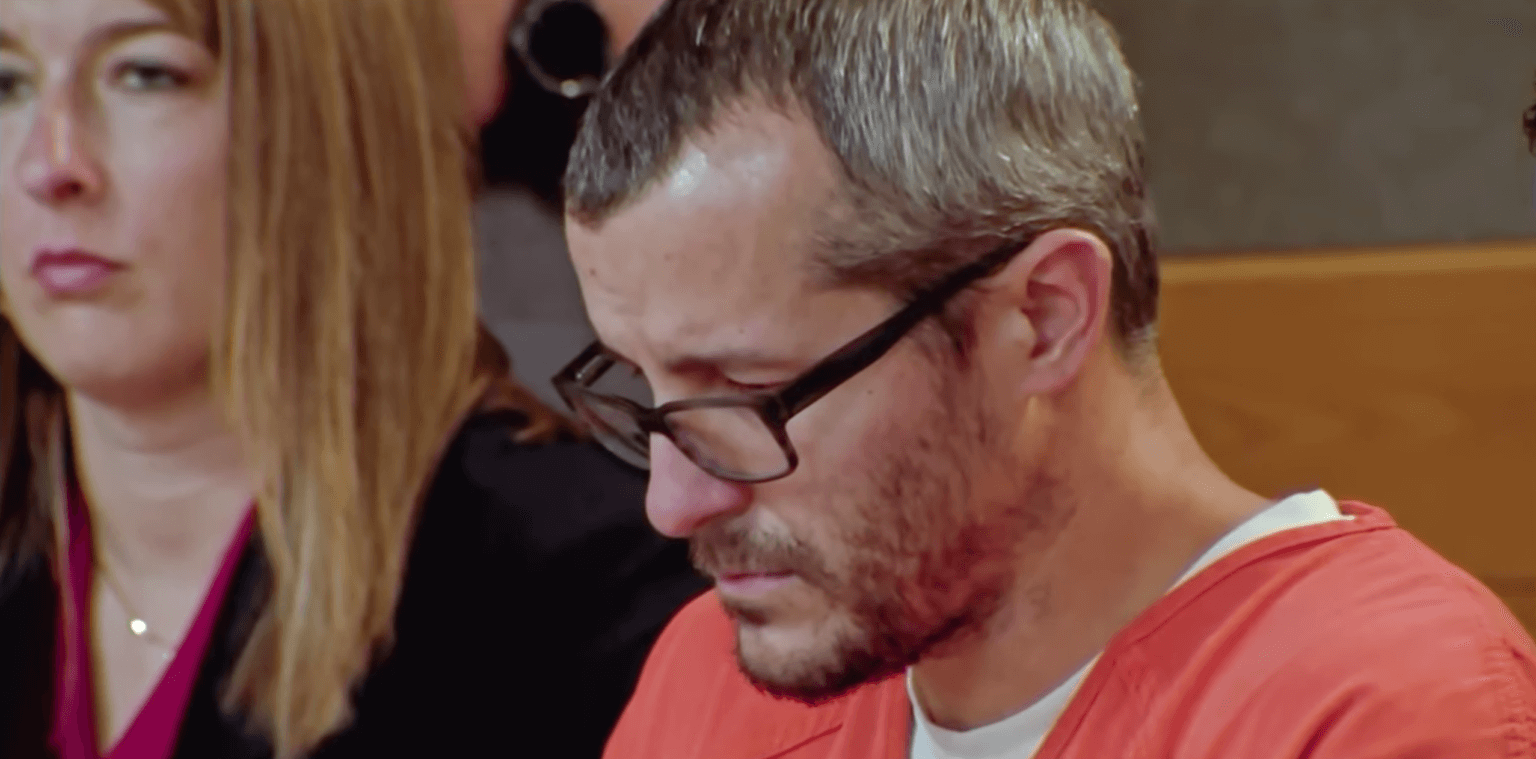 Plus, he has an additional 84 years for other crimes. When the documentary came out, people couldn't stop talking about Chris and how he had murdered his family.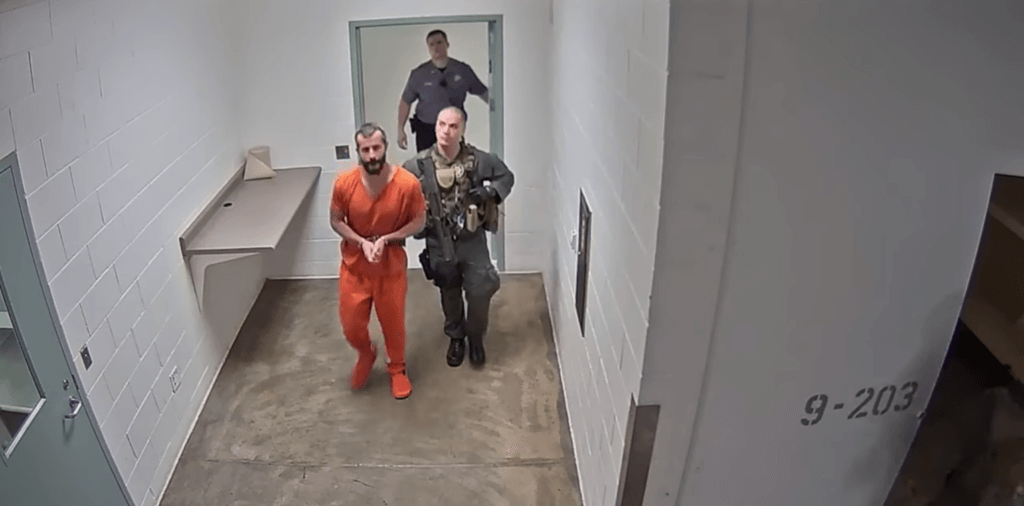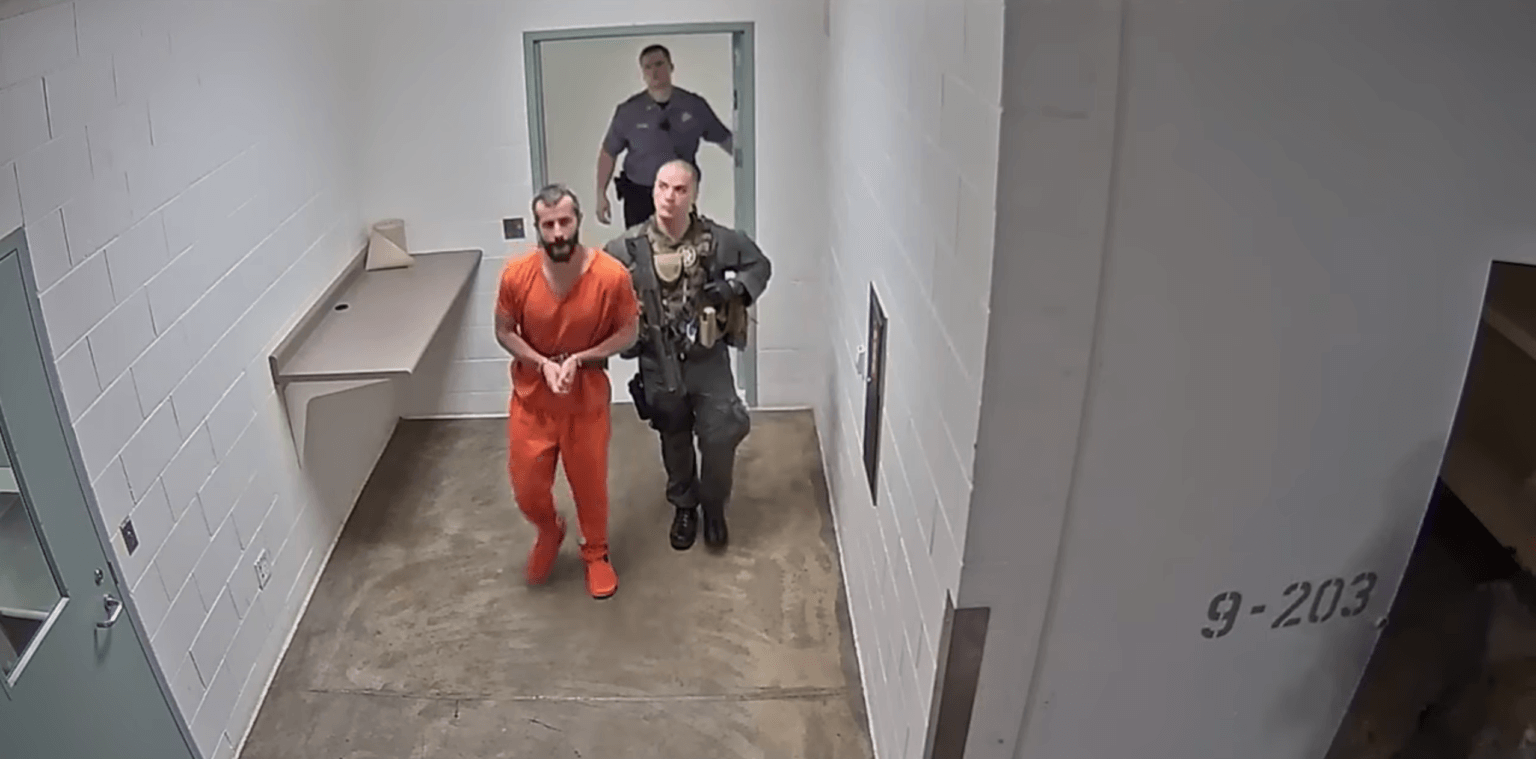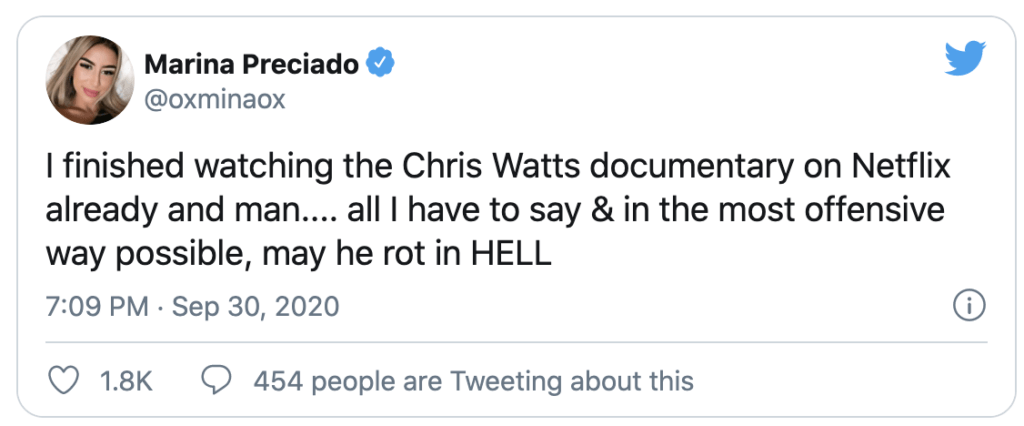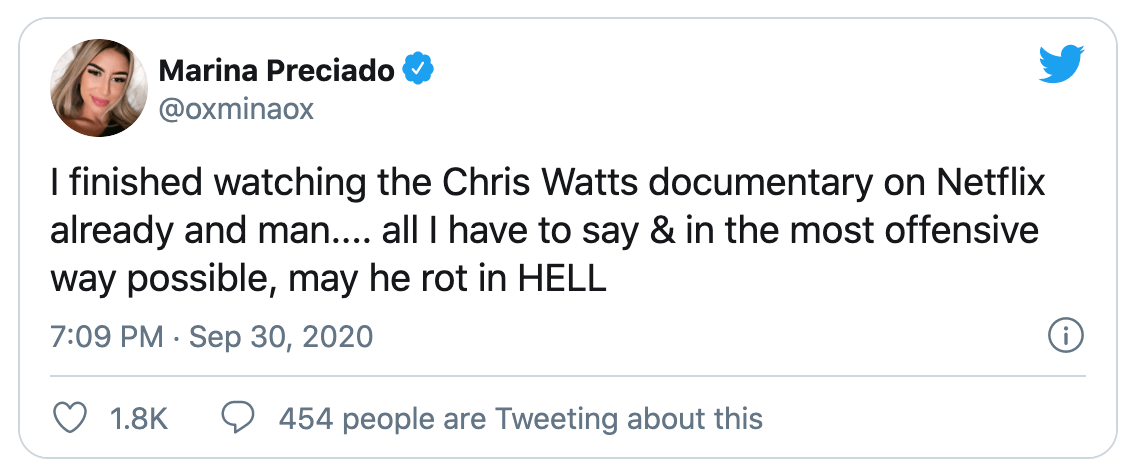 It hasn't even been a week since the documentary hit Netflix,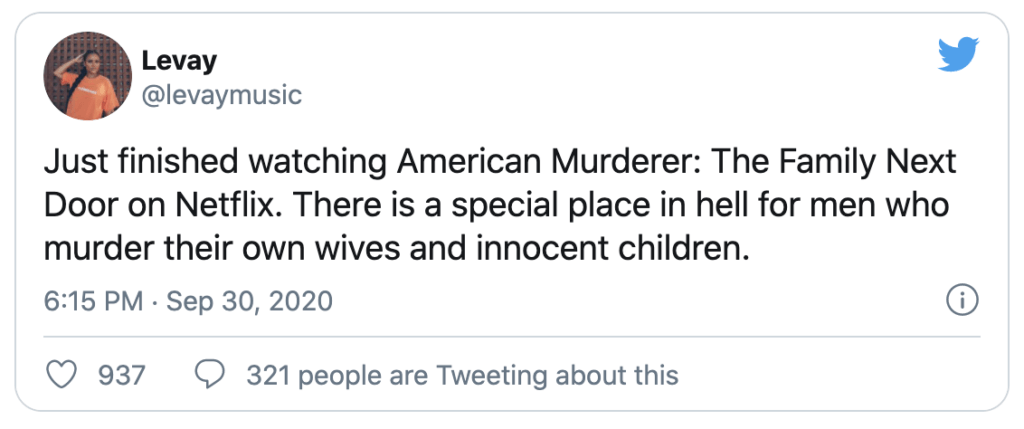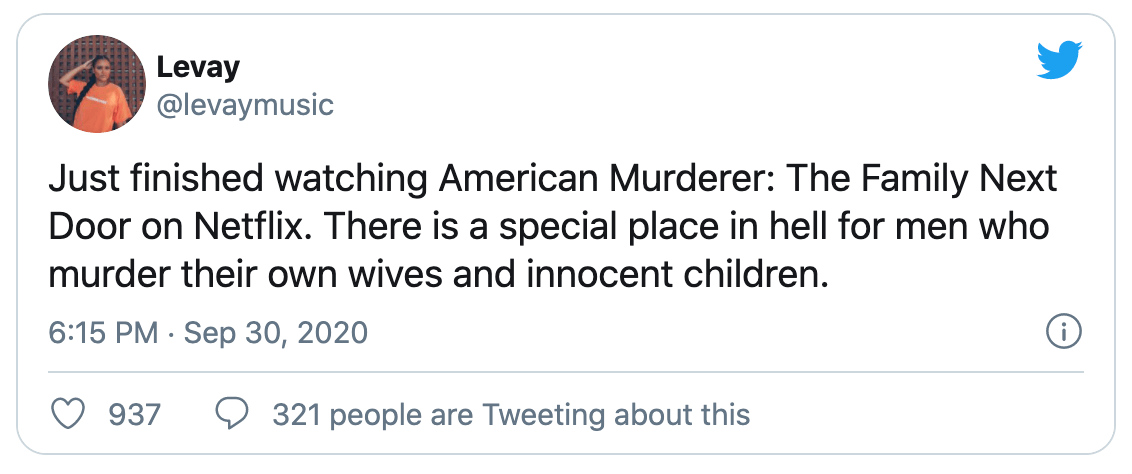 And new details of the case have been revealed to the public. We all knew that Chris was having an affair.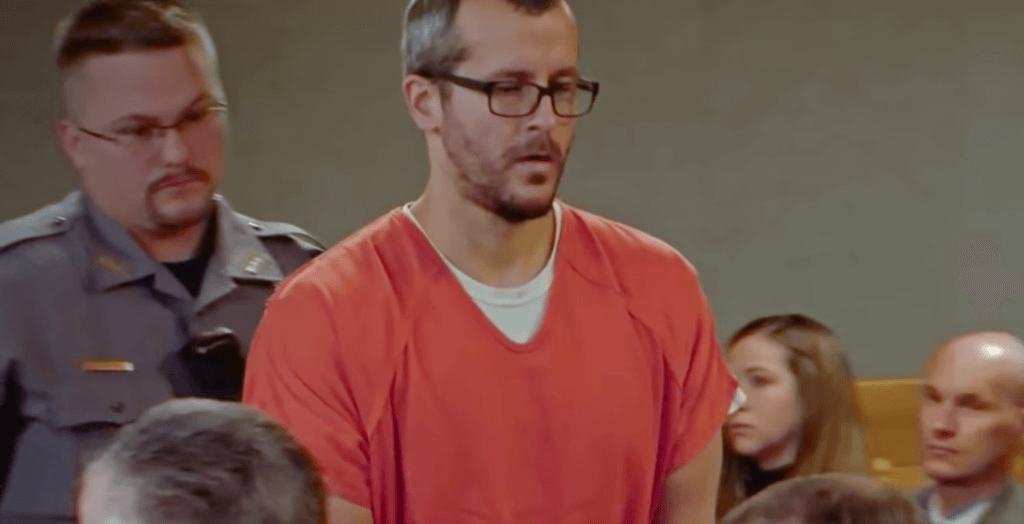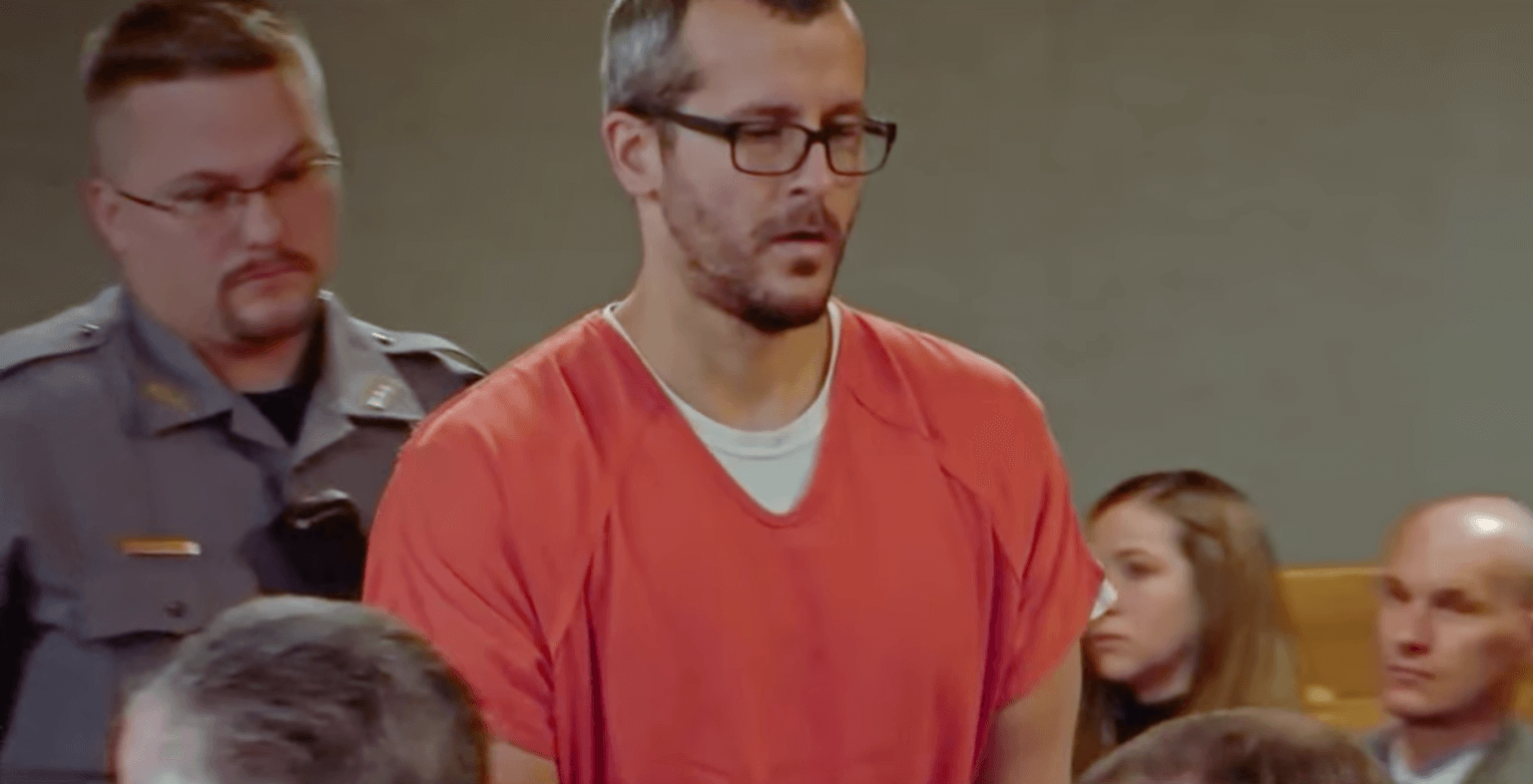 But in the documentary, it wasn't mentioned that three years before the murders happened, Chris and Shanann filed for bankruptcy, as Chris was the main source of income in the family. You could see the lie detector test in the documentary, but only the beginning and the end of it.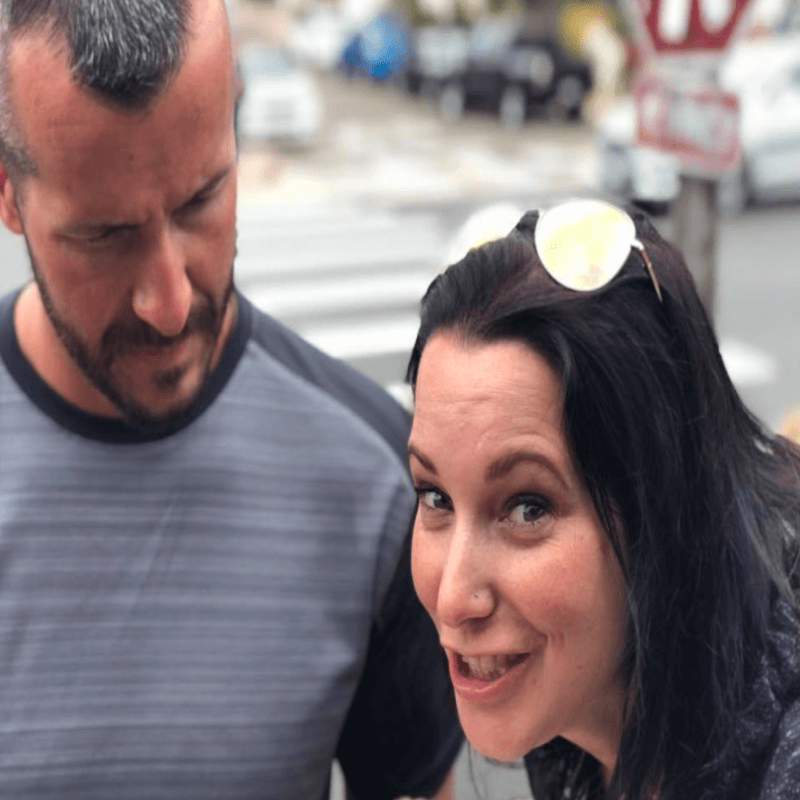 The real lie detector test was about five hours long.
Also, Chris did confess by saying that he committed the murders in a fit of rage, but from prison, he has been sending letters to an author called Cherlyn Cadle, and in those letters, the story is quite different.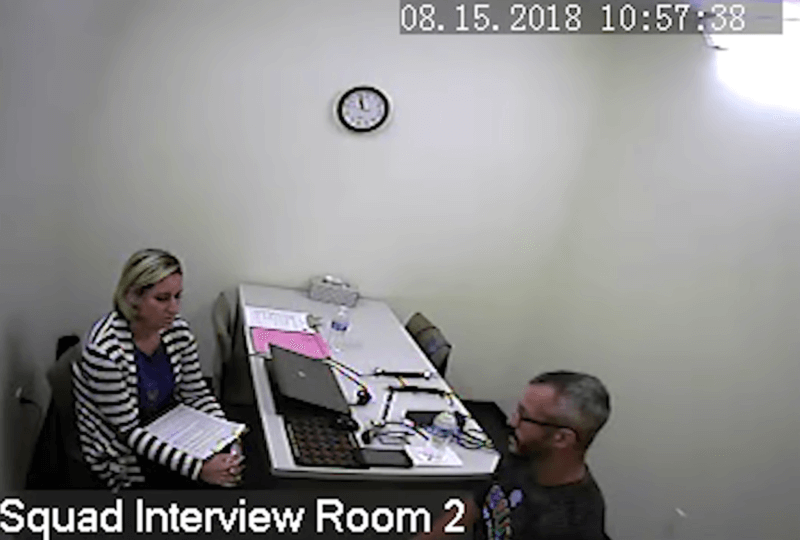 Cherlyn Cadle has published a book called 'Letters from Christopher' in which there is a hand-written letter from Chris saying that he first tried to kill his daughters before killing his wife, but he was unsuccessful. More details like this keep your stomach-turning.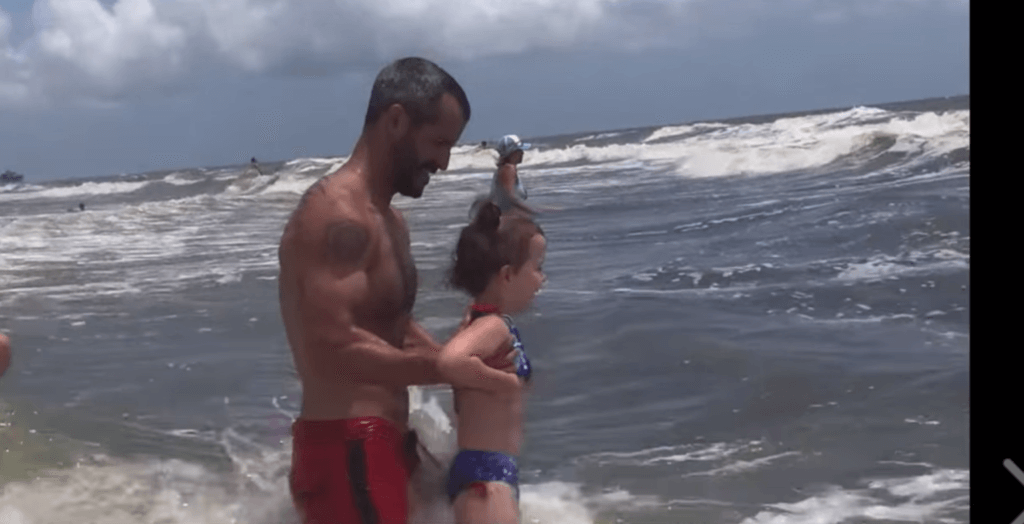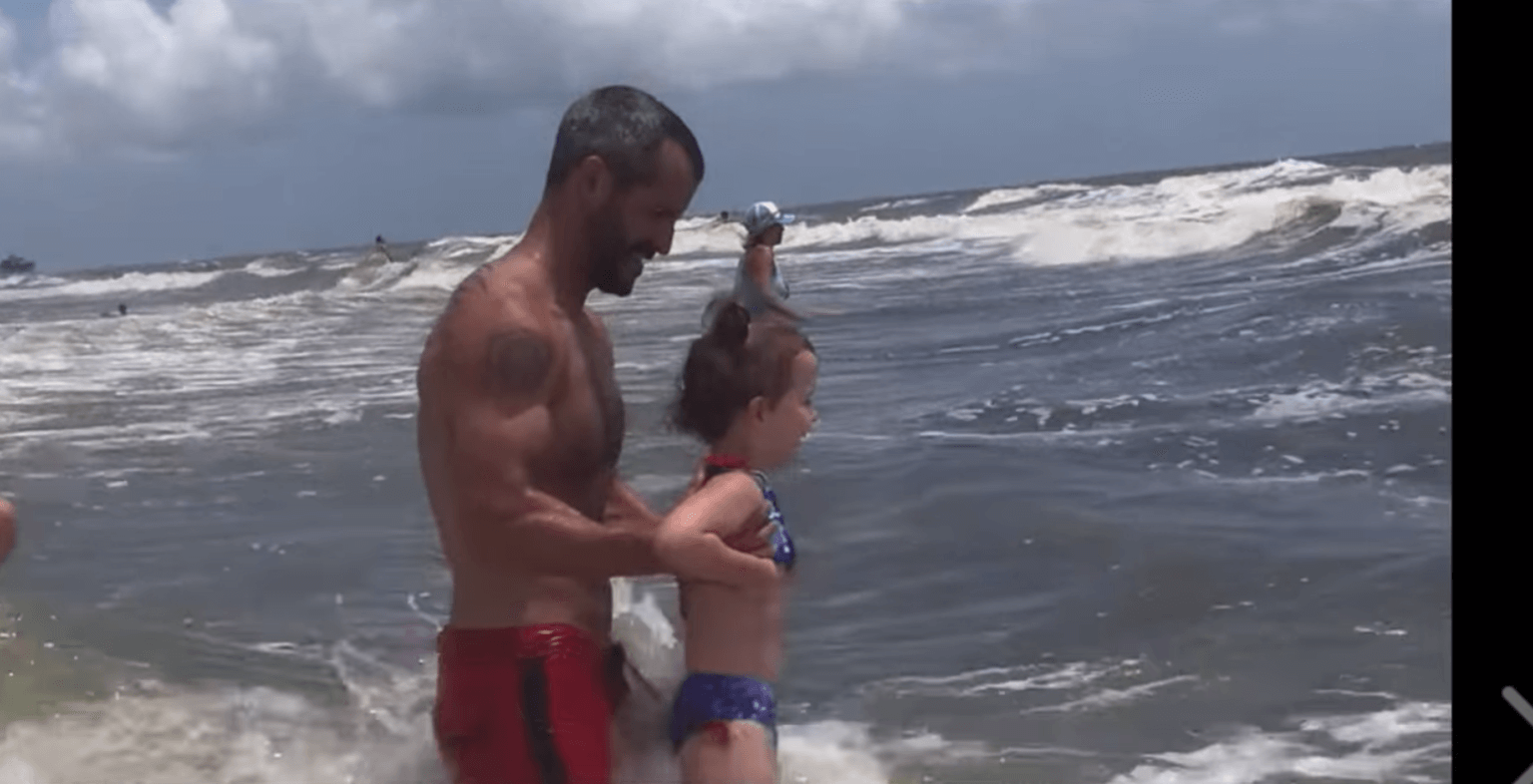 In the letter, you read that he tucked his girls to bed the day before, saying it was the last time. On the morning of April 13th, he woke up, went to the girl's room, took one pillow, and smothered both of them. He then went back to bed with Shanann, and the argument started. After this, you can see how he reacted after realizing that the girls were still alive.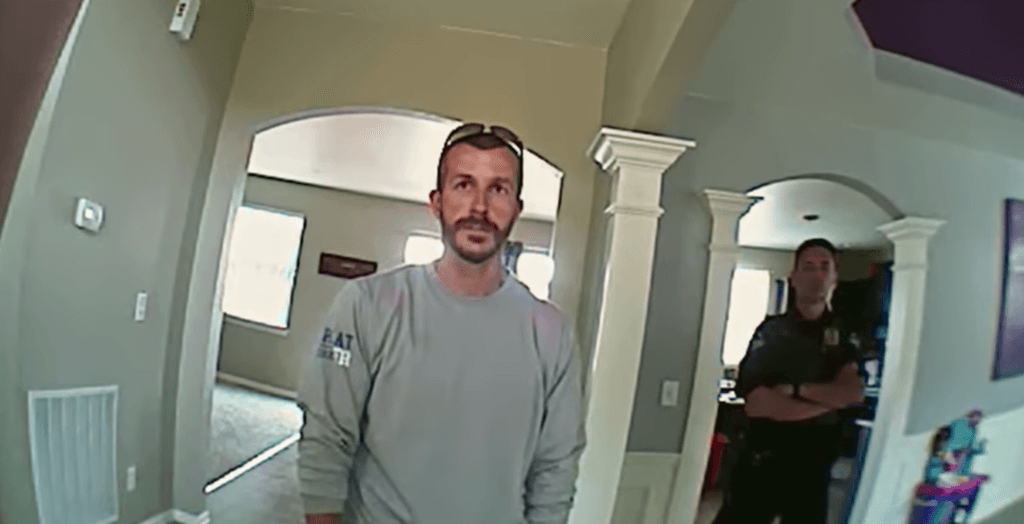 He says that he wasn't sure how they were still alive, but they had marks on their eyes and looked like they went through a rough trauma. He says that is made this even worse that he had to kill them because he was unsuccessful at his home. He also admitted to trying to poison his wife to try to get rid of their baby.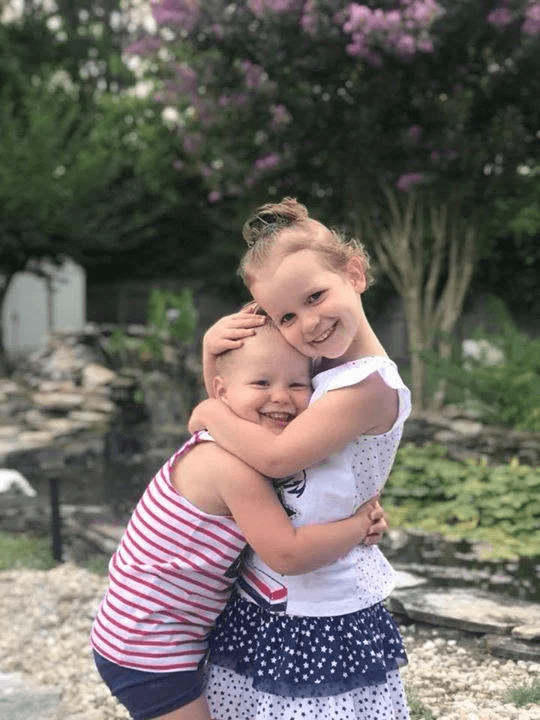 He said that it would be easier for him to be with the woman he had an affair with if Shanann wasn't pregnant. He also added that he was planning the murders for a long time.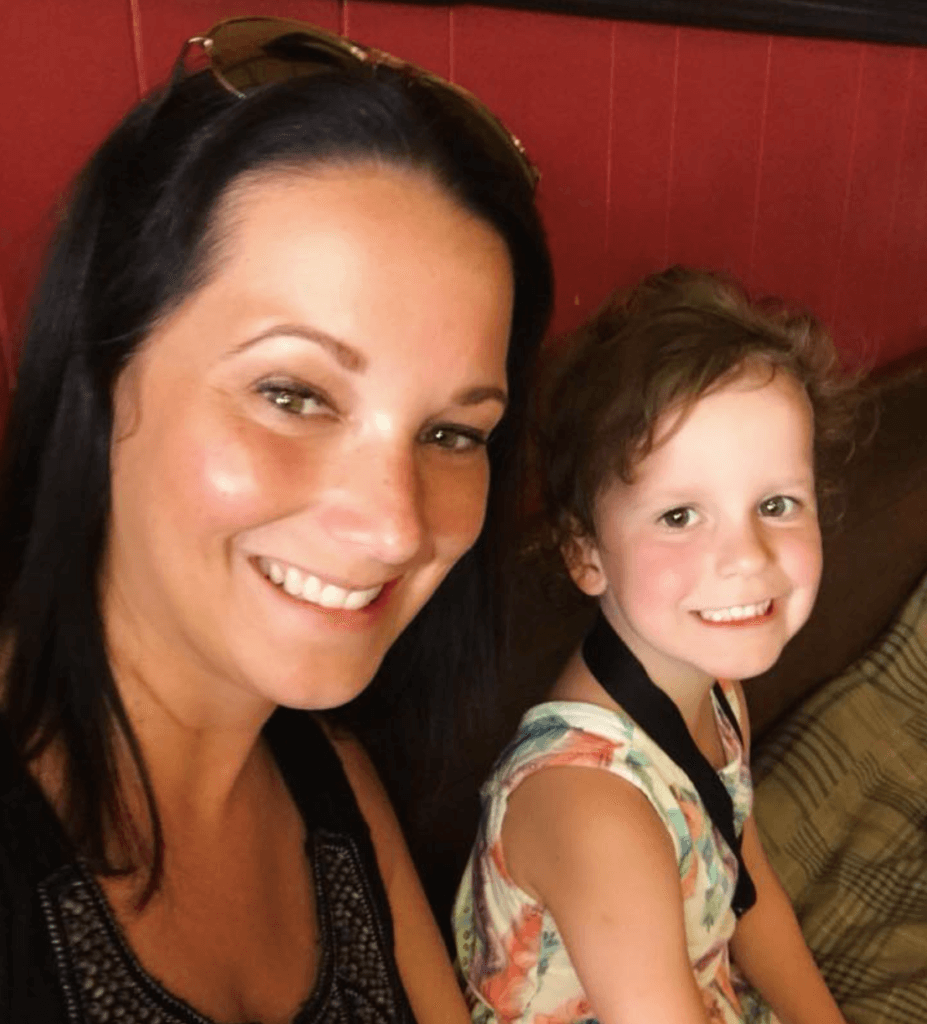 He had mentioned that he was a bit nervous when the day came to kill his wife. He detailed the whole thing.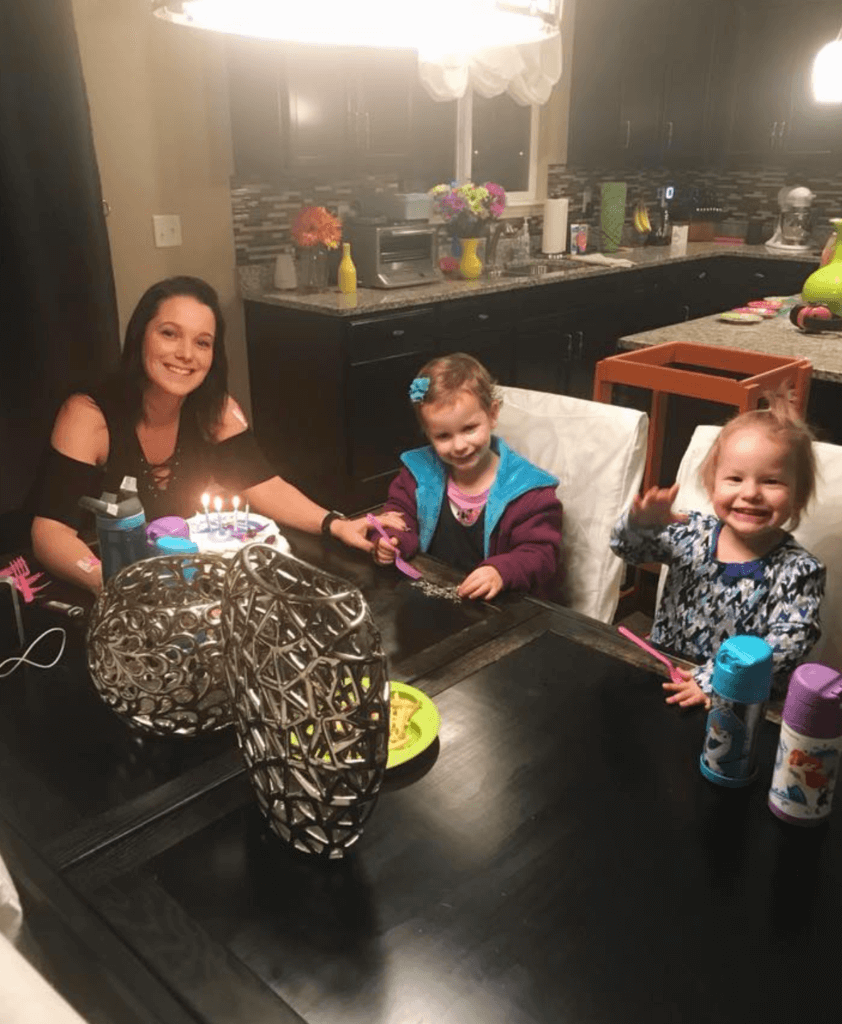 He had said that when his wife tried to get him off of her, he squeezed the jugular vein even harder, blocking blood to the brain. He added that his eyes started to fill with blood as she was gasping for her last breath. People that have seen the newly published letters have been disgusted by what they have read.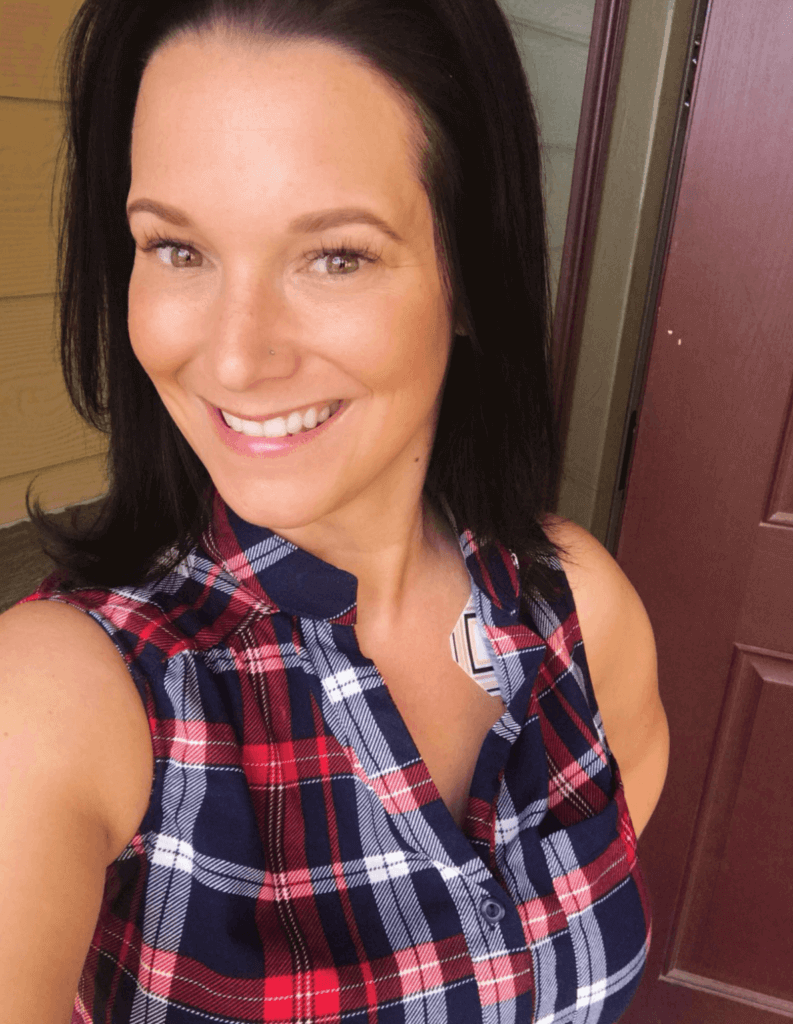 Some people have even said that a life sentence isn't enough for what he did.