Speaking of relationships between celebrities, the first thing that comes to our mind is, well, that they don't last long. Every marriage anniversary is a special occasion, but when it comes to Hollywood, these celebrations are even more special because they are rare.
When they first met on the set of Family Ties, Michael J.Fox and Tracy Pollan didn't probably assume that their off-screen relationship would outlast that of 19-year-old teen Alex and the brainy dancer Ellen Reed, the characters they played on the show.
Now as they are celebrating their 32nd wedding anniversary, they speak of the things that kept them together all these years, the Parkinson's disease, their four children, and their love.
Michael J. Fox was in his late twenties when he was diagnosed with Parkinson's disease. It was shortly after he and Tracy got married and had their first child.
Tracy never left her husband's side and is his biggest support. The two are doing their best to cope with Michael's condition and are working hard on raising funds for finding cure for Parkinson's disease.
Michael is no longer acting actively but he's still in the business. He provides his voice for movie roles and takes part in important documentaries.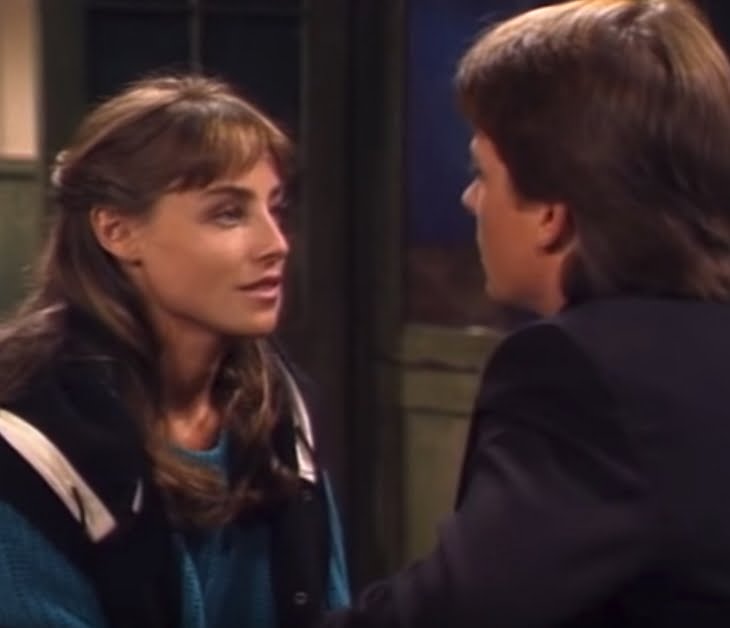 Michael and Tracy come from different backgrounds but share a positive outlook on life. They are both middle children with a great sense of humor.
They have been each other's support, best friends, and biggest love throughout the years. Speaking about their anniversary, Tracy told People:
"It was us against the world. That's exactly what we've created … Just give each other the benefit of the doubt. He assumes I'm doing the best I can."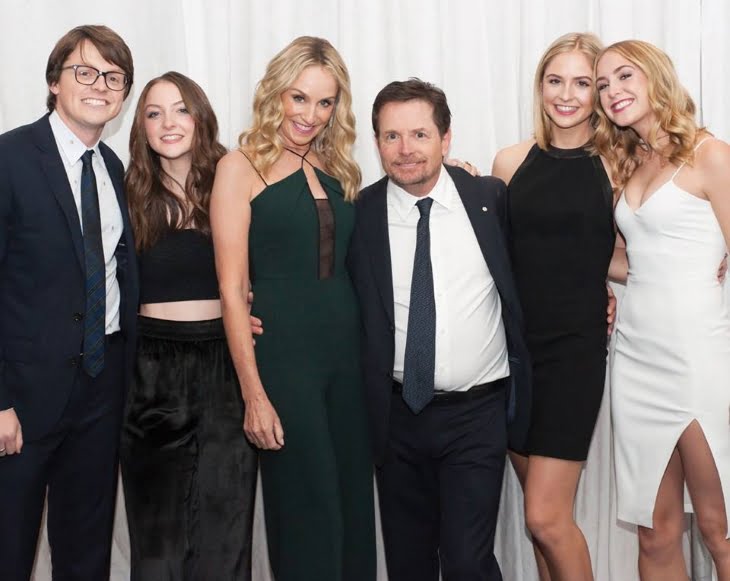 This loving family that we all love so much always sticks together and says they never take things for granted. They are well aware that things sometimes change in a blink of an eye, and are living their life to the fullest.
"Find the best things about you and the best things about life and celebrate them."
Seeing these two standing strong as always and enjoying their days together with their kids is amazing. We wish them happy anniversaries and many more to come.