After five years of marriage, Mary-Kate Olson has filed for divorce from Oliver Sarkozy. It was first announced in May of this year, and it was reported that Olson wanted things to be done quickly.
Sarkozy's lawyers gave a specific date for Olson to pack up her things and move.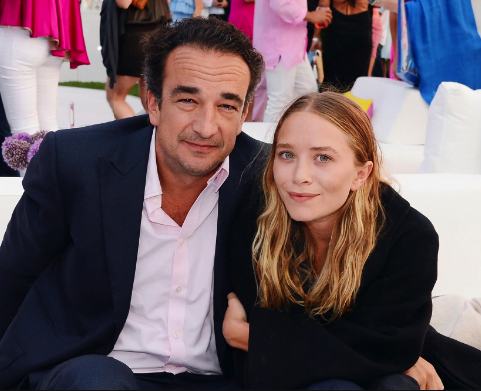 On the other, Olson had wanted a bit more time so she can carefully pan out and move out of their home. She then complained that Sarkozy didn't give her enough time to move out, and it was all done behind her back.
She said that she is quite frightened that she will lose her home and the property and belongings.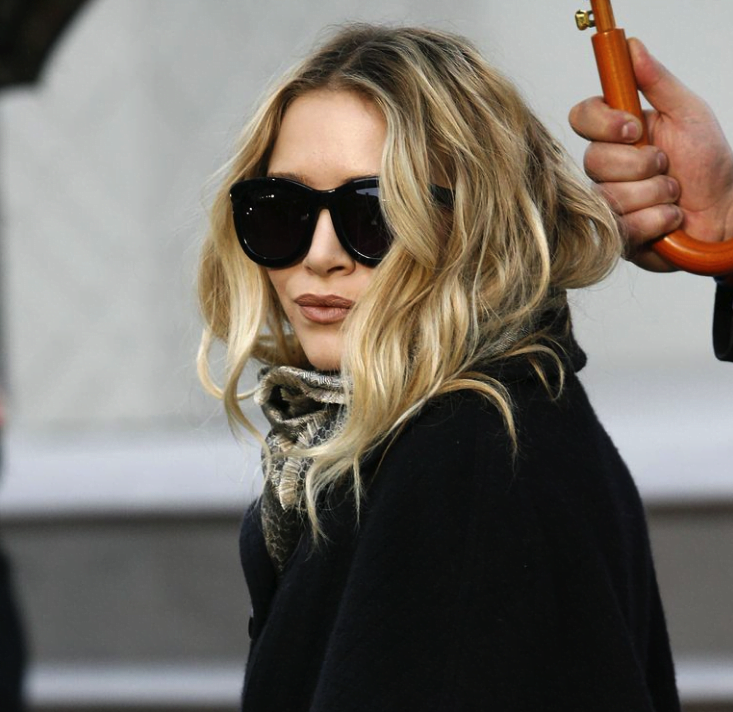 The moment Olsen's lawyers got the change at court, they filed the divorce.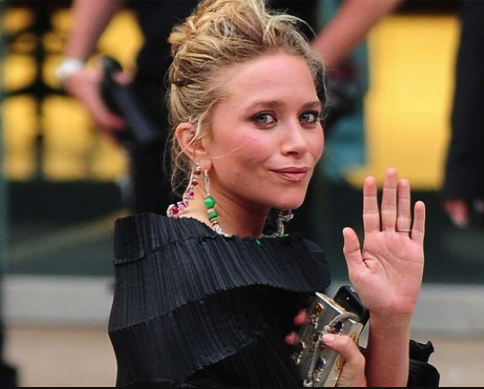 As things were moving forward, Mary-Kate stayed at her sister's home. Mary-Kate and Ashley are the most recognized and popular twins in Hollywood.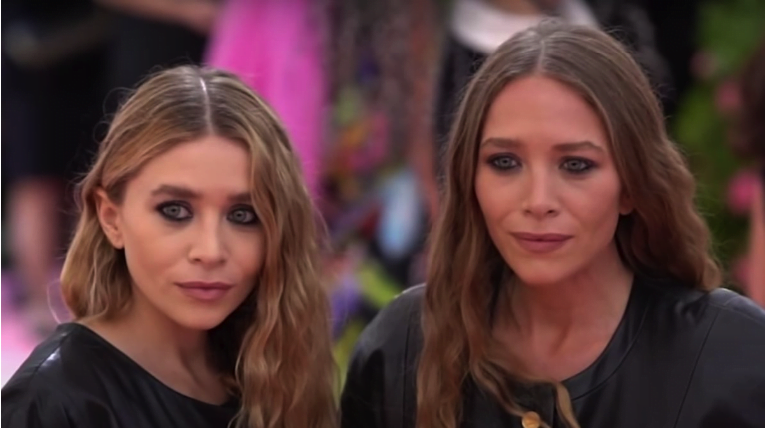 We do not doubt that Mary-Kate is financially stable at the moment.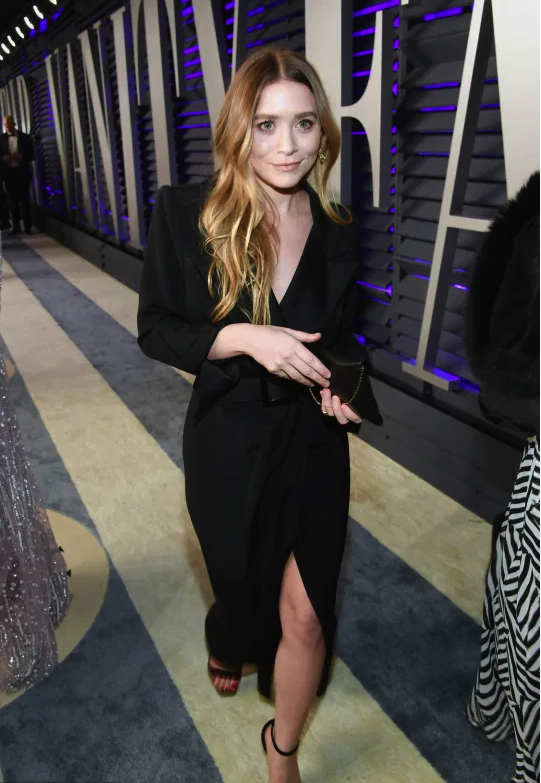 Olson and Sarkozy signed a prenup when they got married, and it keeps Olson safe and prevents her husband from taking money from her reported 500 million-dollar bank account.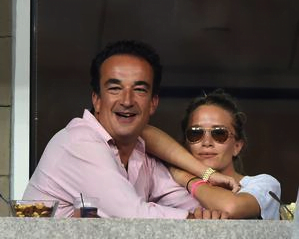 It was reported that her businesses and her wealth are strongly protected.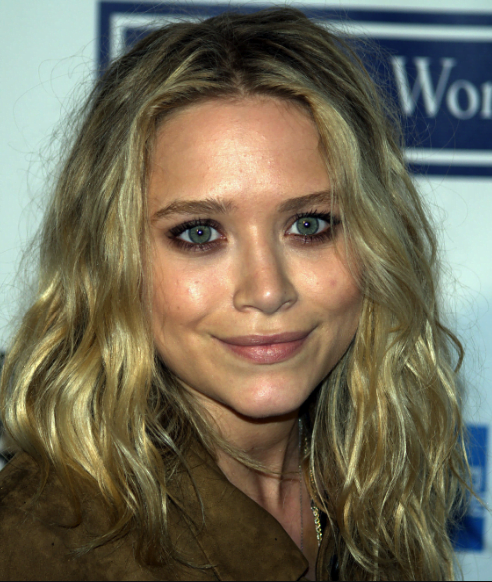 There haven't been any comments made from either side as far as we know, and no one quite knows at what point are they in their divorce.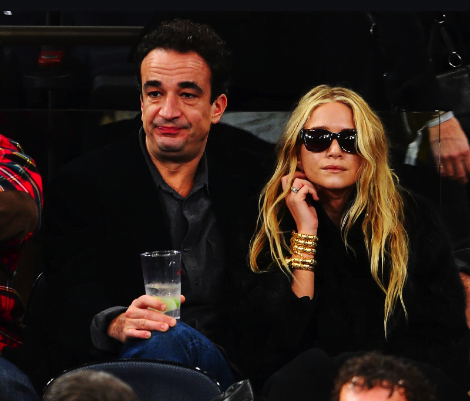 Mary-Kate has always lived a pretty secretive life, and no one knows the main reason for her wanting to get a divorce.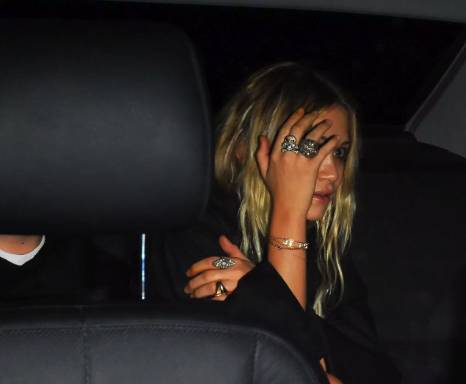 Sarkozy is fifty-five years old and has two kids from his previous marriage, and Mary-Kate is now thirty-three.