Everyone would think you are probably lying if you say you don't know who Leonardo DiCaprio is. From his first roles in Basketball Diaries to his iconic characters in the Titanic and the Wolf of Wall Street, the actor is known all around the world. Not only is DiCaprio an amazing actor, but he is also known for his charity work. He even has his charity named after him.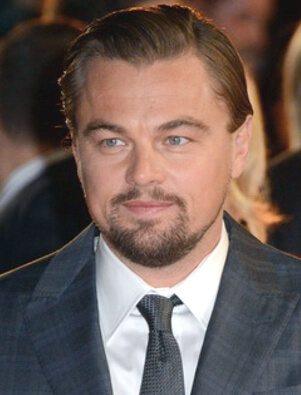 The Leonardo DiCaprio Foundation has been working since 1996 when the actor was 24-years-old. Since then, the foundation has invested time and money to make sure that animals and their habitats are safe and peaceful for them to live their lives. From a young age, he wanted to start something that will protect and help animals that are close to extinction and make sure they are far away from danger.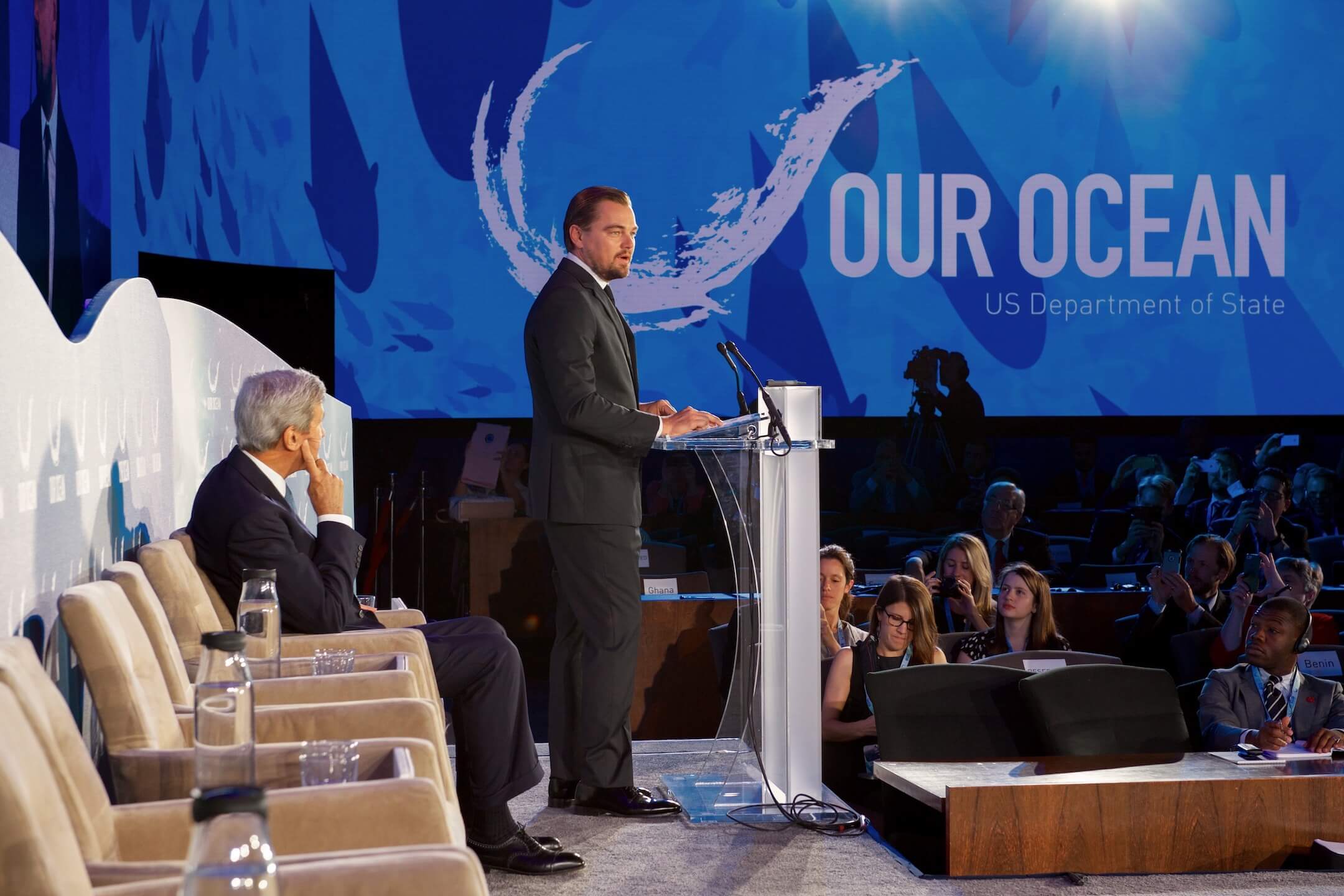 The foundation has raised millions of dollars, and DiCaprio himself has donated his own money and created and funded projects in nearly 50 countries across the world. For being such a big supporter of organizations that specialize in saving and preserving nature, in the past, he has received awards for his countless fundraising and charitable work.
Months ago, he announced that he will be making another large donation, but now more and more information has been shared on the amount and where it will go to. With a whopping 15.6 million dollars, this personal donation will go through his foundation and be spread towards a couple of organizations that will help animals that are getting close to extinction.
In the past couple of years, DiCaprio was in the news all the time. Speaking about how people have destroyed entire habitats and ecosystems so that they can build things that in those areas couldn't be used. People have started building where not even animals, plants, and people could live because of the harsh conditions. Areas that can be very hot and where there is no source of water.
He has said that action needs to be taken towards governments that allow companies destroying ecosystems and, in the process, endangering thousands of species. He has said that the biggest threat to those animals is the big companies that are getting rid of their homes. The most recent donation that DiCaprio has given was to organizations. Organizations that can help those animals being forced out of their habitats and are killed or severely injured. Organizations that will help the animals that are endangered and to those that are close to getting on it.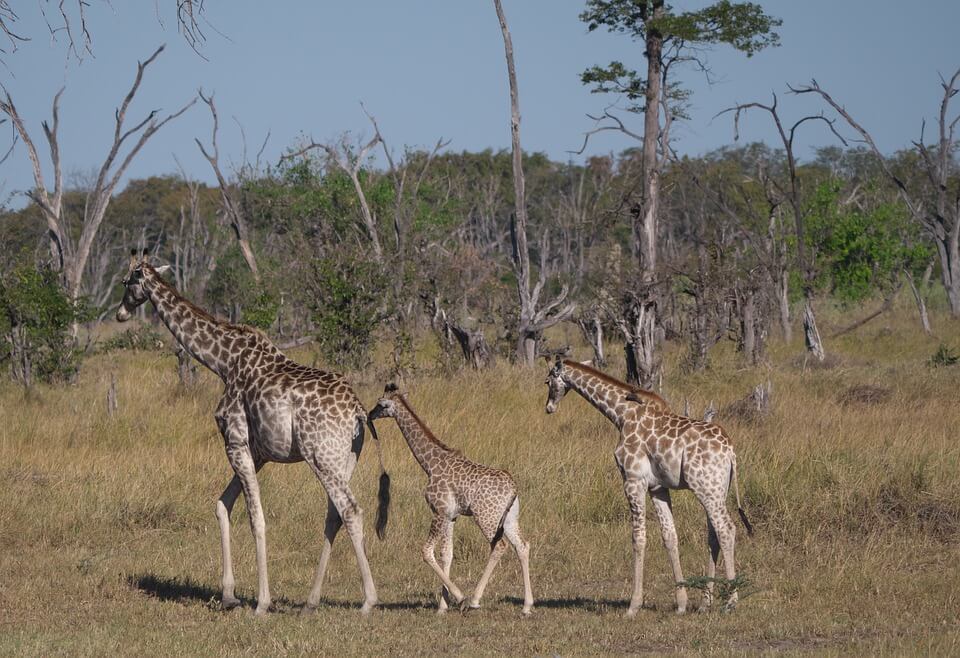 Not long ago, the Fish and Wildlife Services, have announced that they are strongly for putting giraffes on the endangered species list. You would have never thought that giraffes would be on it because you never hear news of them being poached or their land being destroyed. So with donations like DiCaprio's, organizations can create projects to protect and help animals such as giraffes not getting on the endangered species list. It will take a massive amount of time and money to stop such a thing with so many different animals, but it better to start somewhere then not to start at all.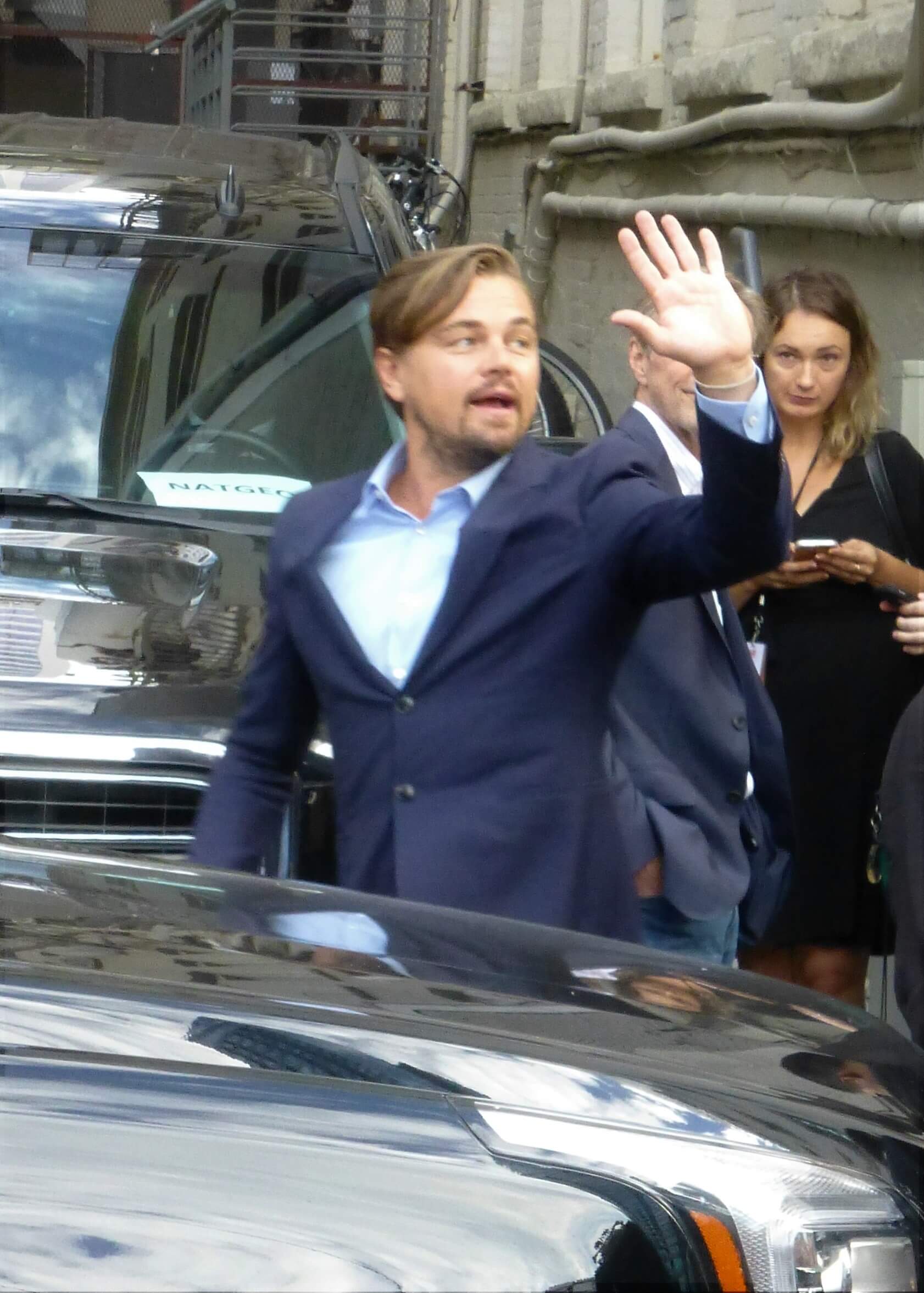 Because DiCaprio has talked so much about wildlife, ecosystems, climate change, being eco-friendly. People have listened carefully, and some find ways to criticize him for the actions he has been doing. Back in 2016, DiCaprio had to attend a ceremony where he would have to receive an award and, on the same day, had to participate in a fundraiser event that was quite far away. The best way to be present and in time for both he had to take a private jet from one place to another and people have criticized him for not being so eco-friendly as he says he is. But with every criticism he gets, DiCaprio has answered with honesty, and his reasons have always been in place.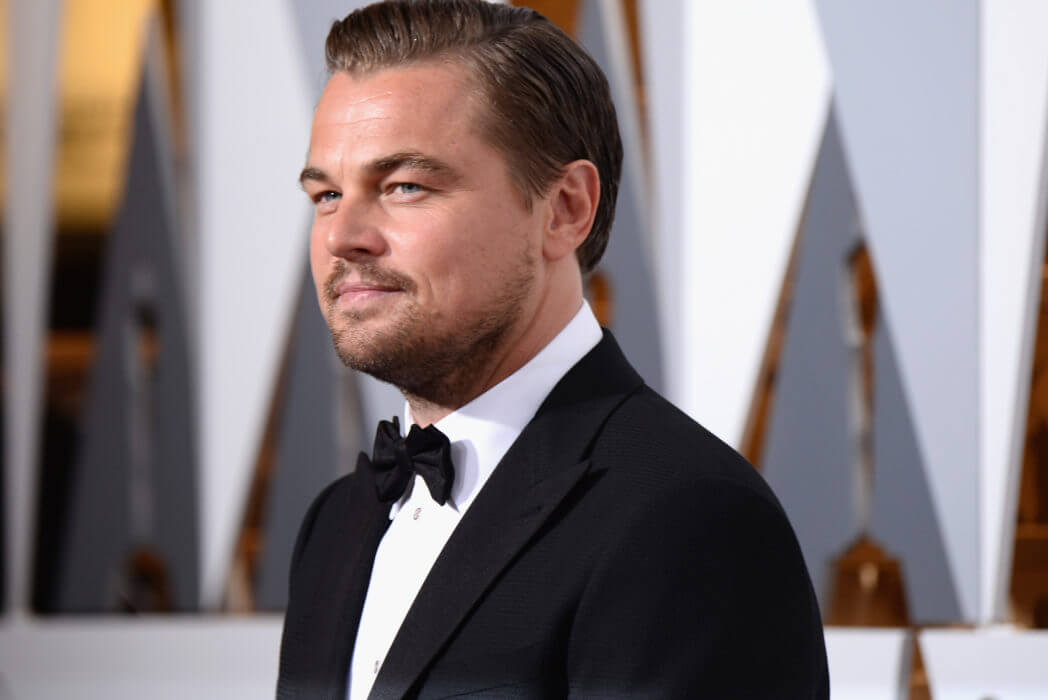 With all that being said, DiCaprio is still a fantastic person. He cares about our planet, regardless of his mistakes. He is still human, and things can go wrong some times, but the most important thing is that for a long time, he has devoted time and money to save animals and their habitats. He will continue in the future, using his fame and fortune to raise awareness and help as much as he can.