Everyone wants to live until they are 100 years or more and spend those days with family and friends. Famous movie star Kirk Douglas has reached the age of 103 and is one of the few Hollywood stars of his generation that managed to reach such a number.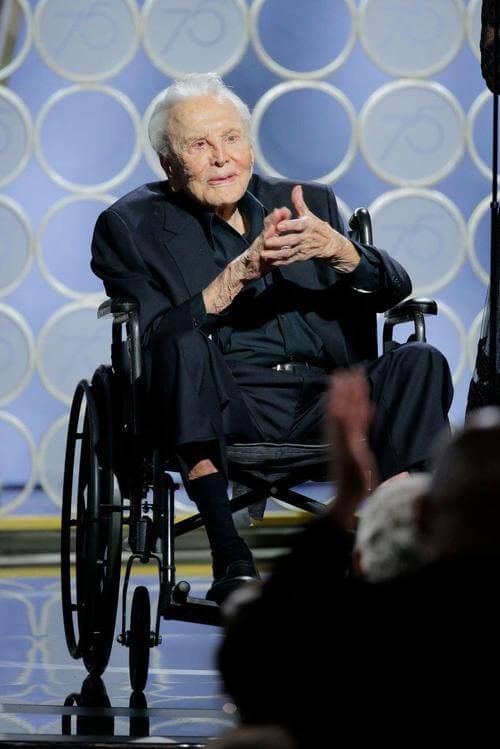 Fortunately, most of those 103 years have been spent making iconic movies and playing incredible characters. Films such as Spartacus, The Bad, and the Beautiful are just some of the films that Kirk stared in. His acting days have been over for some time now, and today he spends most of the time with his wife Anne Buydens and his family. By his last name, you might have figured out that he is the father of Michael Douglas. Michael is also a massive Hollywood star, he is also a father-in-law to Catherine Zeta-Jones, who is Michael's wife.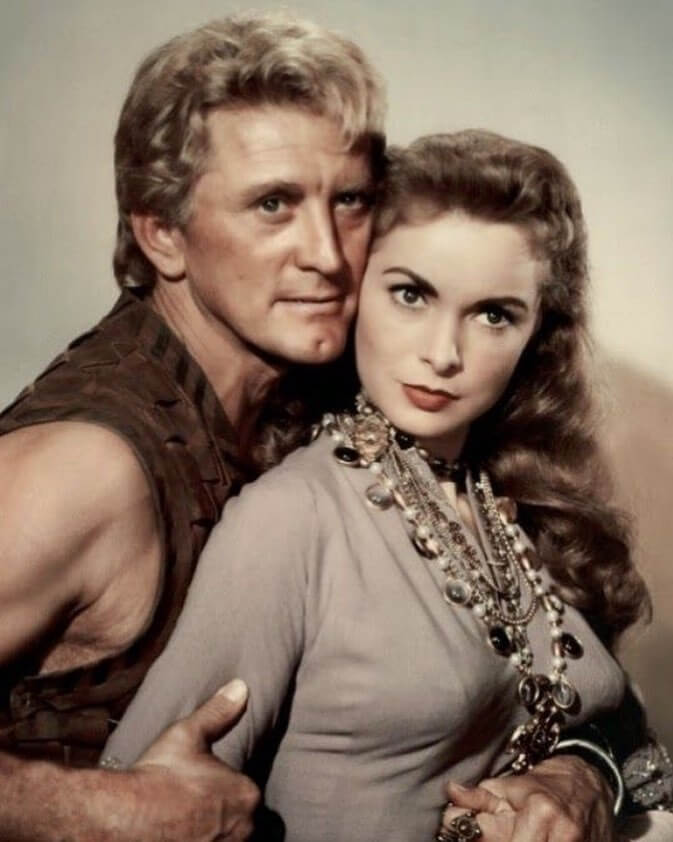 Before he became this huge actor that we all know, Kirk was just another kid growing up in New York. His parents were immigrants who came to the United States in 1916, and after they steeled, Kirk was born. He had six siblings, and all of them were girls. He fell in love with acting from a really young age, and later, he got a scholarship to go to the American Academy of Dramatic Arts in New York.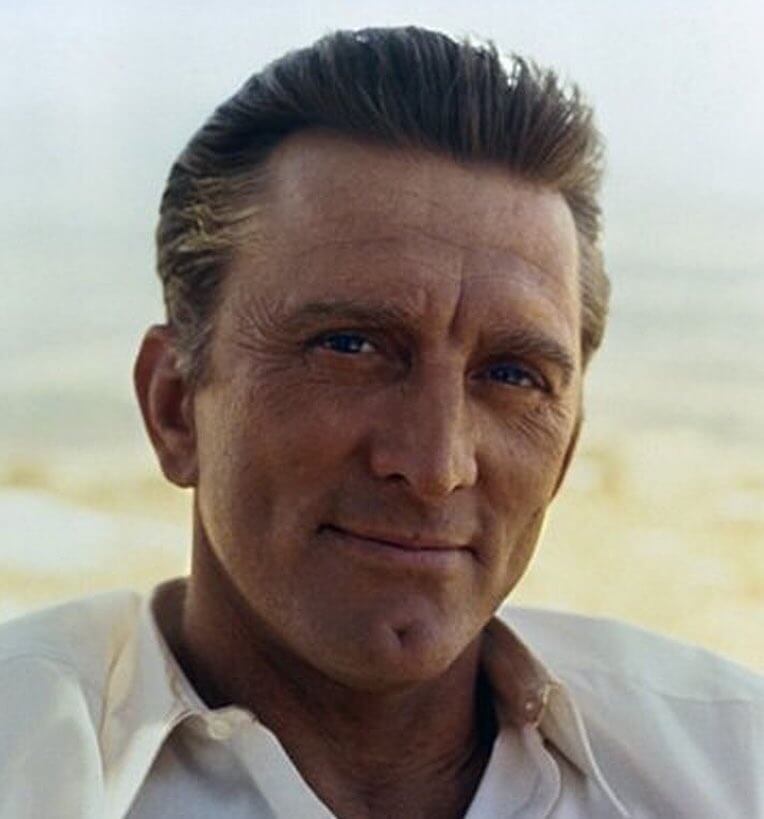 After graduating, he played some roles here and there. Still, his first significant appearance was in 1946 in Barbara Stanwyck, "Strange Love of Martha Ivers." Other early movies include "Out of Past" and "Letter to Three Wives" by directors Jacques Tourneur and Joseph Mankiewicz. The movie that put Kirk on the map and really showcased his talent and ability to act was "The Champion," for which he got his first Oscar nomination.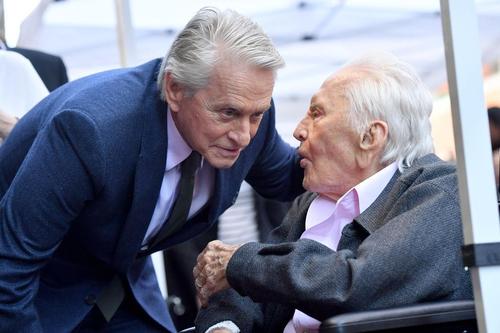 Throughout his acting career, he managed to get nominated a couple of more times for an Oscar and later received an Oscar for Lifetime Achievement. Kirk has four children, who are all boys, and he had two with his first wife Diana Dill and two more with his current wife, Anne Buydens.
Kirk is also known for his charity work and has received many honors and awards for his work. He has been a Goodwill Ambassador for the United States State Department for many, many years. His son Michael has also been recognized as a big humanitarian. He has been named a United Nations' Messenger of Peace.

His son Michael has recently been on some shows and has been asked about how the family will celebrate Kirk's birthday. Michael had said that he doesn't want anything special like the party they threw when Kirk turned 100. He has added that all that his father wants to go out and have dinner with his wife, children, and grandchildren.