It is a sad day today for country music fans, Kenny Rogers, the iconic country music singer, has passed away at the age of 81. The icons family has issued a statement this morning confirming the passing, in their home in Sandy Springs, in northern Fulton County, Georgia. Mr. Rogers has passed from natural causes, and the family has announced that they will hold a small, private funeral because of the coronavirus outbreak. They will hold a public memorial as soon as the situation with the virus becomes safer.
In the statement that the family issued, they said that Kenny passed away Friday at 10:25 pm due to natural causes, and he was surrounded by his family and friends.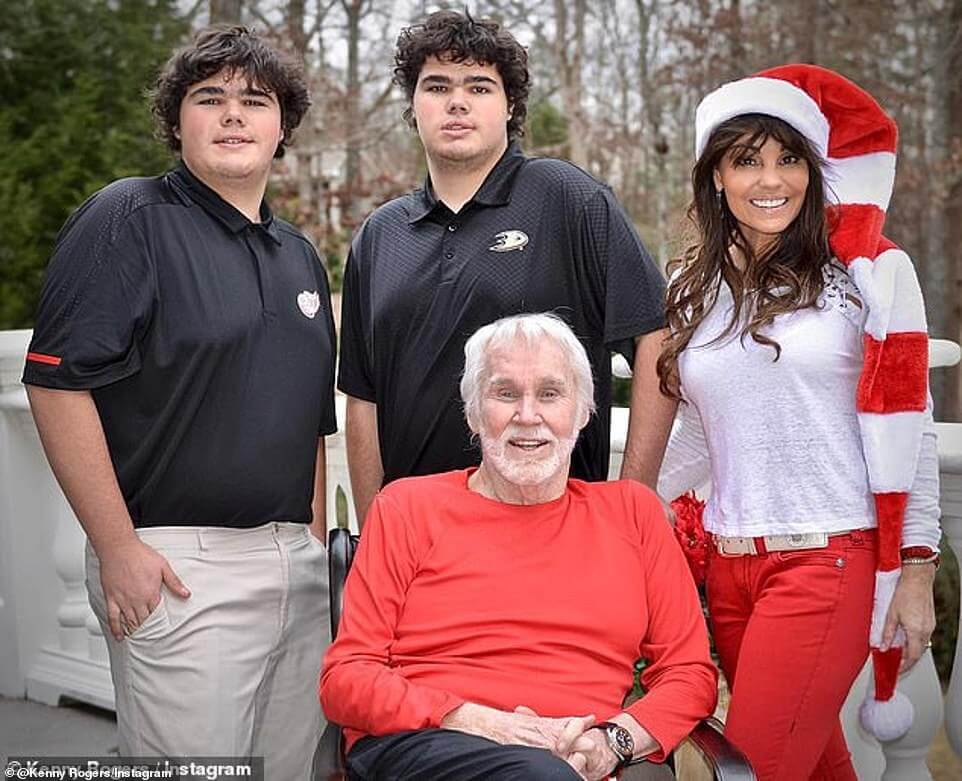 Kenny Rogers was known worldwide and recognized by his beautiful voice and songs like "The Gambler," "She Believes In Me," and "Lady." He will also be remembered for being a frequent collaborator with the iconic Dolly Parton. Both made amazing, and some of the most beautiful songs such as "Love is Strange," "You Can't Make Old Friends," and "Islands in the Stream." 
Back in 2015, Rogers announced that he was putting an end to his 50-year career, saying that he wanted to spend more time with his kids. In those great 50 years, Rogers had a staggering 24 number-one hits, and he was named County Music Association winner six times. He had also won Grammys and had been nominated for them 19 times. In 2013, Rogers was inducted into the Country Music Hall of Fame, and that same night he was given the County Music Association's Willie Nelson Lifetime Achievement Award.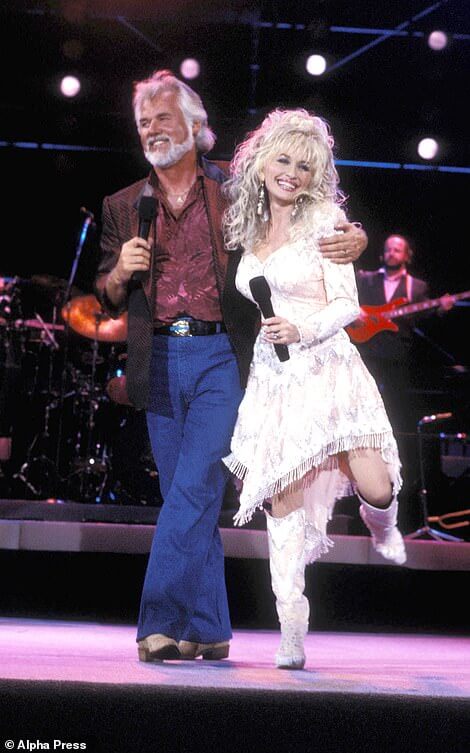 Kenny Rogers was born on the 21st of August, 1938, in Houston, and he gained the attention of the country with his song "That Crazy Feeling." After started to get noticed, he formed a band called The First Edition, and their biggest song was "Just Dropped In (To See What Condition My Condition Was In)." The band didn't last long, and after Rogers left the group, he began his solo career. Again he got the nation's attention in 1977 with his hit ballad "Lucille." 
He continued to grow, and his music was being played all over the country. With hits like "Love Or Something Like It," "Sweet Music Man," "The Gambler", Rogers was becoming a major start. He partnered up with Lionel Richie to create "Lady," which became one of his best songs.
He was not only a singer, but also appeared in movies, which were based on his songs, and in that period, the 80s and 90s, Rogers became a superstar. Even though he was involved in so many projects which weren't music-related, Rogers always said that he wanted to be recognized as a country singer. He was once quoted saying that if he isn't the best at what he is doing, then he won't do that thing anymore.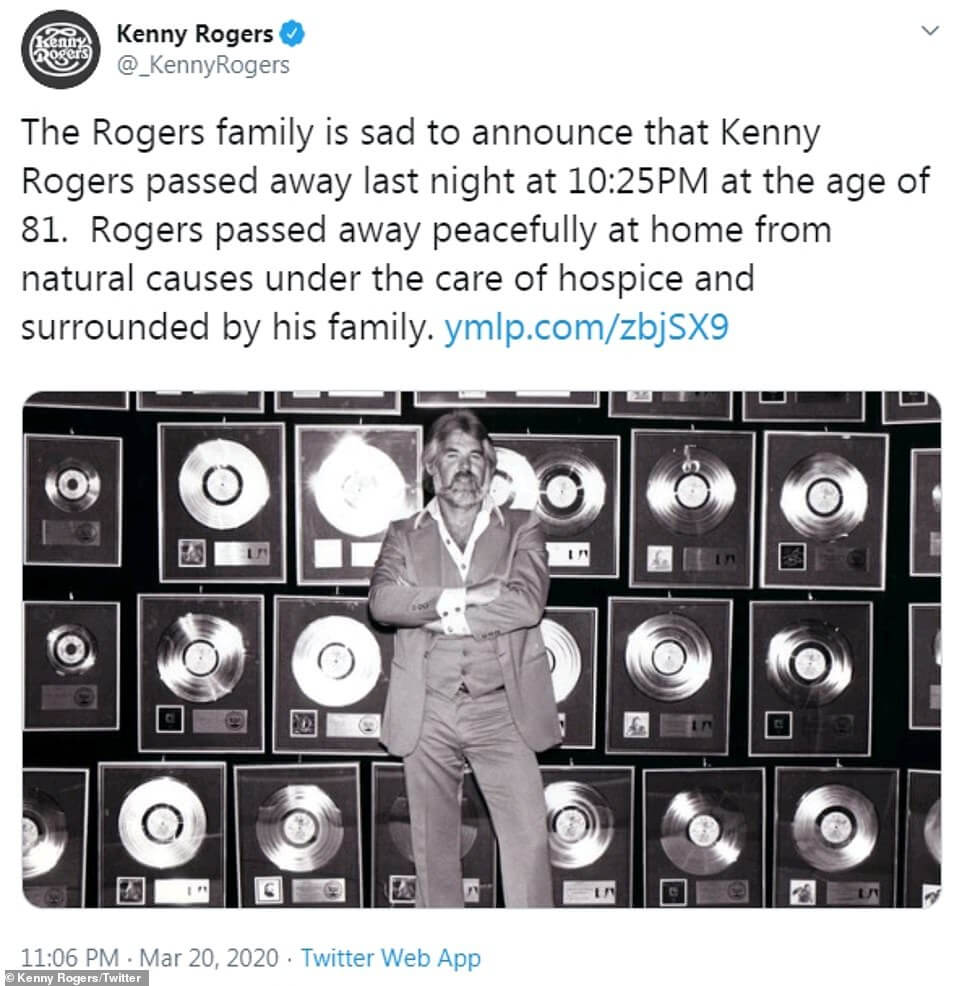 With his little twists in the country music genre, Rogers wanted to be recognized by his style. He didn't wish people to compare him to Johnny Cash or Willie Nelson, so that is why his songs don't sound quite as other country songs. People in the past have said some of the changes he had done, he wanted to change country music, but he always denied those statements.
The Country Music Association and Texas Gov. Greg Abbott, wrote their condolences on social media this Saturday morning. The CMA wrote that Mr. Rogers has left an enormous mark on country music, and fans all over the world have lost a true legend. Texas Gov. Greg Abbott wrote that the Houston country icon will forever be missed.
Back in 2016, Rogers told the media that retiring was a massive step for him and that he did it because he wanted to spend more time with all of his children. In the past, because he was touring all the time, he didn't get to spend much time with his oldest children, and he wanted to make it up. He said that he was proud of his career and that he had accomplished more than he could ever dream about.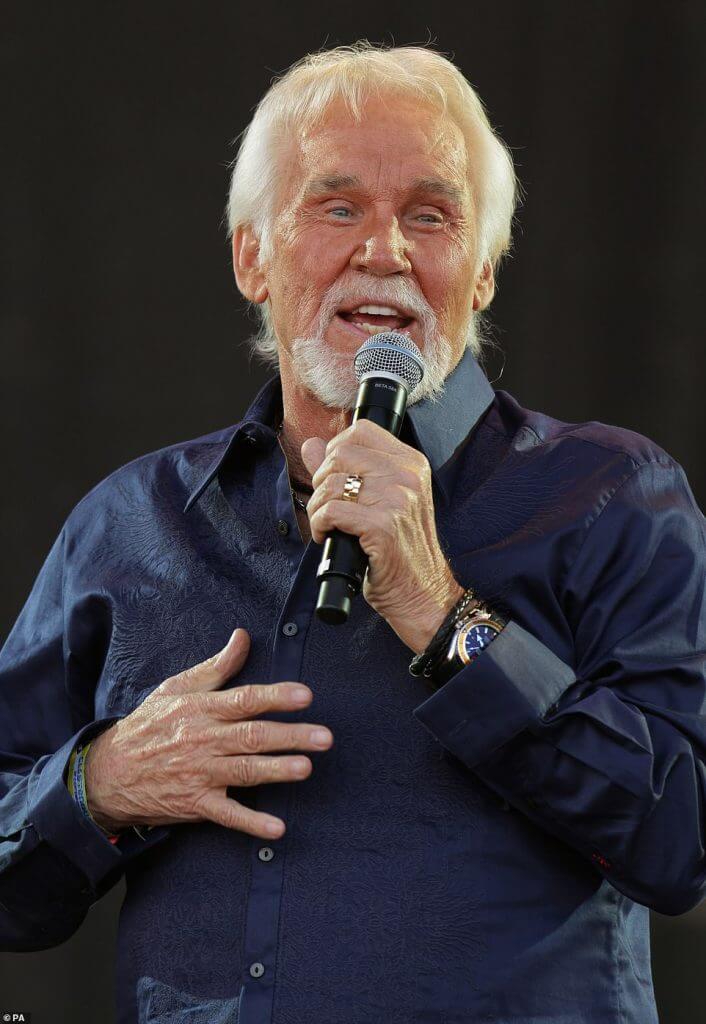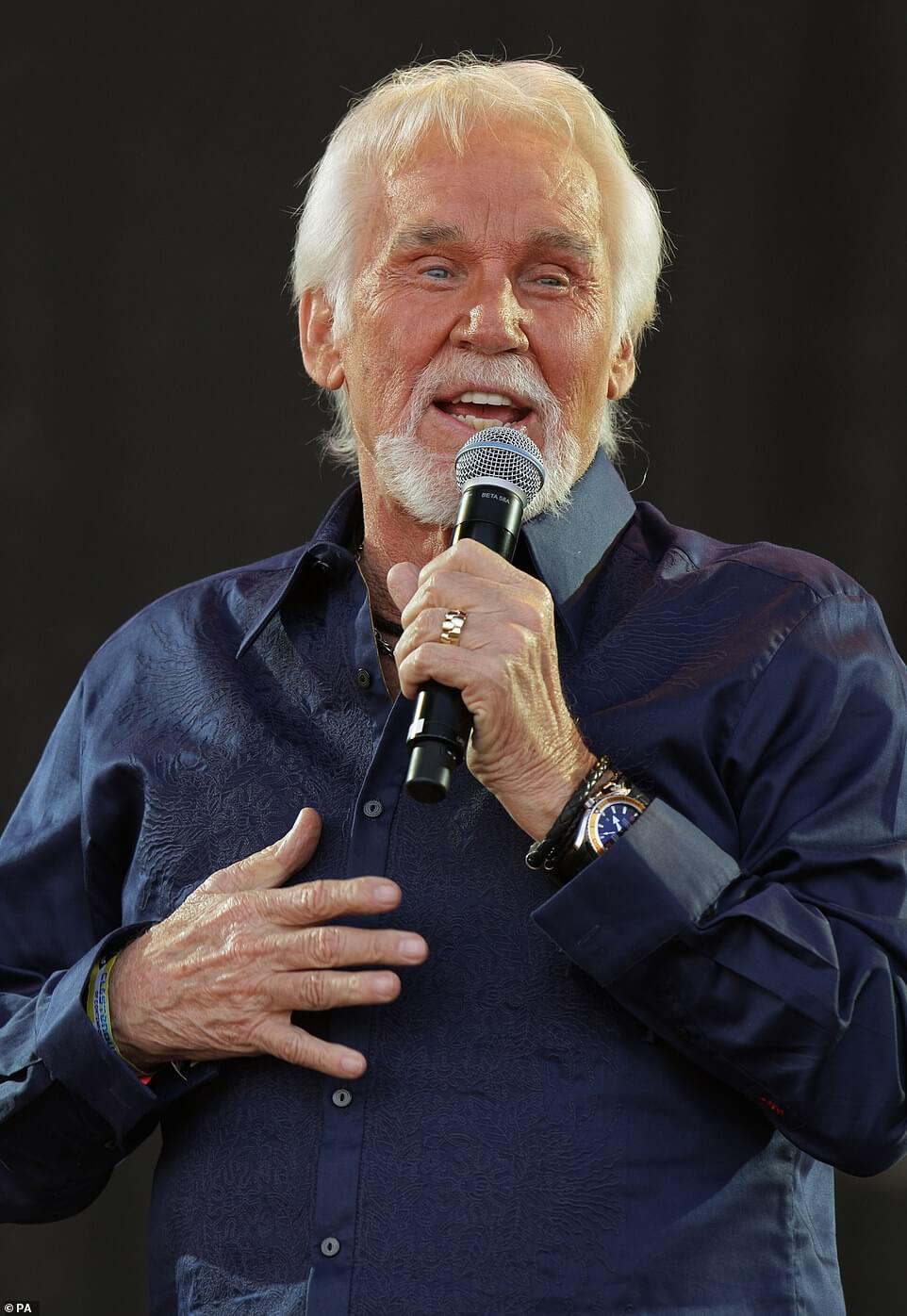 He wrote in his memoir that was published back in 2012, called "Luck or Something Like It." When young singers or musicians start their careers, they should always walk carefully because, in his own words, there exists a fine line between being driven to succeed and becoming selfish. He admitted that he crossed that line a couple of times in his long career and now wanted to make up for his mistakes. 
One time he was asked after he retired what will he miss most about the business he was in, and he said that the best thing about being a singer is watching the people smile and sing along with you from the crowd. 
His wife Wanda and four sons have said that because of the coronavirus pandemic, they will have a private funeral, but will announce in the future a public memorial, once it is safer for people to attend.