On Sunday morning, at about 9:45 am, the world got the devastating news that Kobe Bryant was killed in a helicopter crash. Onboard Kobe's helicopter was his 13-year-old daughter Gianna and 7 other passengers, including the pilot. The helicopter crashed into a hill just outside Los Angeles, killing everyone on board.
Kobe's family, friends, and all of his fans throughout the world were trying to get answers on why the helicopter crashed. The National Transportation Safety Board is still investigating the sight. It will continue to do so until they find out the cause of this tragedy.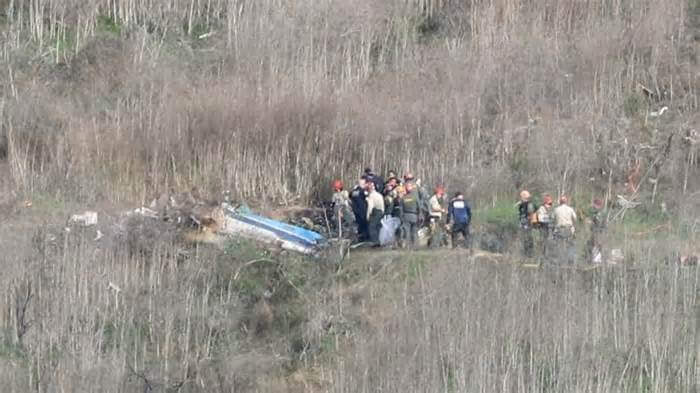 They have been sending drones across the crash site, trying to get some clues that will hopefully unravel the mystery of the accident. The NTSB and also the sheriff's department have asked to see the inspection records of the craft to see in what conditions was the helicopter.
Some information has been put out saying that the morning of which the helicopter took flight, the conditions were not very ideal for flying. It has been speculated that the pilot wasn't able to use the instruments and was relying on eyesight to navigate the helicopter through the dense fog. The pilot tried to communicate with the air traffic control, but they couldn't get through because he was flying so low. The last thing that air traffic control heard the pilot say is that he was going to take the helicopter higher to avoid the dense fog. The last data the radar picked up was that the helicopter climbed to 2300 feet before it started plummeting to the ground.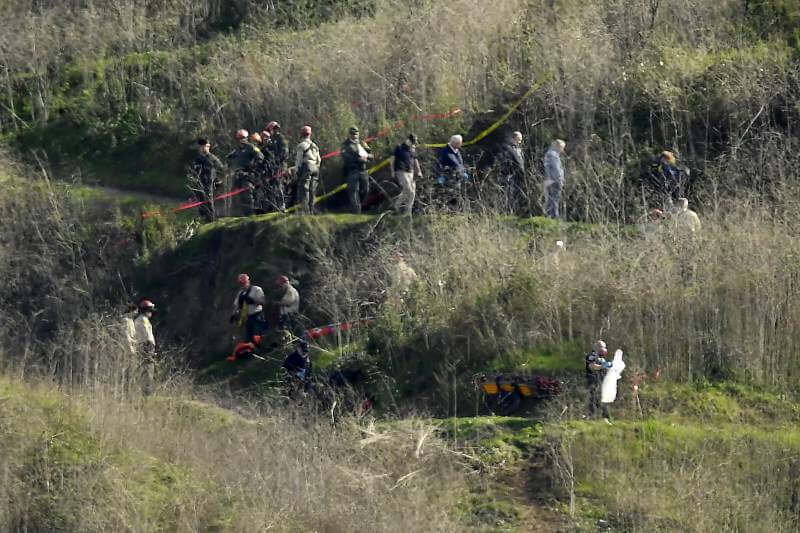 Because the investigation is still going, officials have told the public to stay away from the sight so that the coroners could continue investigating the crash.
Kobe, his daughter Gianna, two of Gianna's teammates, and the other passengers were on their way to the Mamba Sports Academy. Gianna was going to play a basketball game with her team there, and Kobe was going to coach them.