His incredible looks and dedication brought him the title of Mr Universe five times, and he was named Mr Olympia seven times. Despite these titles, his physique, along with his acting talent, helped him land one of the most famous roles in the history of film, that of Terminator. Who else if not Arnold Schwarzenegger?
Born on July 30, 1947, near the city of Graz, Austria, Arnold was aware of his looks ever since he was a teenager and knew he wanted to try himself in the world of bodybuilding. This decision turned out to be the best he could ever make because bodybuilding brought him places and helped him with his career a great deal.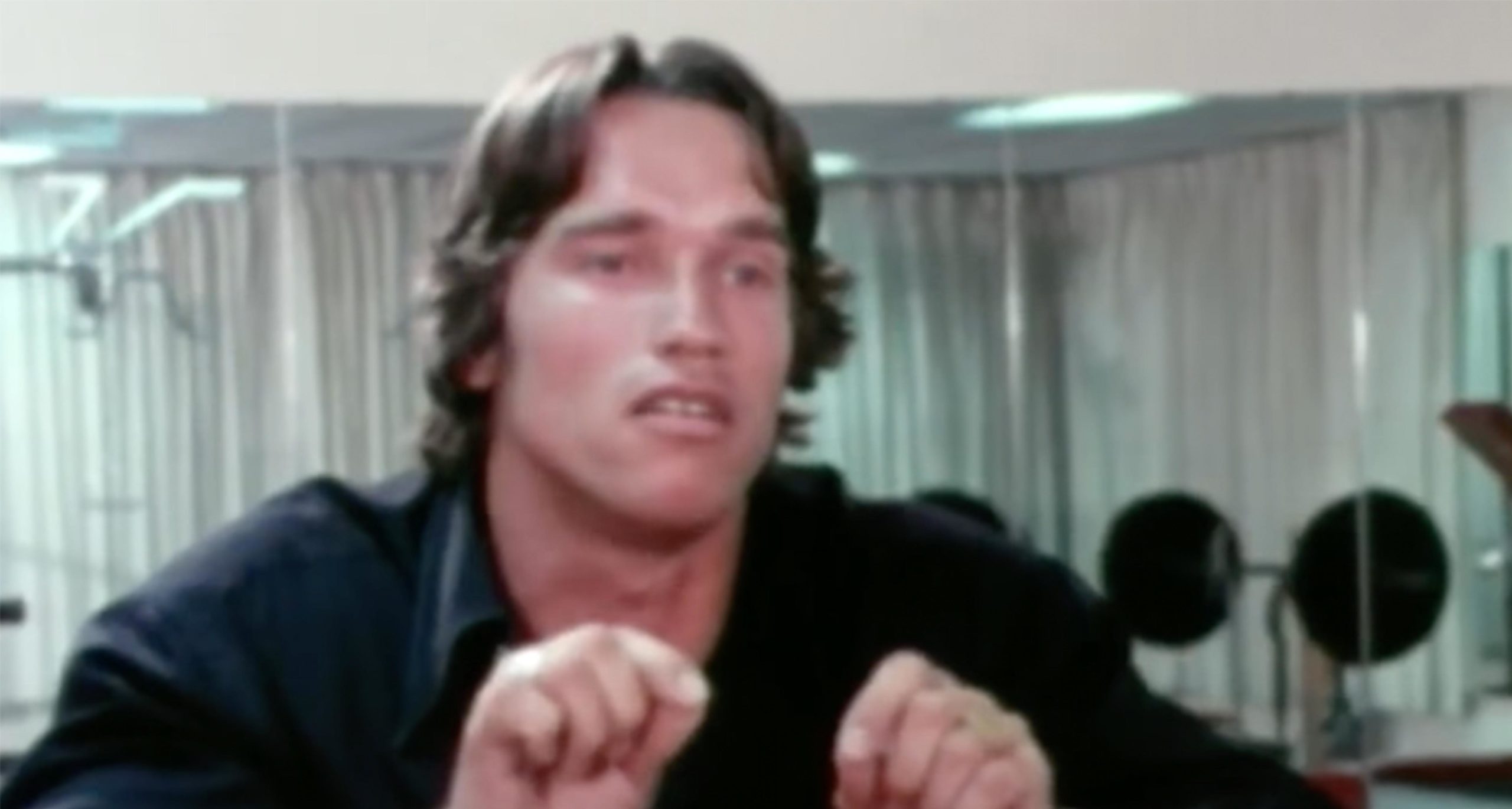 Once he moved to America, Arnold, as anyone else who steps foot on the soil of the promised land, wanted to achieve the American dream. He really wanted to become an actor, although he was aware it wouldn't be an easy thing to achieve.
"I never auditioned. Never," he told TIM. "I would never go out for the regular parts because I was not a regular looking guy, so my idea always was everyone is going to look the same and everyone is trying to be the blond guy in California, going to Hollywood interviews and looking somewhat athletic and cute and all this.
"Okay, how can I carve myself out a niche that only I have? And so I always felt really strong about I have to get into the movie business."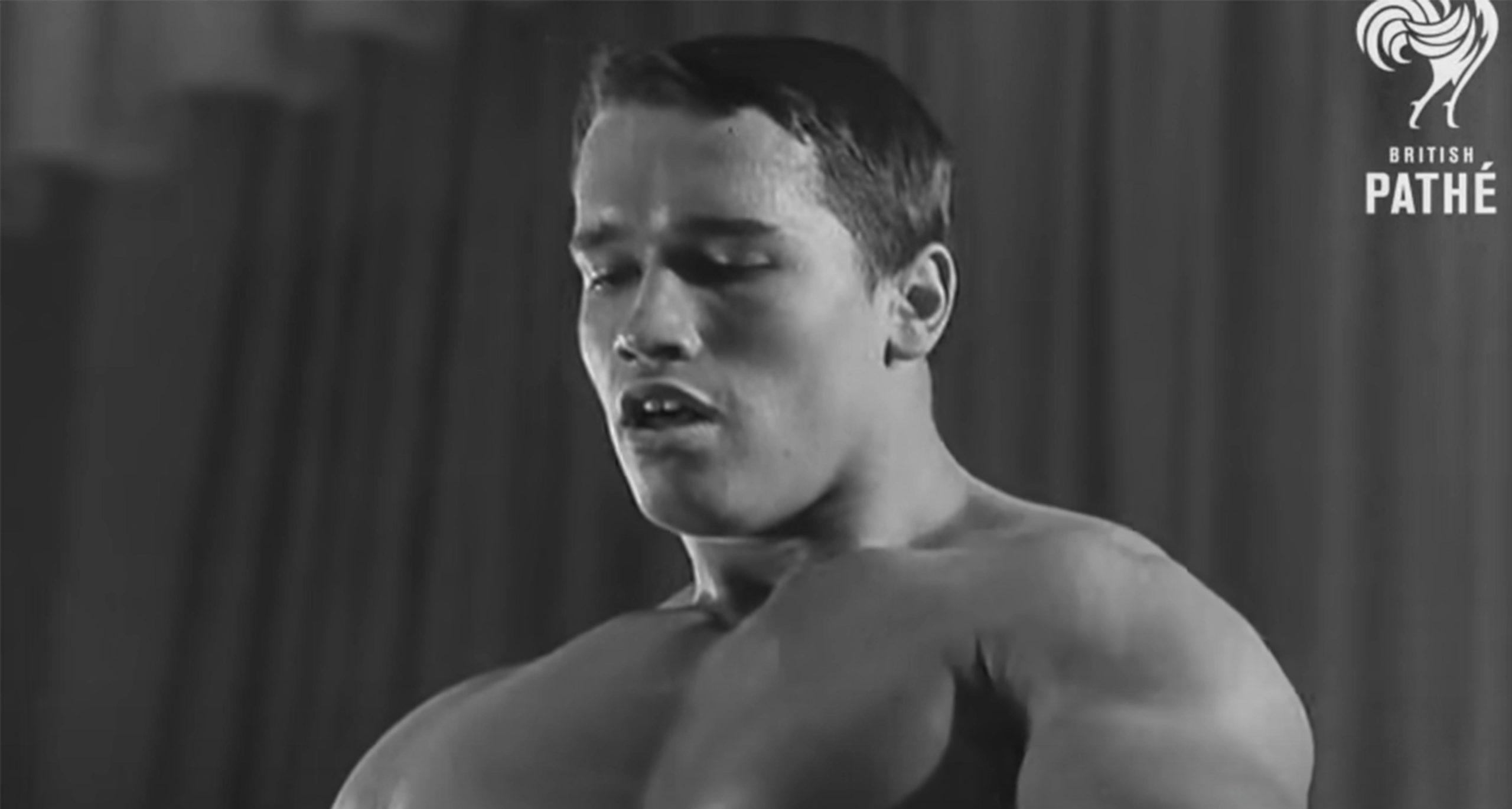 After playing Conan in Conan the Barbarian, Arnold got the script of Terminator and hoped to get the role of Kyle Reese, who served as the main protagonist in the first film.
Speaking to Men's Health, he explained the story behind getting the role that made him famous worldwide.
"He's a machine. So everything has to be matter-of-fact. I told Jim that. I said there should be no joy, no gratification, no kind of victory lap of any sort. Just the mission, complete. I go through these points. Jim, afterward, says to me, 'Fuck, you analyze it better than the way I have written it. Why don't you play the Terminator?"
In 2019, he reprised the iconic role.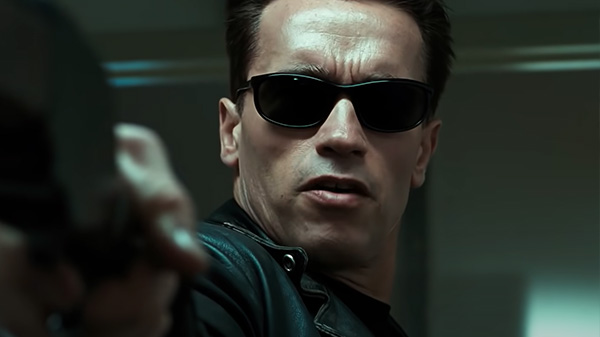 Arnold also tried himself in politics and served as the 38th governor of California from 2003 to 2011. As of 2021, he is the most recent Republican governor of California.
He was married once and has five children. His now ex-wife, Maria Shriver, and Arnold were married for almost 25 years when they announced they were getting a divorce. At first, no one knew the real reason behind this shocking decision, but it was later revealed that Arnold had a son with the family's housekeeper of 20 years, Mildred Baena.
Today, Arnold and his son whom he has with Baena, Joseph Baena, 24, are extremely close.
"He's terrific and he totally understands the situation," Arnold told Howard Stern in 2015. "So, it all has worked out… It's a very tough situation for him. It's a very tough situation for my kids, very tough situation for my family,"
"It was tough for everybody," he added. "But it has happened and now we have to figure it out, right?"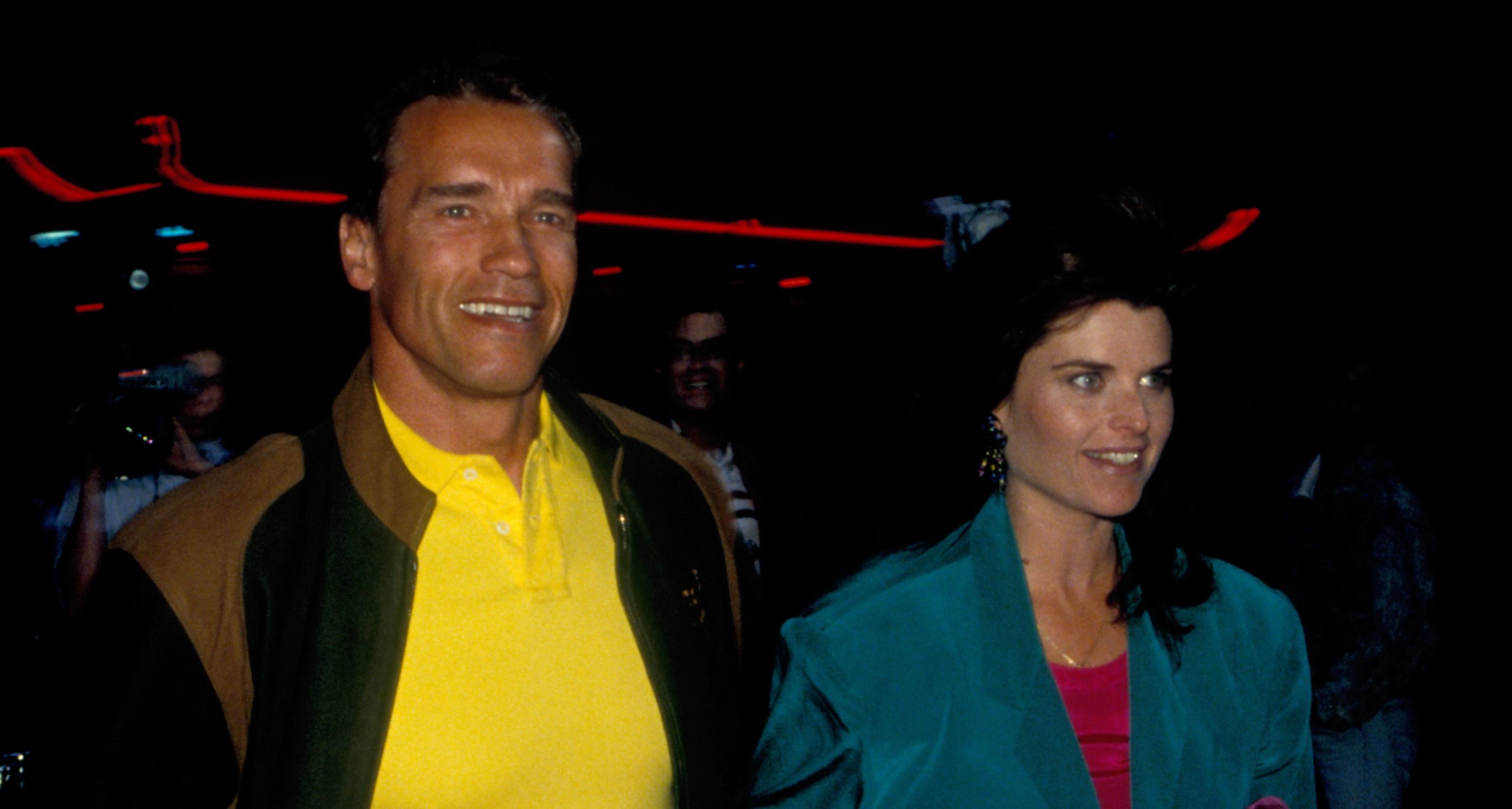 After filing for divorce, Arnold was spotted with another woman, Heather Milligan.
The two have been dating for quite some time now, and what we know of her is that she's 28 years his junior and works as a physical therapist who treats professional athletes for their injuries.
According to her Twitter account, she founded her own practice named Elite Ortho Sport in 2013. Milligan graduated from the PT program at the Texas Woman's University in Dallas, Texas, and received her Masters in Business Administration from the University of Nevada Las Vegas. She is also a board-certified specialist in Orthopedics and a board-certified specialist in sports.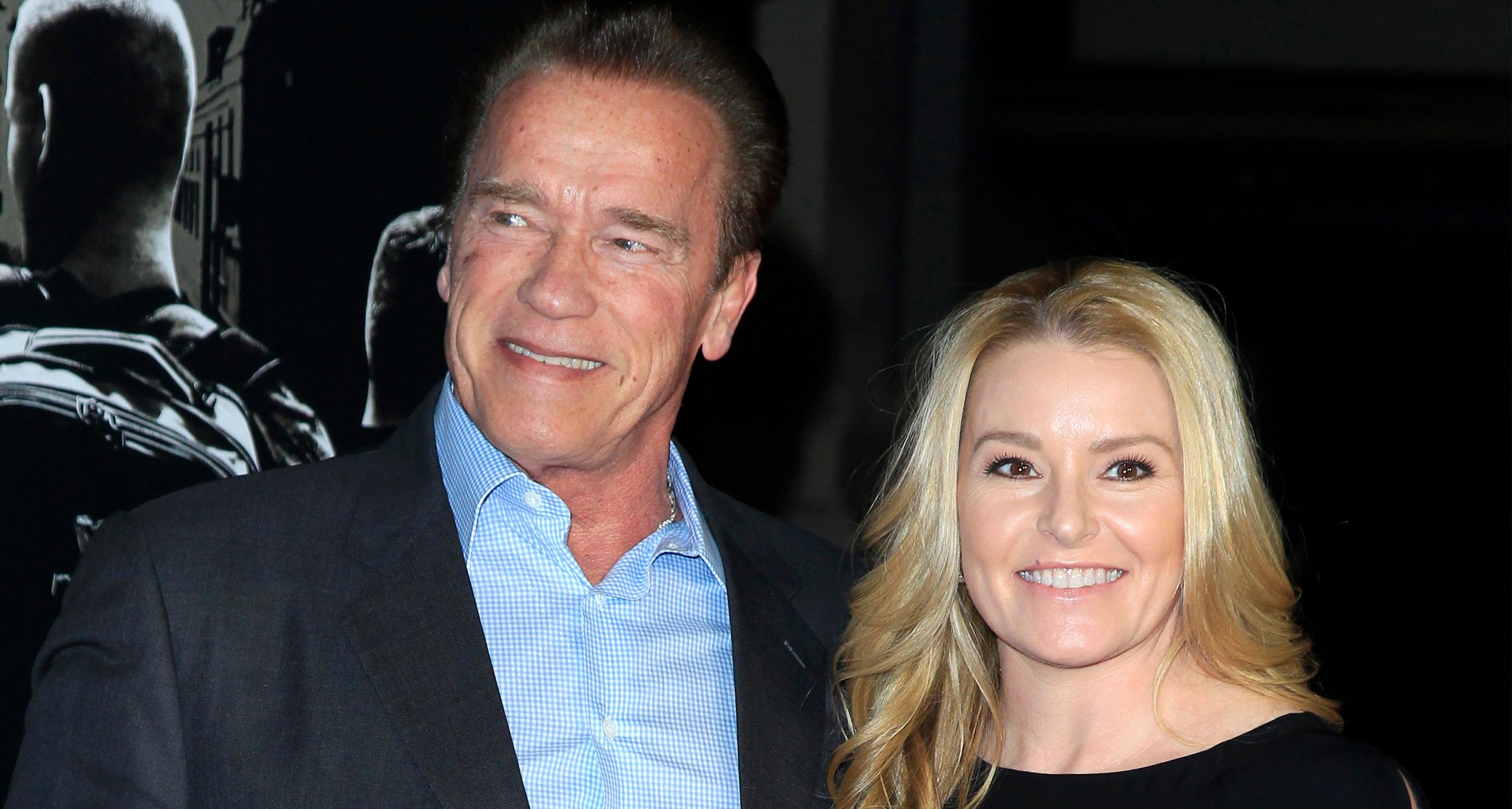 "I feel very fortunate, spoiled, that we have great patients and therapists that we get to work with," she said on the Owens Recovery Science podcast in 2020. "It's gone by fast."
It has been reported that Arnold's girlfriend has also been working in his strength competition, Arnold Strongman Classic, treating participants.
However, despite being together ever since 2013, when they were first spotted together, Arnold tends to keep his relationship private. Having in mind that he has spend his entire life under the spotlight, we don't blame him for wanting to spend some time out of it.