One of the most loveable individuals in Hollywood, Betty White, in a couple of days, will celebrate her 98th birthday. She has appeared in so many TV shows and movies that there is no chance that you can't recognize her, with her lovely smile and positive personality.
One of her friends has come out and said that the TV and movie start will celebrate her birthday with her long-time friends and close family. The plan is to order food and drinks and have a good time at home.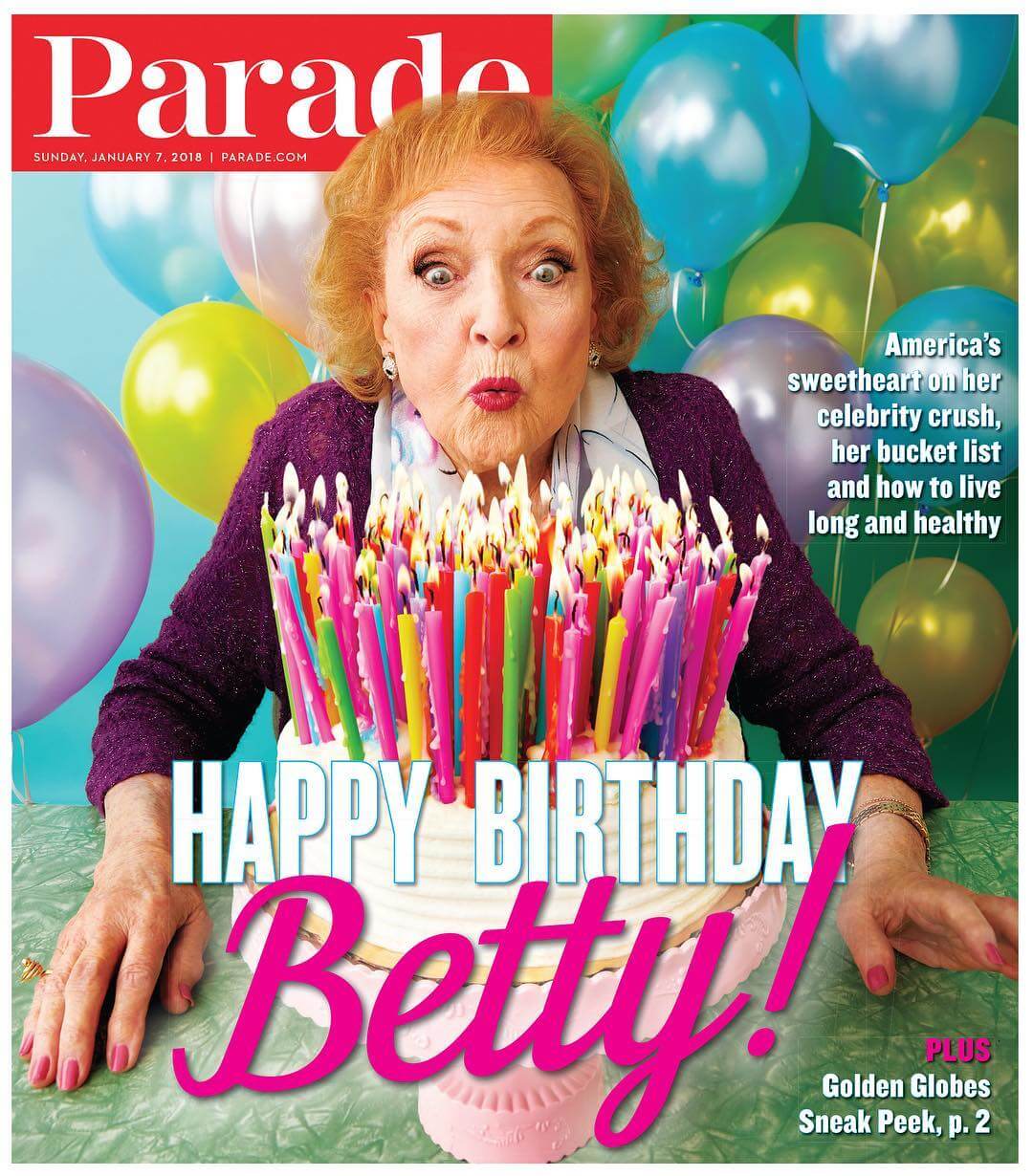 Betty, last year for her 97th birthday, hosted a poker night for her friends and family, having drinks, cake, and lots of fun. To Betty, it doesn't matter if this year's celebration will be better than last year's because the main thing is to have fun with the ones you love.
She is still active in Hollywood, and you can hear stories of her popping up on sets and getting small roles in some shows or movies. Everyone knows Betty can make everything better in the room.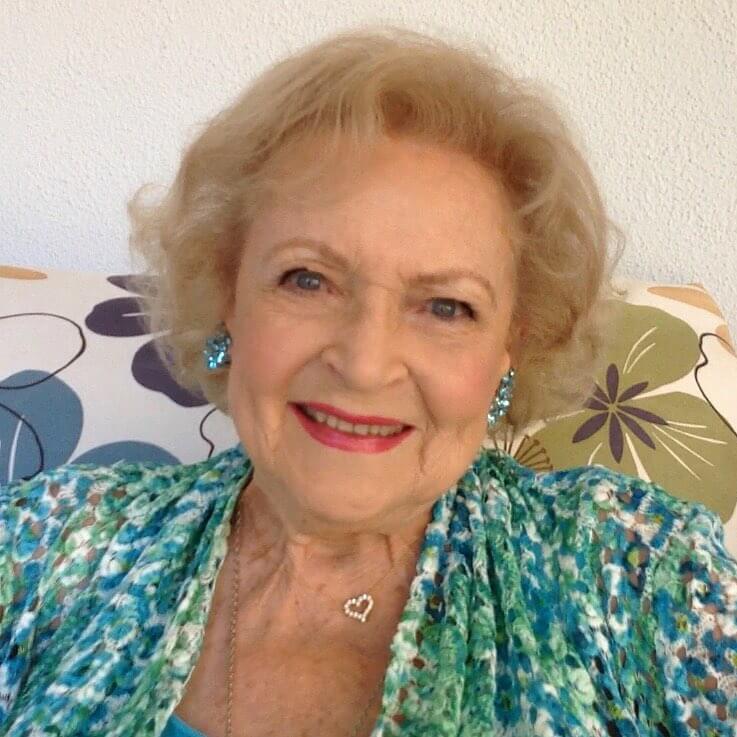 Some time ago, Betty was asked how everyone can live a long, joyful, and successful life like hers. She responded
that we need to keep pushing ourselves and never give up on the things that we think will make us happy.
She added that today so many things can bring you down and that when people get pushed down, they stay that way. The idea is to get back up and move on, and if you find something that you know is good and positive, hold on to it.