Despite the fact that we don't want to choose in life, there are lots of situations where we are made to choose between two things. Can you imagine being forced to choose between your partner and your pet? I know I would go crazy. Now, imagine your partner forcing you to choose between them and your pet! Despite the fact that you might think that this is a rare occasion, it happens a lot. And, it had happened to one guy in Roanoke, Virginia. His girlfriend made him choose between his beagle or her, she said to him either the beagle goes or I go!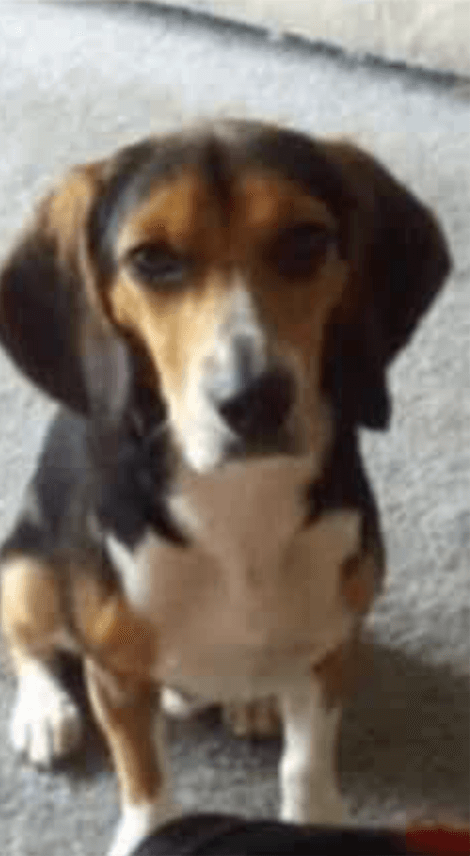 This is a situation that none of us hopes they find themselves in, the guy found himself between a rock and a hard place in a matter of seconds. But he was quick to think of something that he could do. He finally got himself together and decided to create an ad. He decided to finally choose one of the two and created an ad on craigslist. In the ad, he wrote that his girlfriend doesn't like his beagle, Molly. So, he was forced to choose one of the two. He decided that he wanted his girlfriend rehomed. He even jokingly explained the pros and cons of having his thirty-year-old girlfriend. In the end, he finished the ad saying that both he and his dog would love to rehome his selfish, wicked, gold-digging girlfriend.
The ad got a lot of traction and was viewed quite a bit. There were comments on the ad saying that he did the right thing by throwing out his selfish girlfriend. One comment noted that girlfriends come and go, dogs are here to stay. Another commenter said that if she cannot stand his "baby" – the dog at the beginning of the relationship, he needs to dump her immediately.
What do you think? Did the guy do the right thing? Or, do you think that he should've continued the relationship and give the dog away? Share your thoughts in the comment section below, and don't forget to share the video.