We usually post heartwarming stories. If you are a regular reader of our posts you will notice that we mostly talk about things that are meant to inspire us or put a smile to our faces. But this is not the case tonight. A few hours ago, we have learned the sad news that the basketball legend, Kobe Bryant has died in a helicopter crash on the hills of Southern California. The tragic accident has been fatal for the iconic, Kobe Bryant, and eight other people, and among them was his daughter Gianna.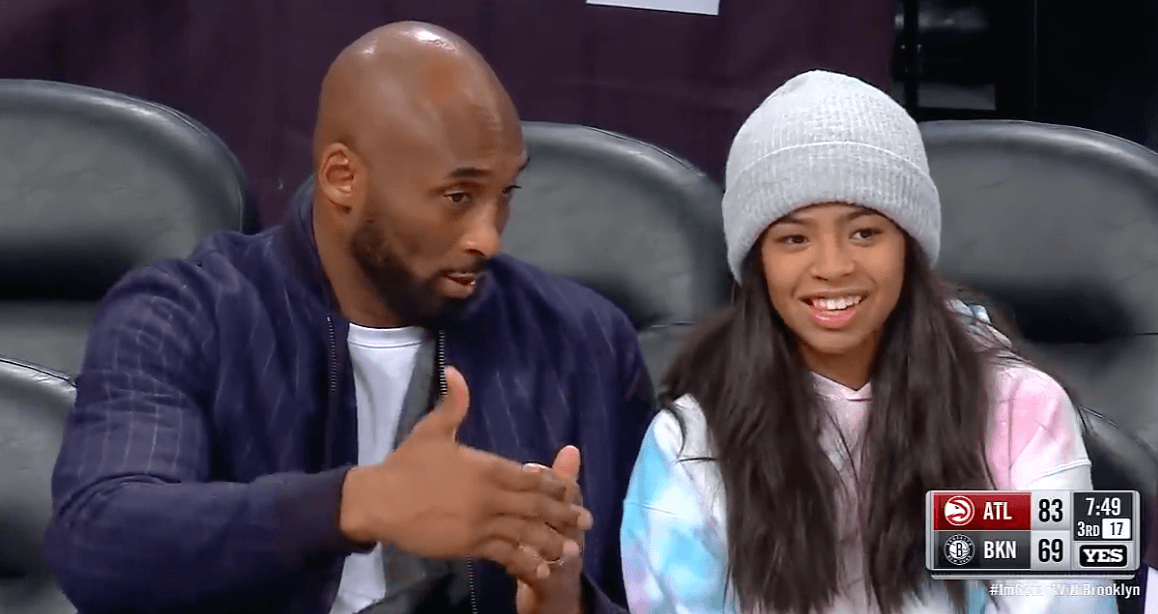 Kobe Bryant who was 41 years old during his time of death, was on the board of the helicopter when it fell from the sky above Calabasas at 10am local time and together with him his 13 year old daughter lost her life. Both father and daughter were attending a basketball practice at 'Mamba Academy' owned by Kobe Bryant . The helicopter crashed in foggy conditions.
This event took the lives of all the people on board. But reports show that Kobe Bryant's wife was not among the dead, meaning that she was not on board. The couple had together three other daughters Bianka 3 years old, Natalia 17 years old and the youngest Capri Kobe Bryant.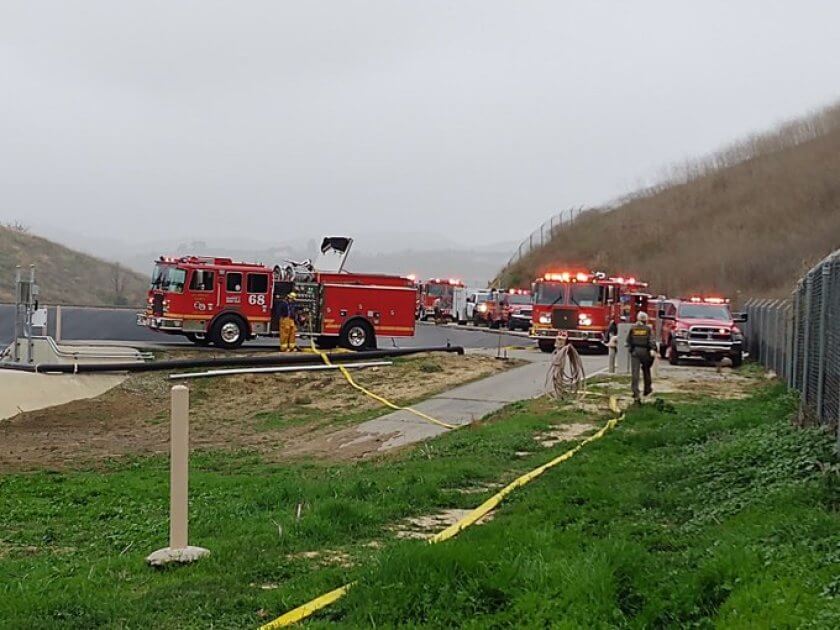 The cause of the crash is yet to be determined. It is a very sad day for Bryant's family and the basketball game in general. We will keep you updated with further news on the story as it develops.