Gabby Petito's case attracted the attention of the entire country when she failed to return home after her trip with her fiancé, Brian Laundrie. In fact, he returned to his parents' home in Florida in September all by himself and refused to tell where Gabby was.
Her parents filed a missing person report and were hoping for a positive outcome. Unfortunately, Gabby's body was found shortly after in Grand Teton National Park in Wyoming.
Brian Laundrie became the sole person of interest in the homicide case but he fled his parents' home and has been on the run ever since.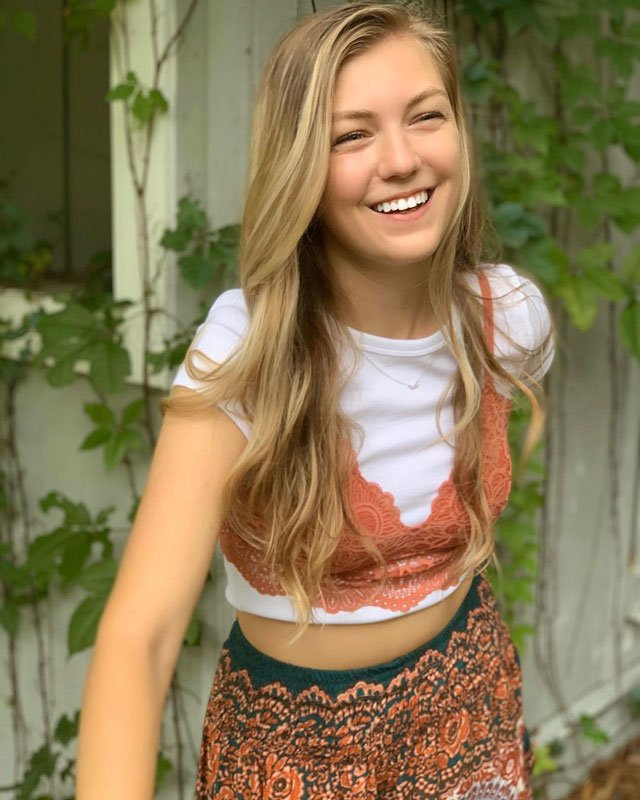 After the videos of Gabby taken by two police officers were shared online, all eyes were on the case.
As the police is doing all in their power to get to Laundrie, others are also involved in his tracking. Dog the Bounty Hunter is one of those who is helping in the process. He's sharing updates of his personal investigation on his social media sites.
"Just got an update from Dog the Bounty Hunter's team. They say he's headed back to Colorado soon to meet with his doctor after injuring his ankle in the search," reporter Josh Benson shared on Twitter.
"He (Chapman) says he will continue to process leads in Colorado while he's there."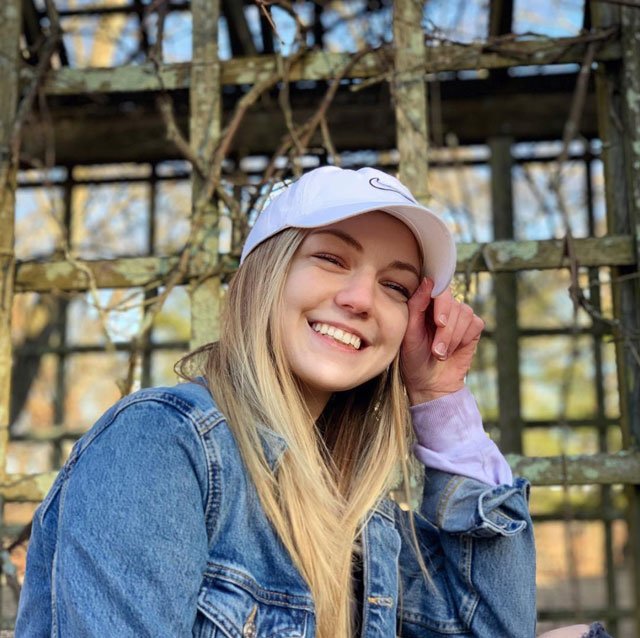 As Laundrie remains the only person of interest, so far, he's only been charged with using Gabby's credit card without authorization.
The family of Gabby was waiting for the coroner's report in order to learn how their daughter died. Finally, on Tuesday afternoon, during a news conference, Teton County Coroner Dr. Brent Blue revealed that 22-year-old Gabby Petito died by strangulation. He also added that the process took some time because he wanted everything to be right having in mind that Gabby's body was in the wilderness for around three weeks before it was found.
Laundrie family lawyer, Steven Bertolino, issued a statement to remind people that Brian has only been "currently charged with the unauthorized use of a debit card belonging to Gabby" and added that his client is "only considered a person of interest in relation to Gabby Petito's demise." He described Gabby's death as a "tragedy."
Referring to his statement, Gabby's mother, Nicole Schmidt, told ABC 7 News: "His words are garbage. Keep talking."
Rest in peace, Gabby. You are dearly missed.