Throughout the years, we have heard all the stories about sailors that have not made it back home because they didn't have any freshwater to drink. Even though they are always surrounded by water, we know that saltwater isn't drinkable. The matter is that people today, to be precise 2.2 billion, according to the World Health Organization, don't have clean, drinkable water. That is a whole third of the human population that doesn't have clean water.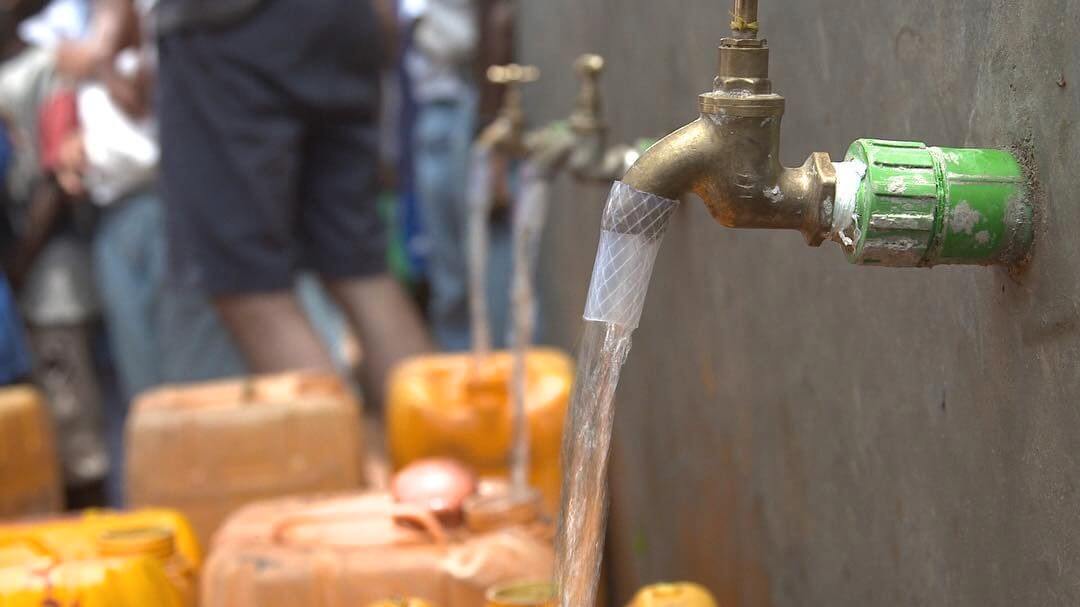 The NGO GivePower decided to see which places on earth needed access to clean water to drink. The first place that they visited was a small village in Kenya, called Kiunga. The town doesn't have drinkable water, but the thing that they have in abundance is sunlight. GivePower has built a plant that, with the power of the sun, turns saltwater out of the Ocean into fresh, drinkable water.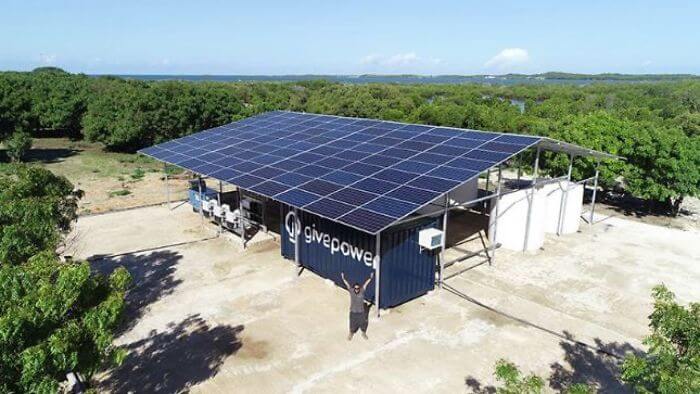 The people living in the village desperately needed something like this. Every day, they had to walk almost an hour and a half so that they could get fresh water. Because this part of Africa has had a drought since 2014, some people in the village have used saltwater from the saltwater wells and used it to do their laundry. Some even know that drinking salt water can do damage to your kidneys, they did it anyway.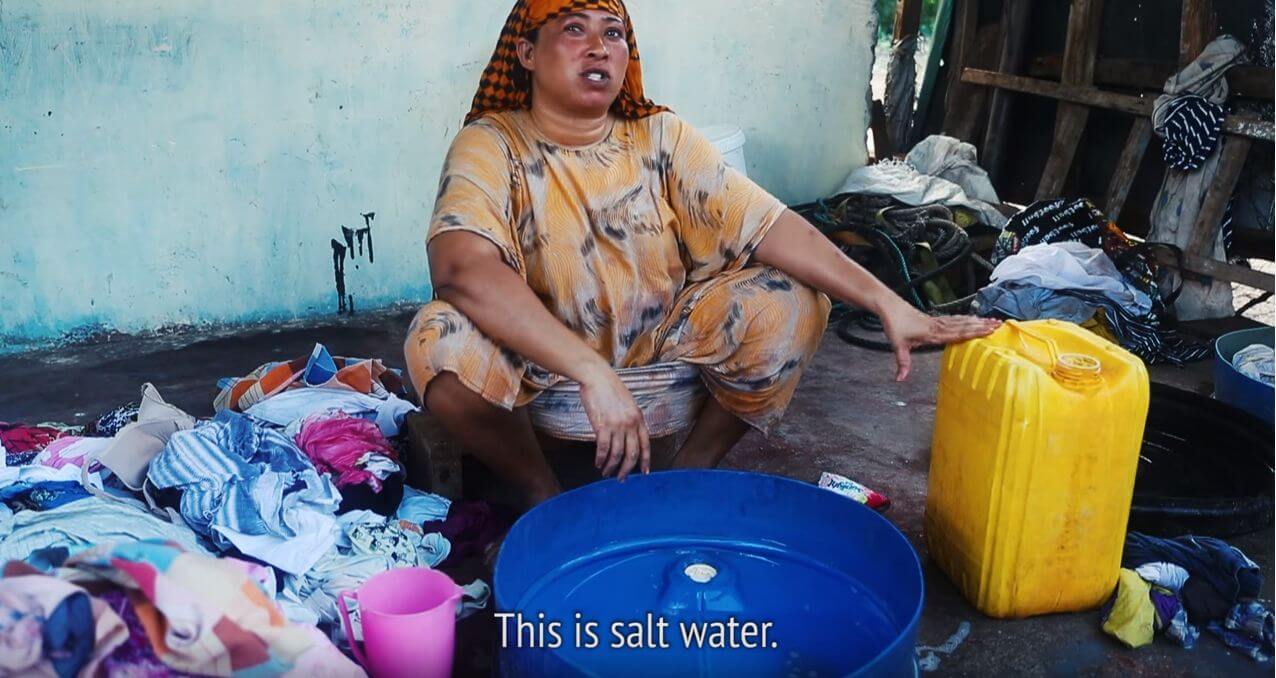 The president of GivePower, Hayes Bernard, has said that the people from Kiunga needed this solar-power desalination plant. It was pretty unfortunate to see people walking around the village with scars on their bodies from the saltwater that they used to clean their clothes.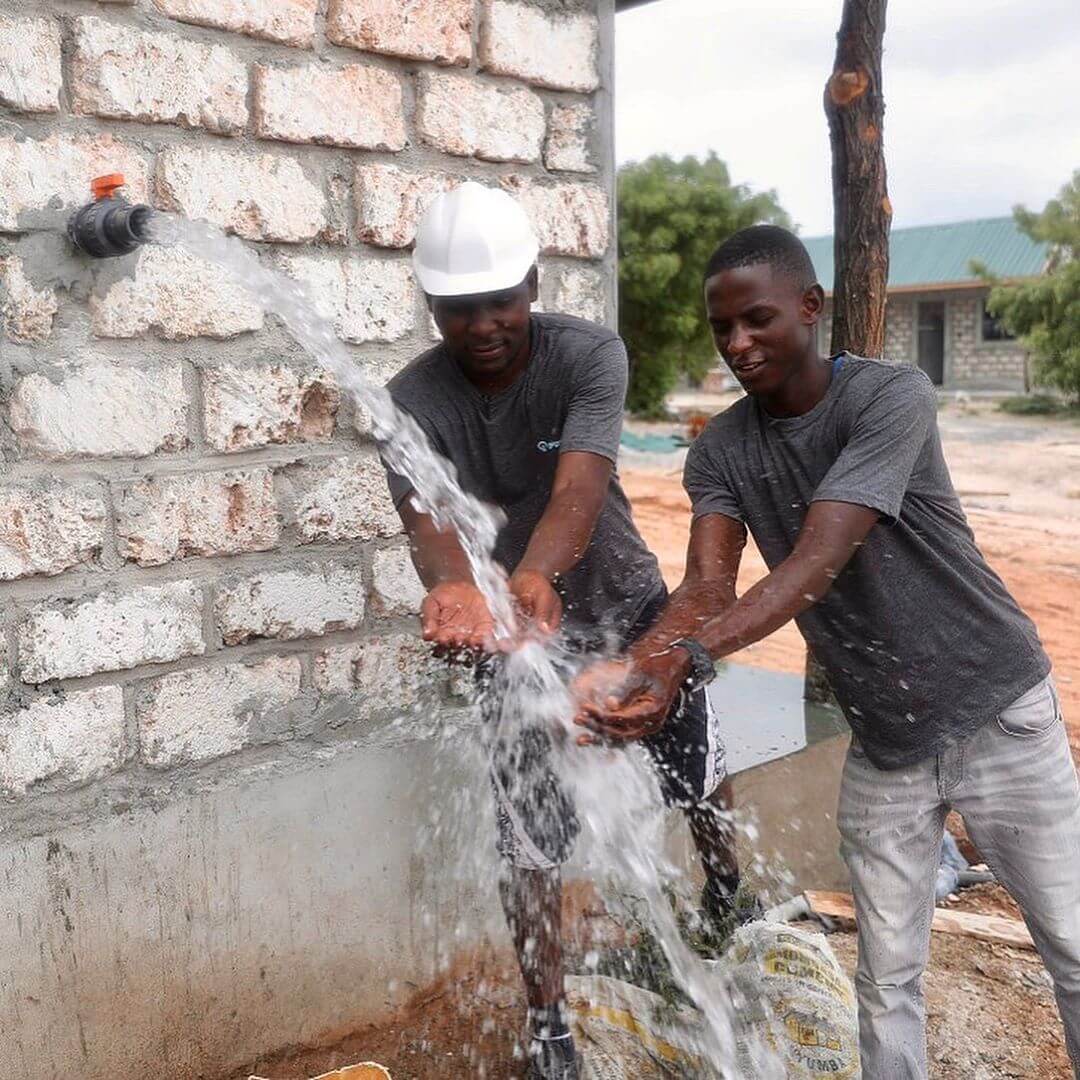 The plant was built back in July 2018, and it took almost a month to construct. The plant uses a 50 kW system that has Tesla batteries that work all day every day. And that is all connected to two pumps that can generate up to 75 000 liters of water a day. With that much amount of water being created every day, it can supply almost 25 000 people. This whole operation wasn't cheap. The entire construction costs nearly half a million dollars, and half of that was a grant taken from Bank of America. The president of the NGO, says that the money which the plant will generate in the next years will help fund for the next one they will build.
With the opening of the plant, people from the village not only have a tremendous amount of water to drink, but they have also used it to gain financially. Because a quarter gallon of water is only a quarter-cent, women from the village would purchase water and offer people to wash their clothes. Others would buy water, fill up big tanks, and drive to other communities that don't have drinkable water and sell it to them. 
And, what's the most essential part of the opening of this plant. The fact that kids from around the area no longer need to walk a long way in order to get drinkable water.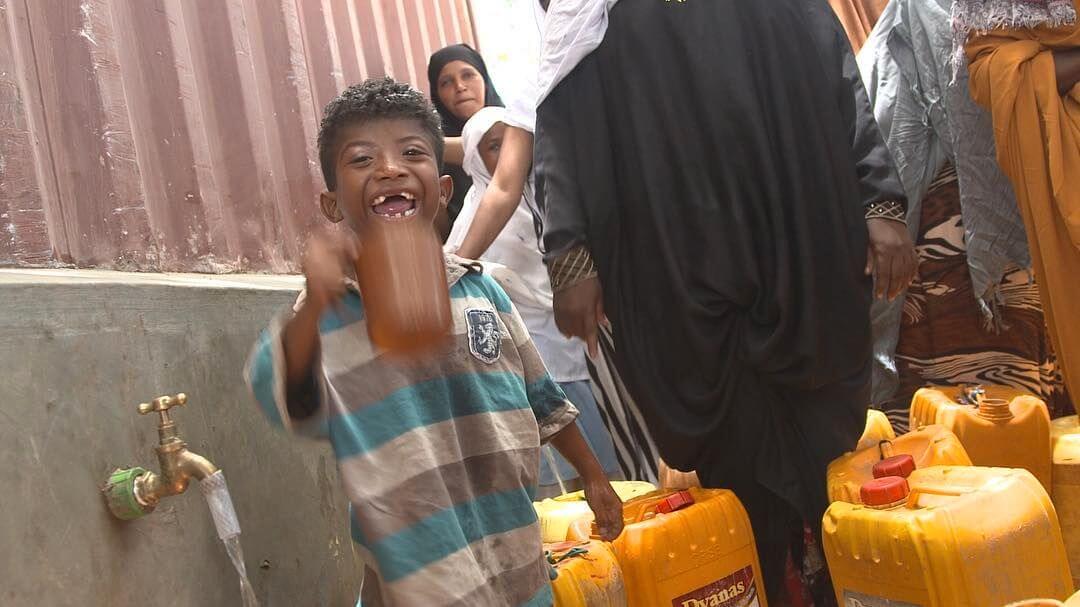 GivePower hopes to build more solar-powered plants like this one in places that need fresh water. And they already are planning to build plants in areas such as Colombia and Haiti.