We all know the famous actor Max Von Sydow, he has appeared in many of our favourite films and TV series like Flash Gordon Game of Thrones and his most famous one, The Exorcist. Lately, his family sadly announced that the famous actor had died on Sunday. 
Max Von Sydow has acted in many other worldwide known films including Star Wars the force awakens, Hannah and her sisters, The Seven Seals and much more. The Swedish born actor was nominated for multiple Oscars during his acting career.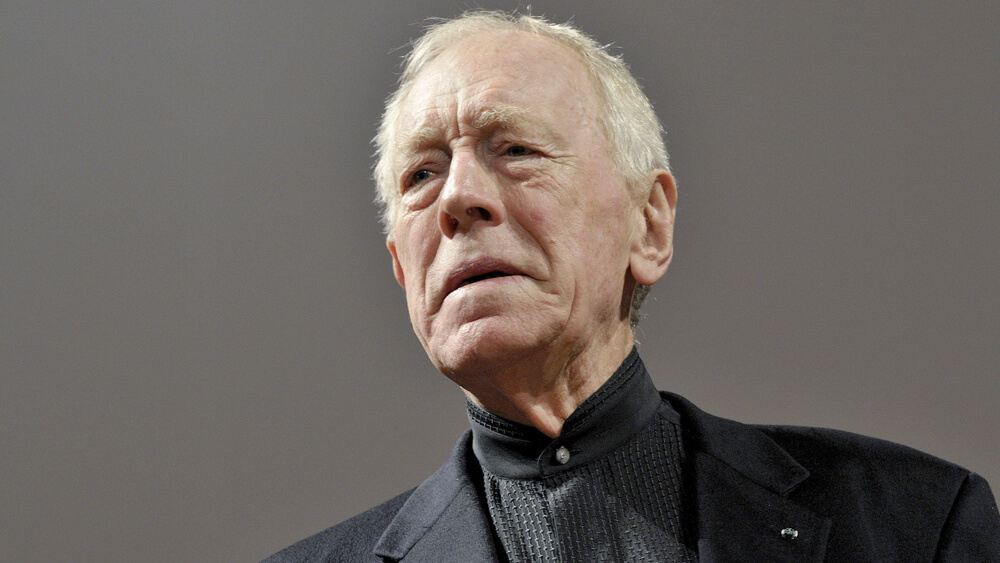 He was nominated for the Best actor for Pele the conqueror in 1988. While in 2011 he won another Oscar for best-supporting actor for his role in the film, Extremely Loud and Incredibly Close. Max Von Sydow participated in 11 great films directed by the same actor named Ingmar Bergman, one of these films was also the famous film called the Seventh Seal. In this film, Von Sydow had a unique scene where he played chess with death.
After fame followed when the movie became a huge success Hollywood came rushing for him. But he turned down his next offer which was acting in the film called The Sound of Music. Although he did agree to travel through countries to play the role of Jesus Christ in the hit film the Greatest Story Ever Told which was released in 1965. After the film hit the theatres Max's worldwide success grew rapidly.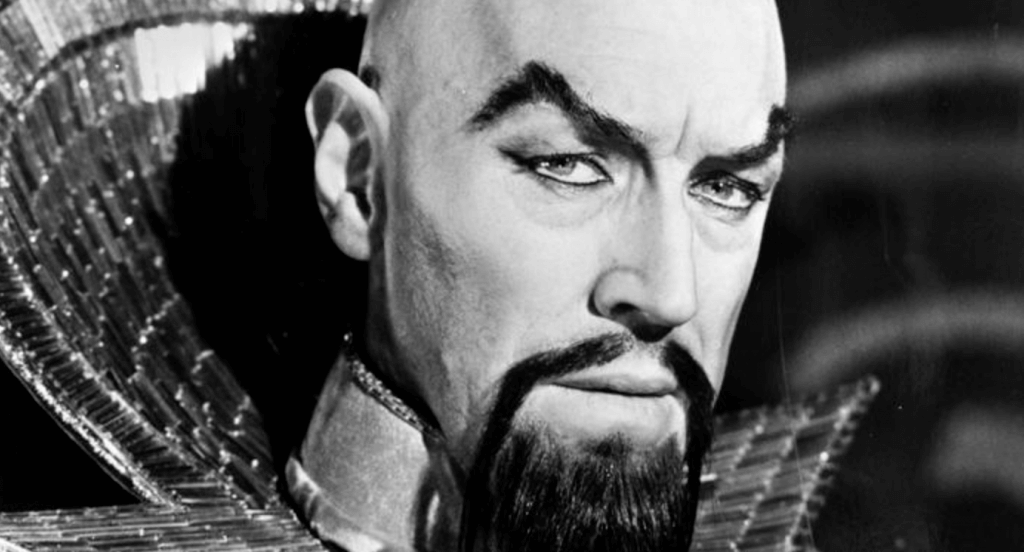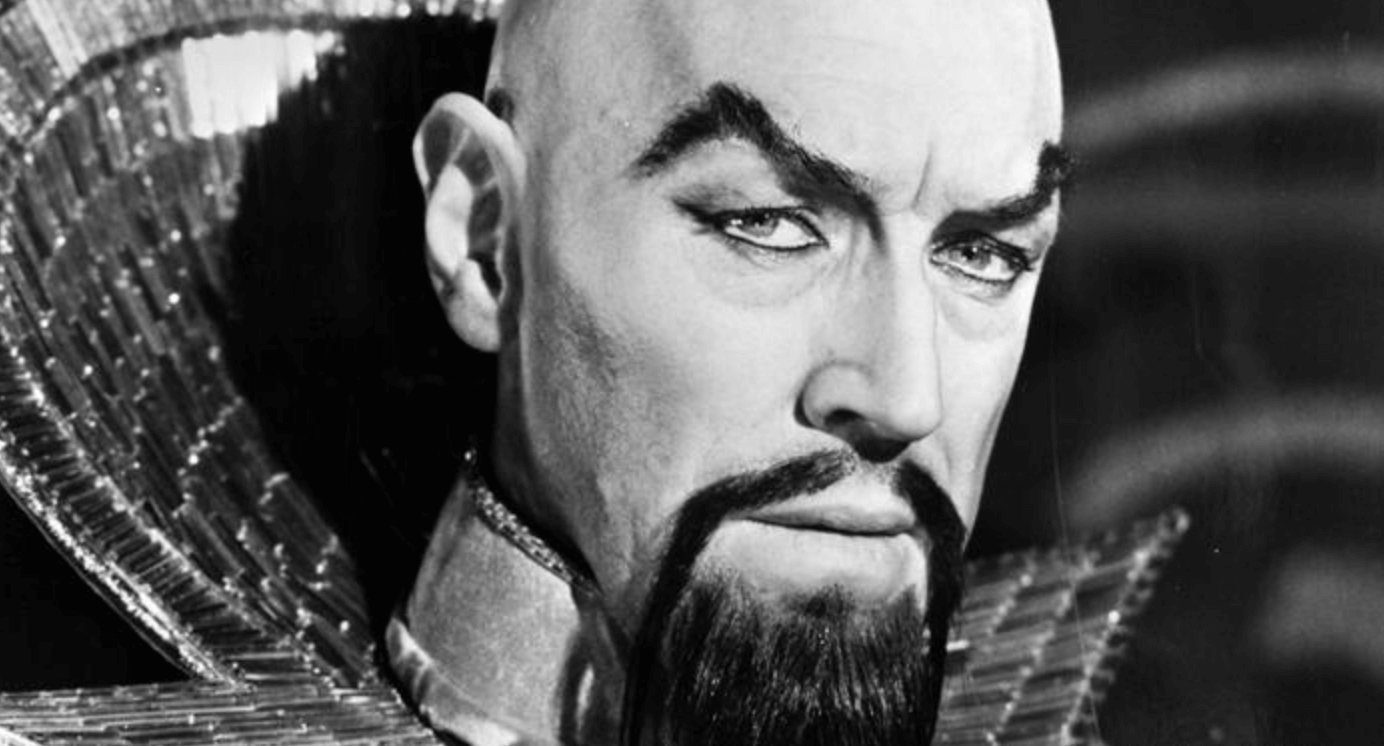 After that, he got some memorable roles in head films like Father Lankester Merrin and the one that we are most familiar with which is The Exorcist. Of course, Max Von had his most famous roles that have touched the hearts of people worldwide. One of his best roles was Ming the Merciless, a comic book villain in Flash Gordon released in 1980. Max Von claimed that he enjoyed the process of making the film. 
He said that when he was young he used to read Flash Gordon so the making of the film was nostalgic for him. In the year of 1983, Max played the role of an evil character once again.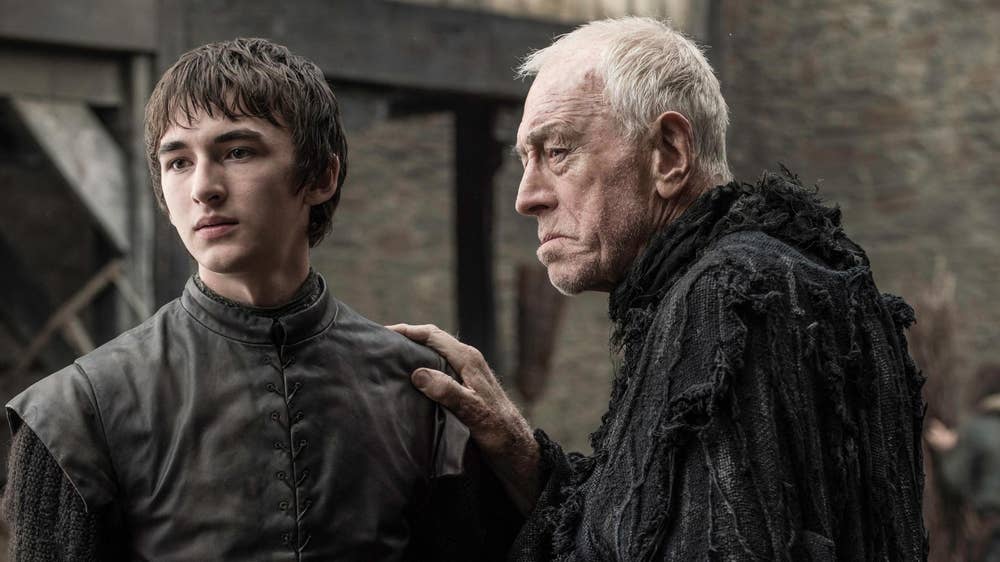 This time it was Ernst Blofeld in the famous movie of James Bond. His rules as evil characters were due to his unique features as being lanky and tall, with sunken in eyes a very white complexion and a weirdly deep voice. He was a wonderful actor and gave us some great classical films. We will very miss this great famous actor.