Drew Carey is yet another celebrity person whose weight-loss journey stunned a huge number of fans. I guess people love these kinds of stories because they are inspirational and remind them that no matter how wealthy or famous someone is, they need to work really hard in order to look skinny and healthy.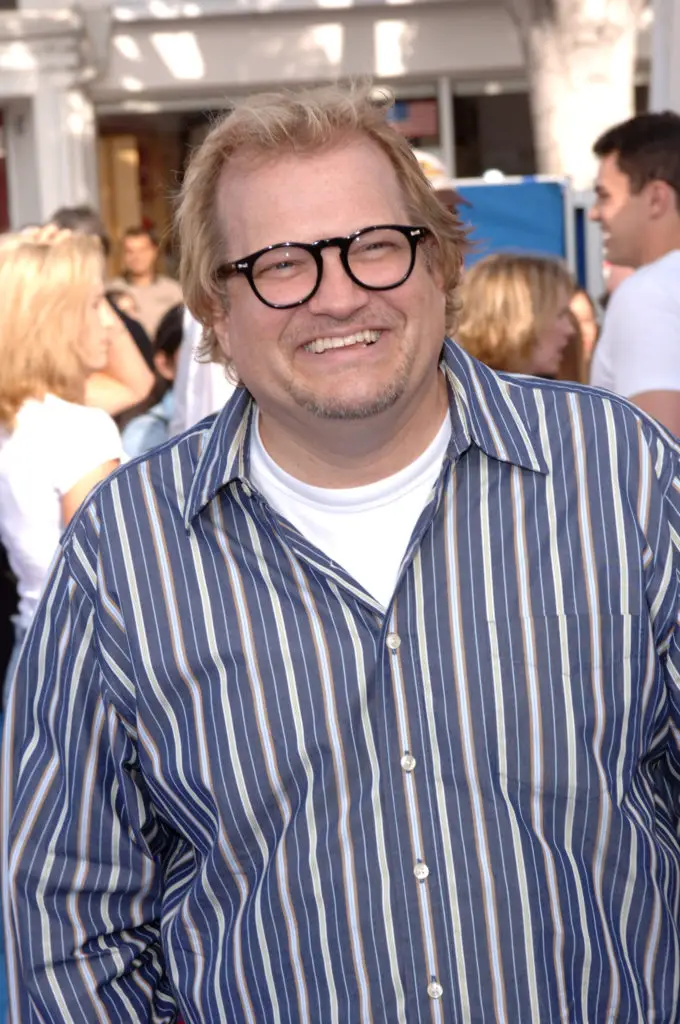 Carey started his career as a stand-up comedian and soon rose to fame with his show The Drew Carey Show which aired on ABC between 1995 to 2004 and revolved around a fictionalized version of the comedian. Before that, however, his name was famous from his guest appearances on The Tonight Show Starring Johnny Carson and Late Night with David Letterman.
Soon after his show aired, millions fell for the chubby actor. He, however, didn't really feel comfortable in his own skin and wanted to change something about the way he looked. "I was sick of being fat on the camera. Really, I just got sick of it," he told People.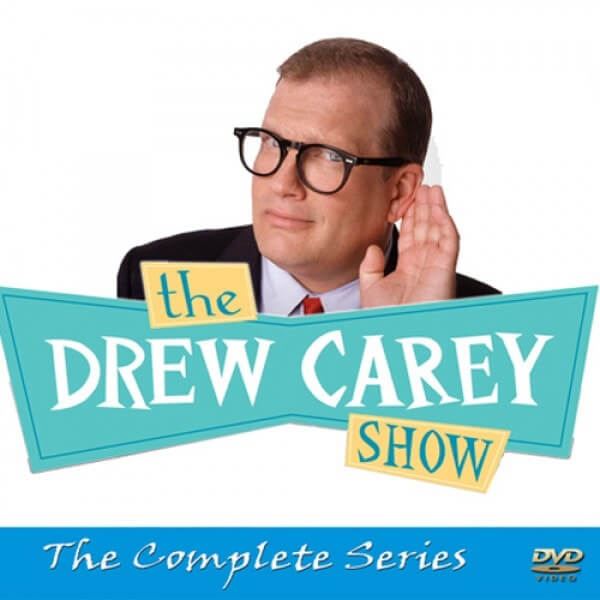 During his younger days, Carey served in the Marine Corps for six years and was very fit, but once he turned to acting he somehow forgot to mind what he was eating. His diet consisted of junk food and soda most of his days.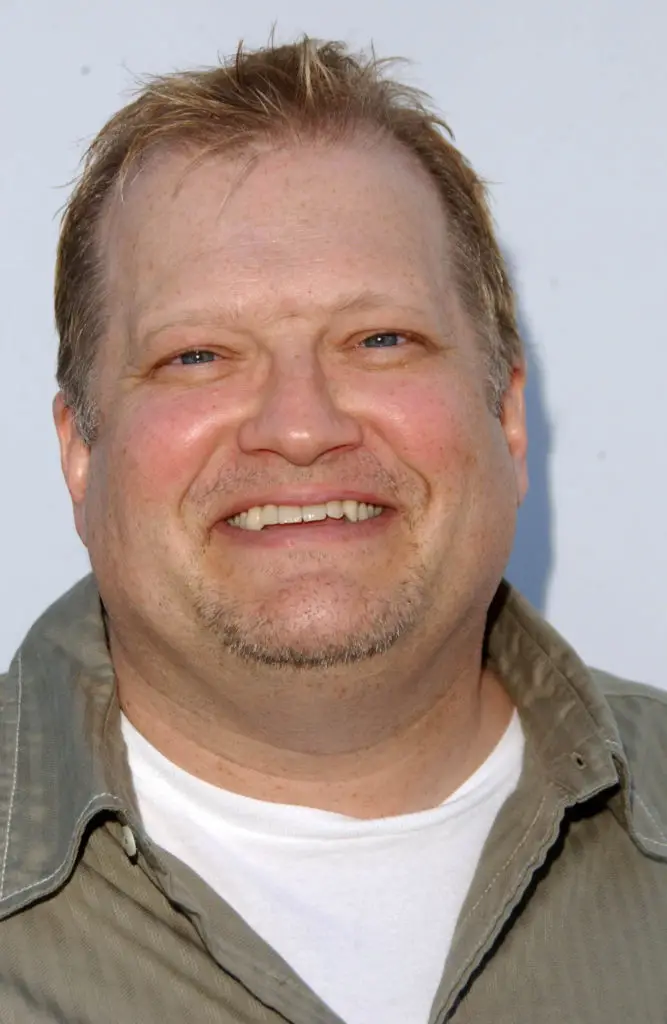 In 2007, the comedian started dating Nicole Jaracz, who had a son, Connor, from a preveious relationship. Although the two separated in 2012, Carey still considers Connor his son and the two are very close. In fact, it was this boy who inspired the comedian to turn to a healthier lifestyle. He knew that if he continued eating junk food and gaining weight, he wouldn't be able to see Connor growing up.
"That was a terrible feeling. I thought, I'm never going to see him graduate high school," Drew told Parade after he was diagnosed with type-2 diabetes and heart problems.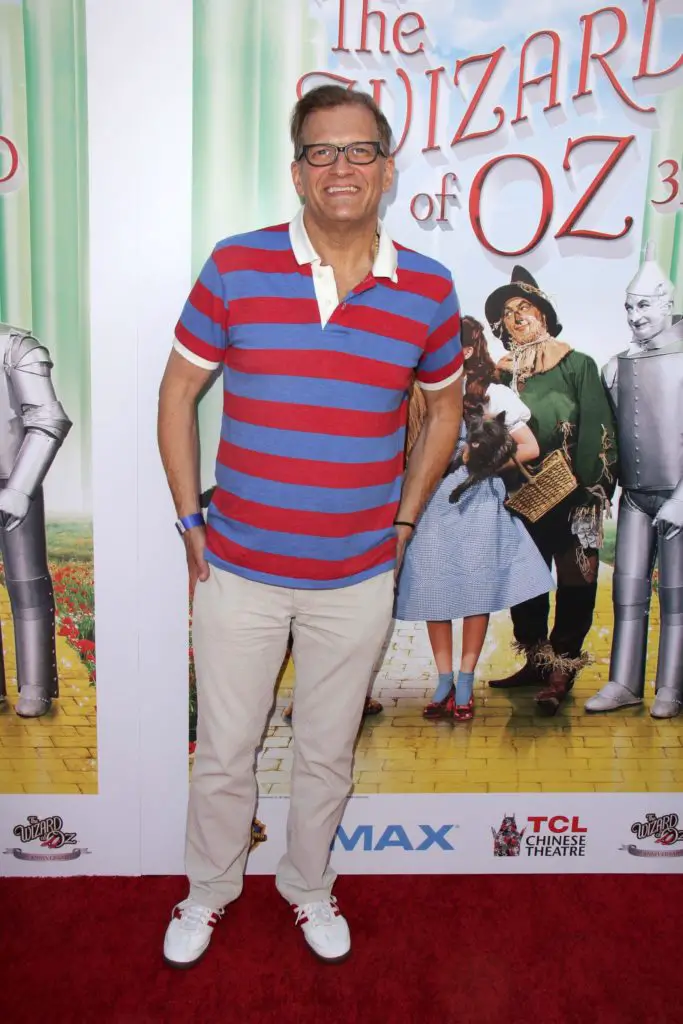 The actor's weight loss journey started back in 2010, and today, he looks unrecognizable.
Carey stopped eating carbs and said goodbye to the junk food. "I have cheated a couple times, but basically no carbs, not even a cracker. No bread at all. No pizza, nothing. No corn, no beans, no starches of any kind." Believe it or not, the "Price is Right" host managed to lose over 100 pounds and dropped from size 44 to size 34. "I'm not diabetic anymore. No medication needed," he toldPeople.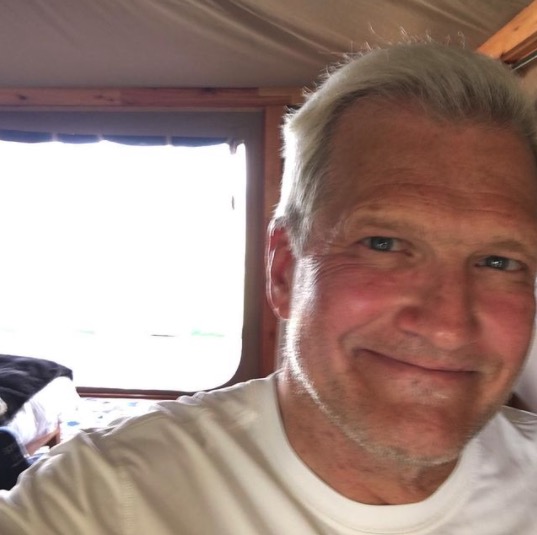 "I like being skinny," the actor added. "I was sick of being fat on the camera. Really, I just got sick of it. Once I started losing weight, again, like once I started dropping a couple pant sizes, then it was easy 'cause once you see the results, then you don't wanna stop."
Besides a diet that includes lost of eggs, Greek yogurt, grilled chicken and lots of fruits and vegetables, the secret behind his awesome looks is lots of cardio.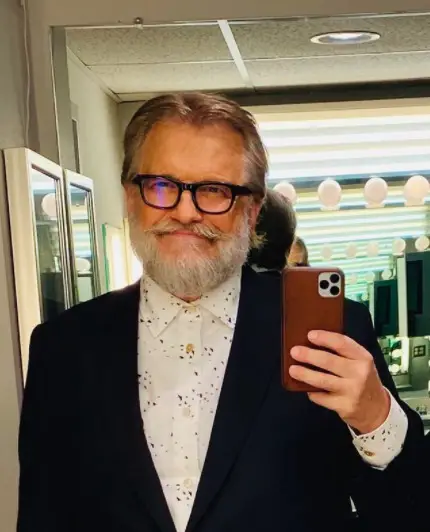 And yes, he also changed his style and grew beard. Drew Carey is a very handsome man.