Dogs are so adorable and of course, they are a man's best friend. But not every dog has the easiest life on this planet. Just like Emerson. He is a beautiful black labrador but ever since he was little he did not have it easy with life. It all started when he was just a small puppy, Emerson and his siblings were put up for adoption. His siblings were all adopted very fast but only Emerson was left behind. The little pup did not act normal like the other puppies, he had seizures and could not run like the others, it was then when the vets realized he had canine parvovirus, a realy bad disease. 

Luckily with the help of vets, Emerson managed to overcome his sickness but still something was quite wrong. The puppy still was acting weirdly. He was all over the place and did not listen. So the vets questioned his hearing ability. It later came out that Emerson had lost most of his hearing due to his past illness. Now no one would want this puppy for sure so he was sent to a shelter in Florida. Emerson became very depressed throughout his time in the shelter. It was cold there with no love and no family that could take care of him, but soon Emerson's fate would change for what he has always dreamed of.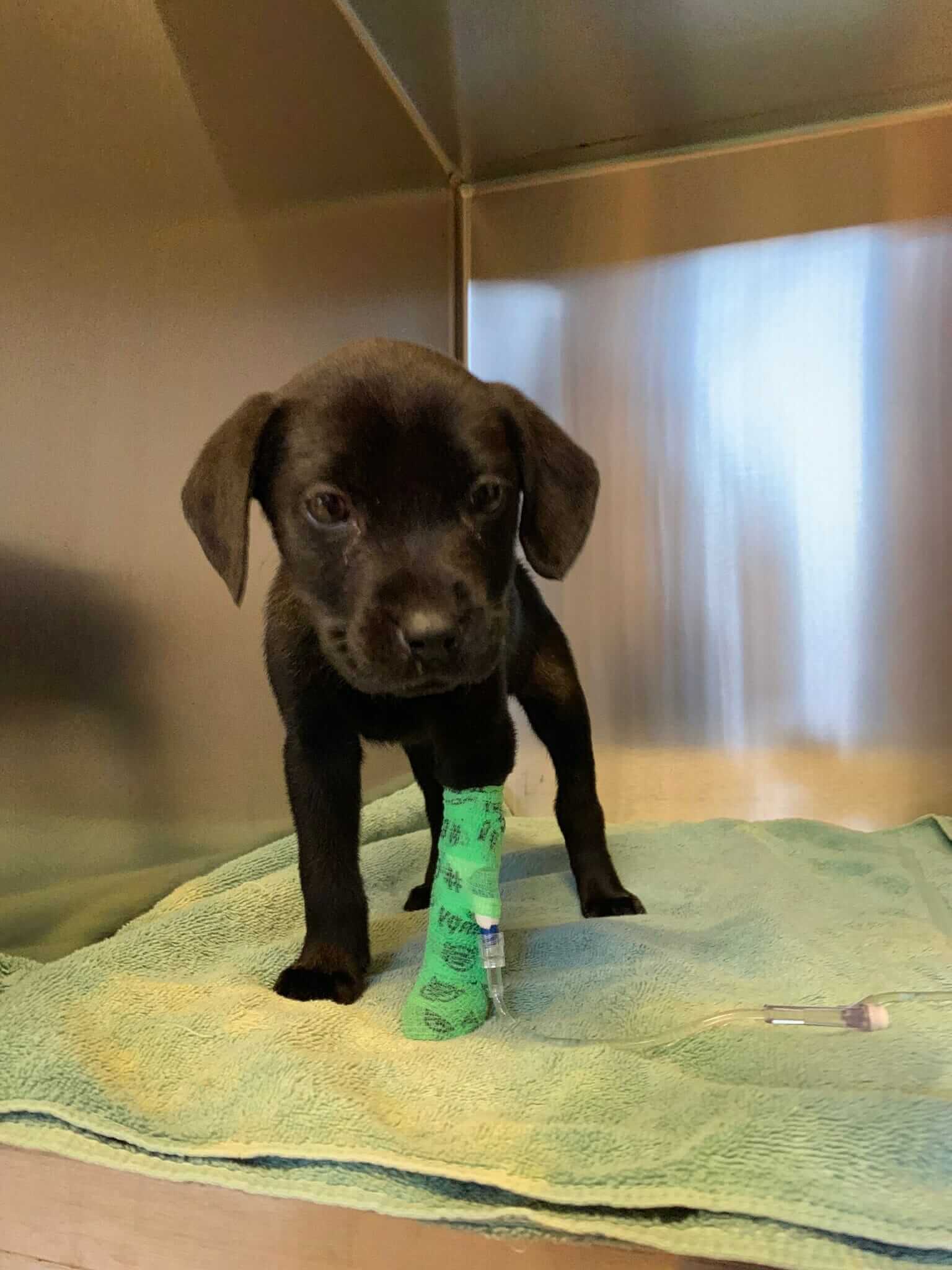 The heartwarming dog was picked to be sent to the NFR Maine, this was no longer a shelter but a foster where dogs were matched up with potential owners. As soon as he arrived at NFR Maine a photo was taken of him and posted on social media in the hopes that this gorgeous lab would find a forever home. Not a lot passed by and a man named Nick Abbott came through Emerson's photo, he instantly felt the connection with the dog and not just that, they even shared the same hearing problem. Nick was convinced that this was the perfect pal for him.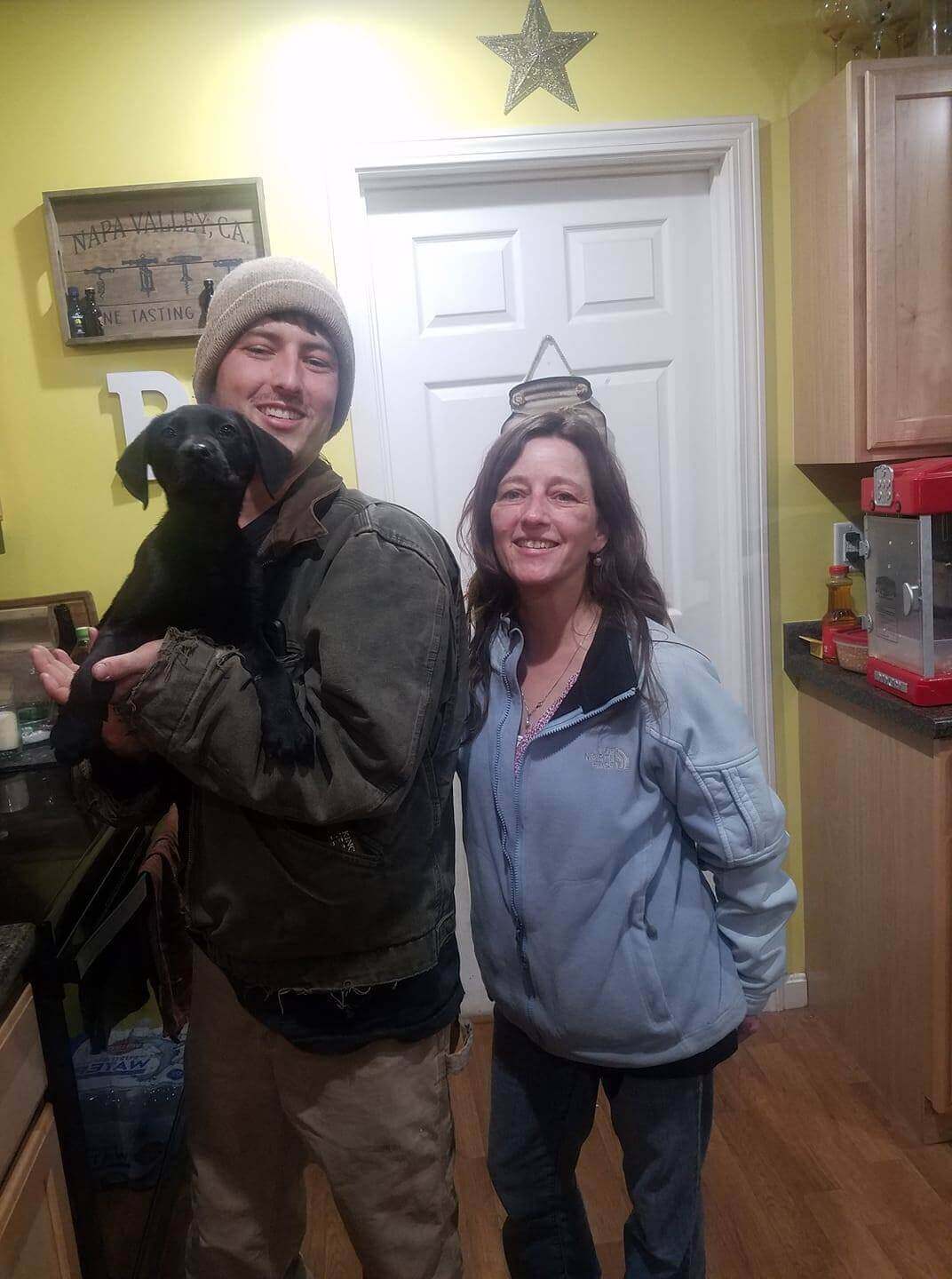 The foster home soon arranged a meeting between Nick and Emerson and when the meeting came, just a soon as Nick opened the door Emerson jumped out of joy and came up to him. The bond was from out of this world; like they were made for each other. Nick took the dog home and they both started a new chapter in their life. He told social media some months after adopting the dog that he had taught Emerson how to understand sign language and that he surprisingly was a very sharp-minded dog, he quickly learned how to understand what Nick would tell him and it was just adorable. 

The pair is still with each other and do not have a single thought of being separated in the future. Even if sometimes life will bring you down like Emerson there is still hope, there are still good souls out there willing to help and to be a part of the next chapter in your life. So always keep in mind to always continue life with your fullest potential and never give up.