People around the world try so many ways to prevent their children from getting bullied and also bully others.  Randy Smalls was bullied a lot when he was a child but he remained strong and studied hard because he knew he needed his education to give his future children a better life than he had, and he did. He got good grades and perused a great career as an adult that would give his kids the life that any child could ask for. The only thing that Randy was afraid of was if his daughter, Re'Onna would be a victim of bullying in school.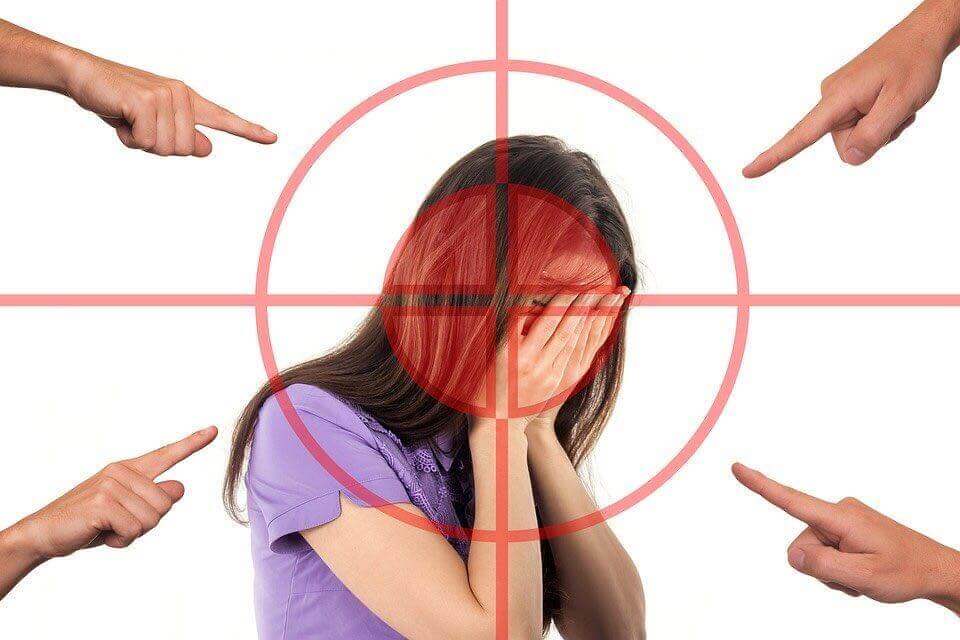 We all know that schools often seem to fail at preventing bullying and even though students might complain about being bullied the school does not do much about it. On average 1 in 4 students have been bullied at some point during their student life. This is sad to know because every student has their own problems behind closed doors dealing with family problems and have to come to school only to suffer more and get bullied.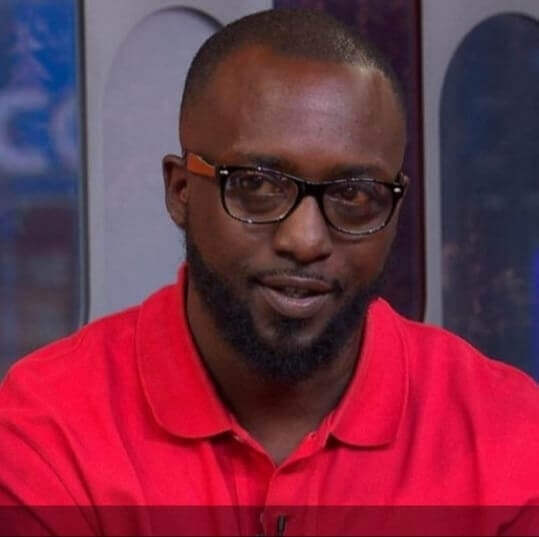 One day Randy was called to his daughter's school. He was thinking of his worst fear, his daughter getting bullied by her classmates. But when he figured out what the actual truth was he was left speechless. His own daughter was actually bullying a girl that did not come to school with the latest clothes because of her financial state. The girl came from a poor family and did not have enough money to by the latest clothes on the market so Re'Onna along with her friends was constantly bullying her for dressing up 'too ugly'.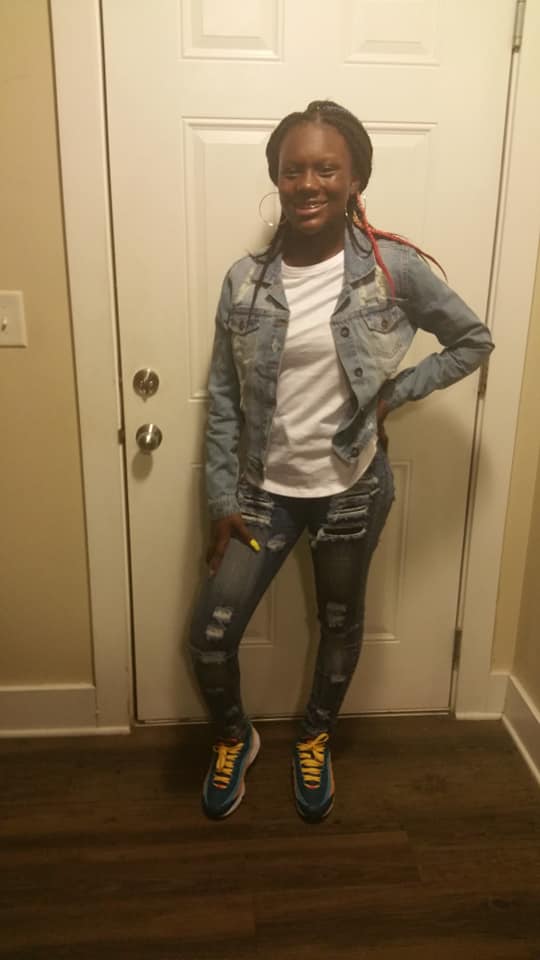 Randy was devastated and never did he think that his daughter would become a bully because he sure did not raise her that way. So he needed to think of something to make his daughter understand what she was very wrong. He finally came up with the perfect idea to touch Re'Onna on her weak spot which was shopping. Re'Onna loved shopping and was a true shopaholic so he told her that they would go shopping the next day. When the day came Re'Onna was eagerly waiting for her father to send her shopping but his dad told her that because she bullied a girl she would be going with the girl for a shopping spree and not with his own daughter.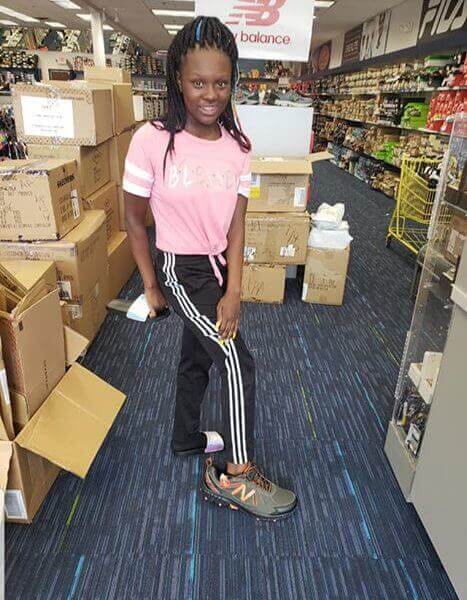 His daughter was furious and could not believe that her dad did that to her but his dad continued to do what had to be done an took the bullied girl along with her mother to go shopping. He spent hundreds of dollars to buy clothes for the girl and he later learned that her father had died recently.

When Re'Onna learned that she was bullying somebody with such problems, she swore to her father that she would never bully anyone again no matter who they are or what they do.