Today we'll be talking about covid and how it can affect a whole family even though they've been very cautious. Daniel and Davy Macias were being careful throughout the whole 18 months that the pandemic was here. They were wiping down surfaces, cleaning the groceries, showering after work, washing hands, but this didn't stop them from contracting covid and ending up in hospital.
Davy, 37 years old, was the mother in the family working as a labor and delivery nurse in Southern California. She was hospitalized in August, being 6 months pregnant with their fifth child. The doctors did everything they could to help the nurse deliver her newborn early by a Cesarean section while being intubated, and they managed to do that. But, the expense was losing the mother. She didn't make it alive to meet her newborn baby.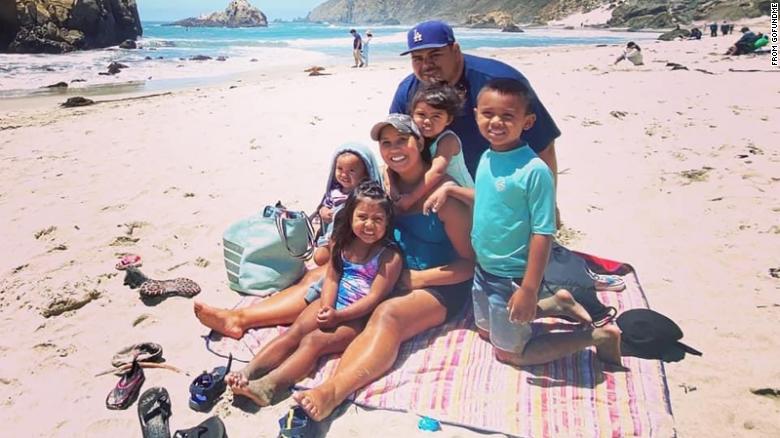 Daniel, 38 years old, was the father. And he was treated in the hospital alongside his wife. So, he found out about the birth of his daughter by seeing pictures of his baby girl. But, less than two weeks after the birth of his child, he too passed away, leaving their newborn daughter without parents and without a name.
Terry Macias is the grandmother of the 5 children, and she is going to take care of the kids, including the newborn baby. And when the hospital called to ask for the baby's name, Terry told them that she would wait for her son to name his daughter.
Even today, she doesn't have a name, and the family just calls her baby girl.
The Grandmother Explains Death to the Youngsters
The parents were unvaccinated, and they passed away on September 9th and August 26th. They left behind 5 children aged from 3 weeks up to 8 years old. Terry stated that the pair wanted to get vaccinated but wanted to learn more about the vaccine and its safety before making a move.
Terry Macias, who worked as a kindergarten teacher before retiring, thinks that her son and his wife got the virus from visiting an indoor water park where they spent their last days before the kids got back to school.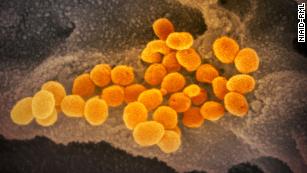 After she found out about the death of her daughter-in-law and her son's dead shortly after, the grandmother had to find a way of telling her grandchildren. As she stated, she thinks that the 8-year-old and the 5-year-old understood that their parents were gone, but as Terry puts it, she doesn't know if they understood that their parents are never coming back.
The 3-year-old got out of bed telling her grandmother that she had a dream that her father was coming back from the hospital. But later broke down in tears after her grandmother broke the news and told her that sometimes dreams don't come true.
They Were in a Tough Spot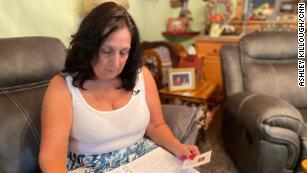 After having to sell their house just before covid struck, the family wasn't in a comfortable spot, so they were living with Daniel's parents.
Terry spoke about her son and her daughter-in-law and described them as loving and caring people. She said that her daughter-in-law was an artistic person with a lot of creativity. And described her son as a middle-school math teacher who was loved by everyone around him.
But, as she puts it, covid doesn't choose who it's going to take. It's the luck of the draw!