Christmas is fast approaching and it is time all of us start decorating and preparing for the most special day of the year. Get out your Christmas tree, lights, all kinds of decorations, and don't forget to go Christmas shopping. Everyone wants their house to be decorated better than everyone else's so if you want to amaze your family and friends when they come over we got a special thing that you can go get from Target right now.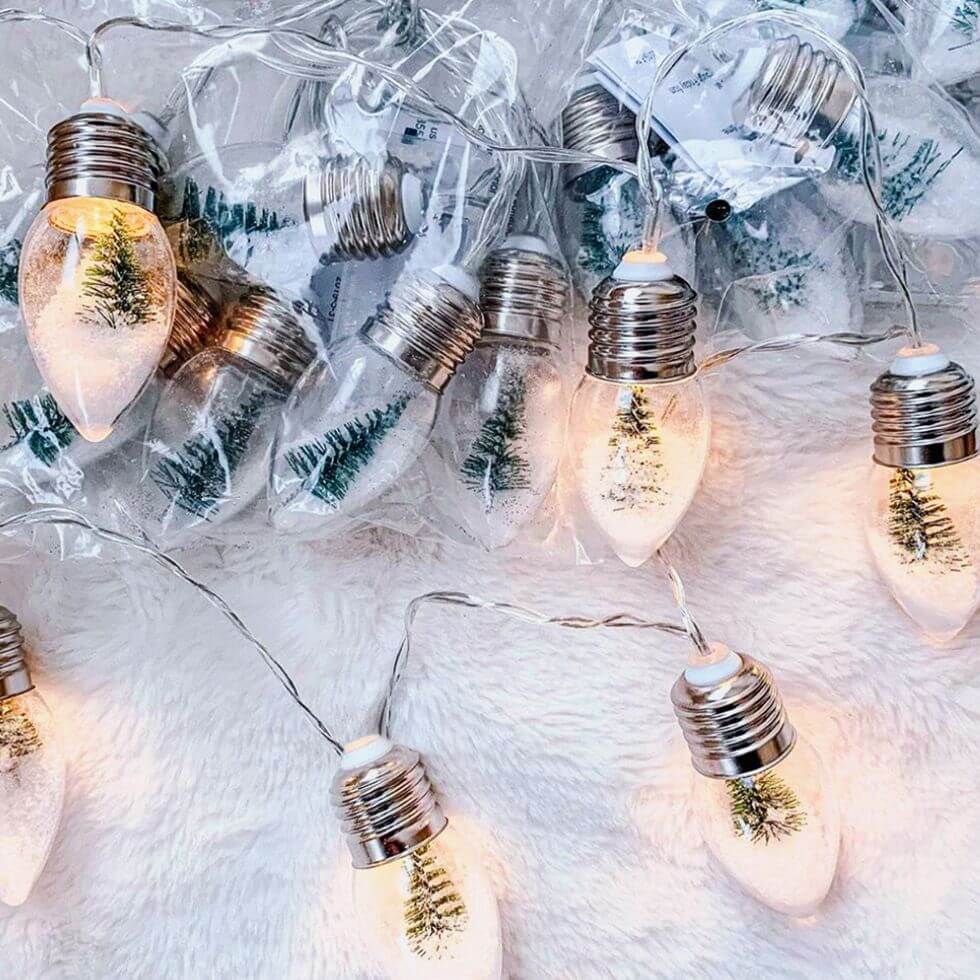 Target is selling special Christmas lights that inside every bulb there is a snow globe, so there are Christmas trees and lots of snow. So in a way, there is a decoration in a decoration. Inception! They are battery-powered of course and they each all have a bright white LED light inside for a perfect glow at night. These lights are only meant for decorations inside the house, but if you want to decorate and make the outside of your house look amazing Target also got you covered.
Since these lights have been put up for purchase, people have not stopped posting pictures on their social media, saying that their house has become a bit more magical.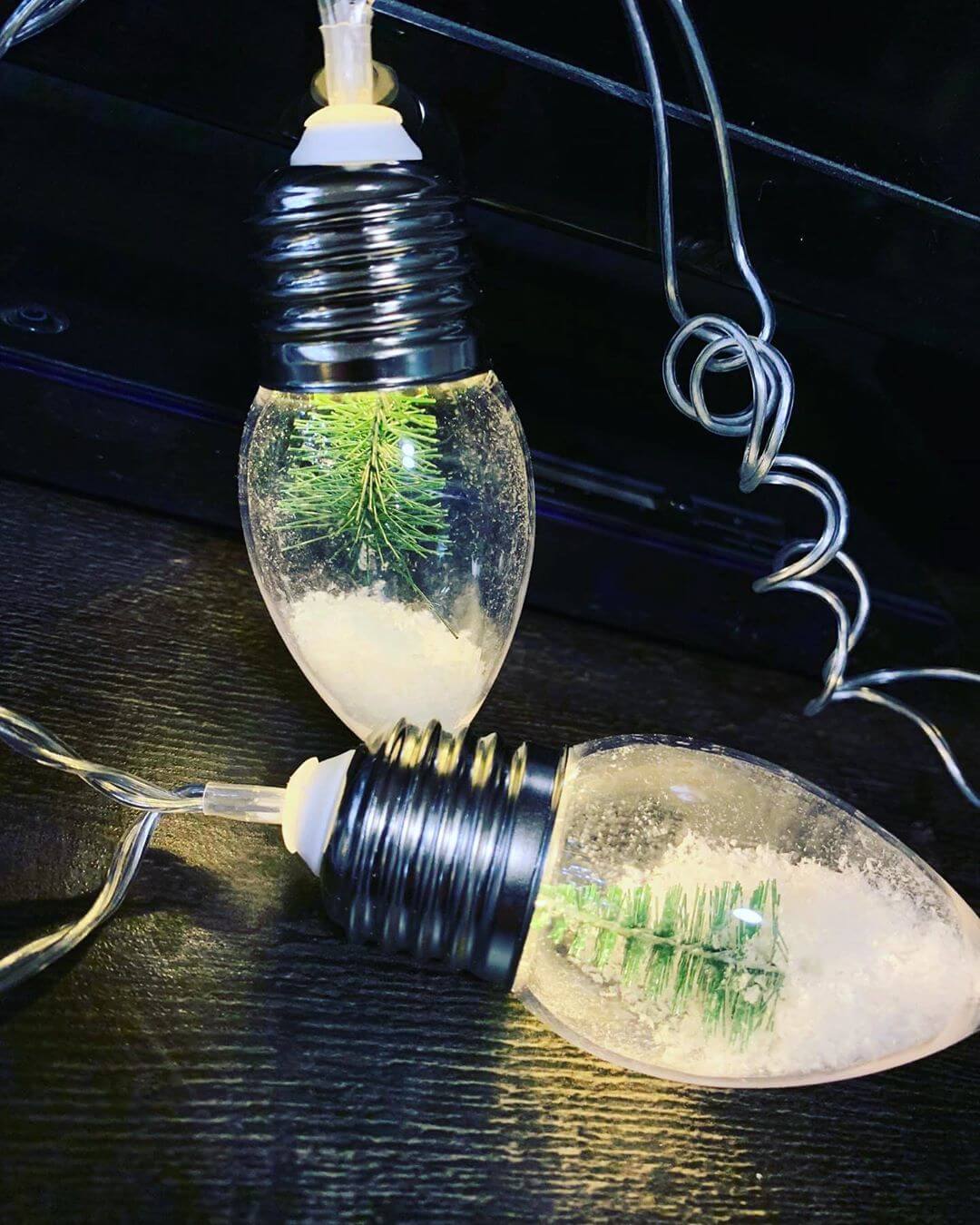 They sell for 5 dollars and if you want to get them you should go as soon as you can because they have been selling out in every Target store. If you get the chance of finding them take as much as you can so your Christmas tree, fireplace and staircase can look breathtaking.