As technology improves every day, filters on our phones get more and more ridiculous. Makeup companies are creating never before seen products and selling them like never before. More people, especially women, constantly try to hide their natural beauty, but people are starting to encourage them to embrace and love how they look naturally.
Every day we see celebrities on social media looking fabulous and stunning, but it is even more amazing to see them without all the makeup and filter that they put on themselves. Pictures of celebrities without any makeup and filters can be encouraging and can help women start feeling proud of how they look naturally.
1. Adele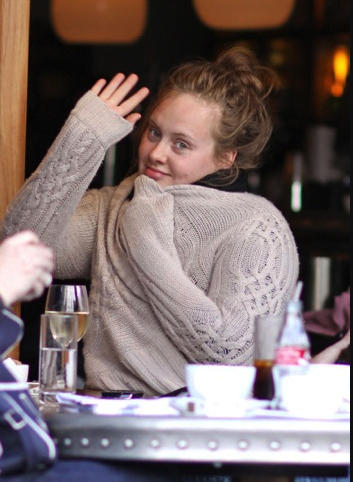 Seeing Adele without makeup changes her look, but we can't deny that she also looks amazing without it.
2. Sofia Vergara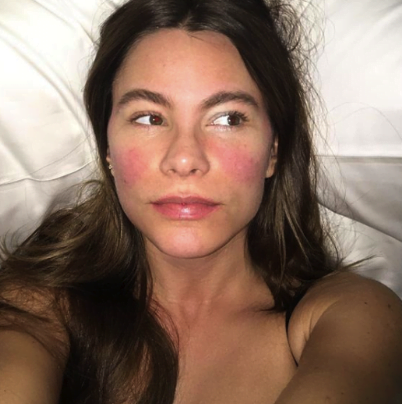 Even at 46, Vergara, without any makeup on, still looks years younger than she is.
3. Zoe Saldana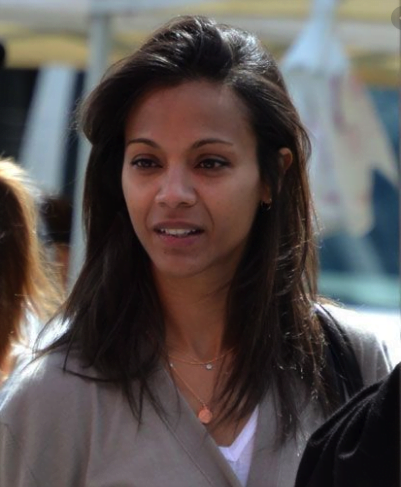 We still can't figure out how Zoe looks the way she does at 40 years of age.
4. Zooey Deschanel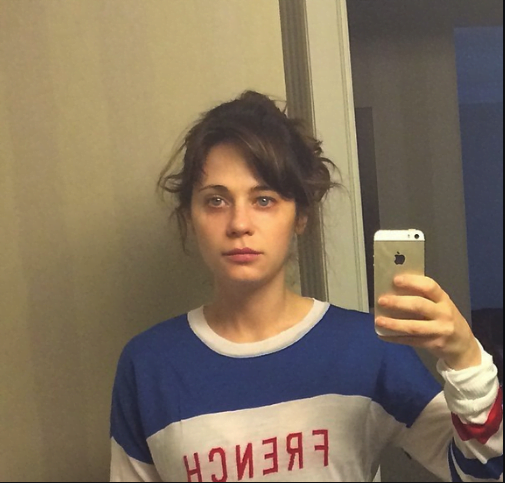 Even celebrities need to apply skincare like the rest of us to look their best; look at Zooey.
5. Naomi Watts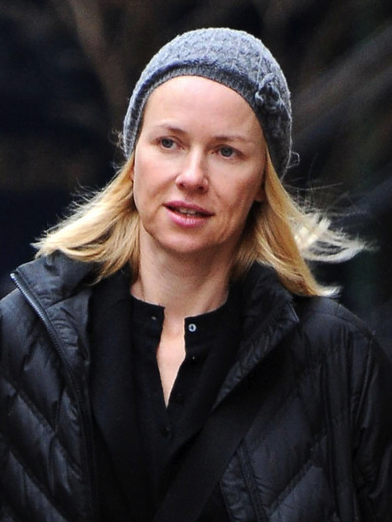 Watts posted a photo of herself without any makeup, giving us a look at her natural beauty.
6. Miley Cyrus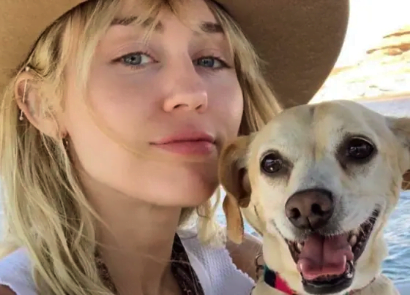 Miley is one of those people that look equally amazing with or without makeup on.
7. Shakira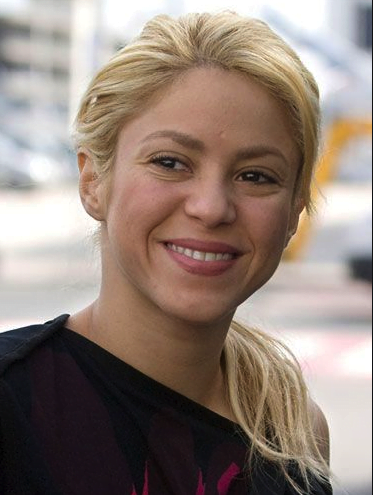 Shakira doesn't even need makeup to stand out in a crowd.
8. Priyanka Chopra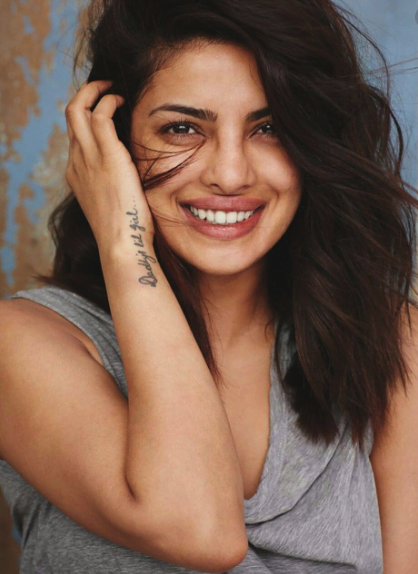 If we all looked like Priyanka, we, too, won't be needing to put anything on our faces.
9. Janet Jackson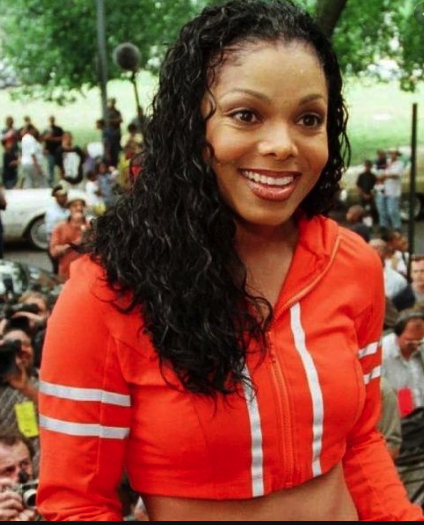 All you need is a few skincare products, and you are all set; ask Janet Jackson.
10. Jessica Alba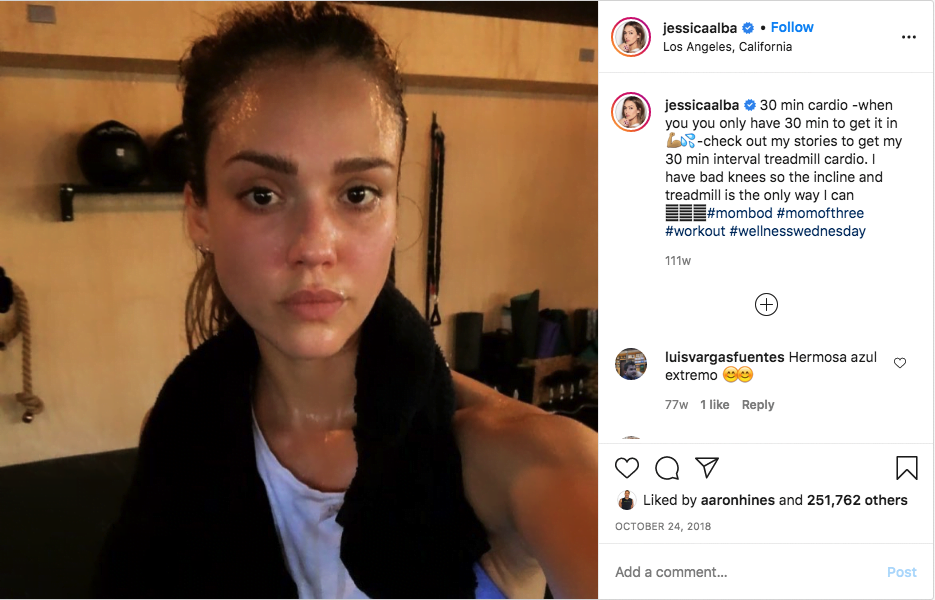 Vitamin C serum is all that Jessica Alba uses to keep her skin perfect.
11. Melissa Rauch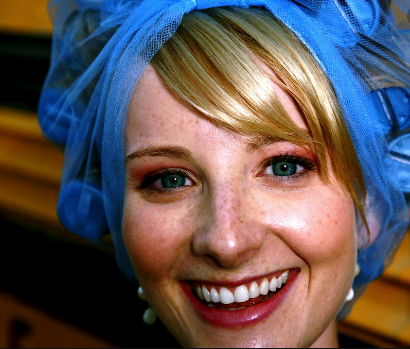 Melissa doesn't need anything on her face to make herself glow all the time.
12. Tiffany Pollard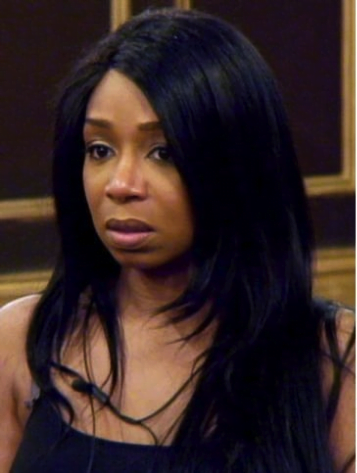 Pollard manages to look as young as ever without any makeup on.
13. Olivia Wilde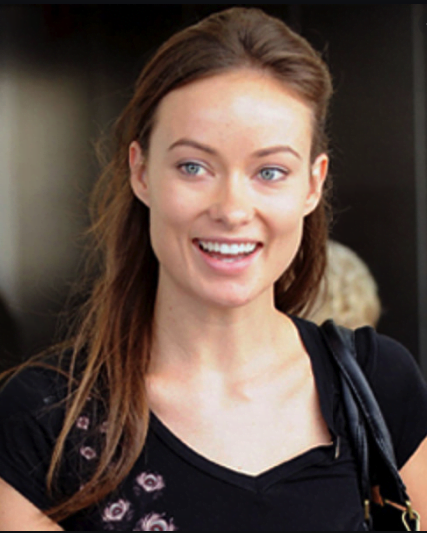 Just those sparkling green eyes are enough for us to fall in love live Olivia.
14. Kat Dennings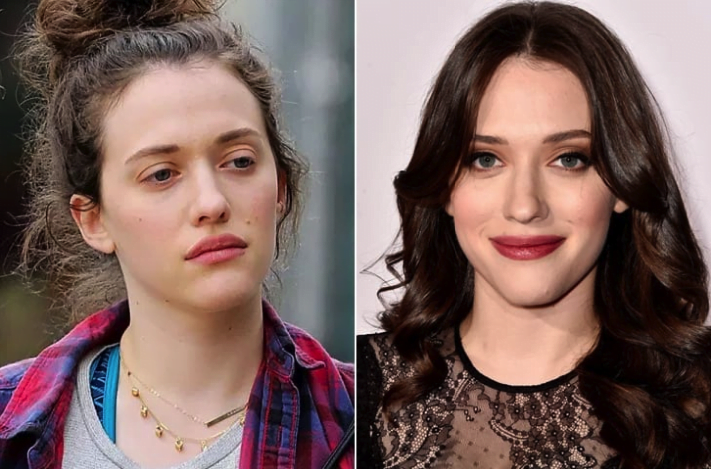 Kat's skin is so perfect that, even when she does wear makeup, she doesn't overdo it and puts a bit of lipstick and some eyeliner.
15. Liv Tyler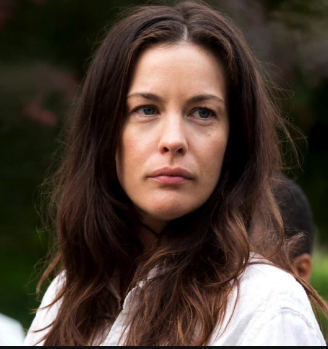 Doesn't it seem like Liv has been the same age for decades now?
16. Anne Hathaway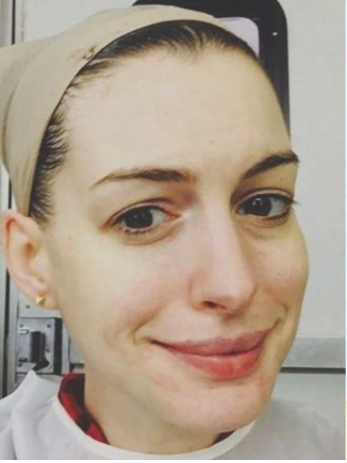 Even when she is on the big screen, Anne doesn't require makeup because she is lovely as she is.
17. Beyoncé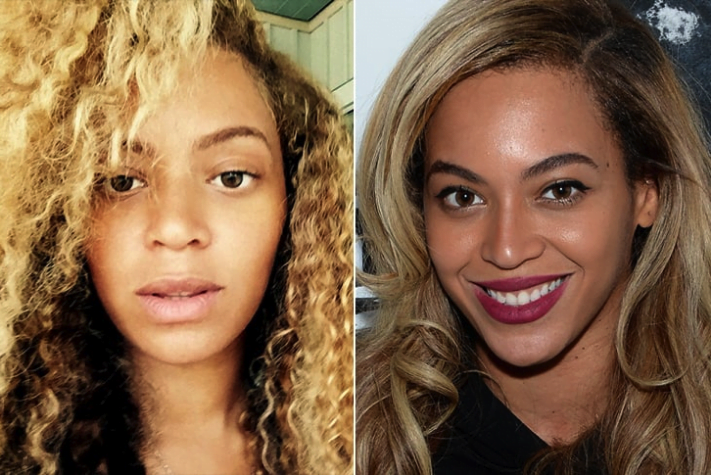 Beyoncé has always gone with a more natural look, and it suits her perfectly.
18. Scarlett Johansson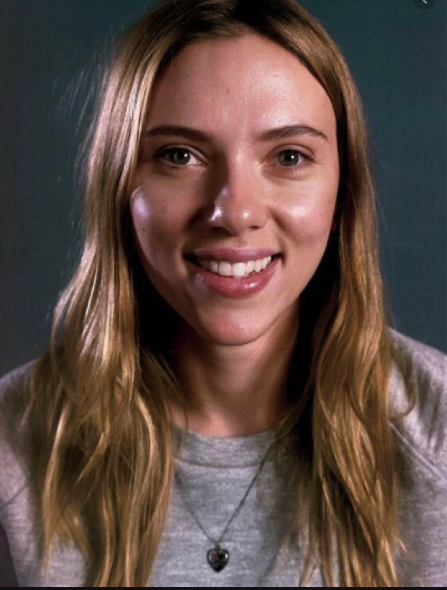 Working out and staying healthy is another reason that makes Scarlett look so young.
19. Kate Hudson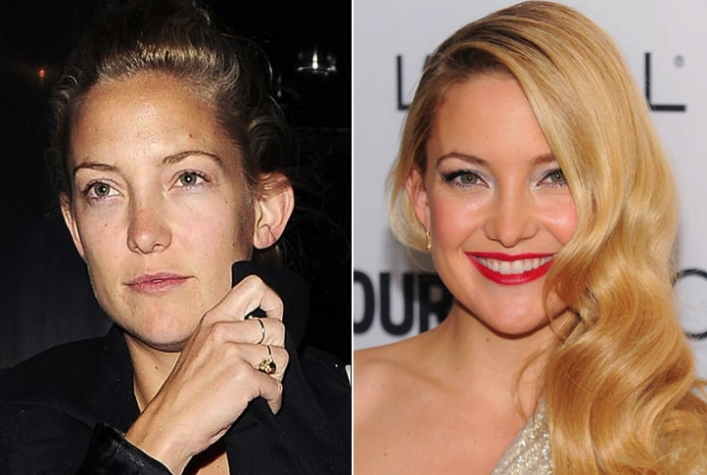 20. Jenifer Lopez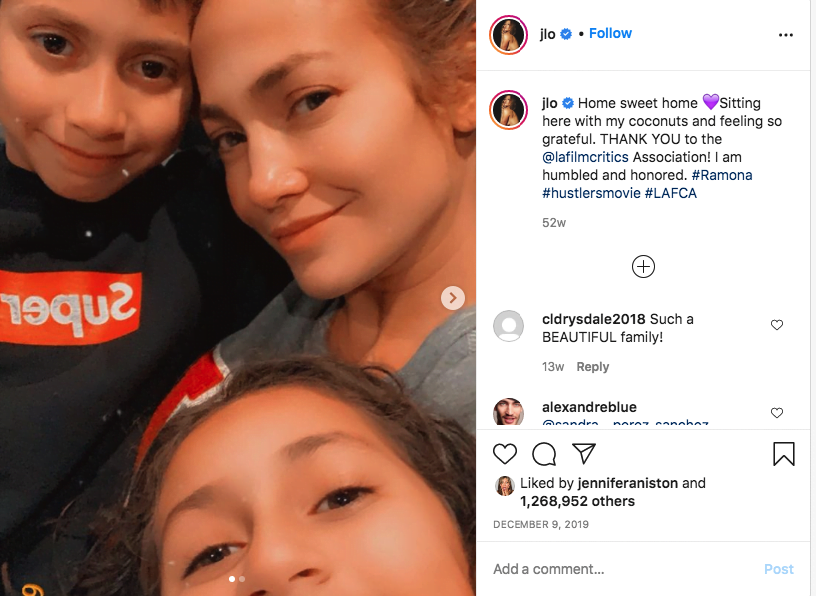 21. Selena Gomez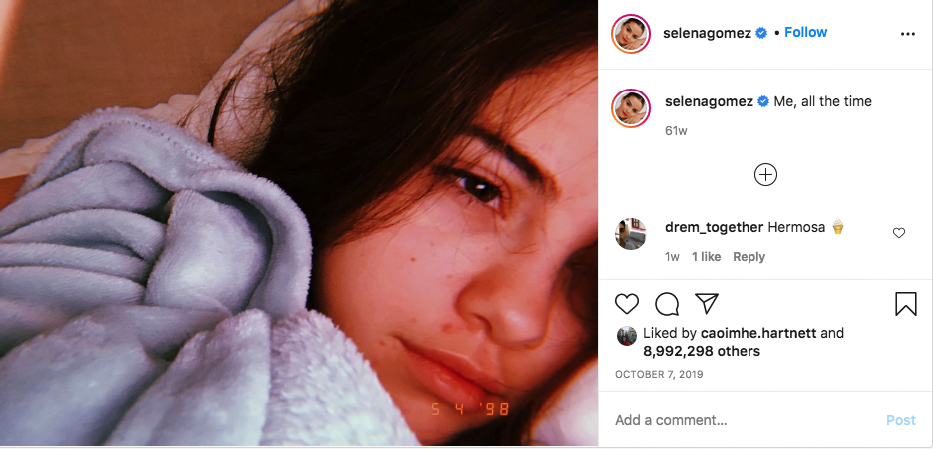 22. Emma Watson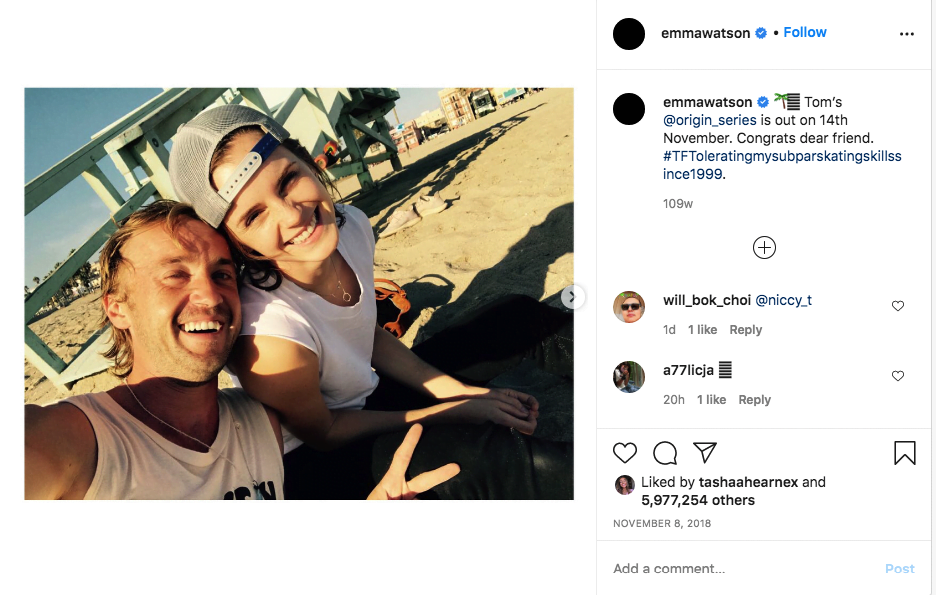 23. Heidi Klum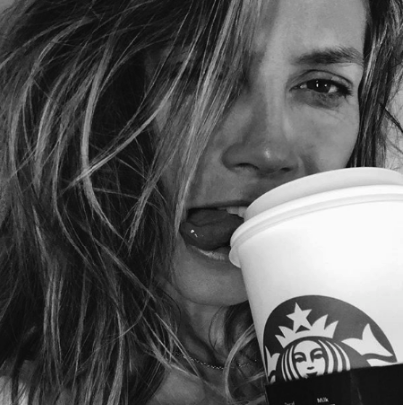 24. Jennifer Aniston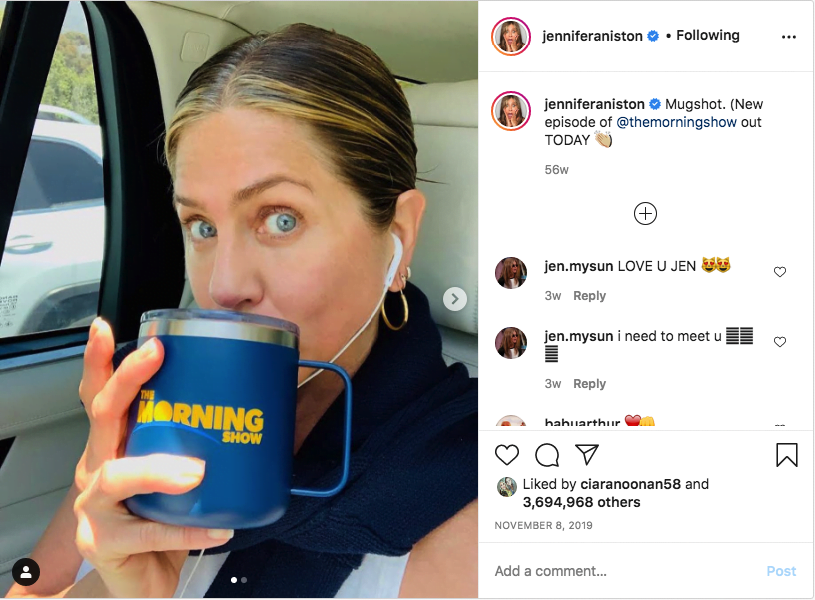 25. Selma Hayek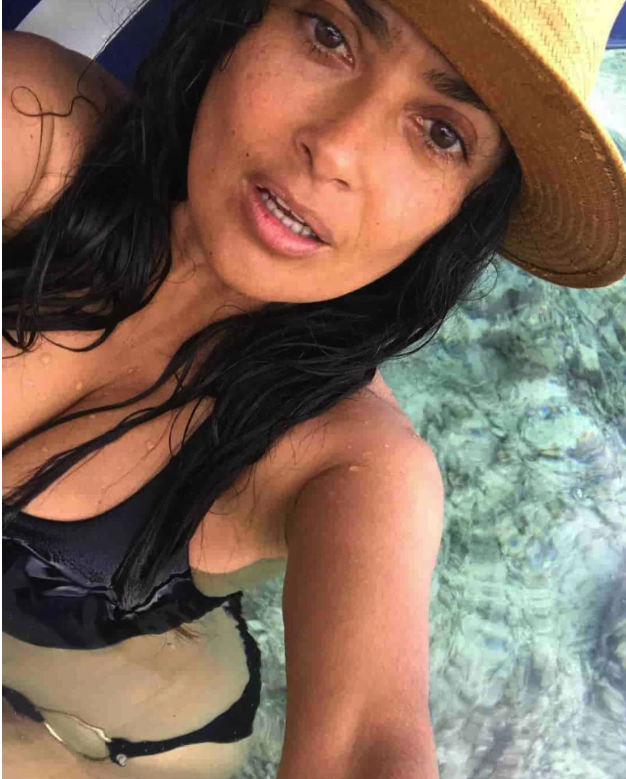 26. Jennifer Garner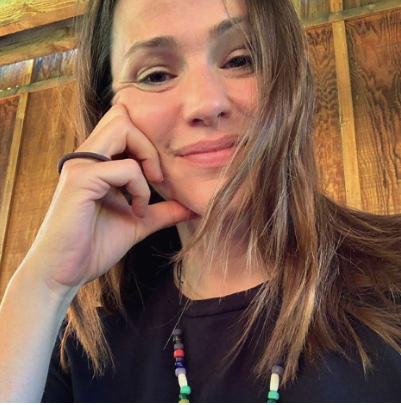 27. Jessica Biel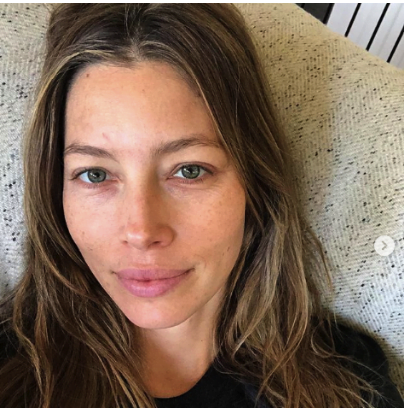 28. Cindy Crawford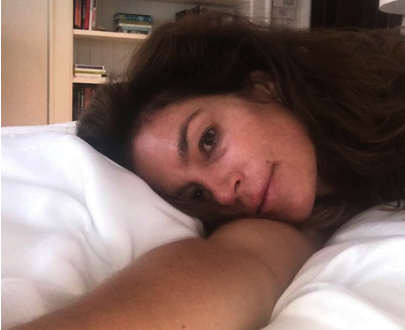 Skincare products can go a long way to keep your skin young and flawless.