When we mention superheroes, we jump right to the ones that we see in movies and TV series. To be a superhero, you don't need to fight crime or save your city from a dangerous monster. A superhero is, and any ordinary person can become one. An example of that is this next story about a bus driver that saw a little girl that was having a difficult time and offered to help out.
At only the age of nine, Isabella Pieri lost her mother, who was fighting an illness for some time. Isabella and her family, after losing their beloved mother, had a tough time dealing with the loss, and the day-to-day routines were hard to pull off.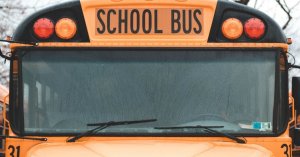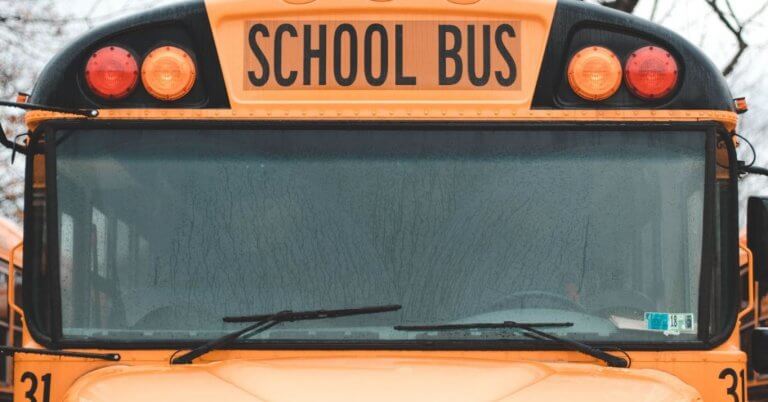 Even one of the simplest tasks, like doing Isabella's hair, was a difficult thing because her father never had to do it. From time to time, her father would pull on her hair, and Isabella would get mad because she didn't have anyone to style her hair.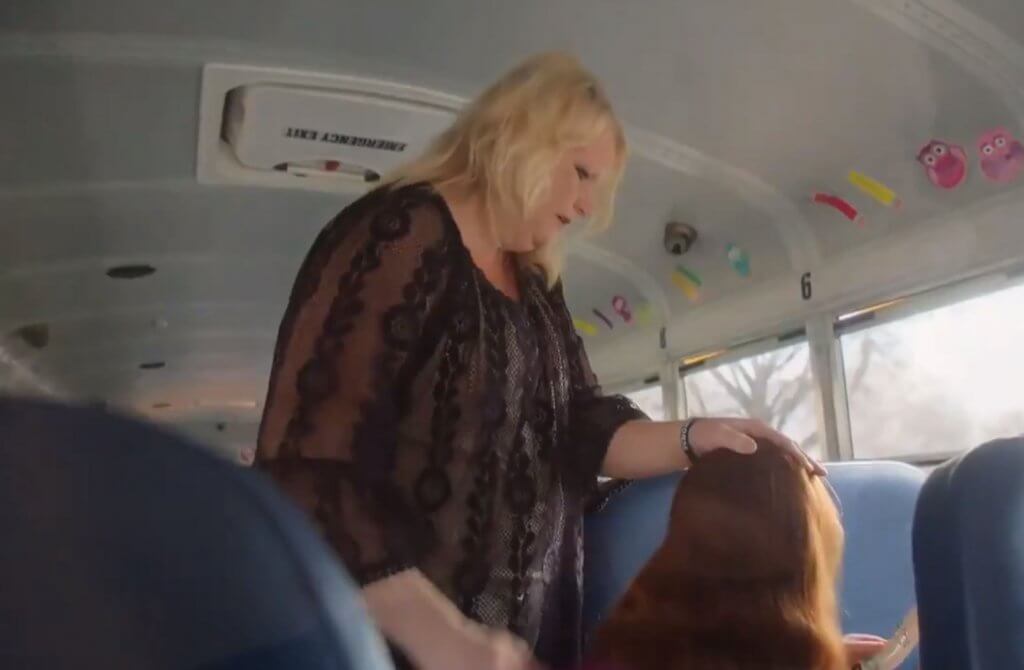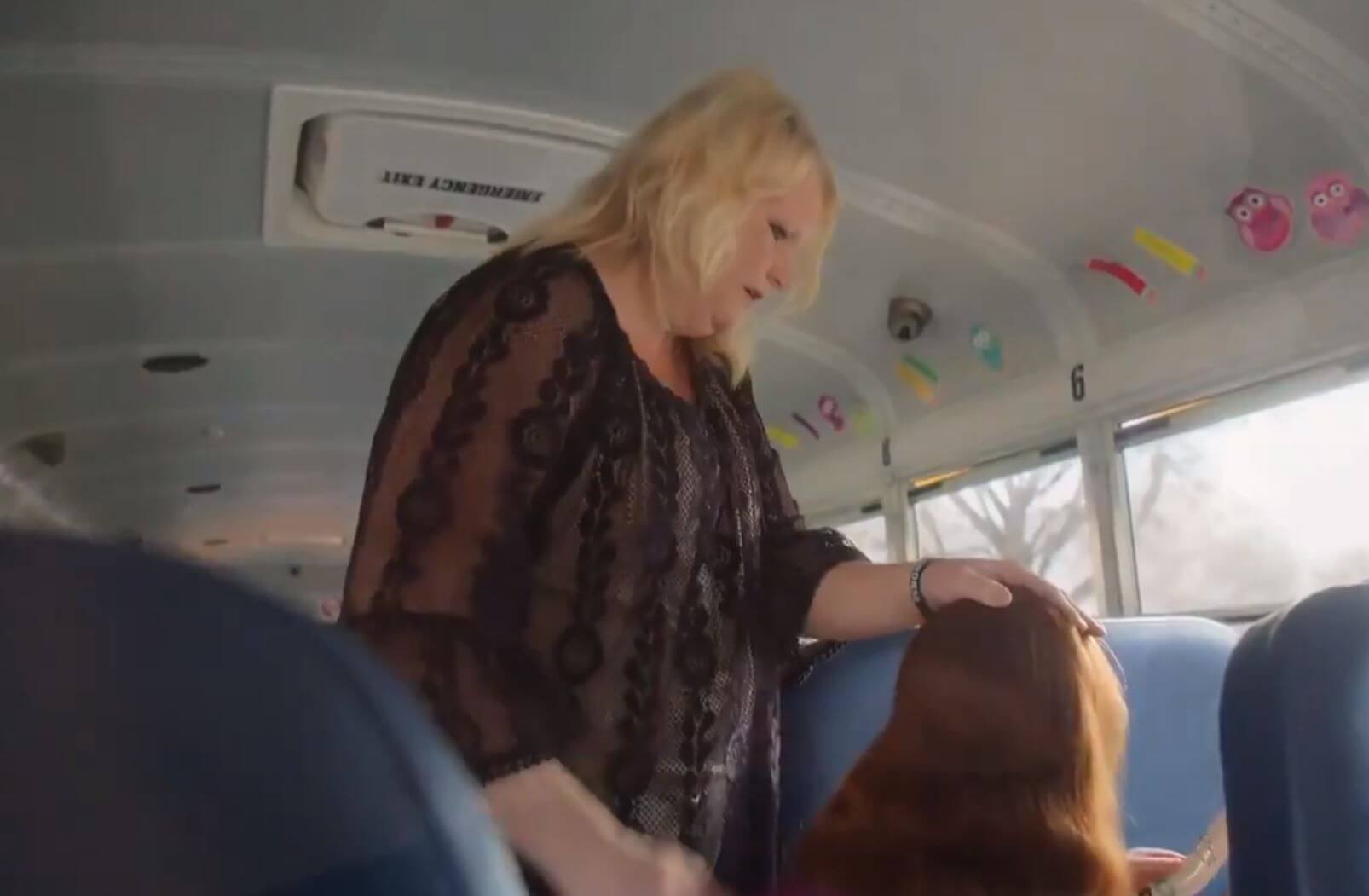 Because incidents like that would happen, one time, Isabella's father cut her hair short so that it was easier for him and Isabella to manage. But like every little girl, Isabella wanted to have long pretty hair, so she grew it back and never tried to cut it again.
When her hair did grow back, she had to style it on her own, to avoid any more mishaps by her father. She would often tie her hair in a ponytail or brush it to the side so it wouldn't be on her face.
One day it all changed when Isabella got off the school bus, and her father saw that her hair was styled. She told him that the bus driver helped her out with her hair.
When Isabella was getting on the bus, she saw Tracy, the bus driver, doing another girl's hair and thought to herself, why not ask Tracy if she could help her out too. Tracy had noticed that every time Isabella would get on the bus, her hair was either in a ponytail or just brushed to the side, and she was more than happy to help her out.
Because Tracy was a cancer survivor, she immediately thought about her own kids and what they would do if she wasn't around.
Tracy and Isabella, have made quite a bond. And every day, when the bus arrives at the school, and every kid gets out, Isabella stays a few minutes longer so that Tracy can help her out with her hair.
Tracy has said that not only she helps to style her hair, but she has also thought Isabella how to brush her hair properly. Isabella, most of the time, wants French braids, and when Isabella needs to get to her class and doesn't have the time to sit for the French braids, they will do just one braid.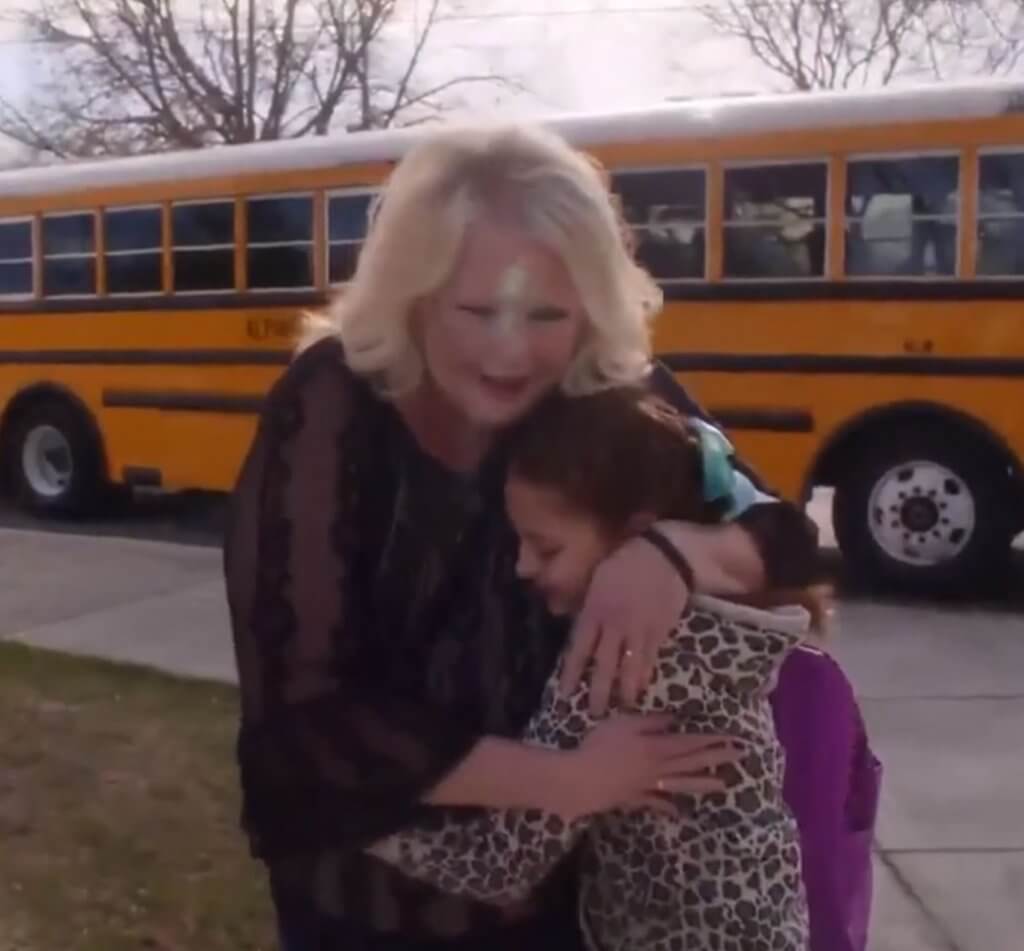 Because of Tracy, Isabella has become once again confident, and Tracy's help has been a much-needed boost in her mood. Quickly, once the story of these two was shared online, thousands of people have been moved by Tracy's actions. And many of them have praised Tracy for making a much-needed impact on Isabella's life.
Many of the people who have seen and read the story have called Tracy a hero. It is not too often you see stories like this, but when you do, it only fills your heart with joy and makes you smile.
After losing her mother at nine years old, Isabella Pieri learned to get ready on her own, but had a hard time with her hair— bus driver Tracy Dean's simple act of kindness gave Pieri new confidence. @LesterHoltNBC has the story. pic.twitter.com/FhuUwuYsHs

— NBC Nightly News with Lester Holt (@NBCNightlyNews) April 21, 2018
Tracy, with this kind of gesture, not only helped Isabella with her hair but also with her confidence, and stepping in as she did was truly amazing.