A major car crash which took place on the Route 90 bridge in Ocean City on Sunday left eight people, including a toddler, injured and hospitalized.
The Ocean City fire and police units were sent at the scene as the call was upgraded to a rescue response.
During the collision, an 18-month-old toddler was ejected from one of the cars which was left hanging over the guardrail and fell into the Assawoman Bay. Luckily, an angel in the form of an onlooker who found themselves at the scene came to the rescue. The good Samaritan jumped 25 feet off bridge and into the bay and saved the little one's life, WJZ reports.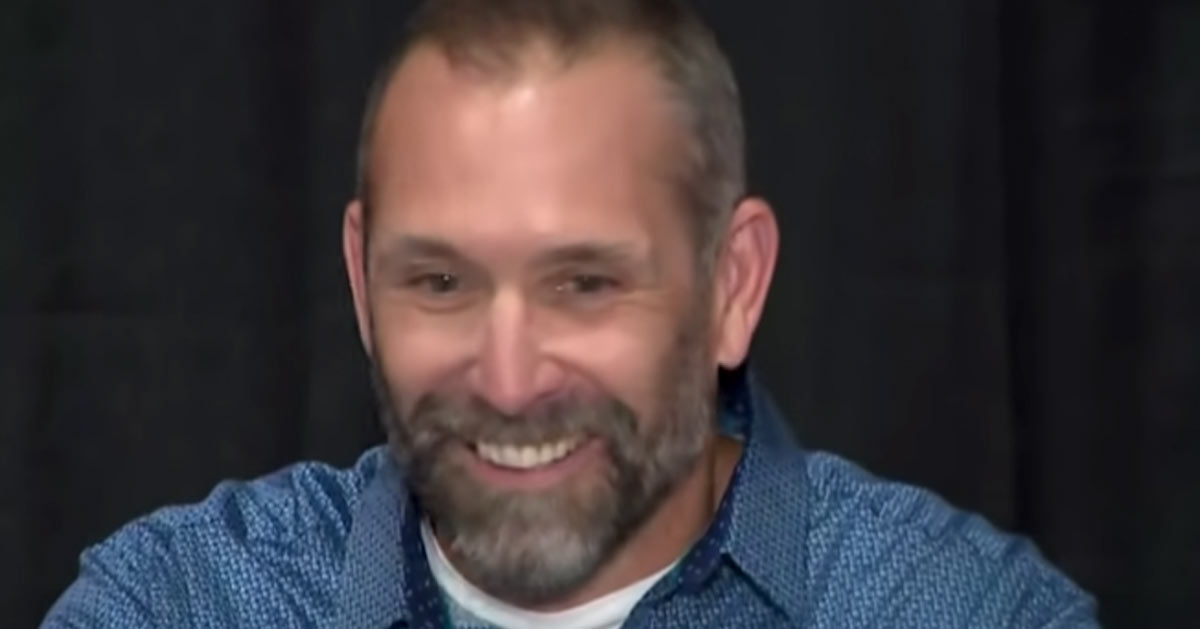 According to Rob Korb, who works at the fire department, the rescuer initiated CPR on the toddler before both of them were taken to land by a nearby boater. The child was transported by Maryland State Police Aviation Command to John's Hopkins Children's Center in Baltimore. The rest of the people who were involved in the crash were as well hospitalized.
The heroic person was Jonathan Bauer who got to tell the story of the rescue himself. As it turned out, he and his daughter were both at the scene when they heard tires screech. "Then [he saw] the truck swaying back and forth like someone was losing control and trying to overcompensate," he said during a press conference.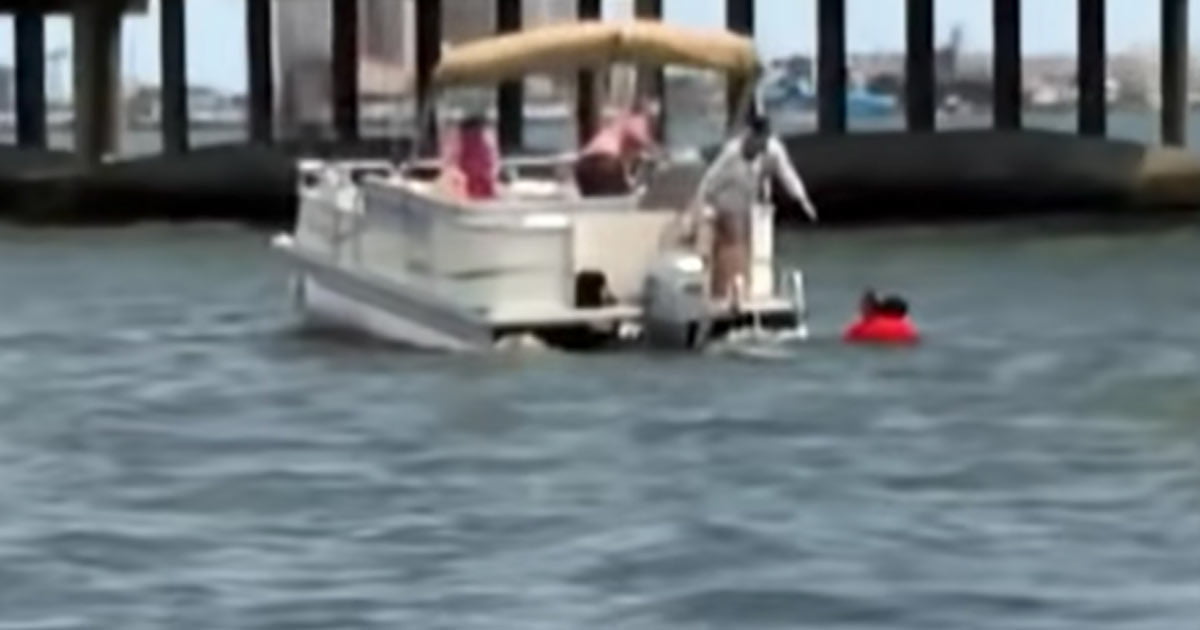 When Bauer managed to release himself from his car which got stuck among the rest of the cars, a person pointed towards the water. "He just pointed down at the water and when I looked over I saw the car seat and then about six feet away from the car seat was a little girl," Bauer said.
"She was on her back, completely floating, head completely out of the water, arms moving, legs kicking, and a little pink dress."
When Bauer's daughter saw him jumping, she described it as "the scariest moment of her life."
Luckily, everything turned for the best at the end. Bauer managed to safe the girl and both of them were later taken to a shore by a boat.
"Jonathan's truly a humble hero and that's what makes this even more special than it already was," Ocean City Mayor Rick Meehan said, as per Ocean City Today.
"This is a day of thank-yous. This was a really tragic accident … the ending of the story is everyone is okay, and they're okay because of everyone in this room."
If you want to learn more of this incredible rescue, check out the video below.
RELATED ARTICLES
MORE FROM AUTHOR