I have been ill with infectious meningitis when I was only nine months of age and that disease nearly killed me. I was rushed at the hospital where they had to extract cells from my chordal spine to do the blood analysis and then after my temperature rose drastically nearly to 42 degrees Celsius. After that my heart stopped and my body's temperature went down to lower than 35 degrees Celsius. I was pronounced clinically dead. Somehow I came back to life. I don't know if it was God, or the Universe or whatever is out there, but I do know that something saved my life and takes care of me even nowadays.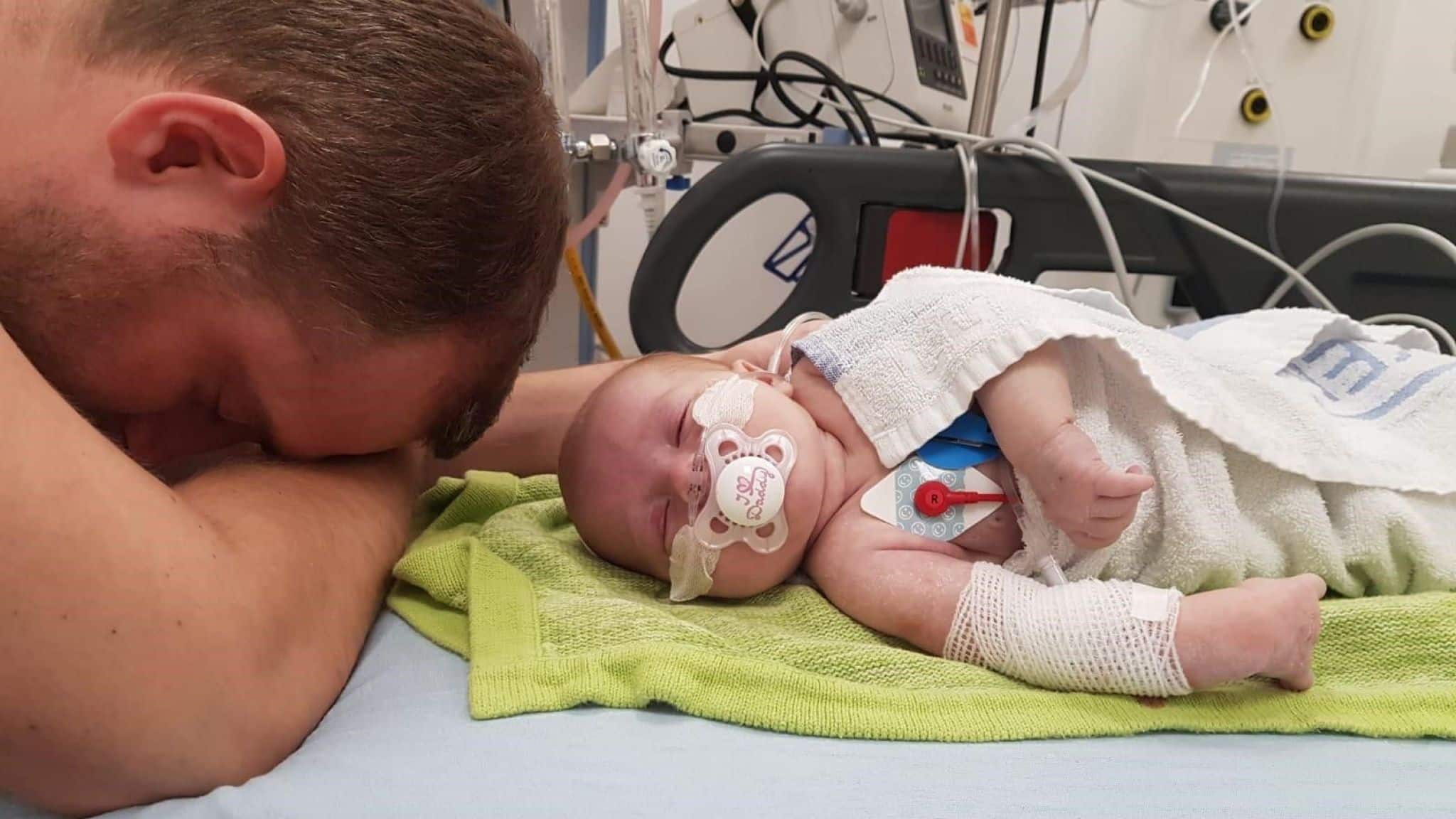 A baby had a similar happening lately in the US when she was diagnosed with Meningitis when she was only a few days old. Surprisingly her mother was a pediatric nurse and my mother was the same at the time I was ill. Molly was sent to the hospital during the Boxing Day but then after was discharged two days later. Thinking that everything was alright with her, her parents took her home.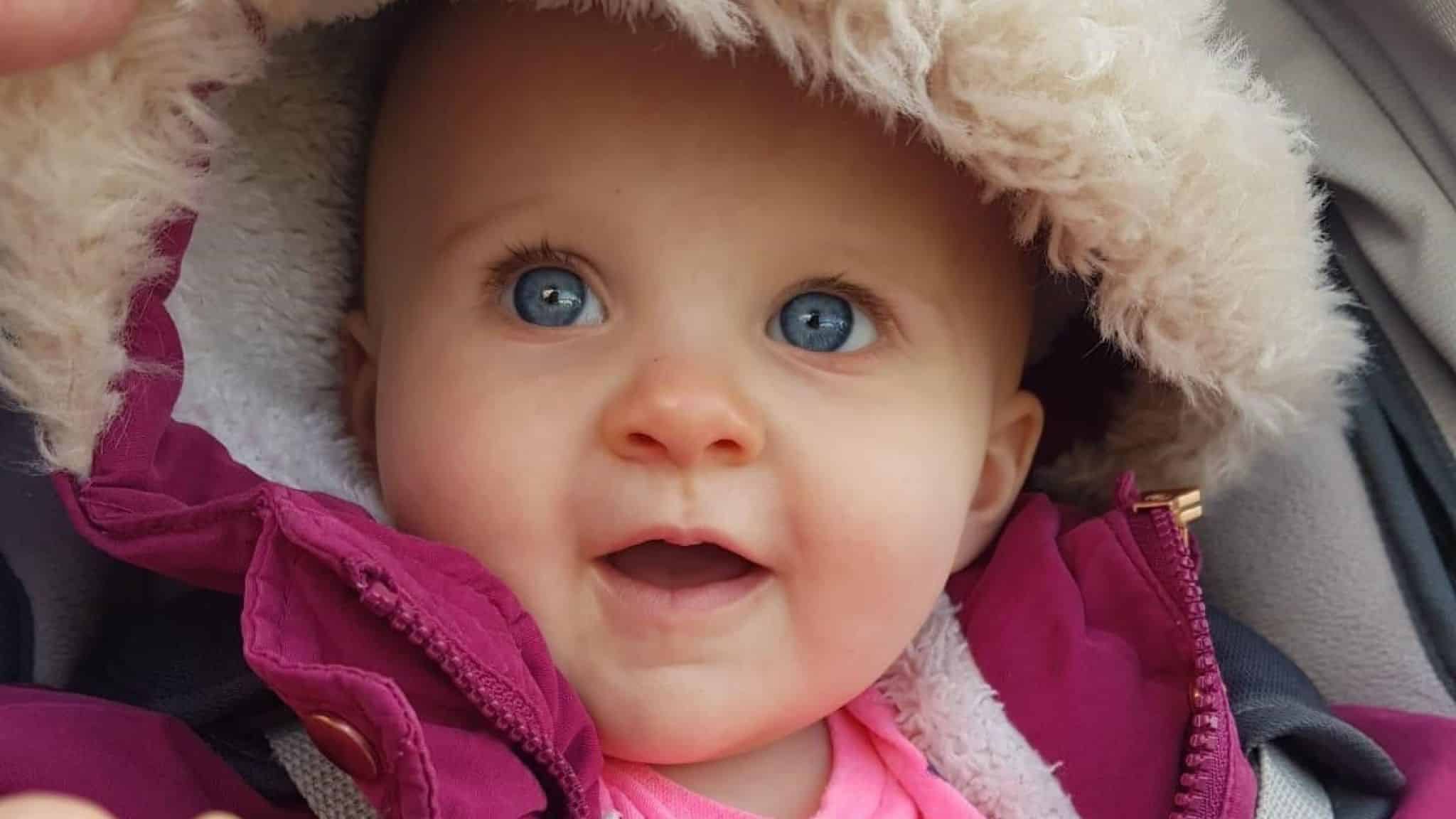 The shock happened on New Year's Eve when her mother spotted Molly's condition was unusual. They rushed her to Sunderland Royal Hospital where the baby's heart rate had jumped to 320 beats per minute.
meningitis
The doctors shocked her and attempted to bring her heart to normality by putting her inside a bucket of icy water but no success. She was sent then to the Freeman hospital where the whole process was repeated. She managed to survive, but had she been rushed to the hospital 20 minutes later, she would have not made it.