Doing good is always something that will cheer us up and make us feel good. Well, a school located in eastern Iowa decided to promote good deeds by offering physical education credits to their students who want to help people do their yard work.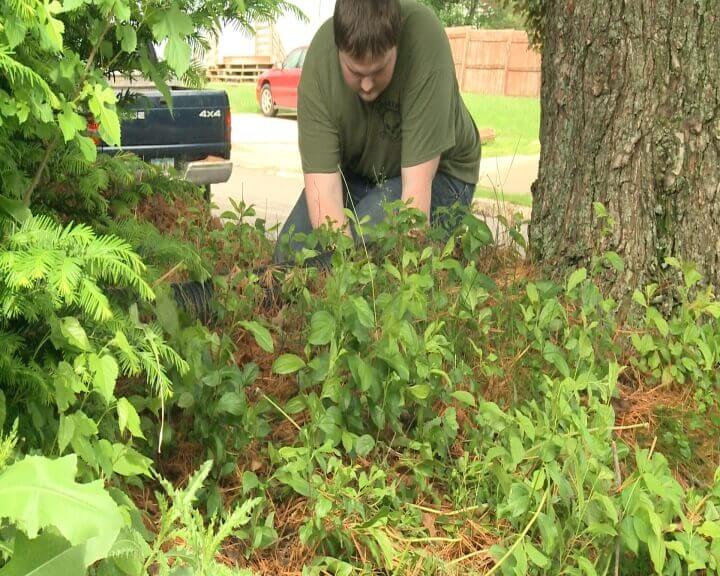 Alternative Learning Center, located in Dubuque, Iowa, decided to take matters into their own hands when it comes to encouraging their students to do good deeds. And, the best part of it all is that both students and people who cannot do their own yard work benefit from this. Lots of these people really need help, and the students get to feel good while doing some good as well as getting something in return for their support.
A teacher at the Alternative Learning Center stated that he, his colleagues, and many students come out and help people who really need it. They accept many kinds of work, from raking leaves to pulling out weeds and cutting grass. They do it all!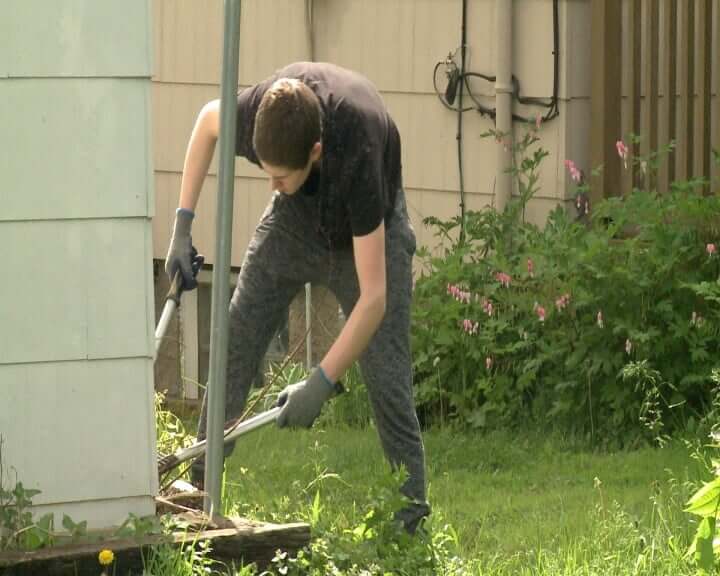 Tim Hitzler, the teacher from the interview, spoke with a local news station and told them that this way, the students want to help. They actually get amazing lessons about helping the community.
One trend that the teacher has noticed was that in the beginning, the students don't seem to be pretty excited about the job. But, as time passes by, and they get involved, they start to love doing the yard work.
Tim stated that the most essential part of their work and the favourite part is when they see their finished results. They just love finishing up the job and seeing it all done, he said.
https://youtu.be/_IRiovzn6HA
What do you think about this fantastic and inventive method of making people help each other? Do you like it? Tell us your thoughts in the comments section below. Also, don't forget to share this article on your social media to spread the message!