Since "The Mandalorian" came out at the start of November on the streaming platform Disney+, people have fallen in love with Baby Yoda. The usual cute things on the internet, like videos or pictures of cats, dogs, and babies, all made way for Baby Yoda. Thousands of images and memes have been made for this cute little character that you can't scroll through your social media and not see one. People have also started using their creativity and have made dolls, sketches, animation, and figures of the little character to show how much they love it. Allison Hoffman, a Crochet artist, has also got in the Baby Yoda craze. After seeing the character for the first time, she also fell in love, and she decided to sit down and make an Amigurumi doll that, when finished, looked terrific.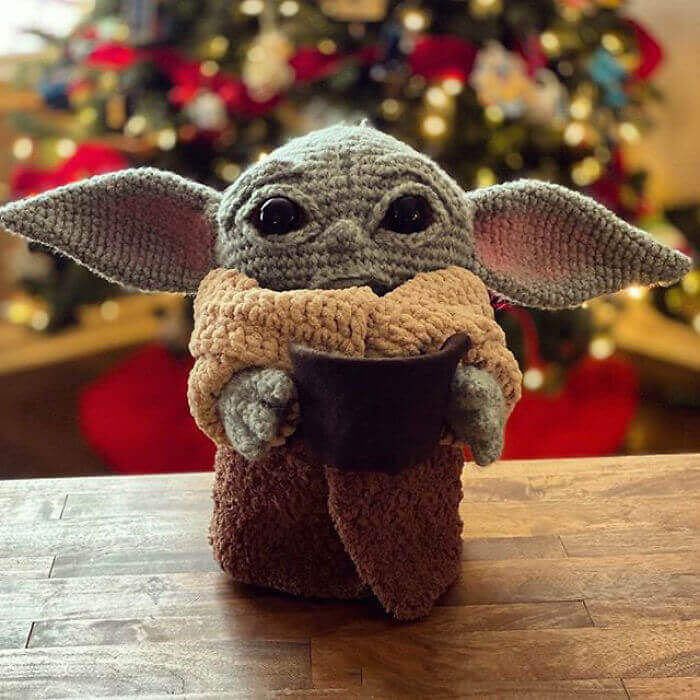 Since 2007, when Allison thought herself with the help of YouTube videos on how to crochet, she has been making these dolls and released her first patters in 2008. She had admitted that she spends too much time making them, but as long as she is enjoying it and making money it is all worth it. Because she is spending so much time making them, it has become her full-time job. Allison has also published a book back in 2013 and has said that she wants to write more.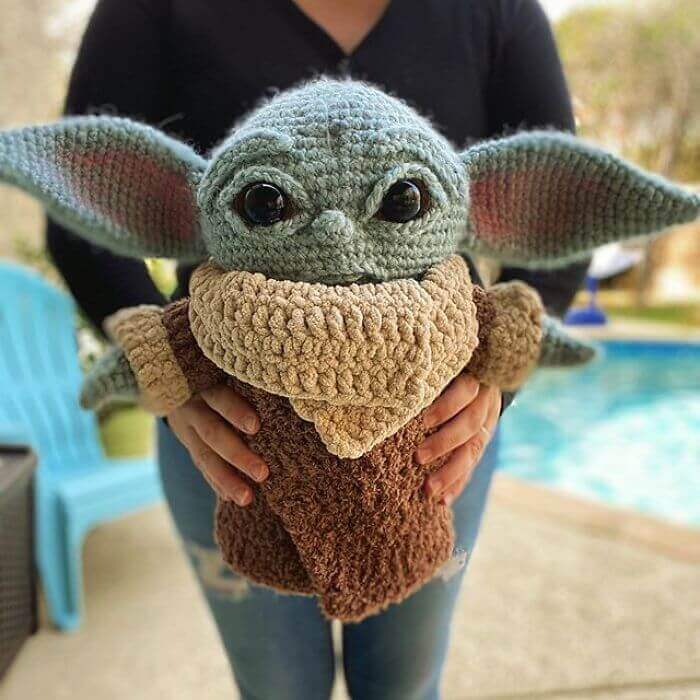 Allison says that it takes up to 10 hours to make one of the dolls, and most of the toys are around 12 inches high. She has put up for sale the pattern for making the doll, and anyone that wants to make their own Baby Yoda can purchase the design online. Also, on her website, she has put the free pattern for beginners, and anyone that wants to get into the art of crocheting can get them.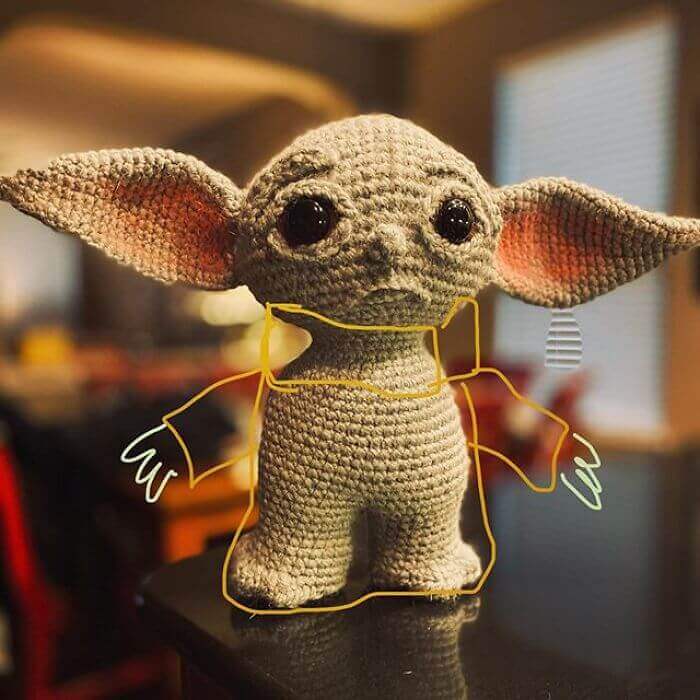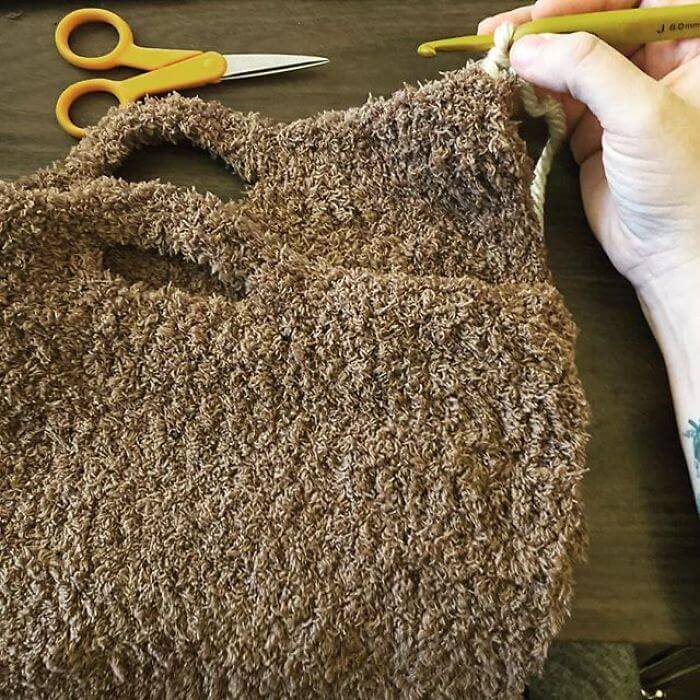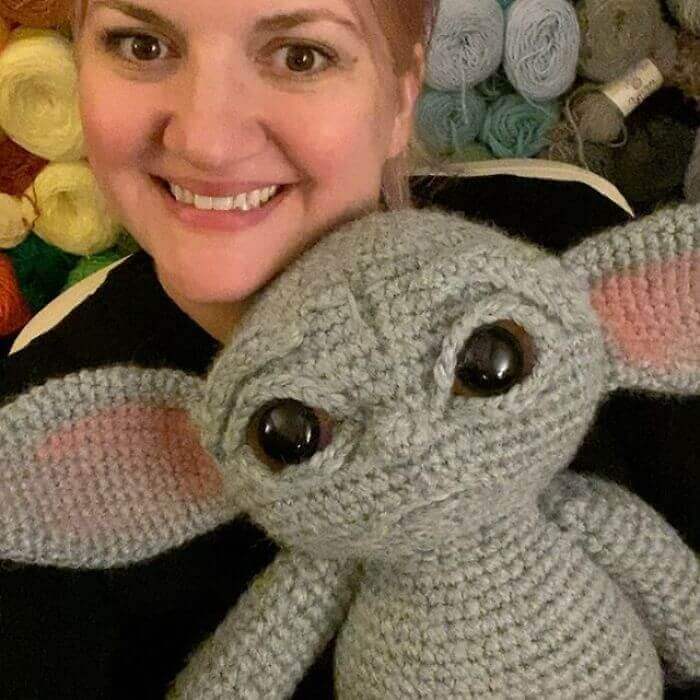 When people saw the little doll of Baby Yoda, they went nuts for it, and Allison's comments and messages on her social media flooded. Everyone wanted to get their hands on it. She has said that it has been so overwhelming and is very happy that everyone loves her creation.