Kevin Costner has always been one of my favourite actors. He has been part of a number of films he played in and directed, but I guess none of his roles is as iconic as that in The Bodyguard.
Costner only learned he was passionate about acting when he tried it accidentally during his college years. In fact, he never really dreamed of being part of Hollywood and wanted to pursue a career in finance instead. But you know what they say, things don't always turn the way we want. And in the case of Costner, they turned way better than planned.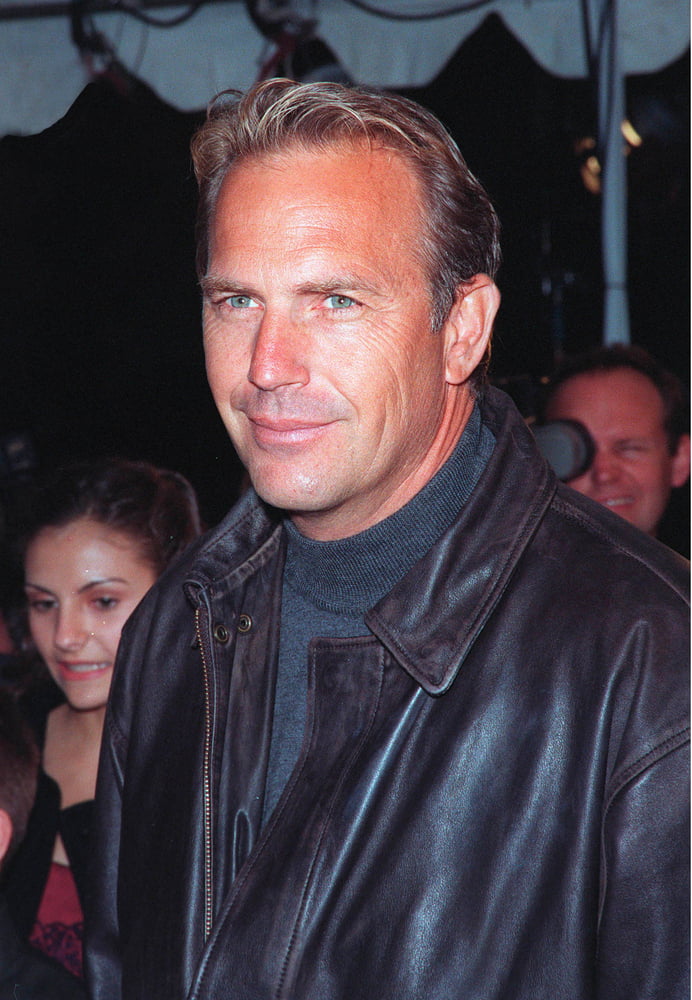 The college years at the California State University didn't only help Costner find his calling, but his huge love as well. There, in 1975, he met fellow student Cindy Silva whom he described as beautiful, charming, and way smarter than him. Three years later, they married and welcomed three children into the world. Costner told Closer Weekly that "being a dad is the most important thing in my life." At the time, Costner still wasn't famous and his career was only at the beginning. The pair stayed together for 16 years.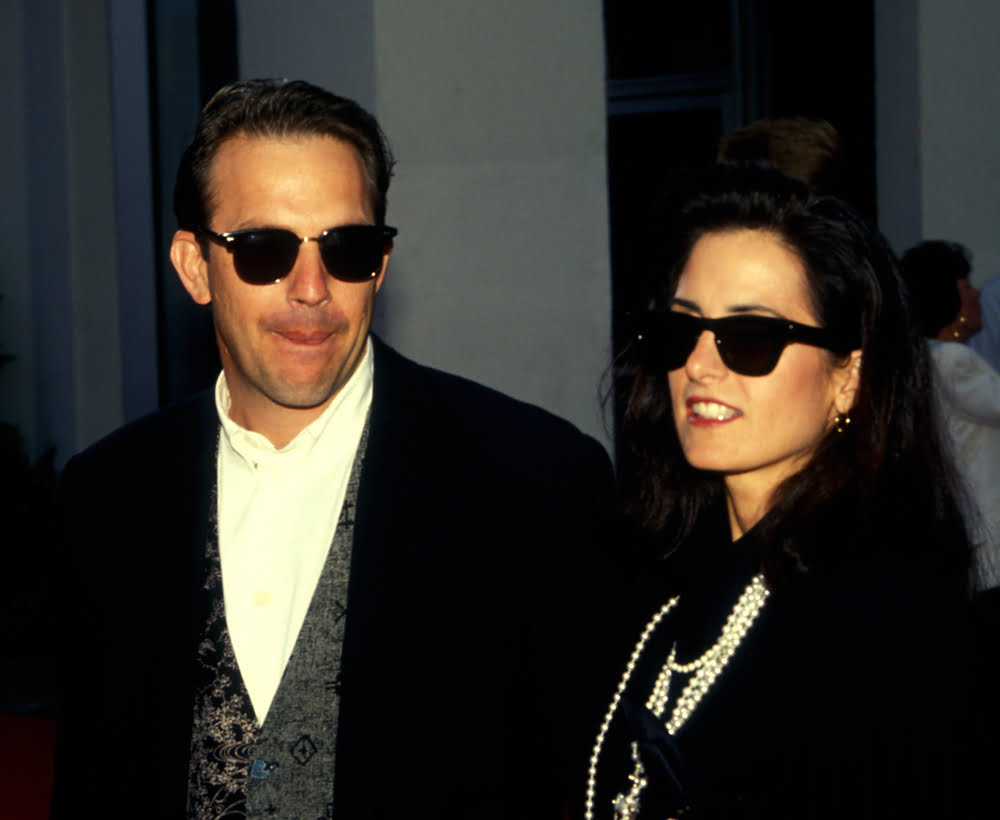 It was in 1983 that Costner got to film along famous names like Kevin Kline, William Hurt, Jeff Goldblum and Glenn Close, in the movie The Big Chill. And just as he thought this will be his big breakthrough, his scenes were cut off. That, however, didn't discourage the young actor who knew his place belonged in the film industry. And he was right. Although his acting in this movie never saw the light of the day, what he showed on set was more than enough for director Lawrence Kasdan to offer him a role in Silverado.
Ever since, Costner got bigger and bigger roles and quickly made a name for himself.
After Silverado, he landed roles in The Untouchables (1987), Bull Durham (1988), Field of Dreams (1989) and Dances with Wolves, for which he earned two Academy Awards — Best Picture and Best Director, Robin Hood: Prince of Thieves and JFK.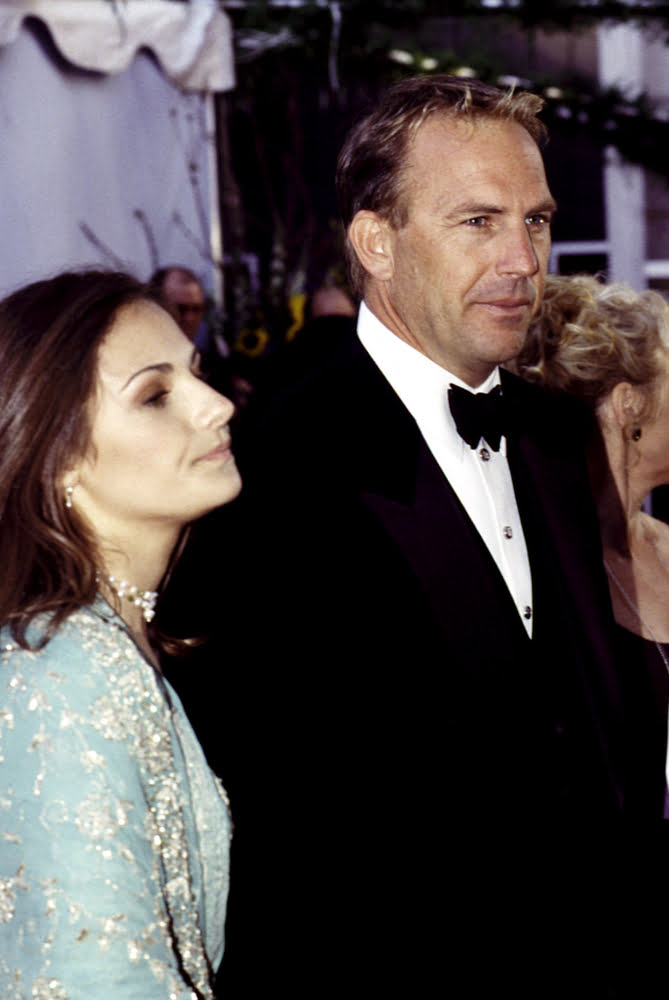 It was in 1992 that he played the legendary role of the former special agent who worked as a bodyguard for the famous musician played by Whitney Houston. The iconic soundtrack, "I Will Always Love You," created by Dolly Parton became the best-selling soundtrack of all time, selling more than 45 million copies.
Many believed that the onscreen chemistry between Costner and Houston was real, but the two seemed to be just two great friends who excelled their roles to perfection.
After the passing of Houston, Costner told Good Morning America, "She was a very important person to me and the world has connected us in a way that we'll never not be (…) I didn't really get a full grasp of that until the lead-up to the funeral where people somehow felt that it was important that I say something."
The first woman in the actor's life after his divorce was businesswoman Bridget Rooney who referred to him as Mr.Perfect. The couple had a son but didn't stay together for long. After Rooney, Costner dated events organizer Brigit Cunningham who suffered a breakdown after the split from the famous actor. Next on the list of his girlfriends was model Elle Macpherson. Back in the day, Costner said, "I feel I have met my equal with this beautiful, talented, funny and lovely person," but their relationship didn't even last for a whole year.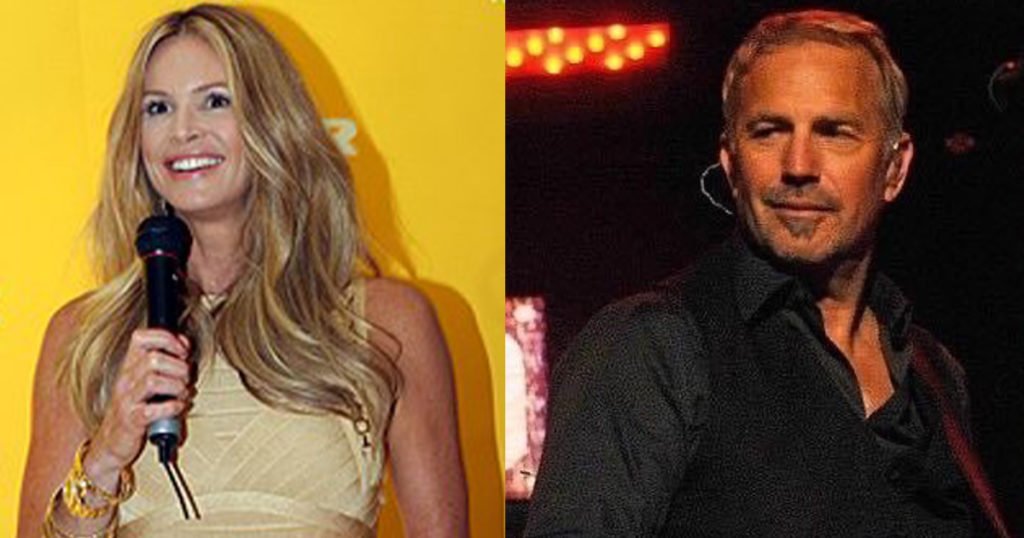 This led for one of the most famous celebrities to experience loneliness for a long period of time.
Well, until he finally met the love of his life and current wife Christine Baumgartner. The couple first dated and split because Costner didn't want to have more children, to which the former model said, "I'm going to wait for you, but not long. When you come to your senses, come back to me'" and he did.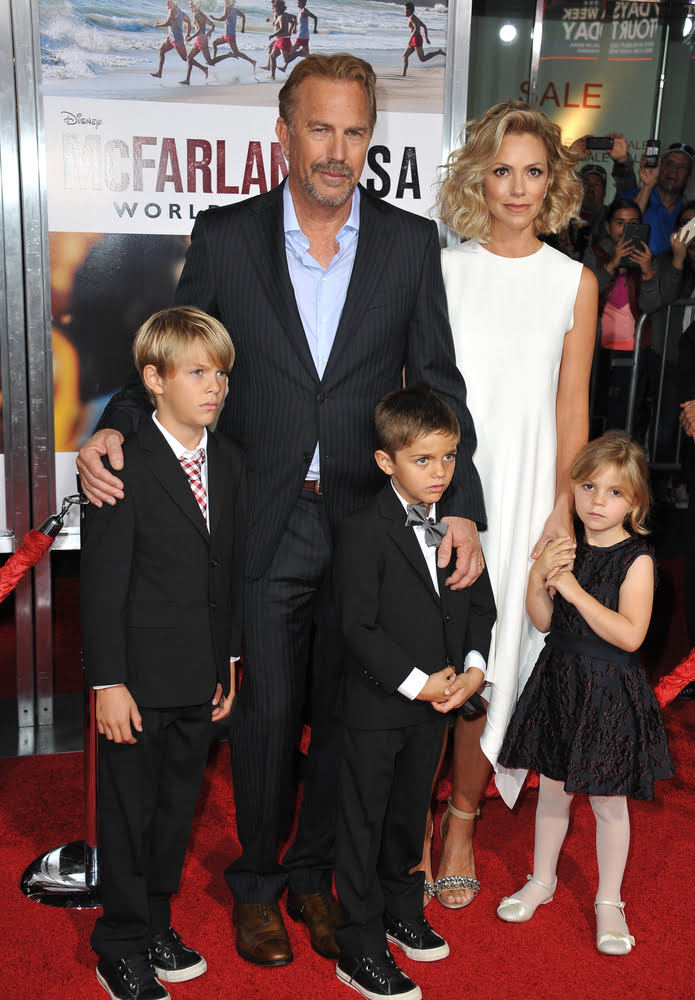 Today, they have three children and are in love as they were the moment they laid eyes on one another.