Being a mother is very emotional due to having your own children and creating new unconditional love for a new person that is ready to come into this world. But some people do not have the same fate to bring children into this world. Just like Heather Oram, since she was a baby the doctors saw that her ovaries were not formed well and that she needed to remove them to not create any further complications.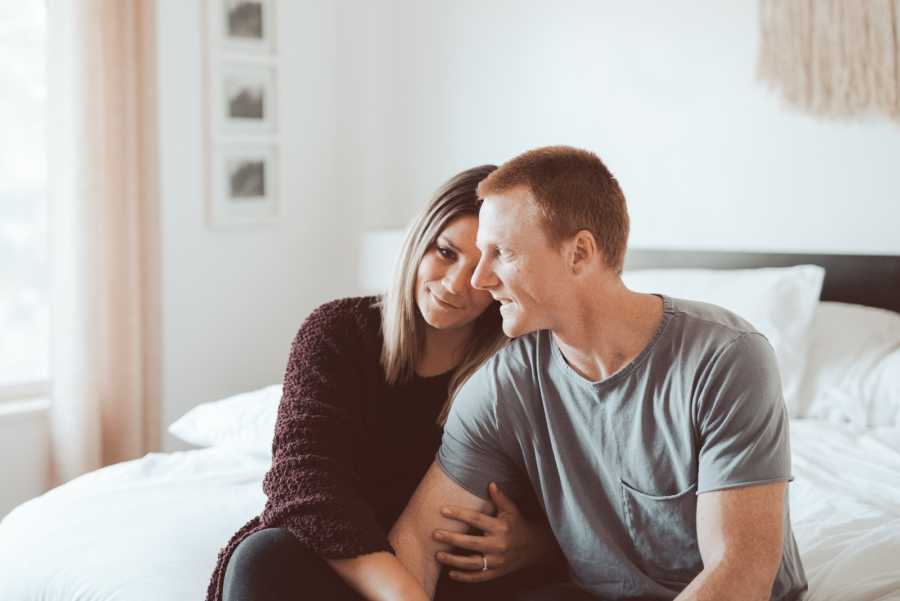 She removed her ovaries when she was just several months old and when she was 13 she started to understand that she would never have any children. Well, when you do not have something you really start wanting it. I do not want any children for example and I am really taking into consideration tying my tubes. Heather in the other hand wanted children so bad that she started searching for babies since she was a teenager. When she met her partner she was afraid he would not accept her due to the fact that she could not bear any children but lucky for her he was pro-adoption.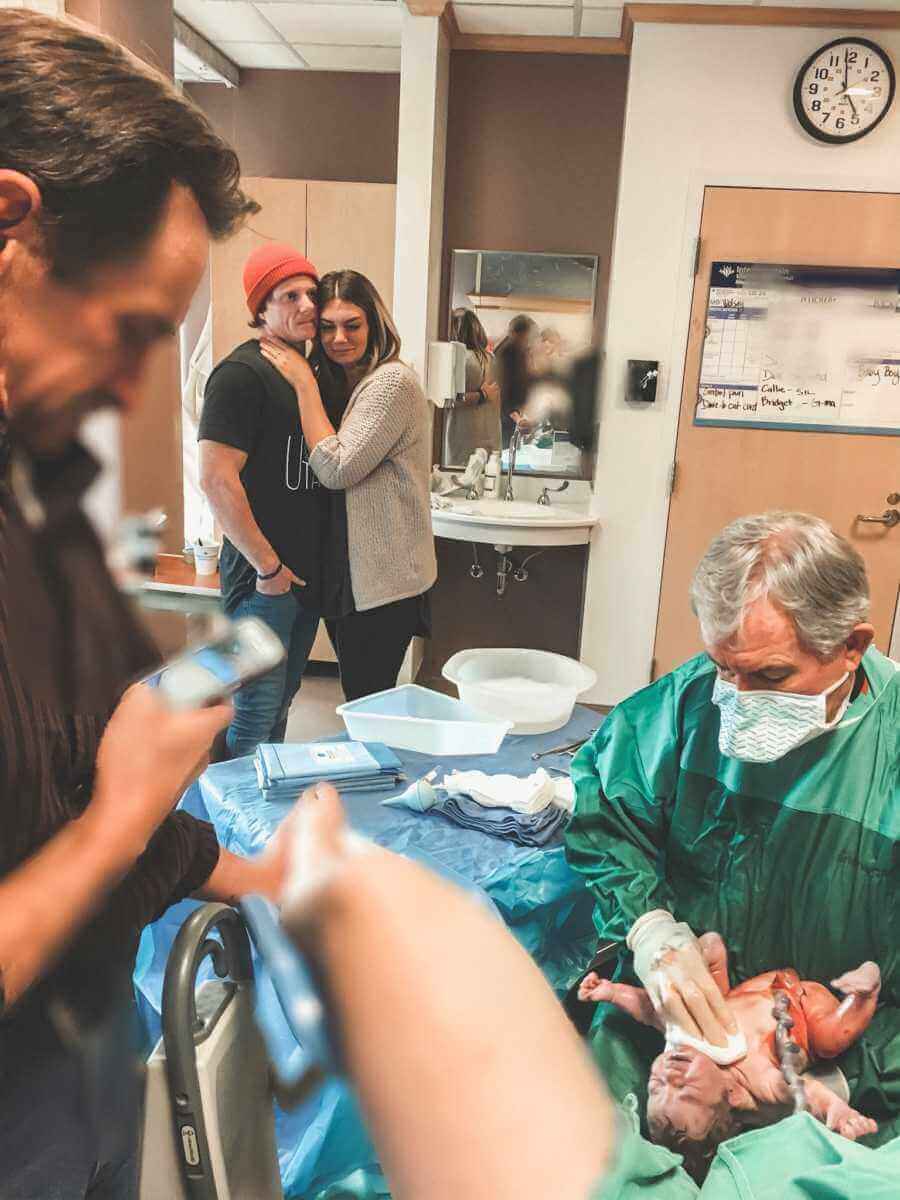 For years they searched for the perfect mother to adopt from, they even opened a page on Facebook for adoption but it is not as easy as just adopting a puppy in a shelter. Heather said that there were a lot of women who tried to scam her, but she never lost hope that someday they would find the right person. Heather and her husband then soon found someone who was welcoming a baby soon. They had dinner with the pregnant mother and felt the movements of her potential adopted baby by touching the belly of the pregnant woman.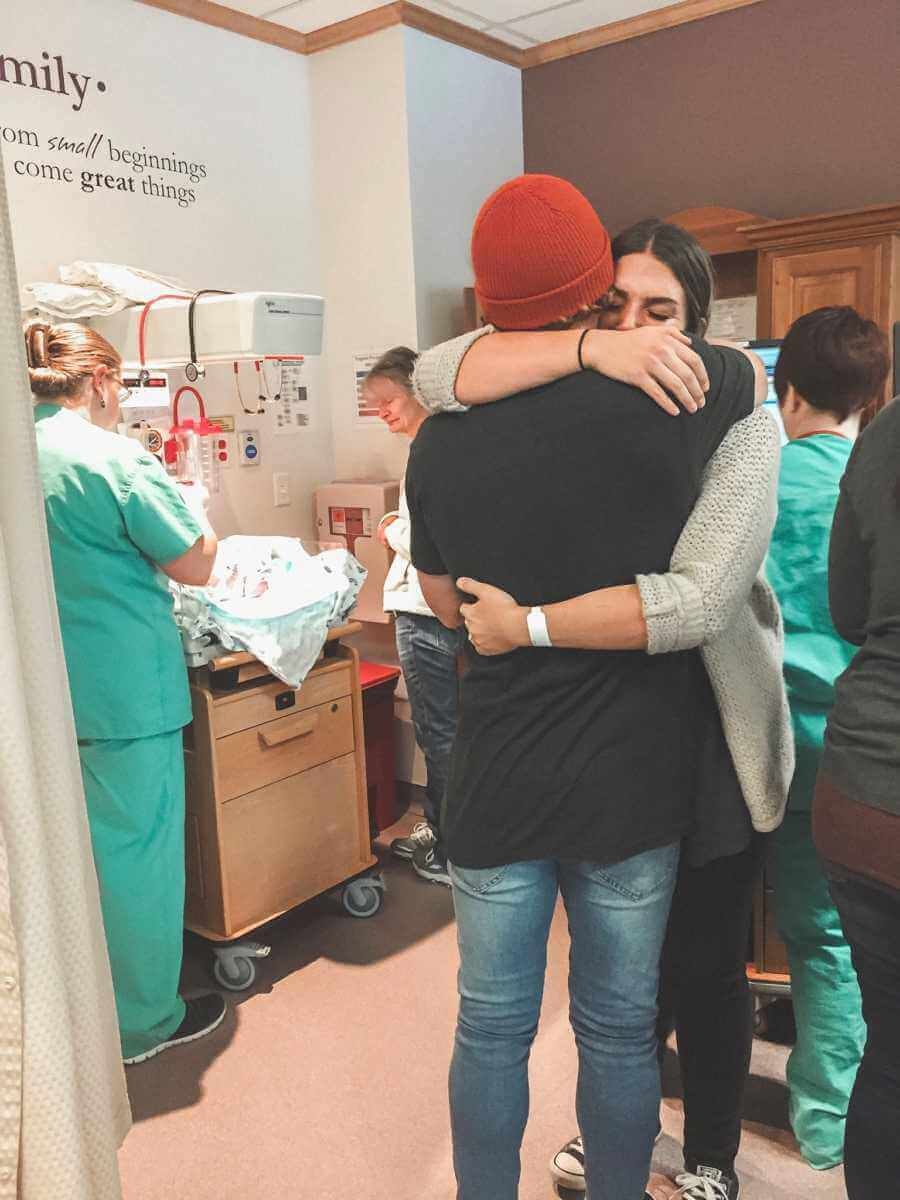 The couple was on top of their feet when they found out that this might be the chance to starting their family. When the day came that the baby would be born Heather could not wait to hold him. It was such an emotional moment when the couple held the newborn baby and kissed him it was just adorable. The luck Heather had did not stop there though. Just sometime after her first adoption, another woman wanted to give her child up for adoption. The family was thrilled when they found out that another baby was going to become a part of the family and that he was going to be just 4 months apart from their first adopted son.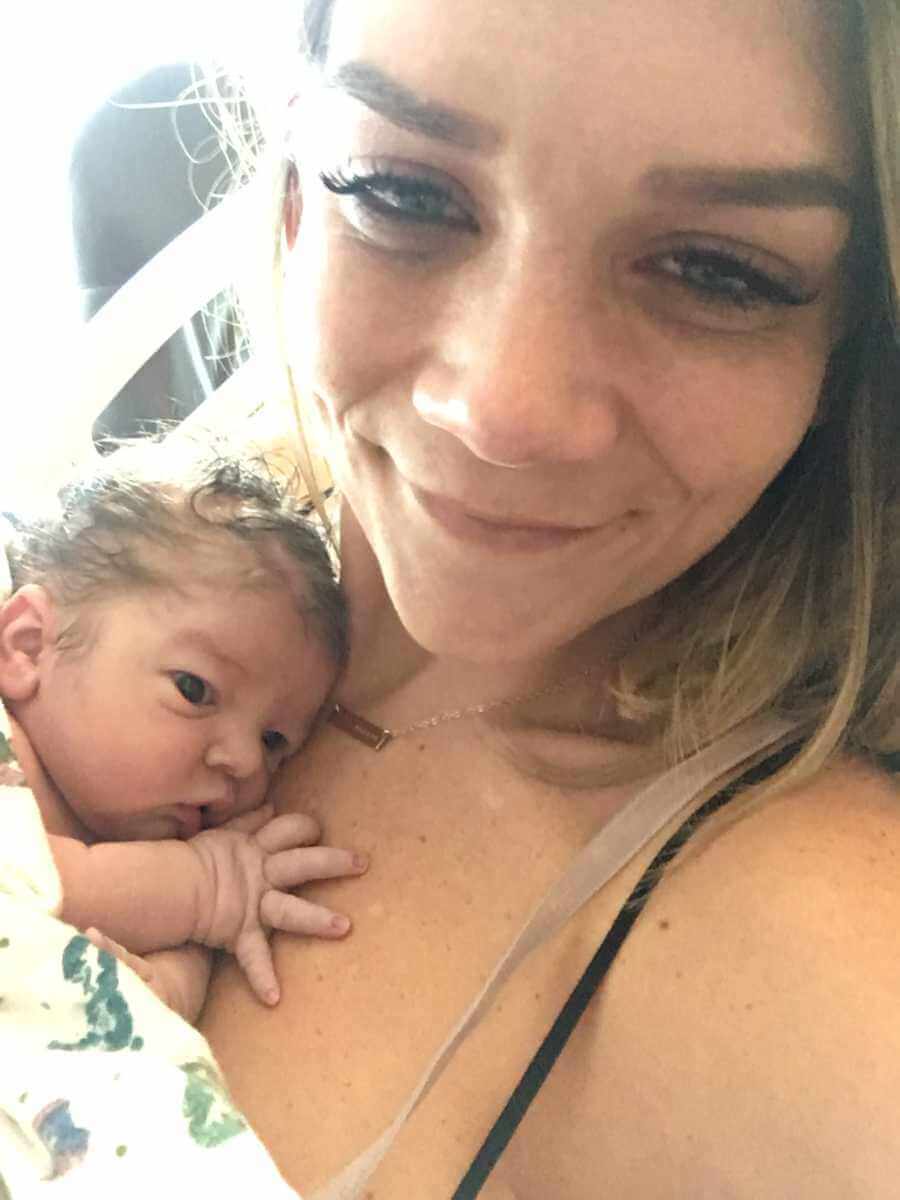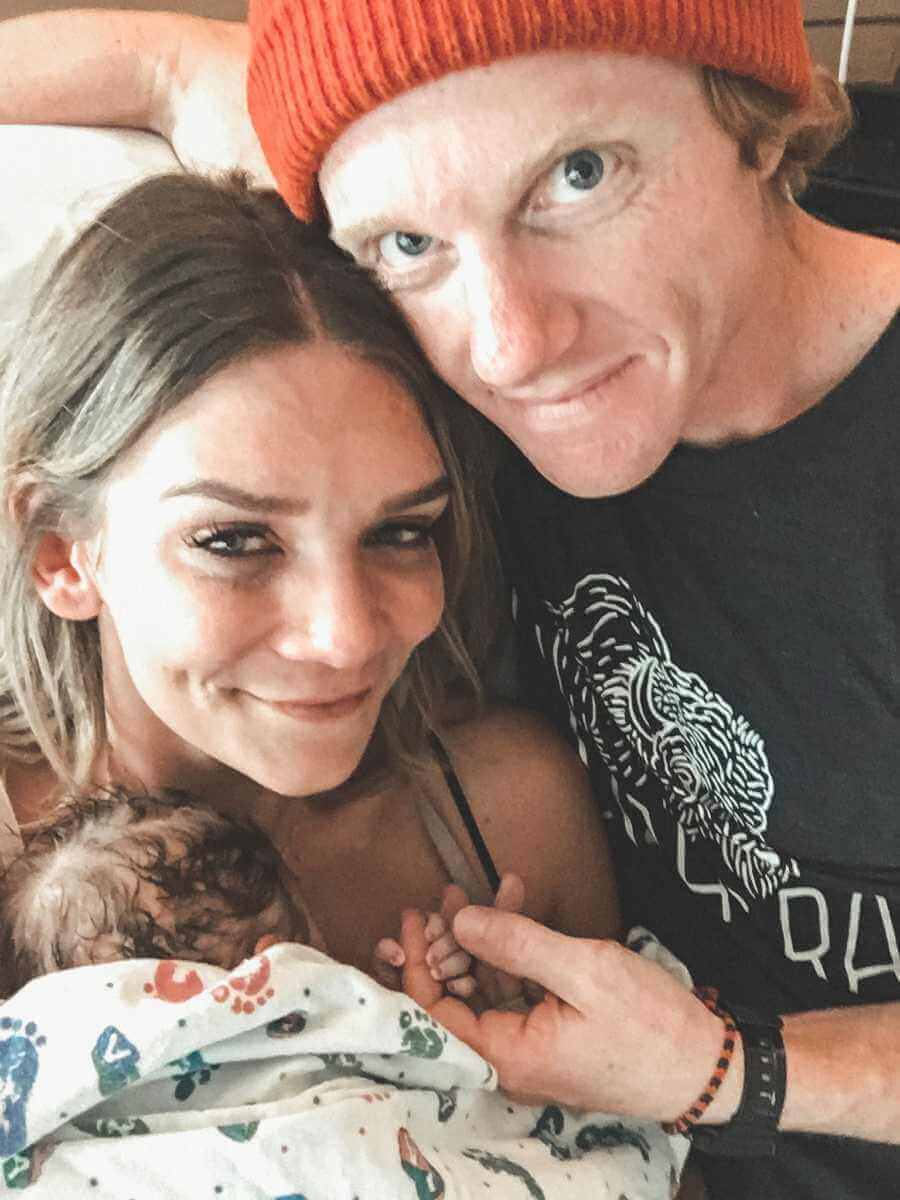 The family went through the same excitement when their second son was born. As months went by the family still kept contact with the biological mothers and let them meet their children. The family grew more in the following years. The third adopted child was their second son's older brother since he did not live in good condition due to his parents not having a good financial status.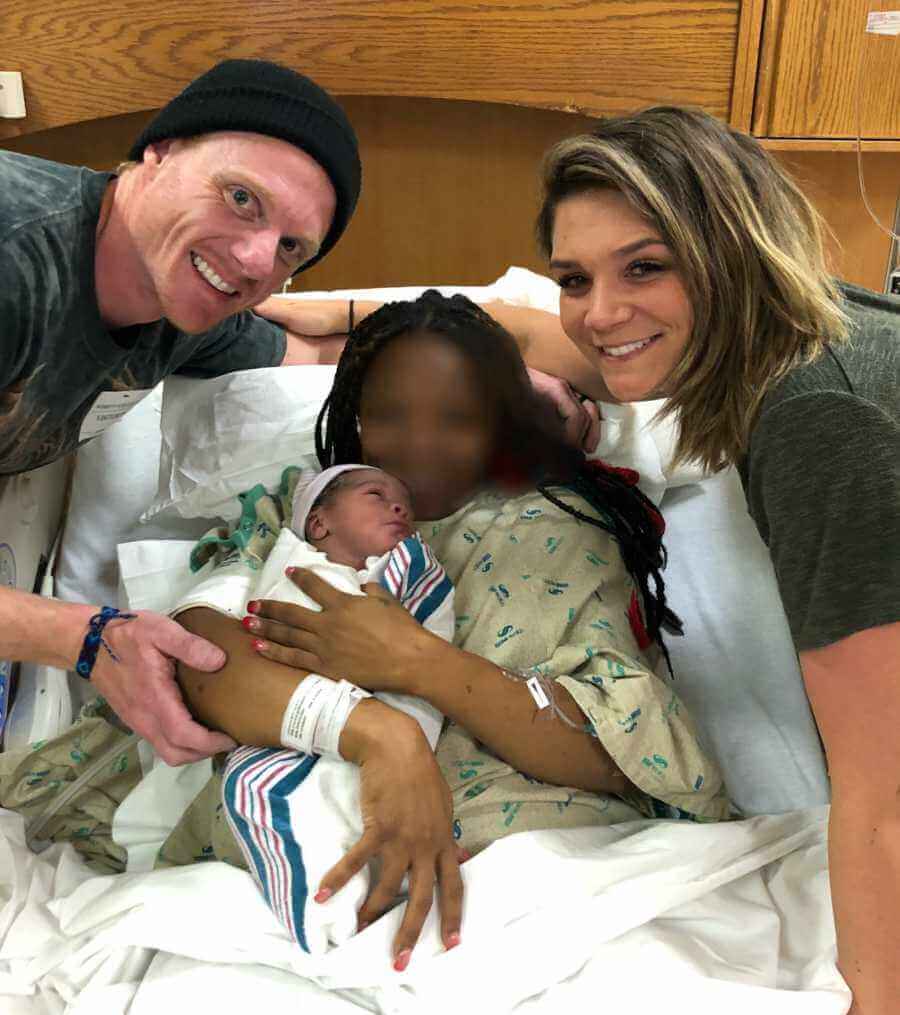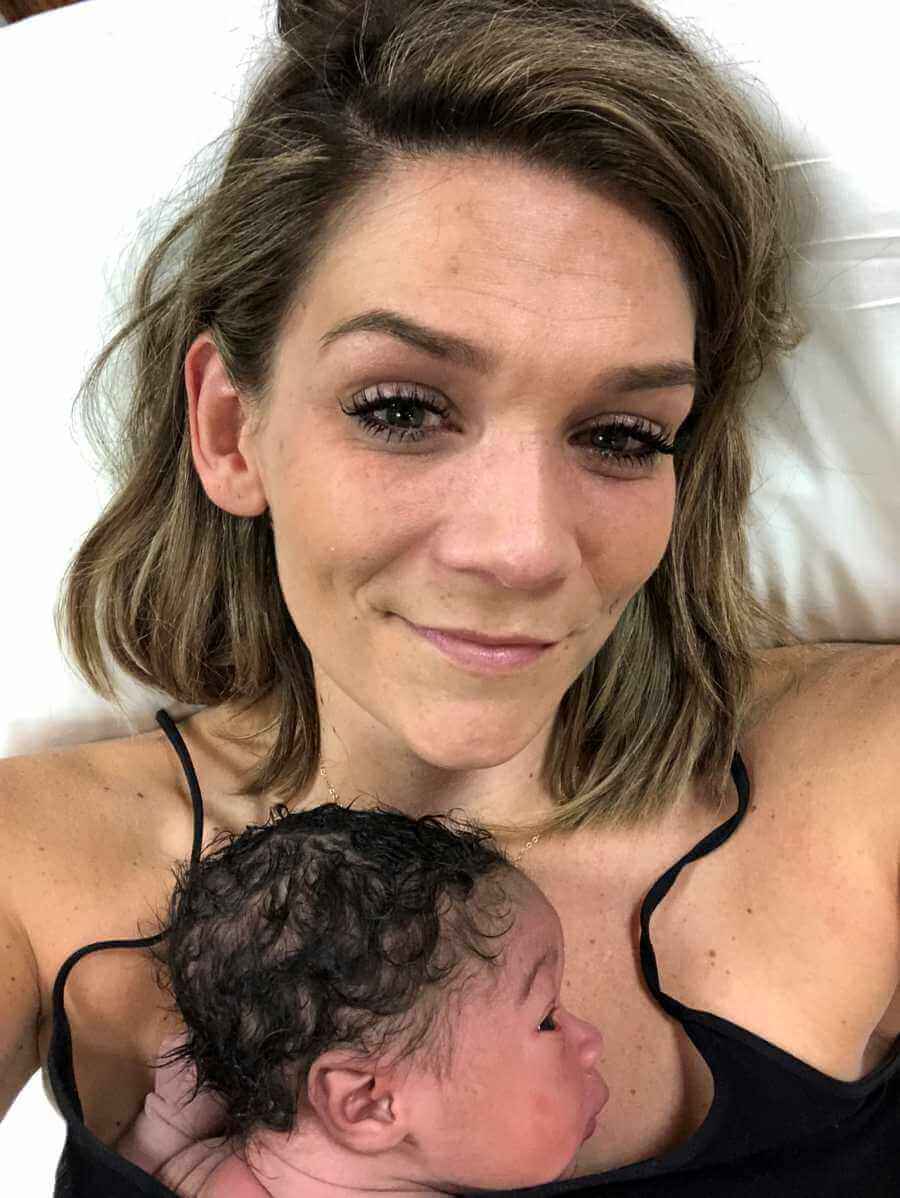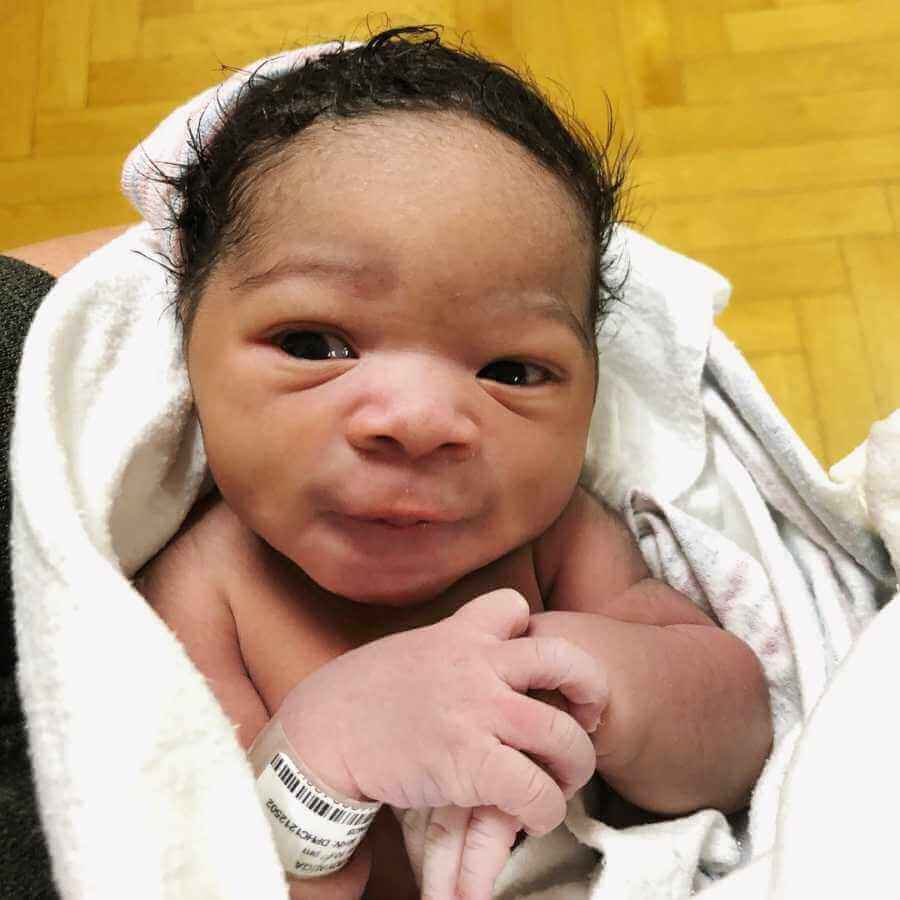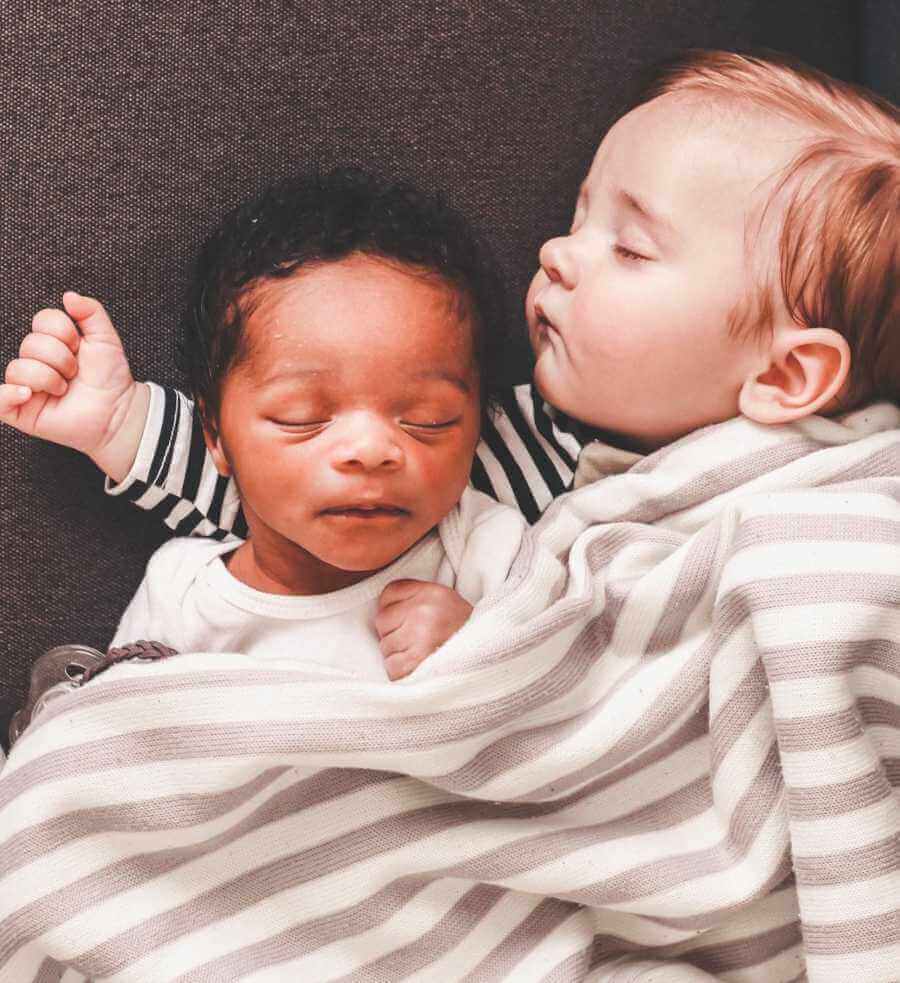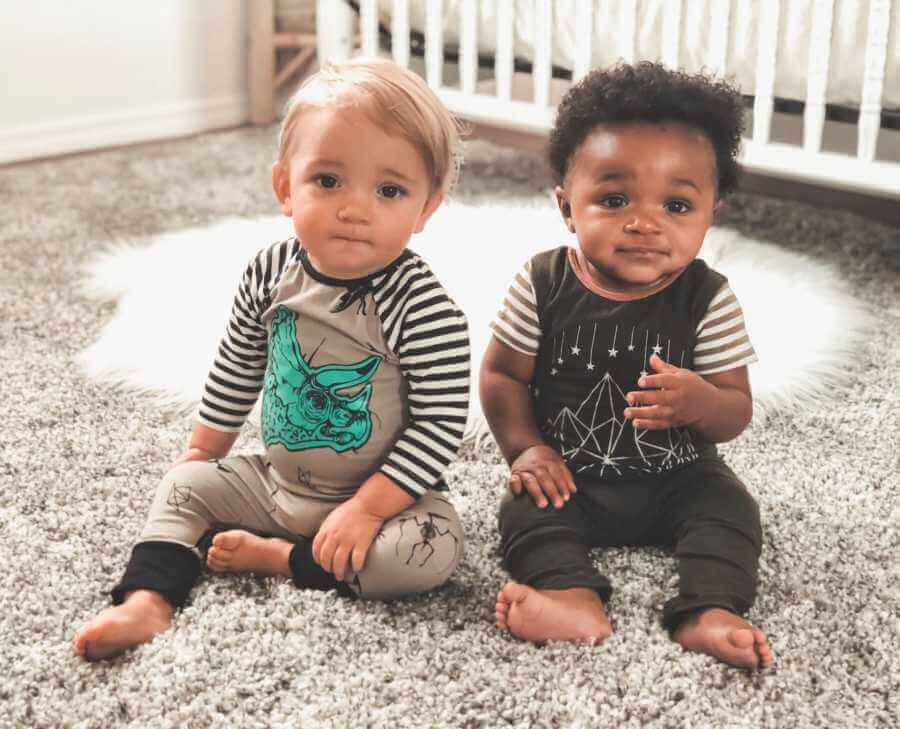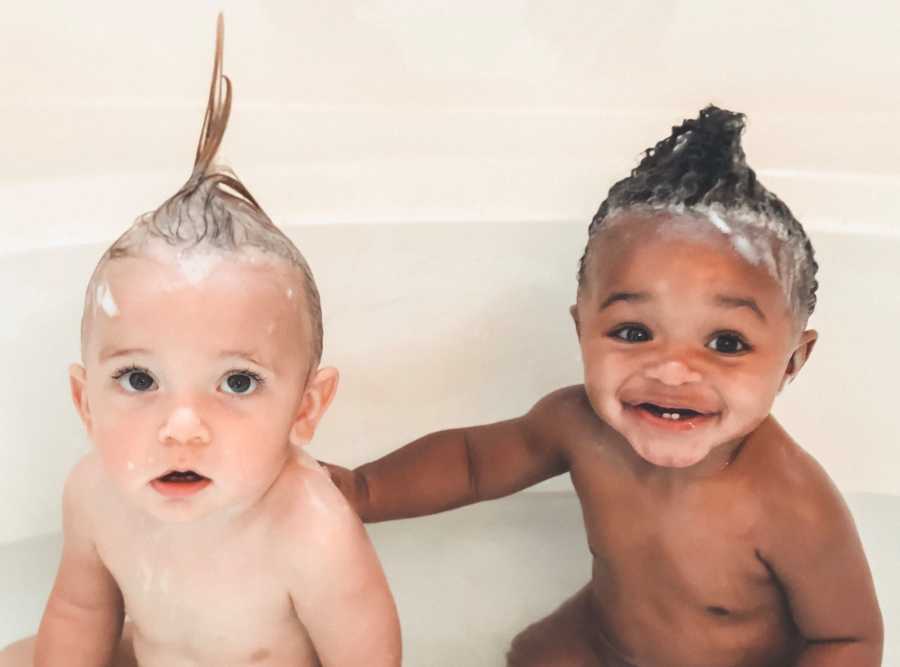 The Oram family adopted two more boys the following years. Now Heather has in total of 5 boys and a big family of 7 that love each other very much.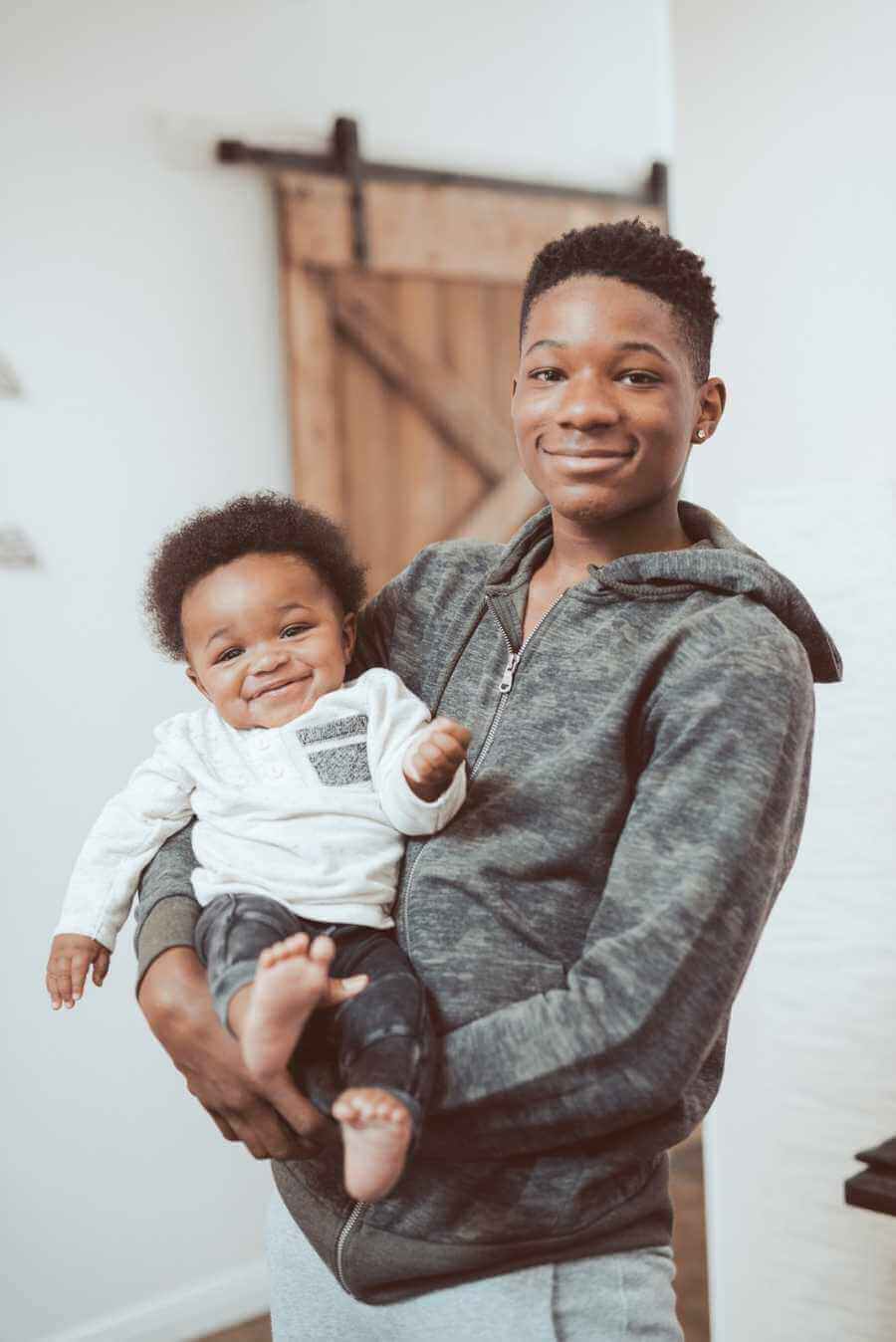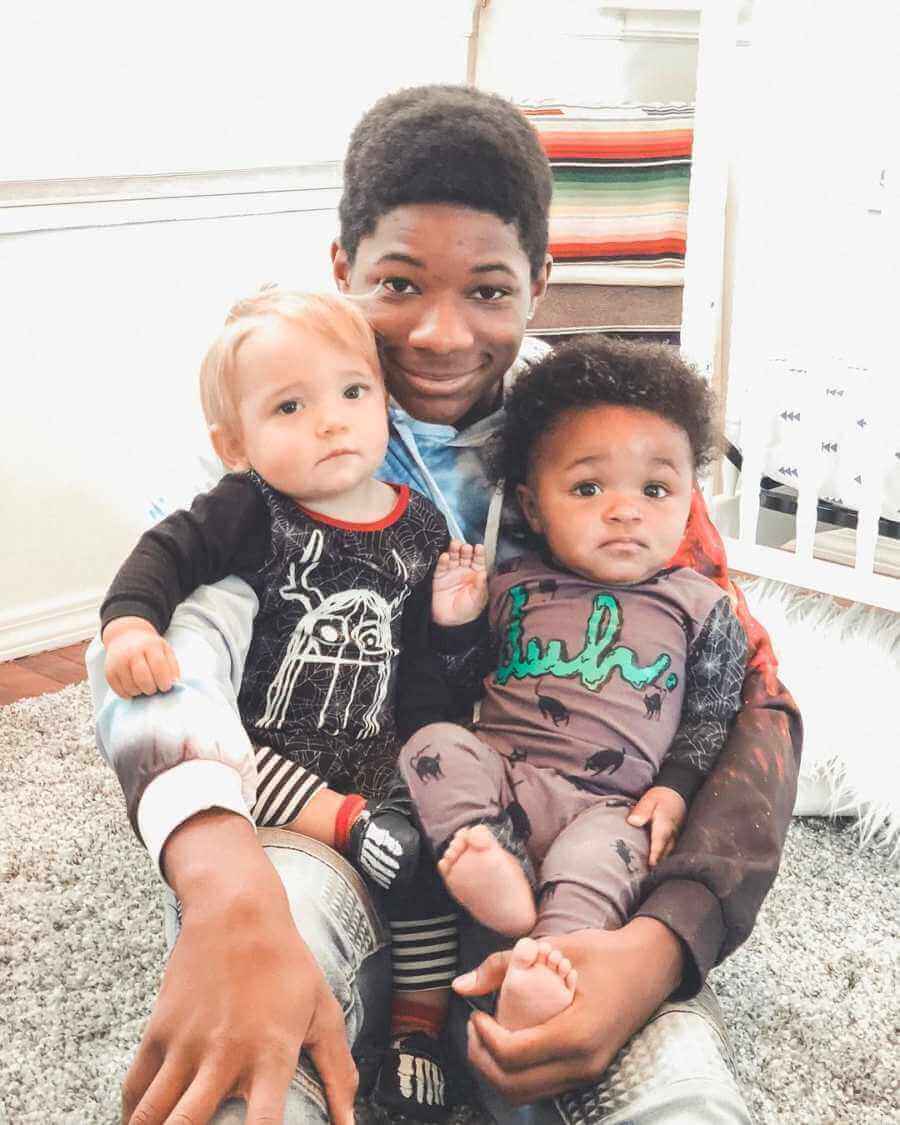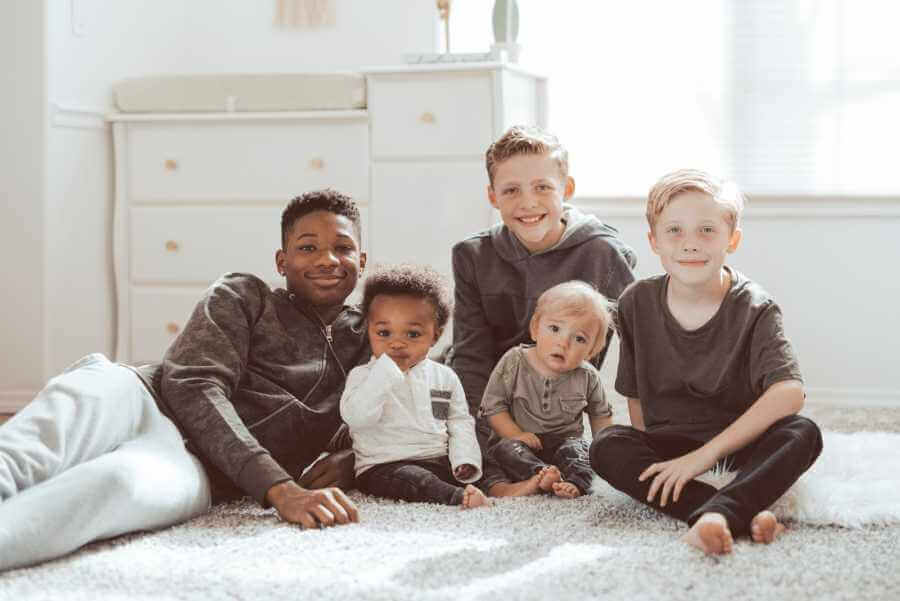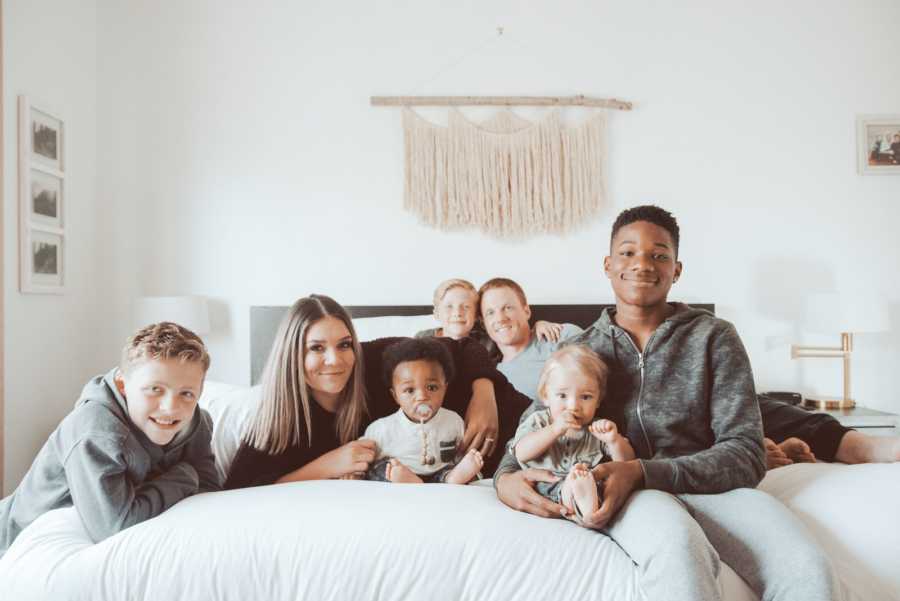 Help us show a lot of compassion. SHARE this story on Facebook with your family and friends.