You can go viral like out of nowhere nowadays. You have people doing stupid videos and going viral. But what I love the most is people having simply fun and going viral, just like this man right now, who went viral on Facebook by dancing to his favourite song by his pool in the backyard. That is the surest way to gain attention and go viral, by giving the perfect example of doing what you love, not giving any thoughts at to what people think or if you have flaws.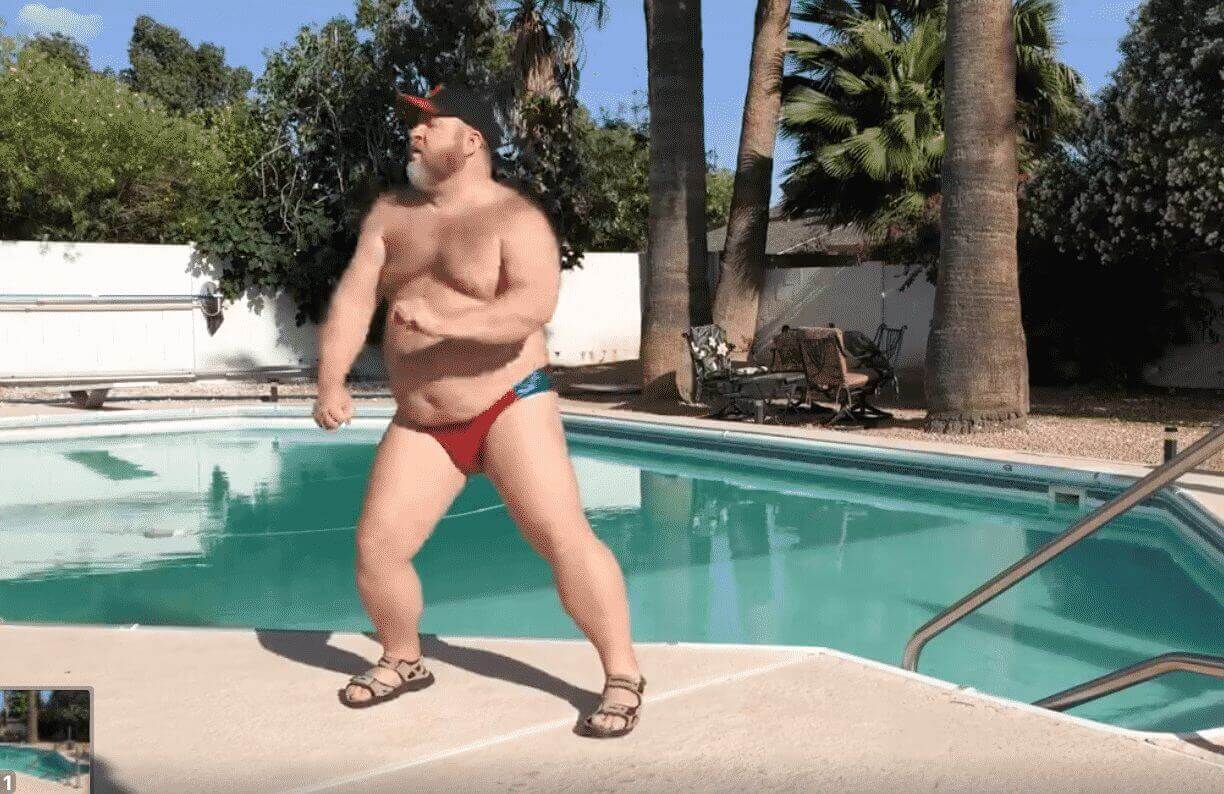 J Mo was listening to "Can't Stop the Feeling" by Justin Timberlake and his starts shaking and moving his legs and feet perfectly to the beat. He is so in tune that is actually kind of soothing looking at him doing his own thing. J Mo never thought he would go viral but now his videos had been shared by multiple pages and a lot of people worldwide have shared the video of the man, just being in the moment and being his own fun. The video got more than 20 million views and counting and J Mo has become somehow famous.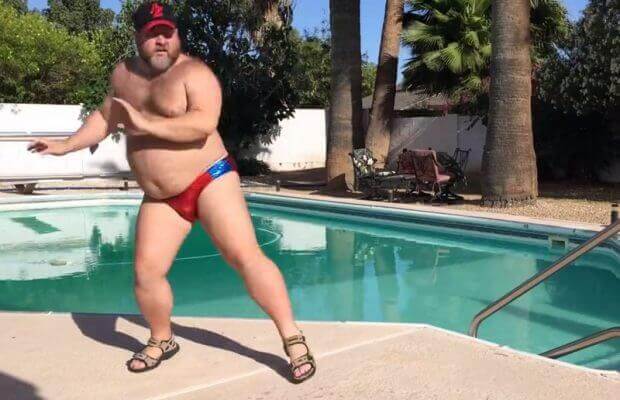 It is not exactly what he wanted but hey, at least he is getting new fans and eve, some ladies think that he looks pretty hot doing his moves. I wish I could do something fun like that and just go viral from having fun and being me. On the other hand, I don't want to go viral by fighting someone or saying or doing the wrong thing. So the way to go J Mo.