In this time of stress and fear, we all need to be together and help out each other. It doesn't matter where you come from, how old are you or what is your contribution as long it is something that will help, it is welcome.
This is a story about an 8-year-old girl that just wanted to help out the elderly people that lived in her area. Riah Totten is from Belfast, Northern Ireland, and she decided that she wanted to do something good for others. Riah is a huge soccer fan, but because of the lockdown in the UK, she can't use the thing that she loves most.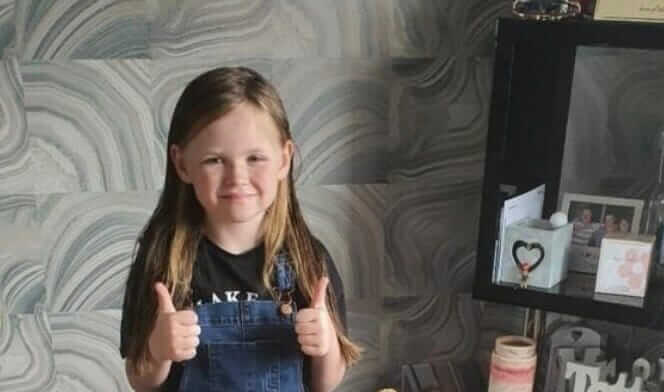 Her mother, Amanda Dobbin has said that Riah started to get bored with the lockdown, but because Riah didn't like school that much, she was happy that she didn't need to go. While in lockdown, Riah fell in love with baking, and with the help of her mother, she wanted to give something unique to the people in her area. Everything started when Riah's grandmother came by and brought some baking supplies.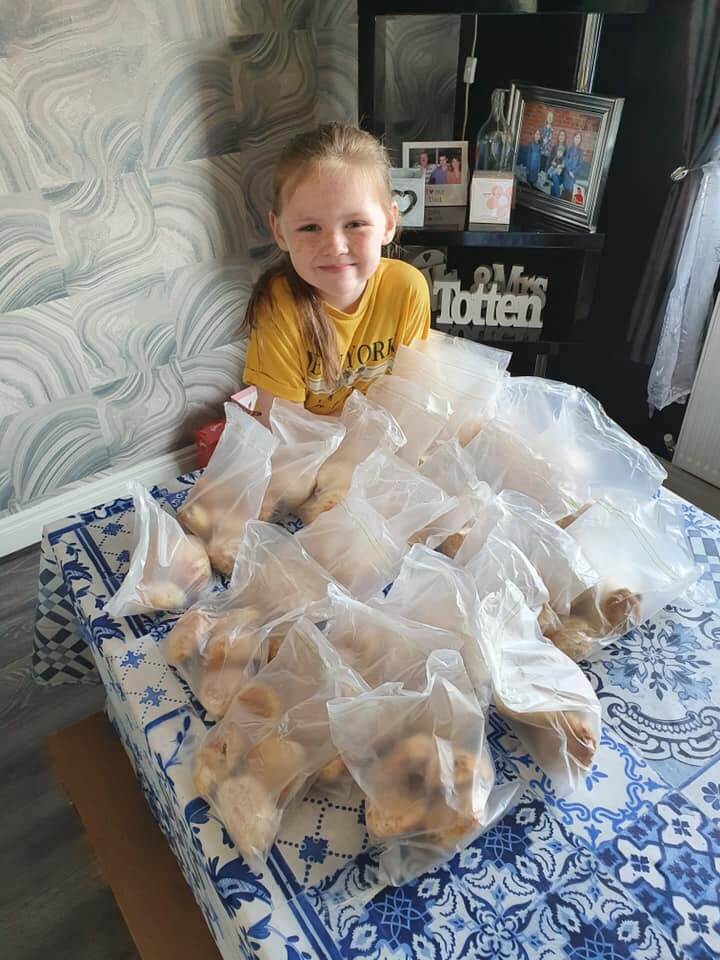 Amanda also said that Riah is the kind of kid that when she is interested in something. She begins to enjoy doing it, she gets pretty obsessed with it. So once the baking started, Riah was at it from early in the morning to late at night. The first day that Riah and her mother started baking, they made over 120 scones. Riah thought that that wasn't enough, so the next day, she worked even harder, and they ended up making 250 more scones. Once the baking was over, Riah had made over 350 scones that would later be taken to elderly people in their community.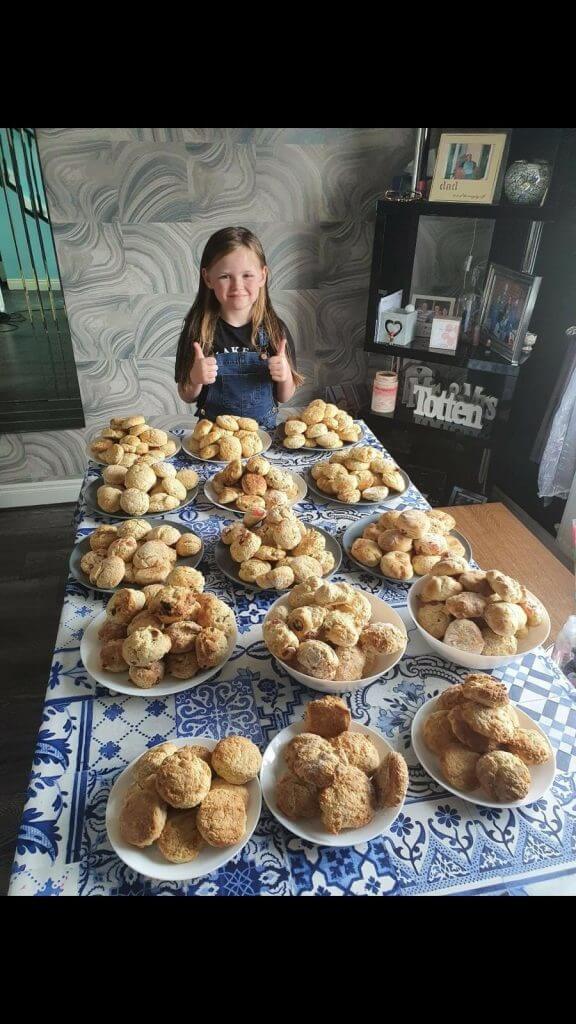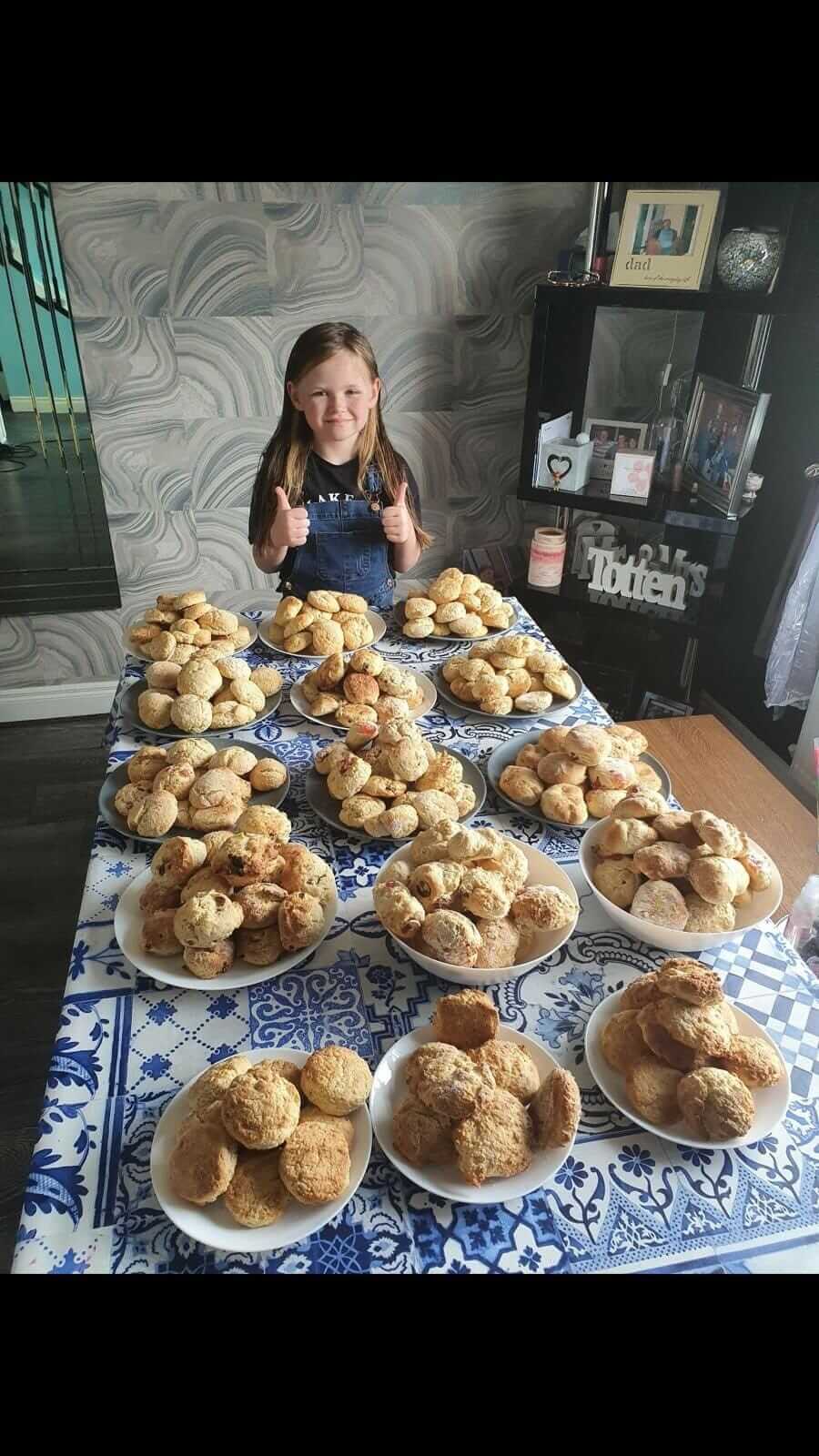 Her mother has added that she can't stop baking, she has fallen in love with it since the first scone that she made. Riah also started watching videos of Gordon Ramsay and that she loved the way he made food. She even told her mother that she no longer needed to go to school, she would just open a scone shop and bake and sell scones all day long.
This has been such an inspiring story, to see a young girl with such a big heart, wanting to help others. When you think about it, if an 8-year-old girl can make a small difference in the world, imagine what all of us can do to make life better in times like these.