One of the worst diseases that a person can have is cancer. Going through it can be really painful and hard. Also, watching a loved one battling cancer can be heartbreaking, but making sure that you keep them happy and being by their side to give them strength and hope is crucial. The feeling you get when they have successfully got through it and are better can bring enormous relief and joy to every loved one.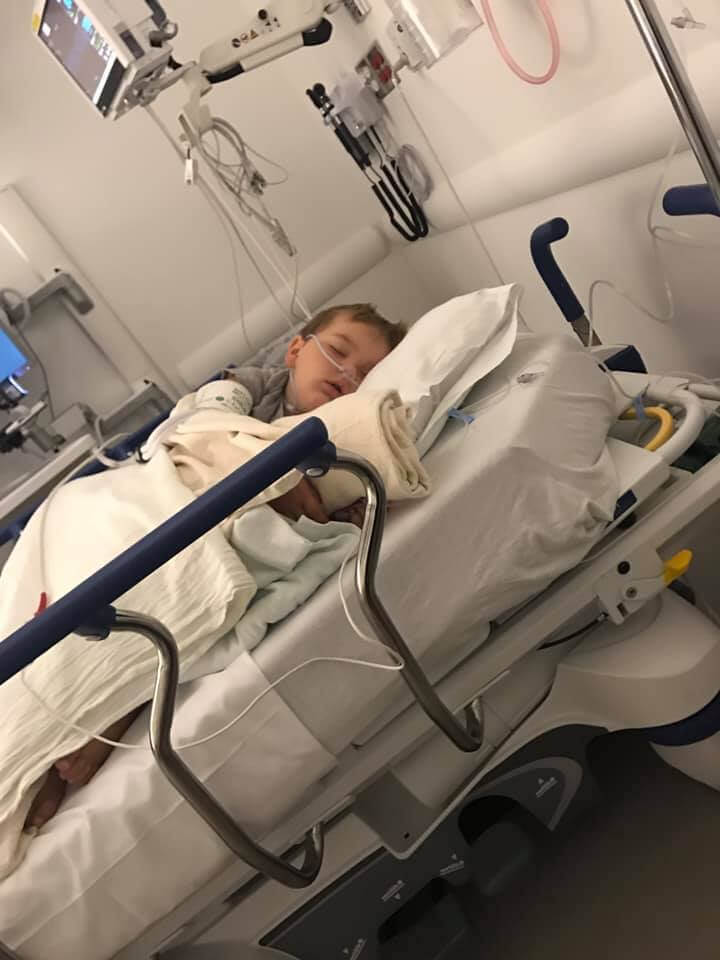 Getting through chemotherapy treatments is a massive milestone for the individual, and celebrating it is very worth it. The pain people go after receiving their chemotherapy can be brutal, and getting through all the sessions is really difficult. 
One 6-year-old, from Newbury, Ohio, by the name of John Oliver Zippay, was diagnosed with acute lymphoblastic leukemia when he was just 3-years-old. For half of his life, he has been battling cancer, and when doctors found out he had it, he spent 18 days at the hospital where they determined that he had to go through chemotherapy.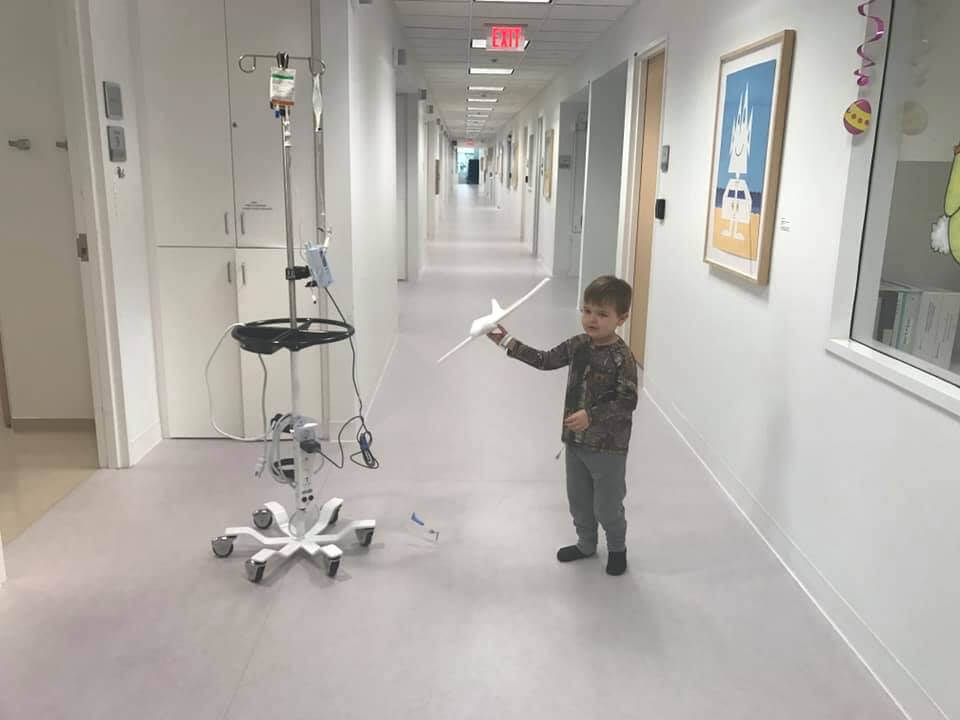 Like we said earlier, chemo isn't an effortless procedure at all, let alone for a little 3-year-old. Because he was going to chemotherapy treatments, which would have a toll on his body, he wasn't allowed to be active. Having to say to a 3-year-old that he can go outside to run and play its hard. A couple a years later, when he started going to school, he wasn't allowed to play with the kids outside or at gym class.
After a hard 3 year period of visiting the hospital to receive his chemo treatment, at the end of December 2019, John went to his final chemo treatment. After getting back home, the family gathered and celebrated. The biggest surprise was when John went back to school. When he entered St. Helen Catholic School, all the kids and teachers were waiting for him and started applauding John.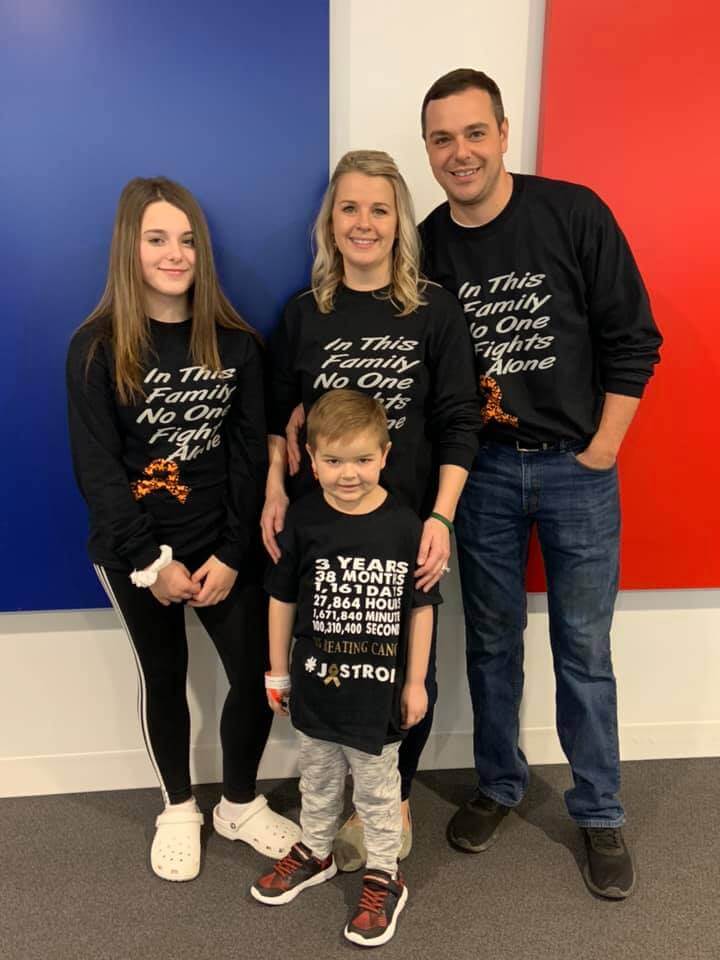 Patrick Gannon, who is the principal of the school, has said that it was amazing seeing all of John's classmates, welcoming John back to school. He also added that even if John couldn't come to school, often, he never in the period of absence fell back with his schoolwork.
Megan Zippay, John's mother, has said that it was a problematic period seeing John not being able to go outside and play and run with his friends. Because of that, John wasn't himself all the time, and now that all the chemo treatments are done, John can be a normal little boy again.