Being a father must be an amazing feeling. Coming home to see the kids after a long day of work, must give you a very good feeling about yourself. However, there are other pros when it comes to having a baby. 
Let me just say this. If you mix baby, camera and Photoshop together, you can do so many things that you can't even begin to imagine. Especially when both you and your partner have a sense of humor. Thinking of it, I cannot wait to be a father myself and troll the hell out of my wife while I am taking care of the baby.
That is what Kenny did when he had his daughter with his baby momma. He has a passion for photography and Photoshop so whenever the mother asks him, how the baby is doing, he does his wonder on the computer and voila, sends it to her. Here we have a collection of the photos he has done.
Just A Regular Book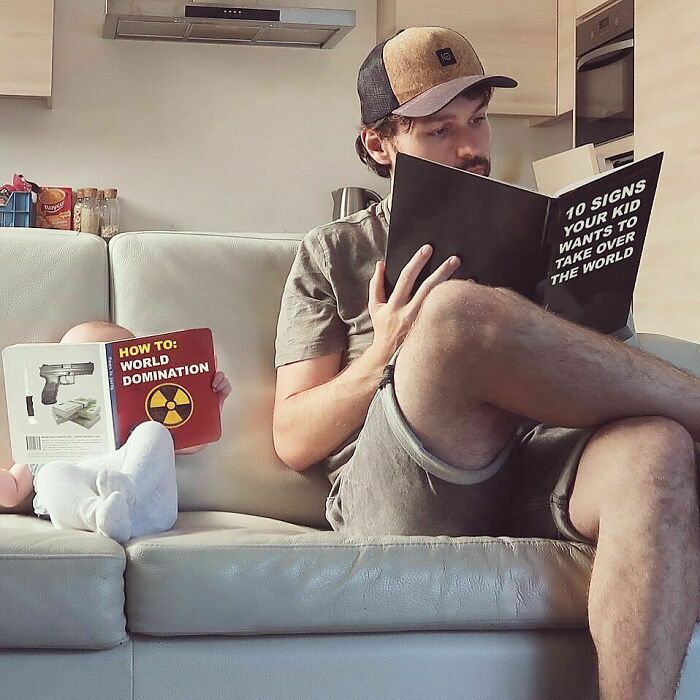 The girlfriend is really enjoying these as well. She says that it is amazing to see how good Kenny is able to edit these images. Sometimes she needs to check twice to make sure it is not real. However, now her colleagues are asking him for more and more photos and the baby mama is always satisfied with the result.
No Place Like Home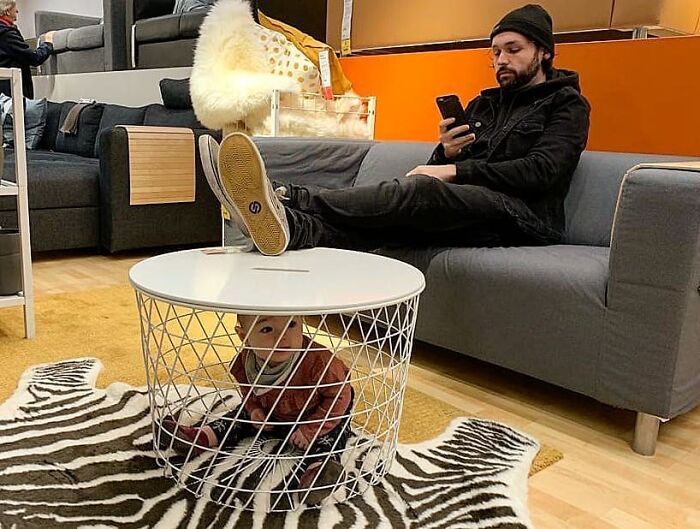 Kenny really loves his baby but he is also kind of trolling her at the same time. This article will probably be like a memory for her when she grows up. The funny thing is that the baby looks like she is totally down to do these pics.
Look at how she actually collaborates with the camera taking a good angle that will fit the photo in perfection.
The girlfriend encourages Kenny to do more of these and this is the result that we get to see from it.
Fly Away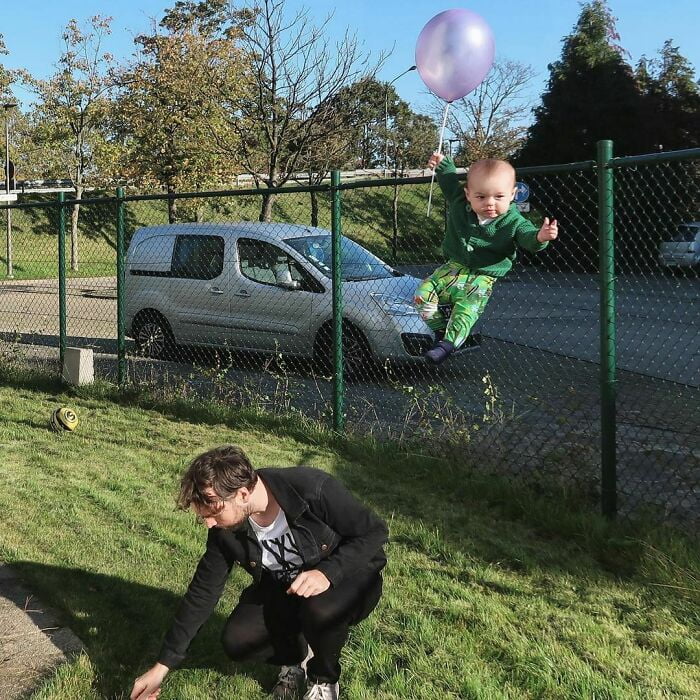 Like She's Got That Much Courage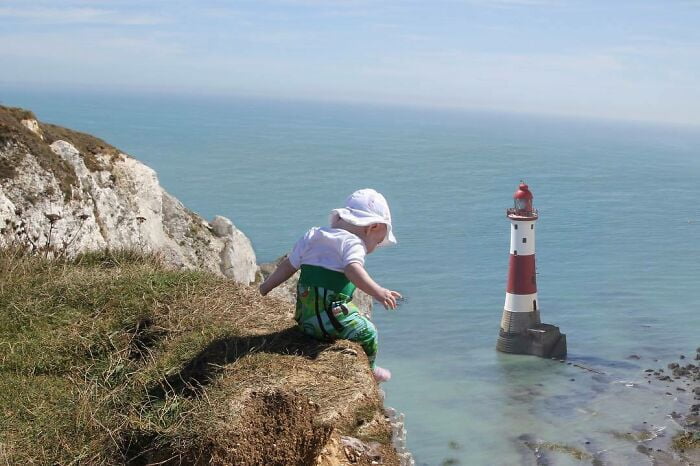 Electrician Junior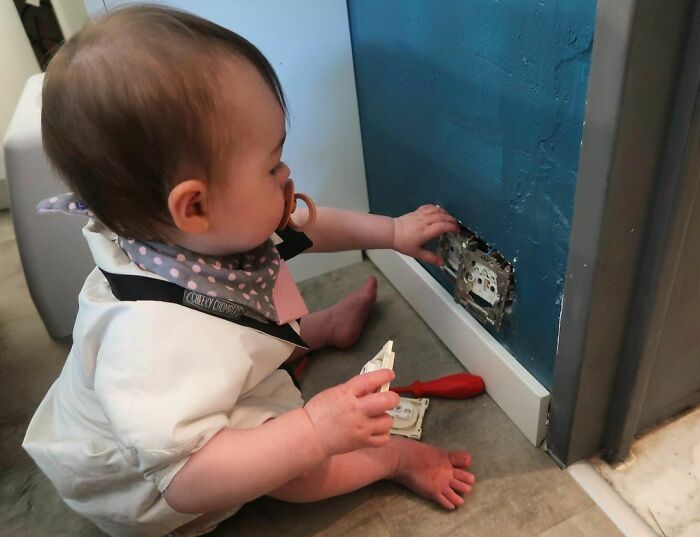 Baby Got Skills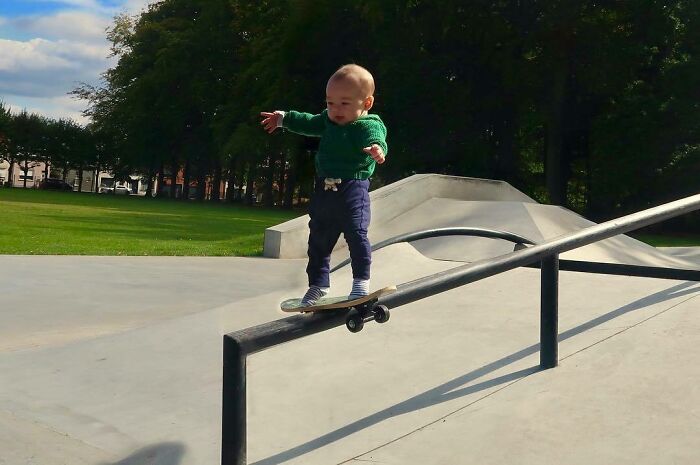 Still Voted For Bidden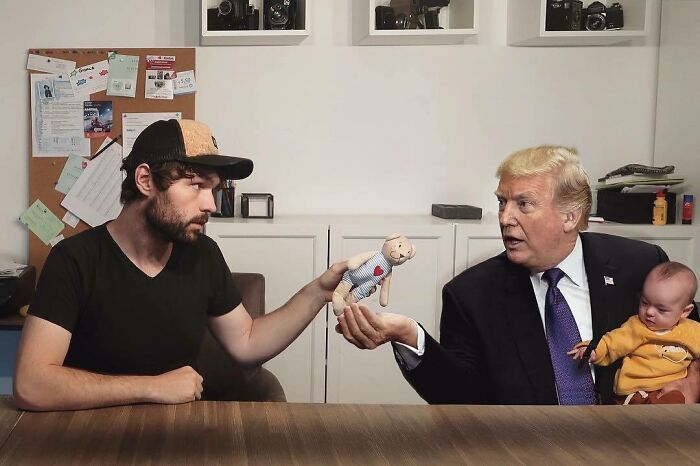 Babyiana Jones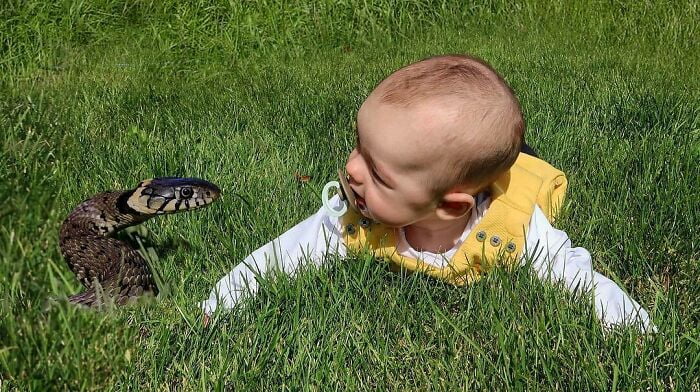 Hello, I'm In Here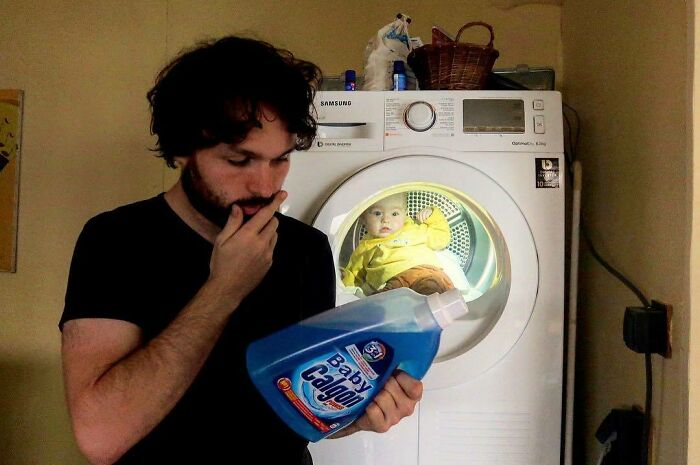 Guys Night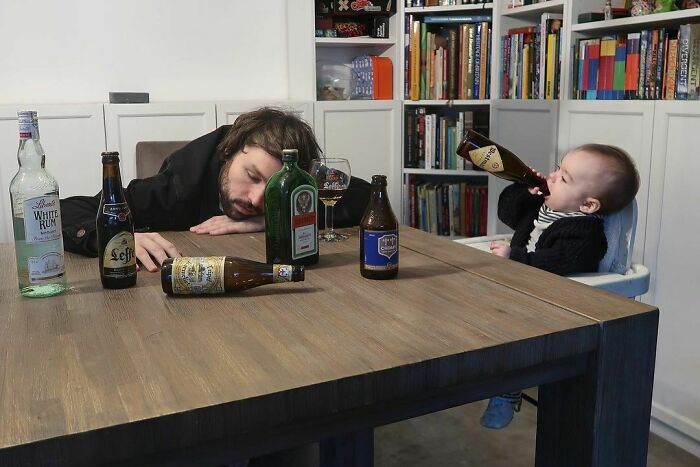 Hand Over That Wood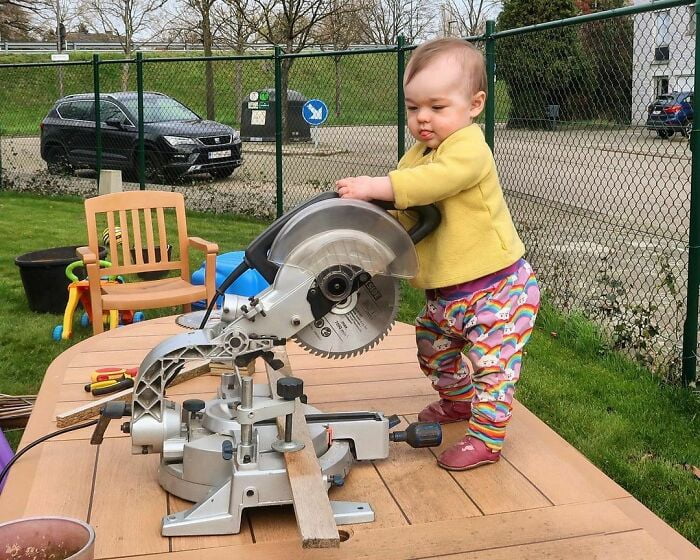 My Name Is Baby James Bond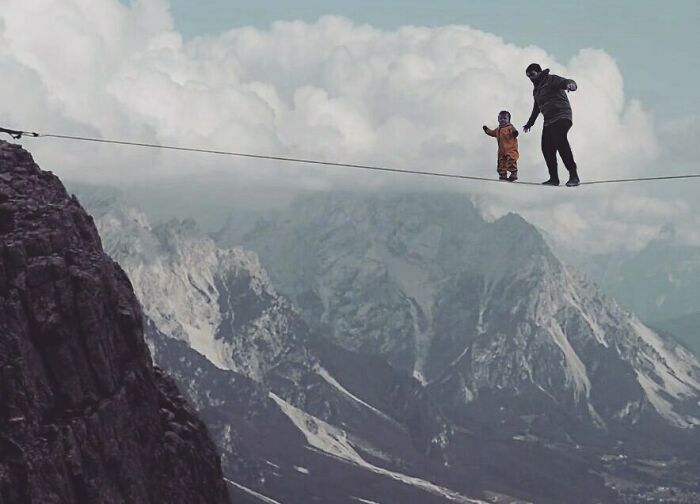 Oops, Wrong Universe.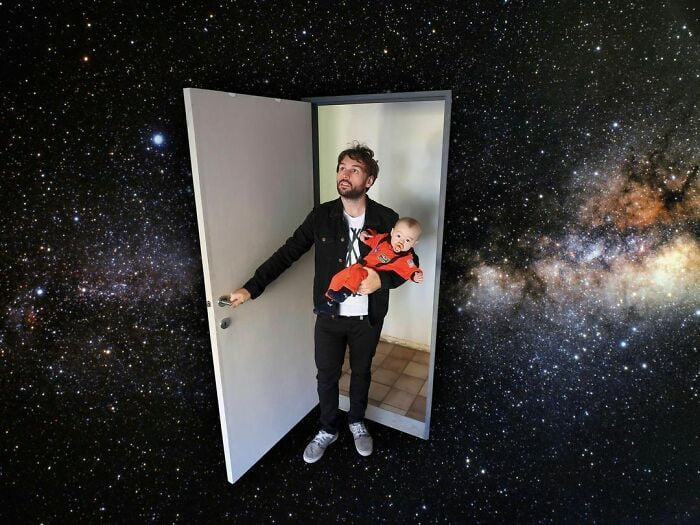 Looks Like A Nice Christmas Gift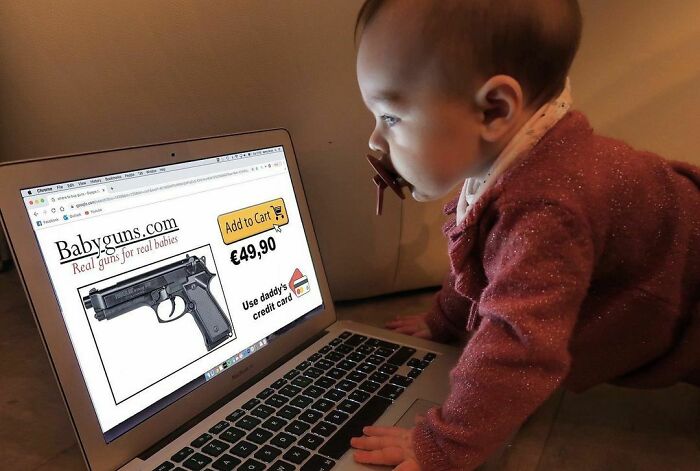 Cruising Down The Desert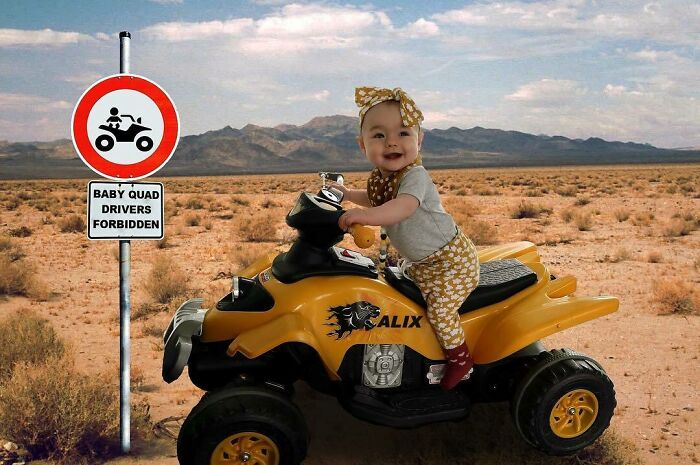 Forgot My Umbrella Home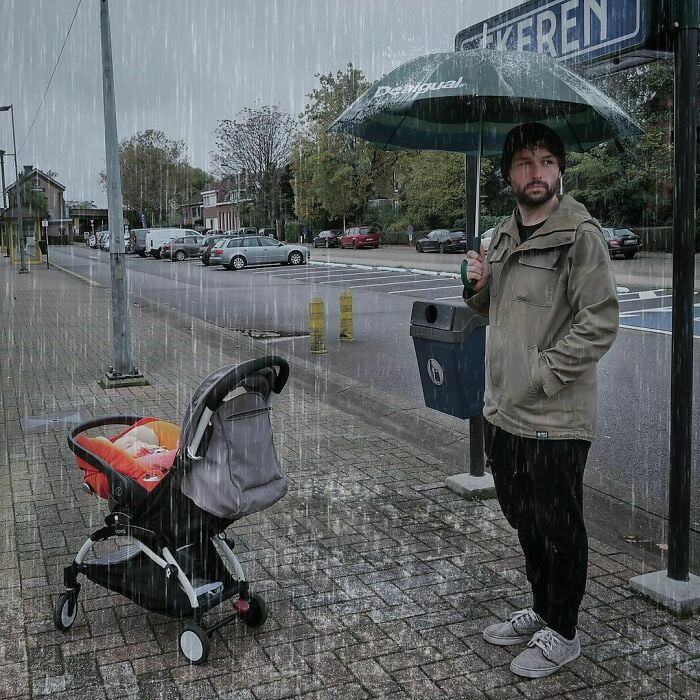 I'm Reading It To Him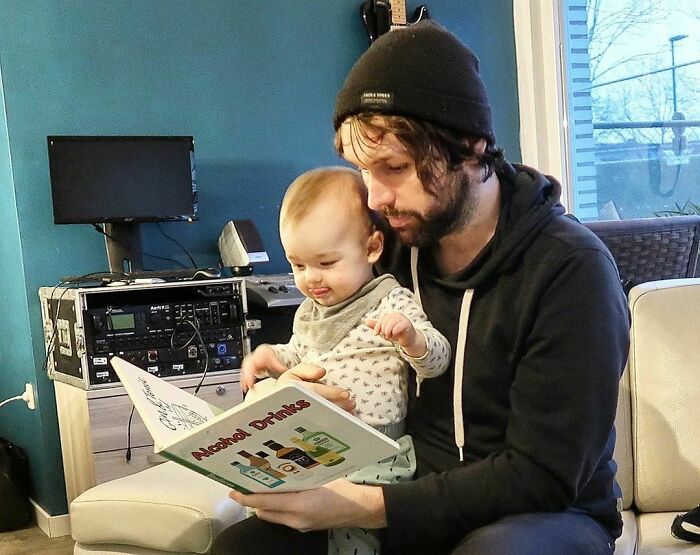 Ready To Start Captain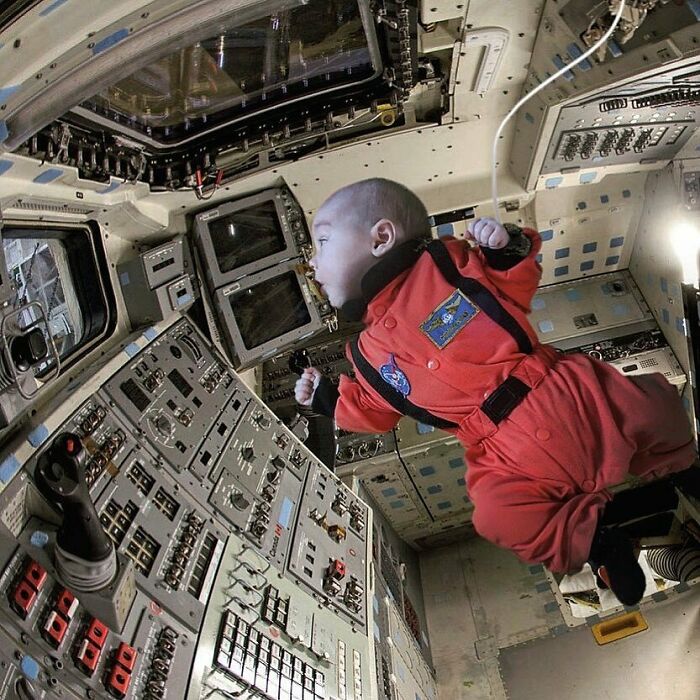 Oh No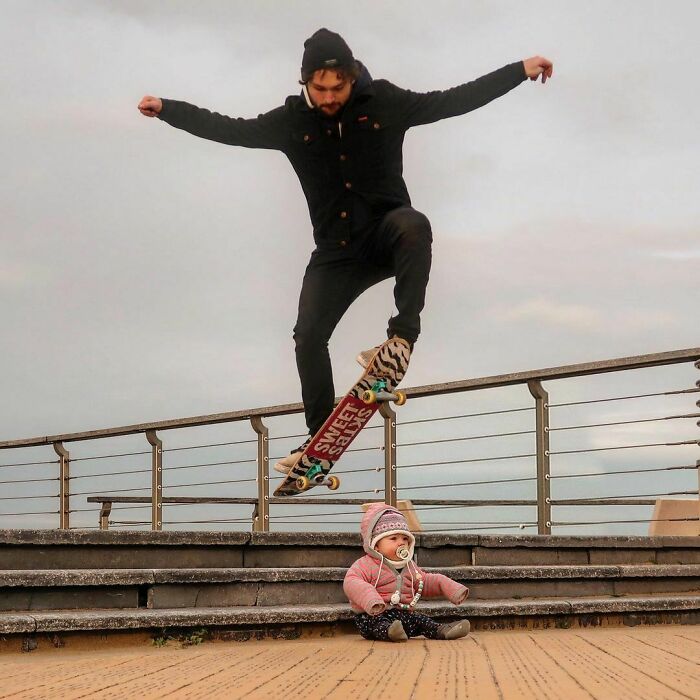 Get Out Of My Lane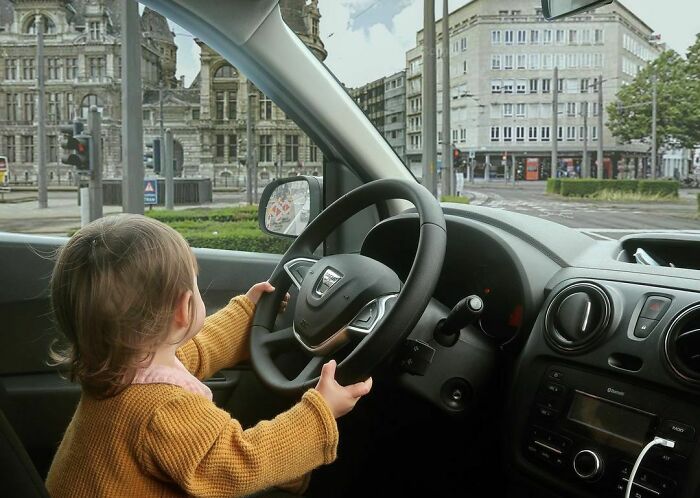 Threatened Someone To Hand Over The Toilet Paper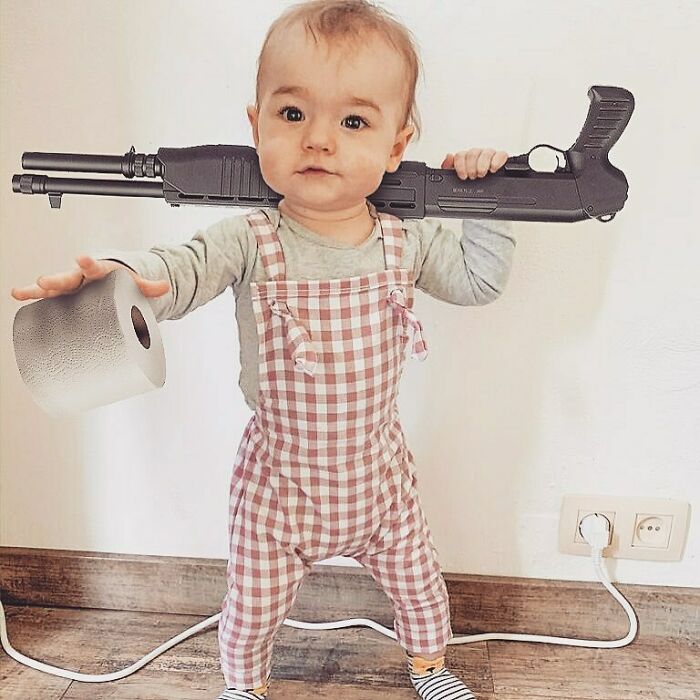 First Drawings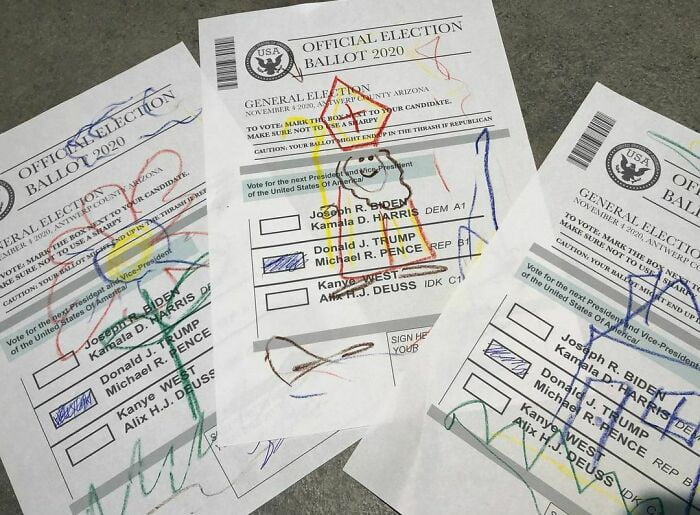 Enjoying The Sea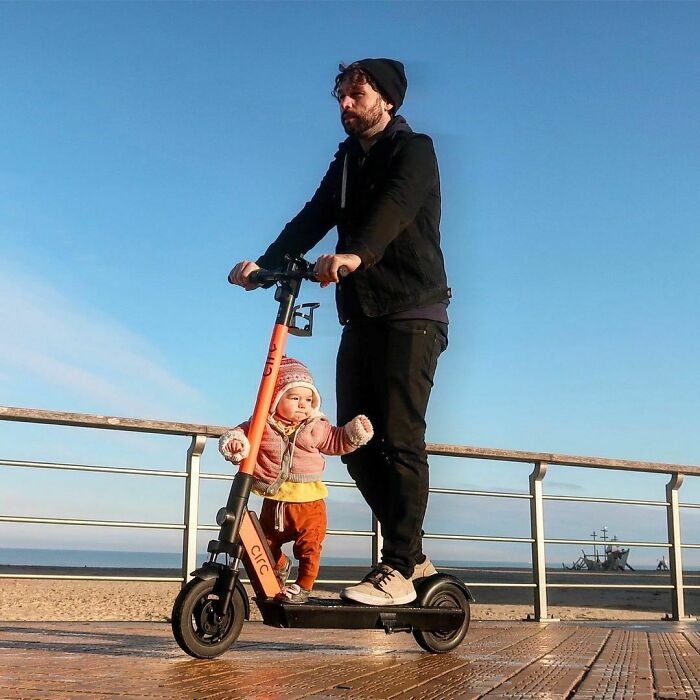 Stop Nailing Me Places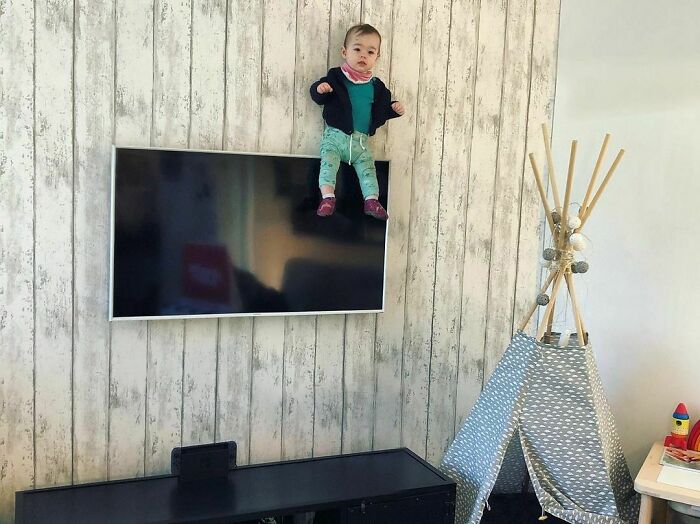 Dad Has Terrible Aim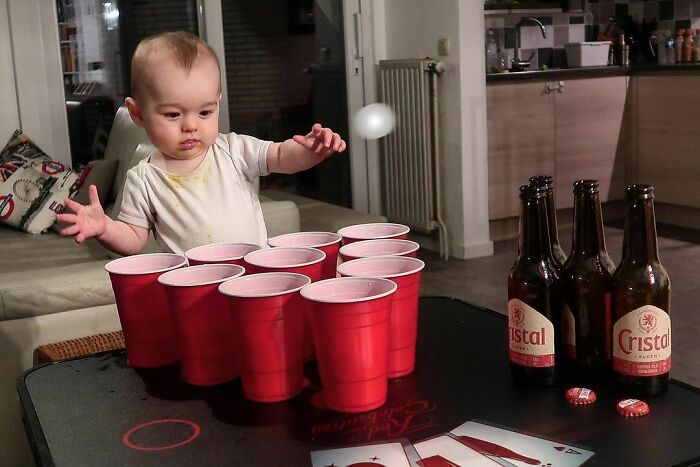 I'm Cooking My Original Recipe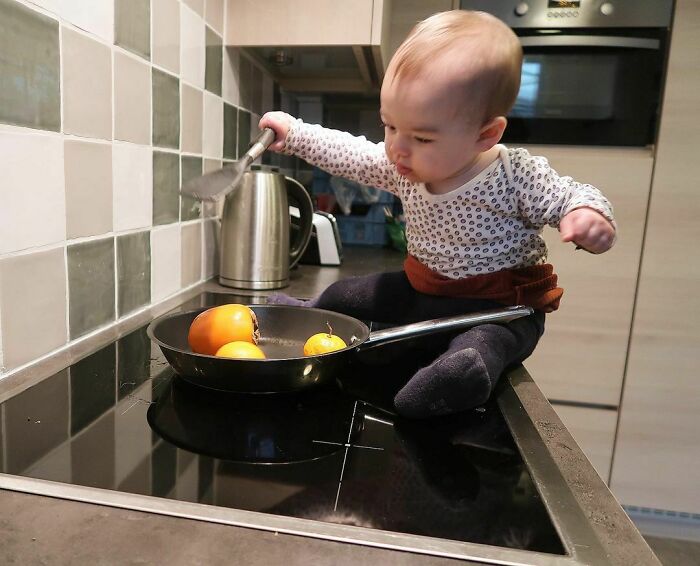 Nothing To Eat Here For Me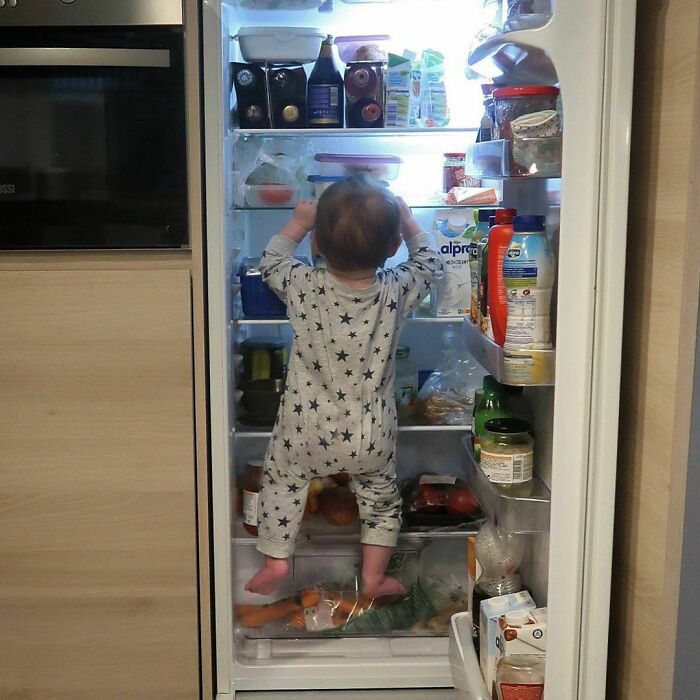 'Not' Photoshopped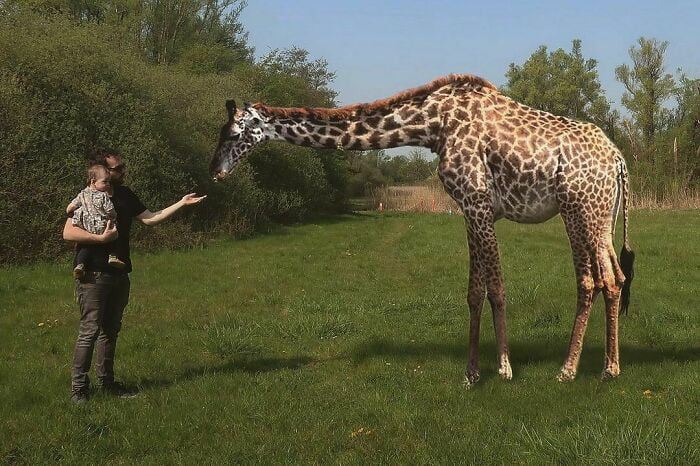 My Turn To Clean Up The Mess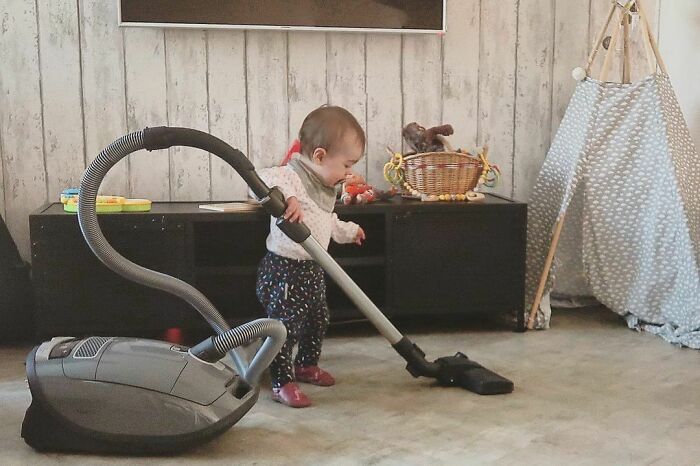 Last Call For Alcohol Everyone.