It's just a genetics thing that all of the kids look like their parents. Every girl has something in common with their mother. But, sometimes they are so alike that you won't know which one is the daughter and which one is the mother.
There are times when mothers are mistaken as the sisters of their daughters. I mean there's no question that if you're taking care of your body and yourself you might look as young as your kids. 
We've spent some time today and decided to compile a couple of images that show daughters and mothers lookalikes!
41-Year old mother Reese Witherspoon and Ava Phillippe, her daughter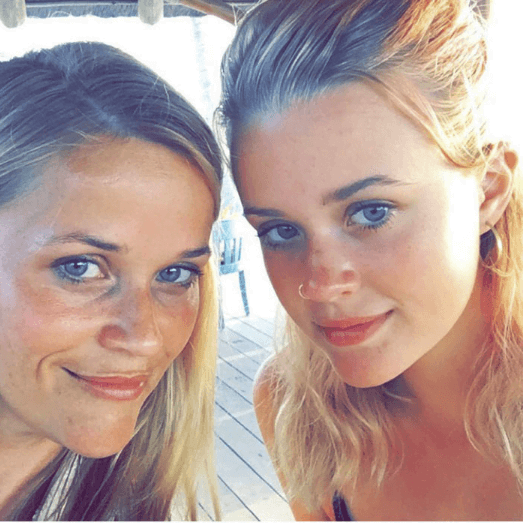 Forty-three-year-old mom and Her Twin daughters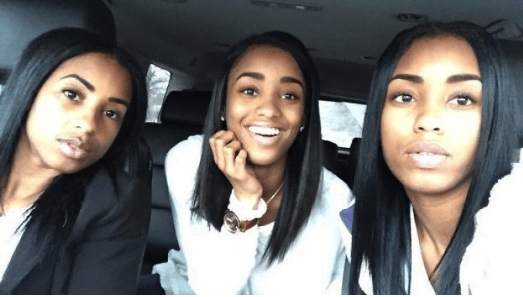 Which one is the mother?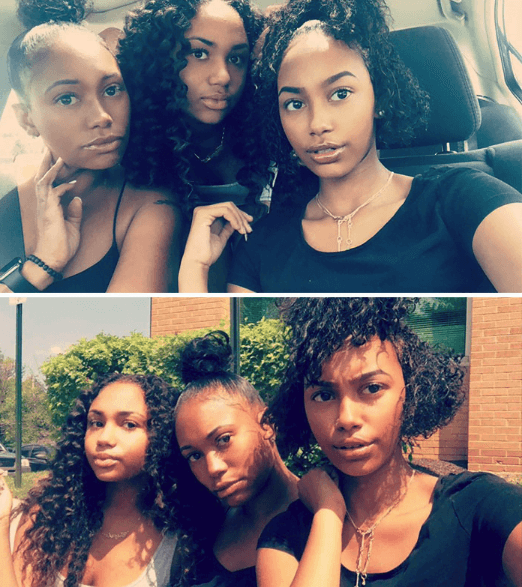 Are they the same age?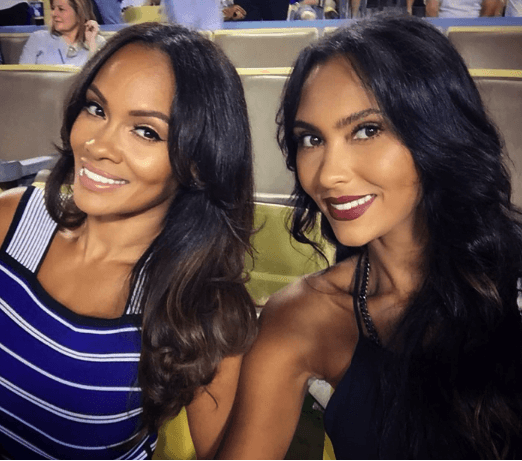 Which one's the mother and which one's the daughter?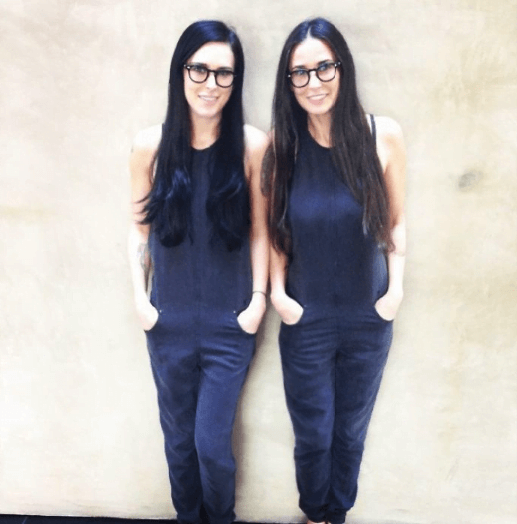 They all look younger than 20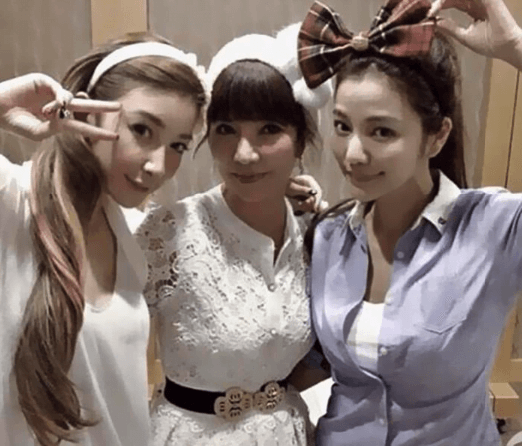 They look like twins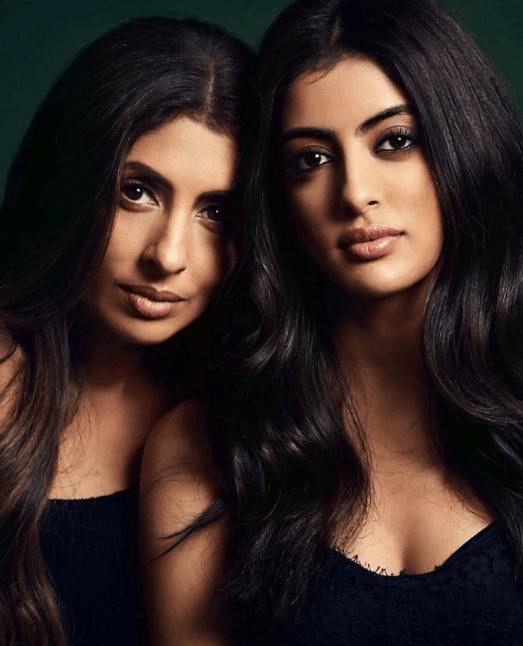 Beautiful!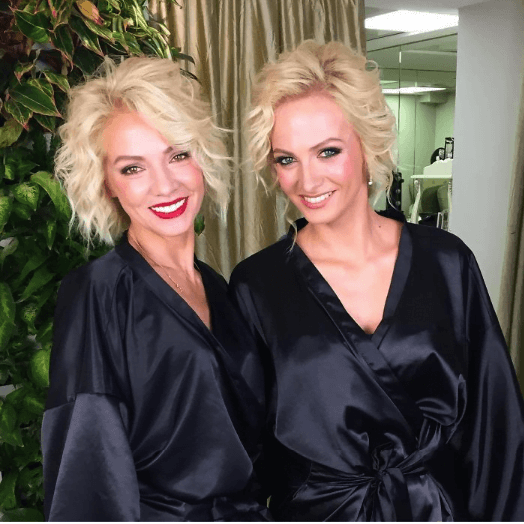 They're flexing with the curls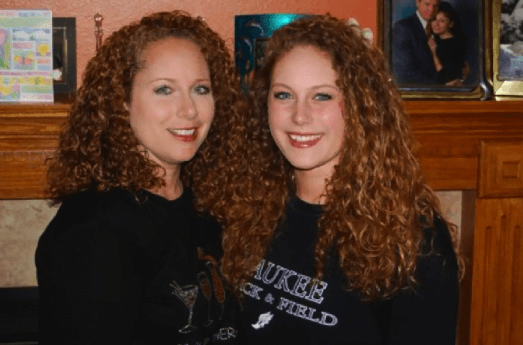 Who's who in this pic?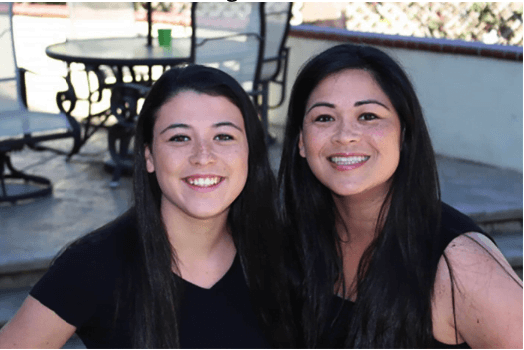 Friends? Sisters? Mother and daughter? What are they?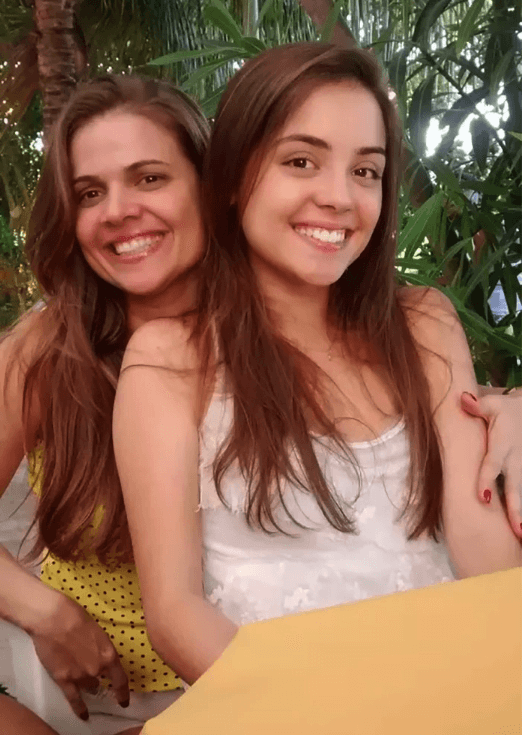 They're vibing!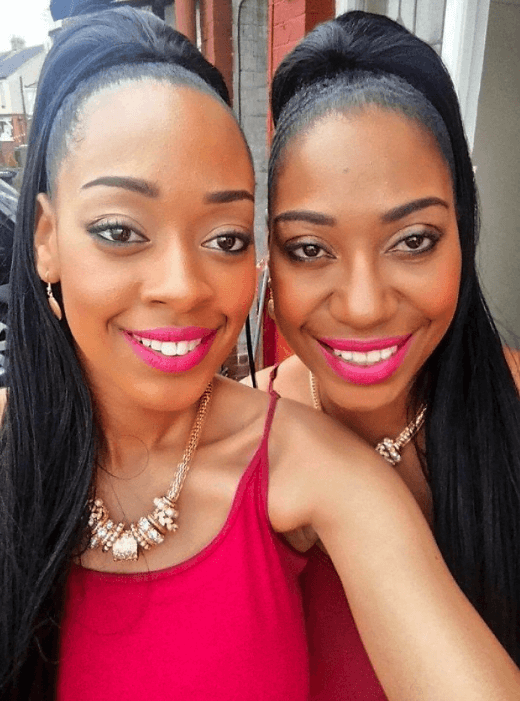 Copy-Paste?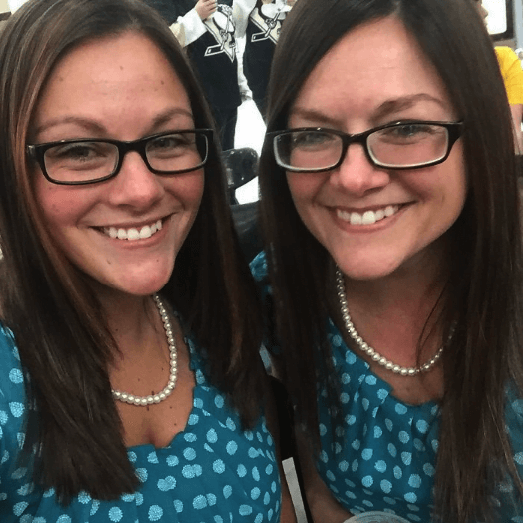 Which one's the mom?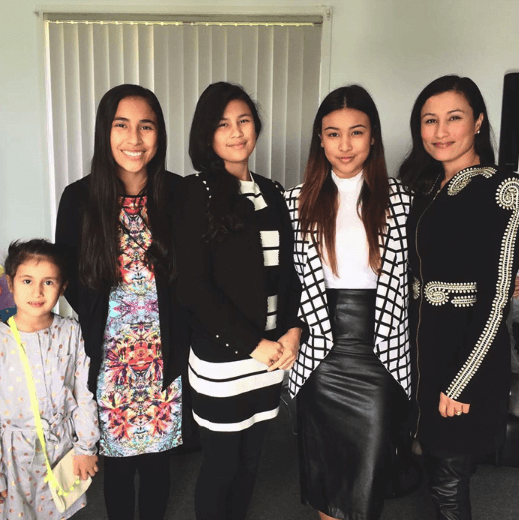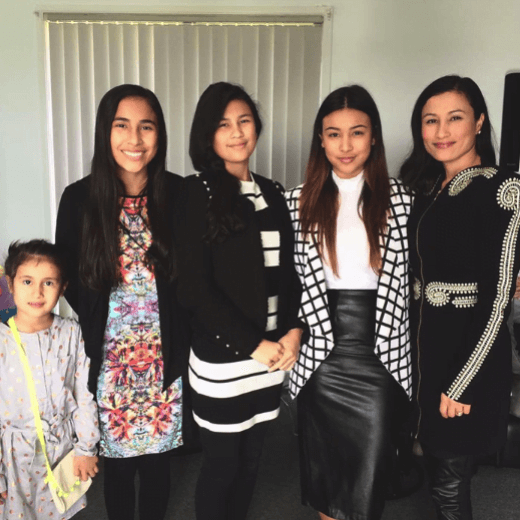 Which one is heading to prom shopping?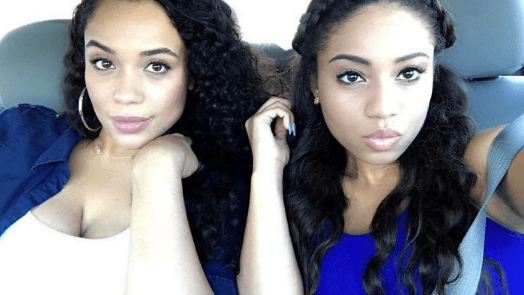 Aissaule and her Mother Bayan Yessentayeva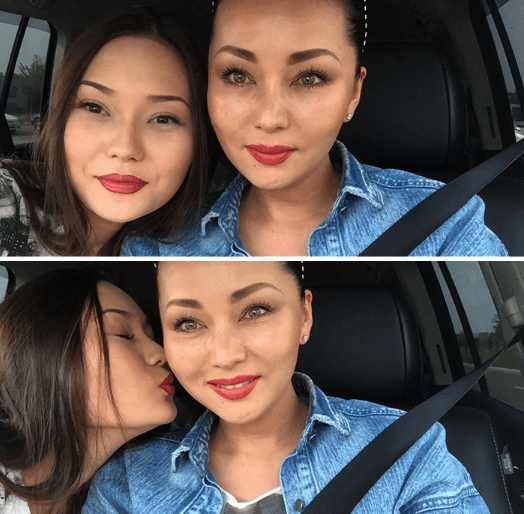 Copies of eachother!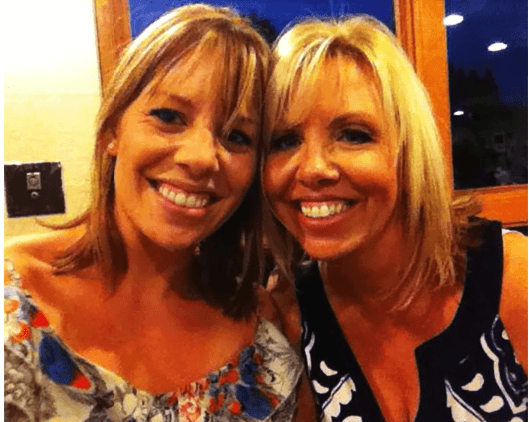 Which one is the daughter can you tell?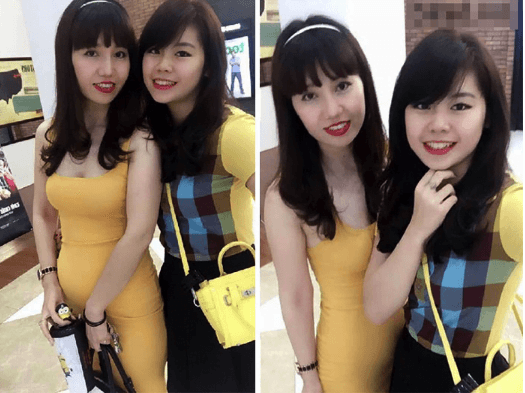 This mom is really young looking!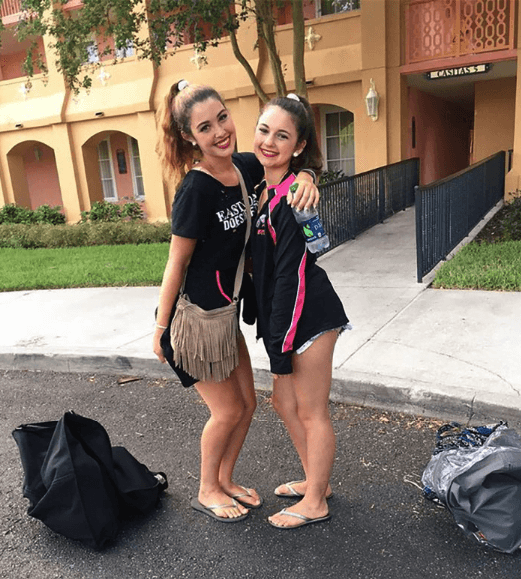 Hanging together, must be friends!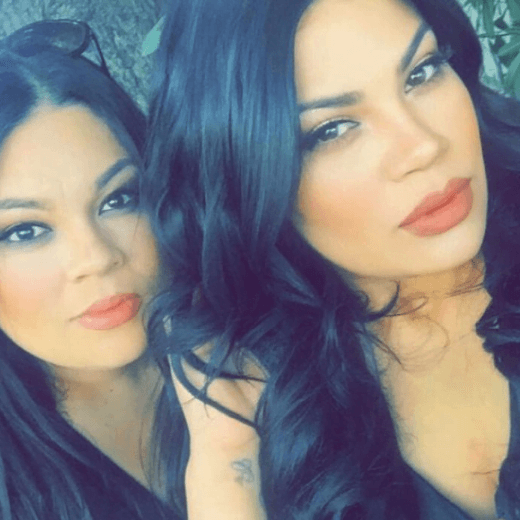 They recognize them by the hair color!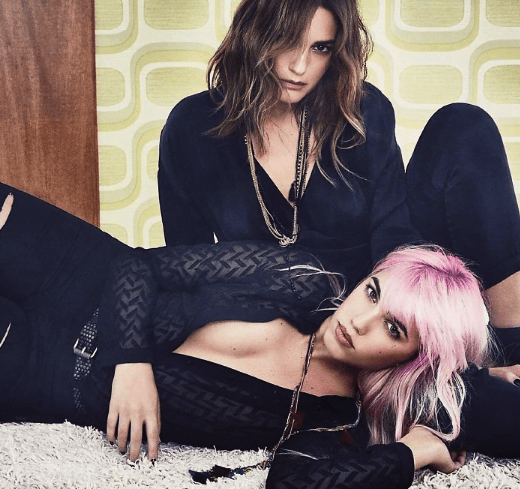 Fitness Fanatic Maat Petrova and her 3 daughters!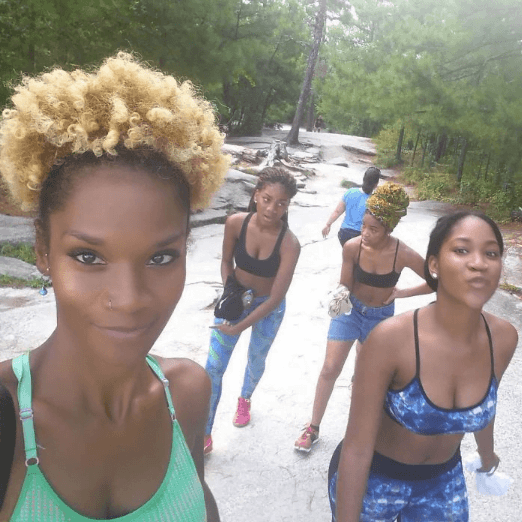 Twinning!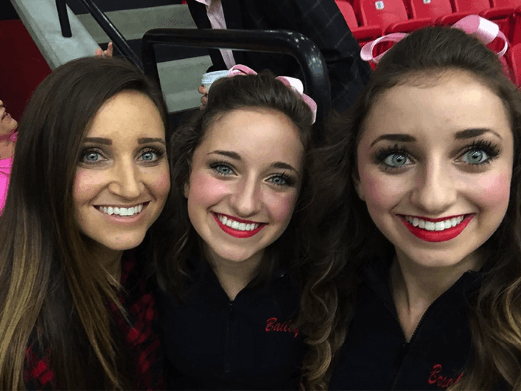 You can see the mom in the middle!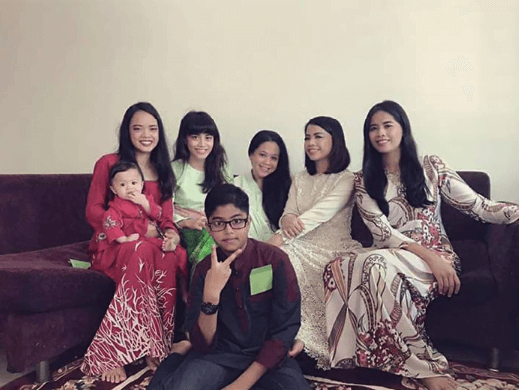 Exact same!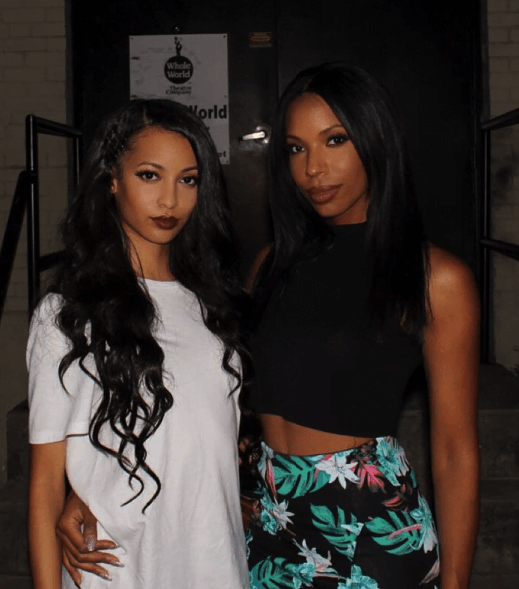 Twins aren't they?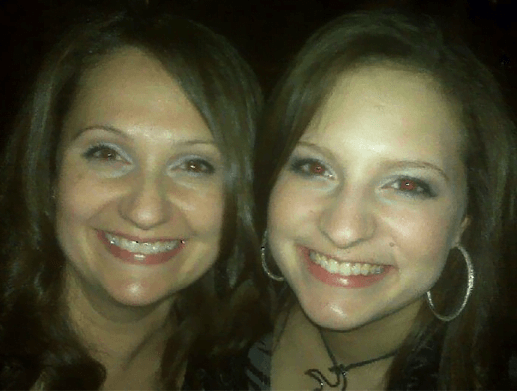 Lori Loughlin's two daughters!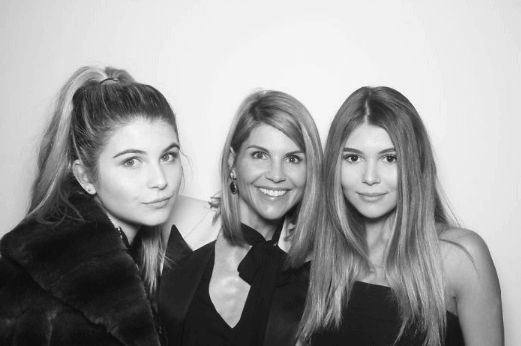 This is what I mean when I say exactly the same!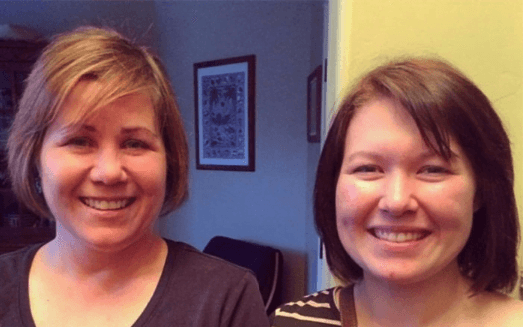 The mother's the one on the left, right?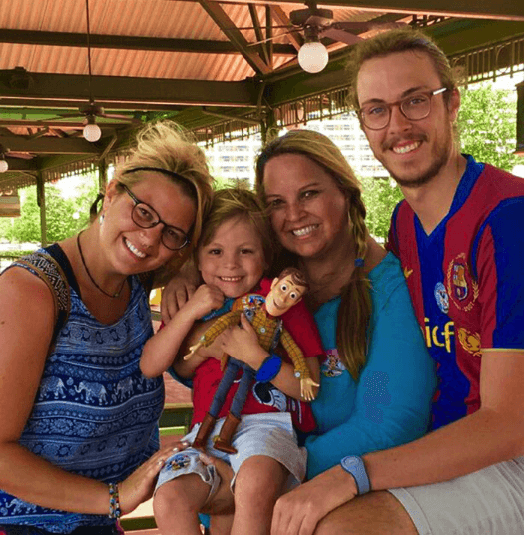 Lookalikes!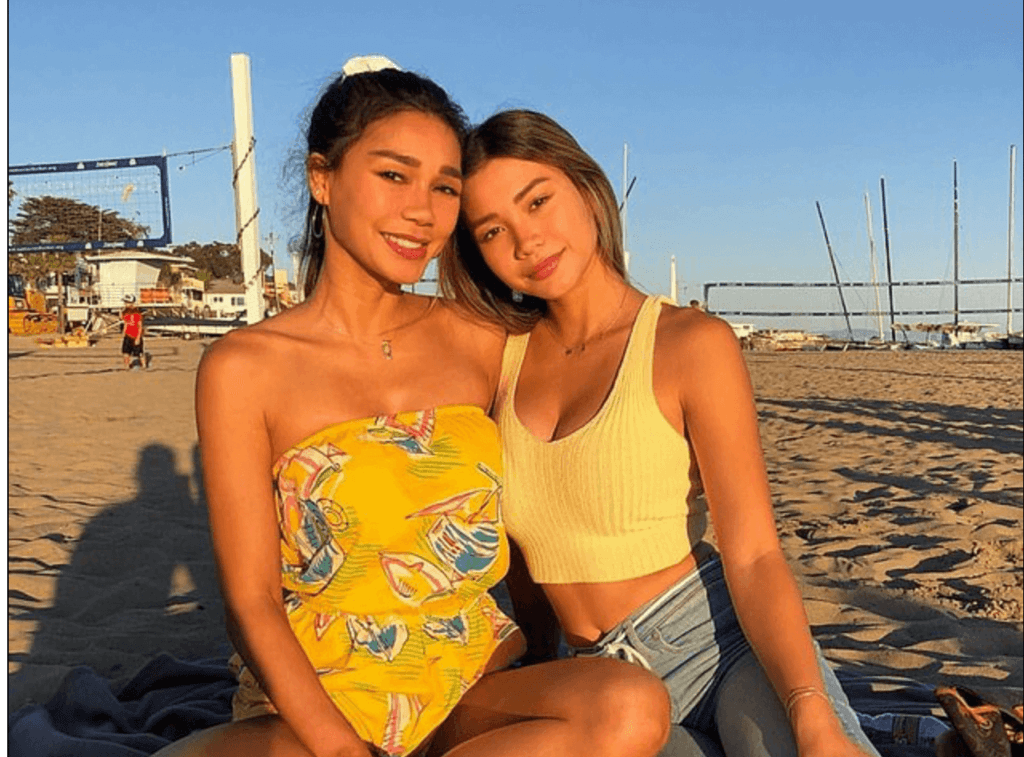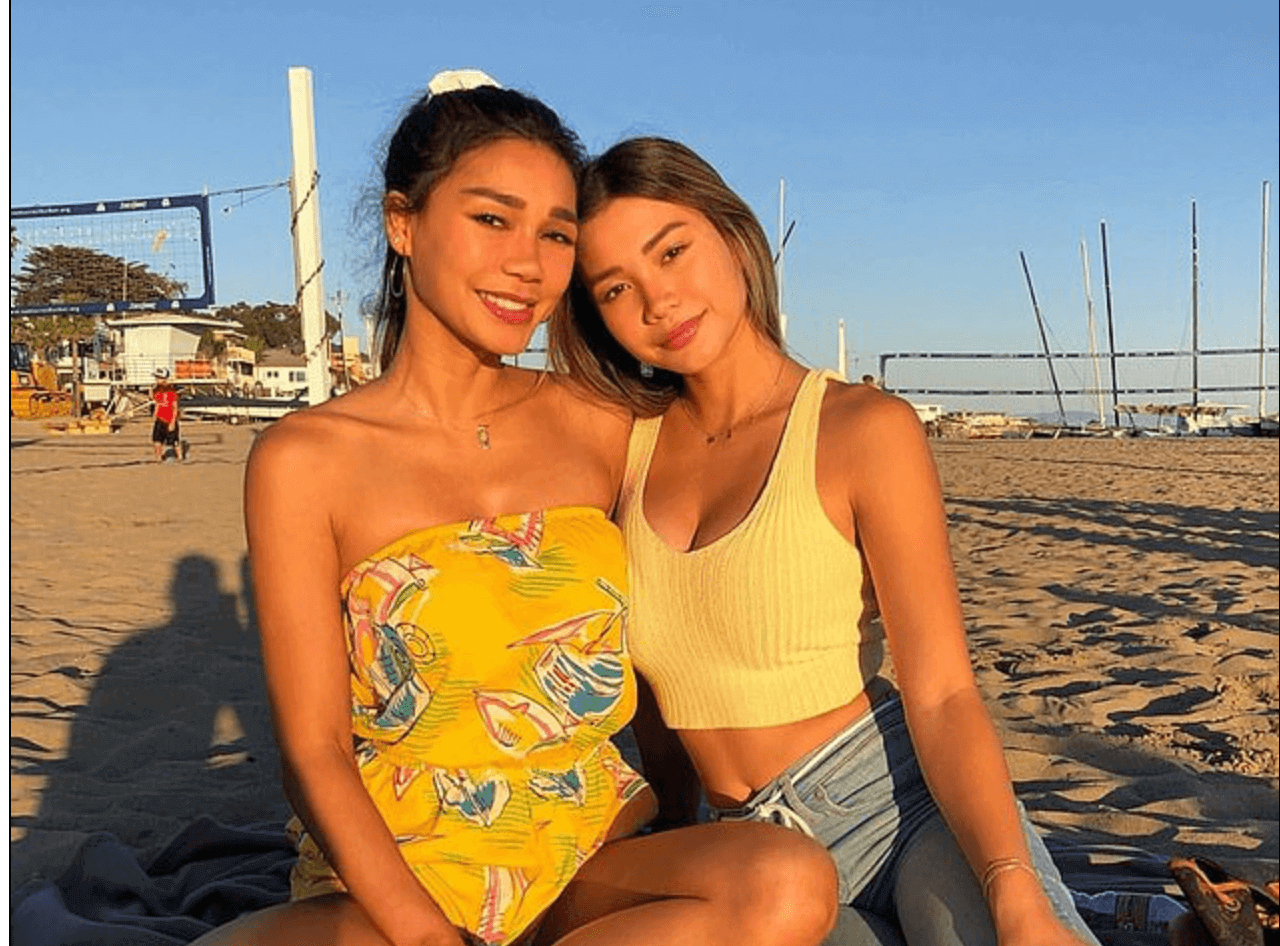 Joleen (left) Mother and Meilani (right) daughter! did you guess right?