You just have to turn on the news and there will be some post-tragedy story with images and videos. But there are rarely any images that have been taken prior to the tragedy.
We have found some photos that have been taken just moments before tragedy struck.
1. In this picture you can see how Mount St. Helen erupts. The whole thing was captured by a man named Robert Landsberg. His body was found on top of the camera protecting the film.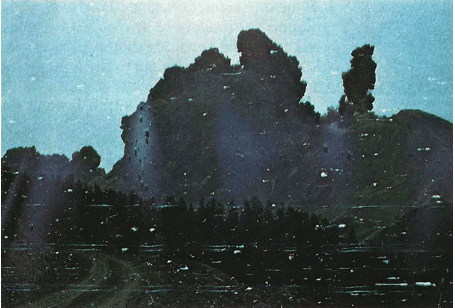 2. A photo was taken just minutes before the Challenger shuttle took off. All seven of them lost their lives.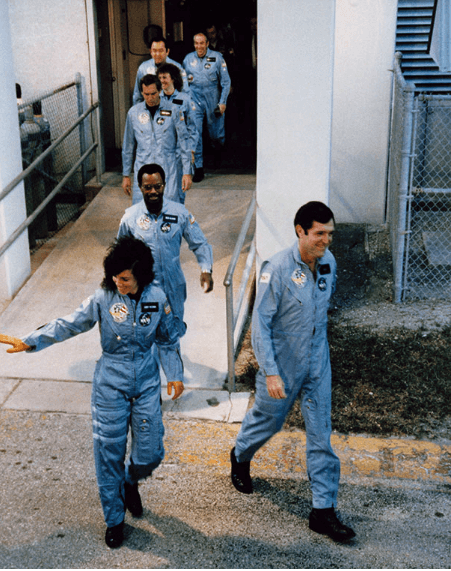 3. A picture from 1976, where you could see the nurse who passed away after the Ebola outbreak.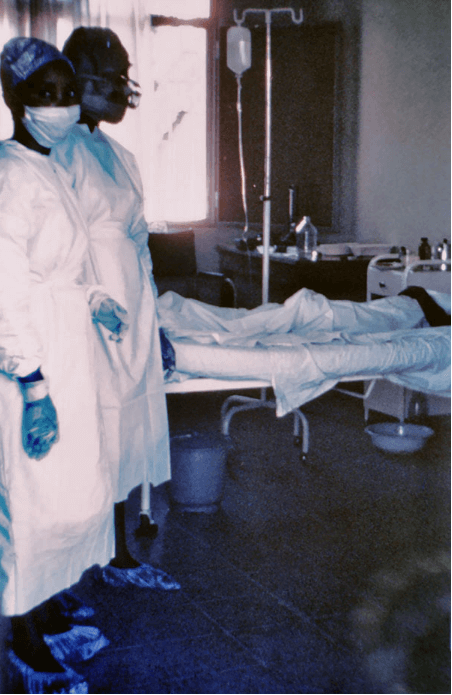 4. In this picture you can see a father and son just moments before the red car next to them, containing a bomb exploded, killing them, the cameraman, and 27 others.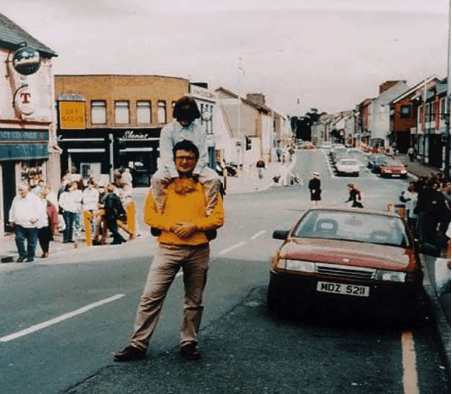 5. A photographer named John Gilspin, captured the moment when 14-year-old Keith Sapsfor, was falling the wheel of a plane that was taking off from Sydney.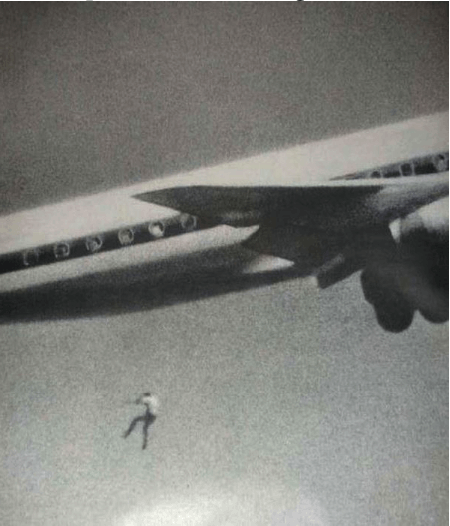 6. In this photo you can see William Sanders, a man who was shot in the chest during the Columbine High school shooting.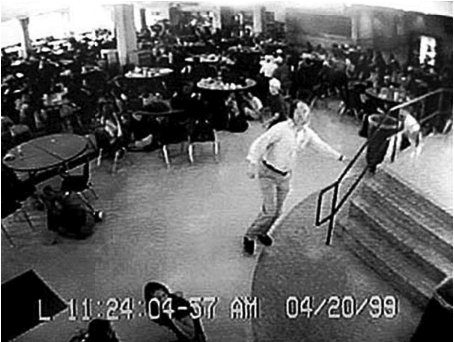 7. You can see all the passengers on Flight 571, which crashed in 1972 on the Andes.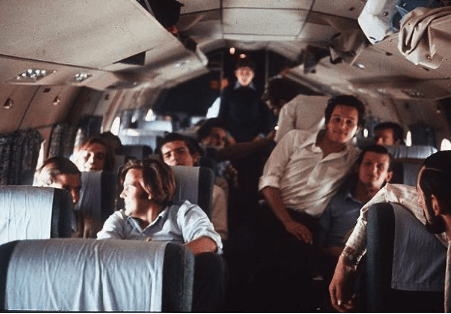 8. A picture of a mother and daughter sitting on the plane that was shot down by Russia-Led Forces. Dave Hally took the picture, just as they were flying over Ukraine.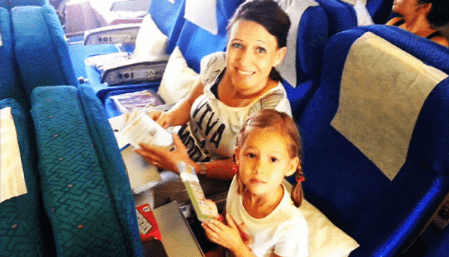 9. Only 15 people survived this airplane crash, in the Keelung river in Taiwan. Some person was able to catch a photo with his dashcam.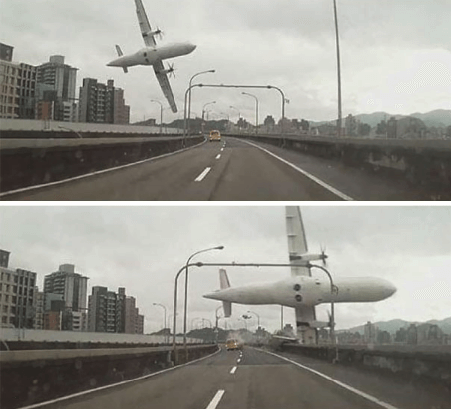 10. Only the woman in the picture, Marianne Labanana, survived when a shooter opened fire in the Bataclan Theatre. The man next to her, Gillis Leclerc didn't' survive.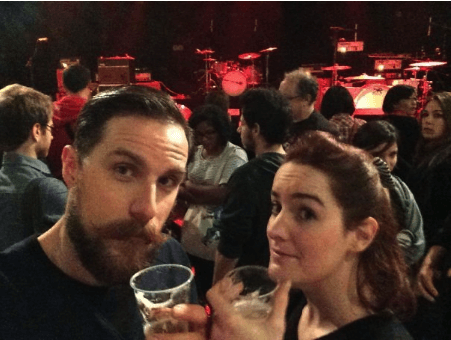 11. Robert Overcracker, who was a stuntman, was riding a jet ski over the Niagara Falls. His parachute didn't open.
12. Last photo of Harambe, the gorilla from the Cincinnati zoo, who was shot in 2016.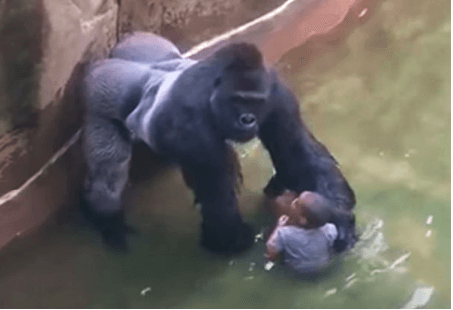 1/ 3. A man named West Milford, took this photo, moments before the bear started to run towards him.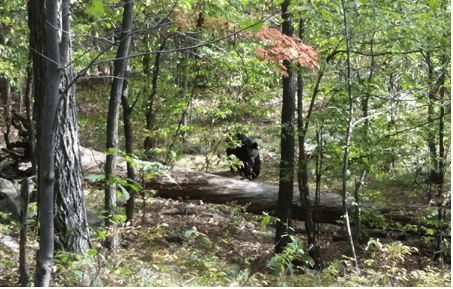 14. The last photo of Nicholas Mevoli, a free diver that passed out during his dive. Later that day he passed away because of pulmonary edema.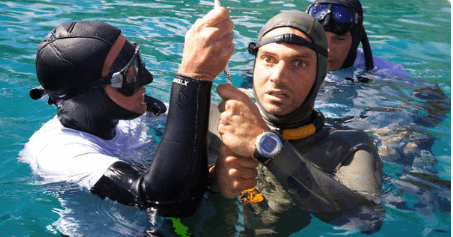 15. A photo of the 20-year-old student, wearing a red top, before jumping from the rail at Niagara Falls.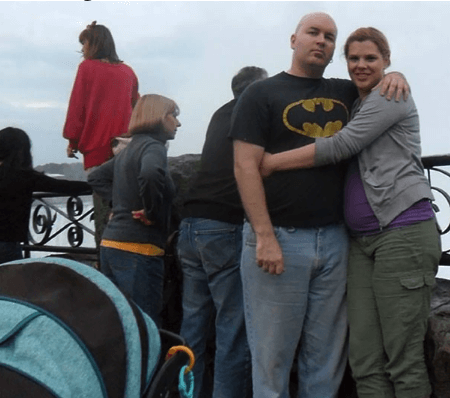 16. A photo taken one hour before Archduke Ferdinand and his wife were shot to death.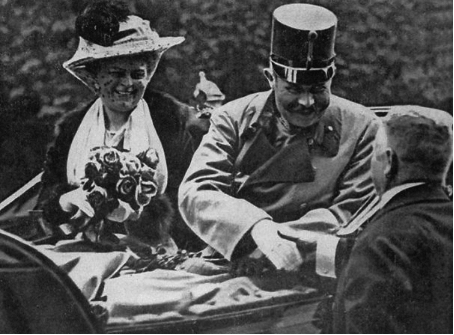 17. Pacific Southwest Airlines Flight 182, captured falling down from the sky, in 1978, after it collided with a Cessna plane.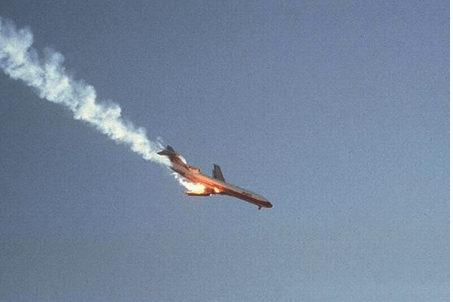 1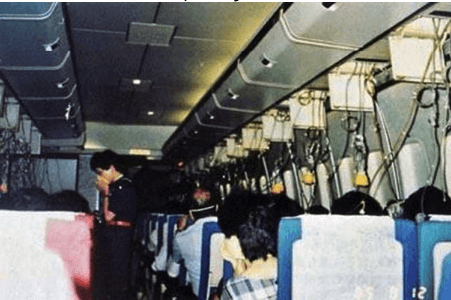 19. This was the last photo of Christopher McCandless. His body was found by moose hunters in 1992.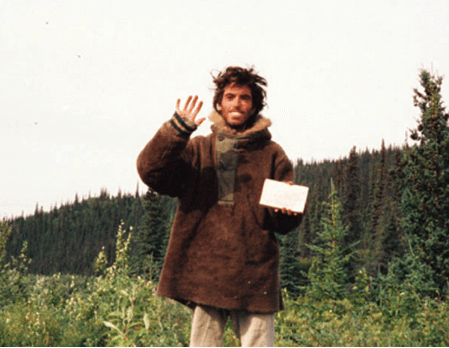 20. Pavel Kashin was attempting to do a back-flip on the edge of this building. He slipped and fell to his death.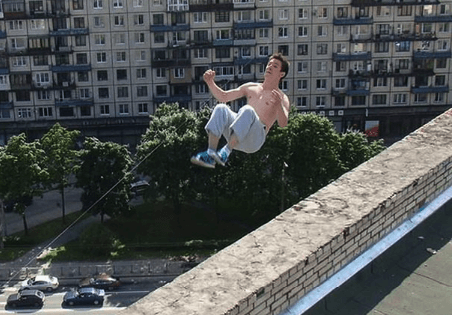 21. James Dean at a gas station, minutes before he crashed and lost his life.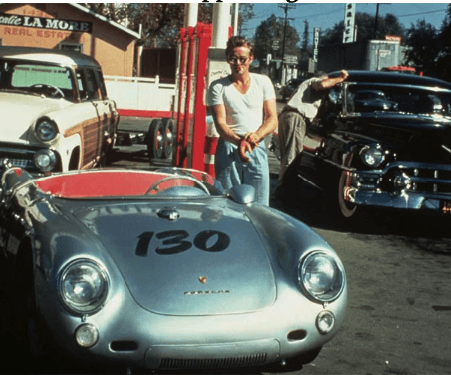 22. The last ever known photo taken of the Titanic.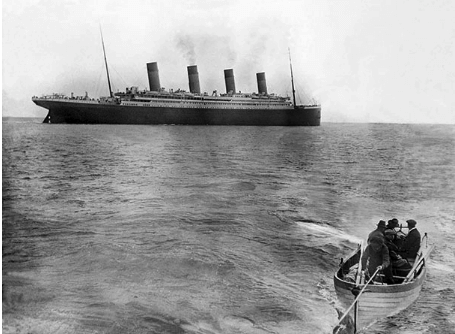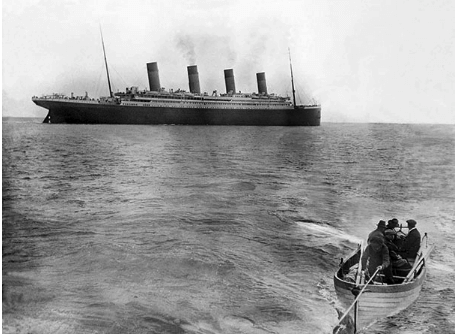 23. A photo of the Concord, which engine was on fire and later crashed into a hotel.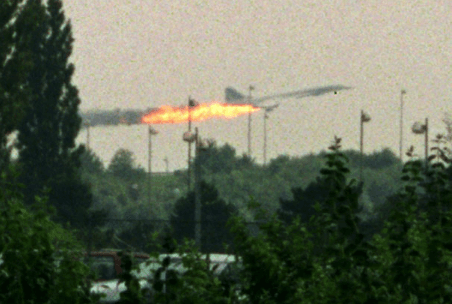 24. The last photo of Princess Diana before he fatal car crash.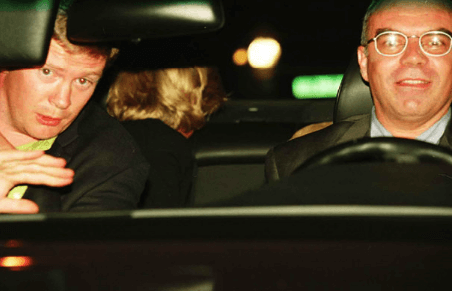 25. A photo from 1924, where George Mallory and Sandy Irvine are suiting up to start climbing Mount Everest.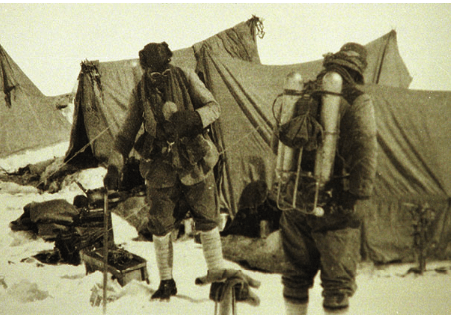 26. You can see Paul Walker getting into his car, the same one he crashed and passed away in.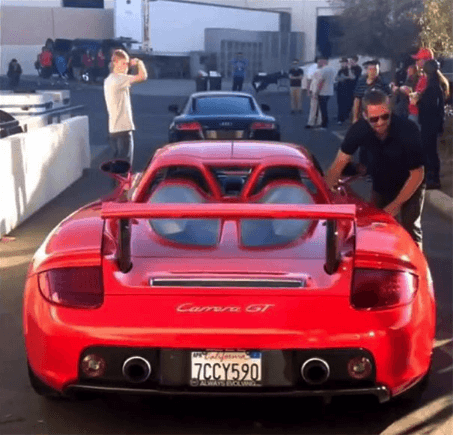 27. A photo was taken at the Station nightclub where the Great White band was performing. The same night a fire broke out, in which many lives were lost.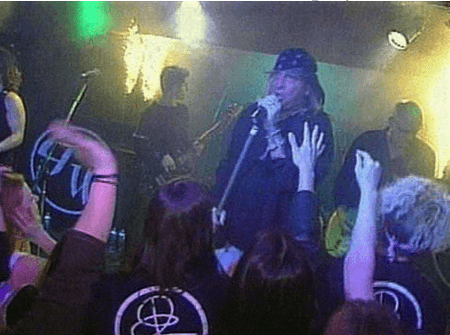 28. A picture was taken seconds after R. Budd Dwyer took his own life during a live broadcast of his trial.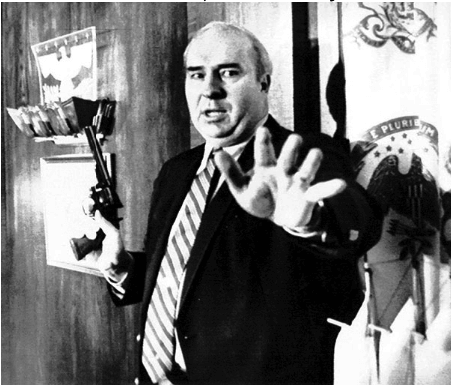 29. The last photo was taken of Joseph Avery, who was in a boat at Niagara Falls. The boat tipped over and Avery didn't survive.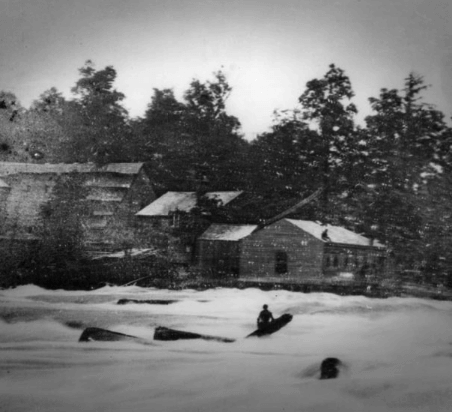 30. A photo of actor Patrick Swayze not long before he lost his life from pancreatic cancer.