We all know that being a celebrity isn't as easy as it seems. You always have to look good, follow every trend, and be positive and smiley everywhere you go. Now that social media is huge, even there, celebrities have to showcase their positive energy. Plus, they constantly work on their personality and sometimes show it off on their social media. But, like all of us, they are human too and will make mistakes, whether intentionally or on purpose. You can never be safe and not get called out or caught lying on social media because so many people watch you every day. Next, you will see some examples of celebrities getting caught lying on social media.
1. Bow Wow getting caught lying about flying on a private plane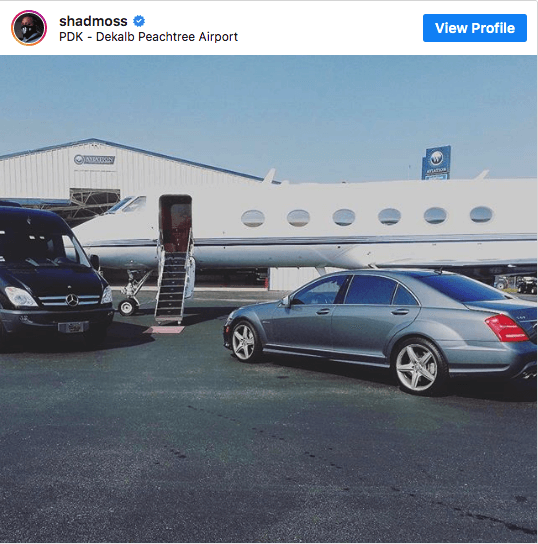 One Snapchat user took a photo of him, sitting on a commercial flight.
2. Khloe Kardashian isn't a pretty good cook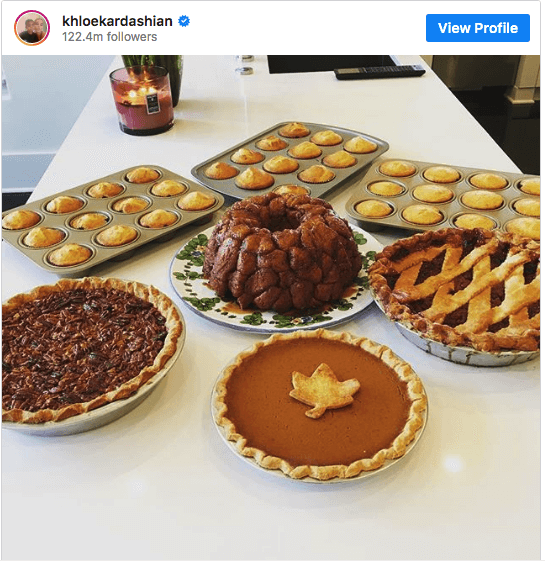 The owner of the shop where the desserts were bought called out the Kardashian.
3. Getting out of an awkward situation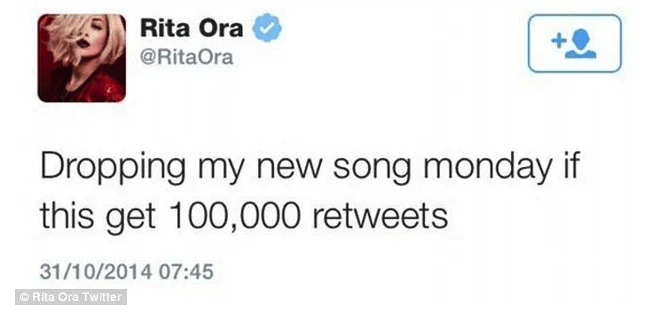 Rita Ora tweeted if she gets 100,000 retweets on the post, she will release a song. She didn't get to that number and said that her profile got hacked.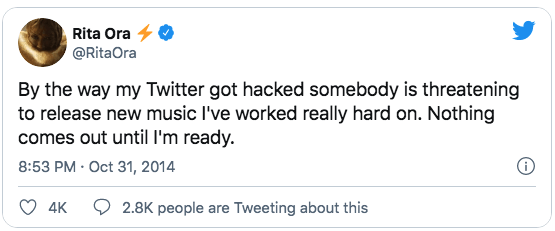 4. Soulja Boy posting fake money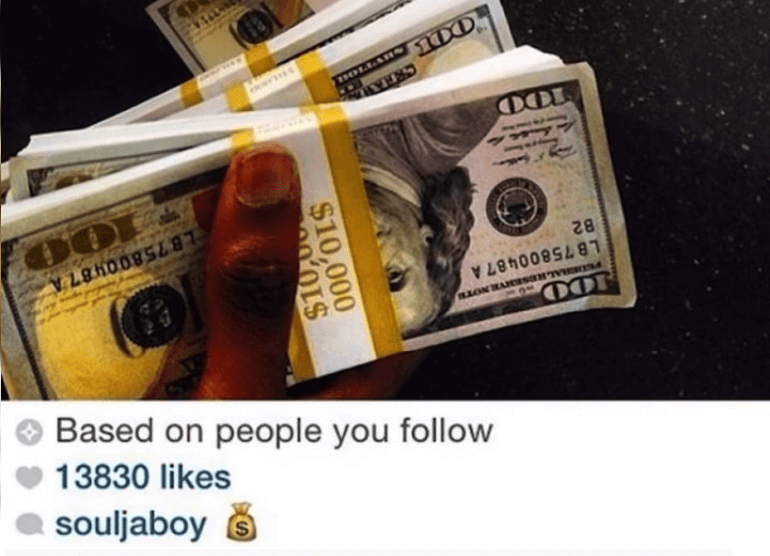 The rapper was caught holding fake money and later said it was a prop for a music video.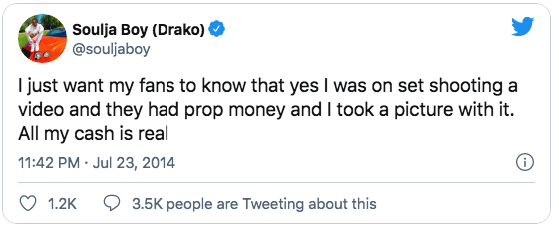 5. Kim Kardashian saying her 2-year-old posted a photo on her Instagram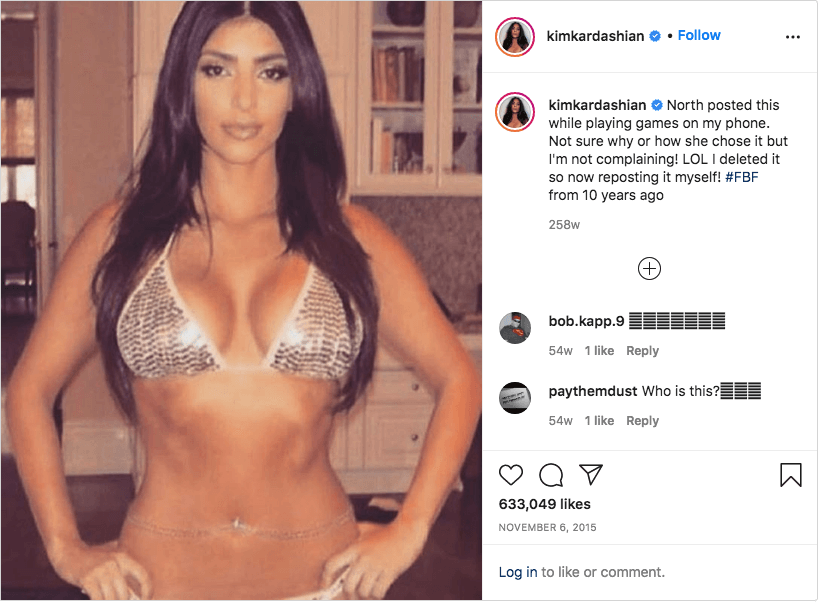 It isn't believable a 2-year-old accidentally posted a perfect photo on the application.
6. Britney Spears posting a fake photo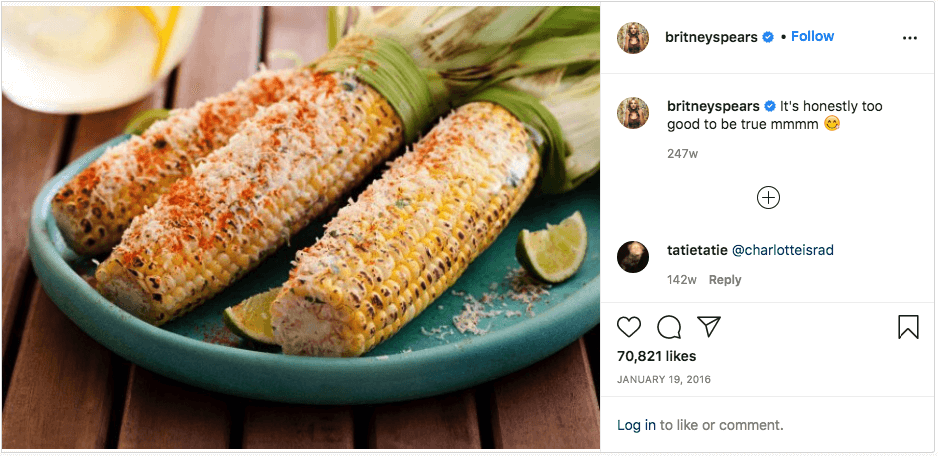 A fan found out that she had posted a photo she found online and said she didn't take it herself.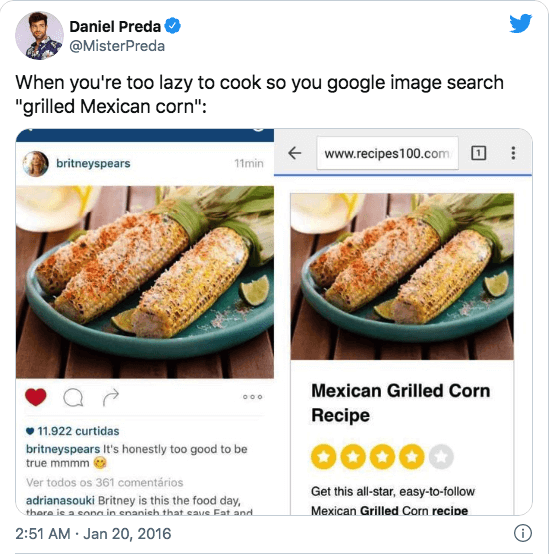 7. Too much Photoshop on Kris Jenner's photo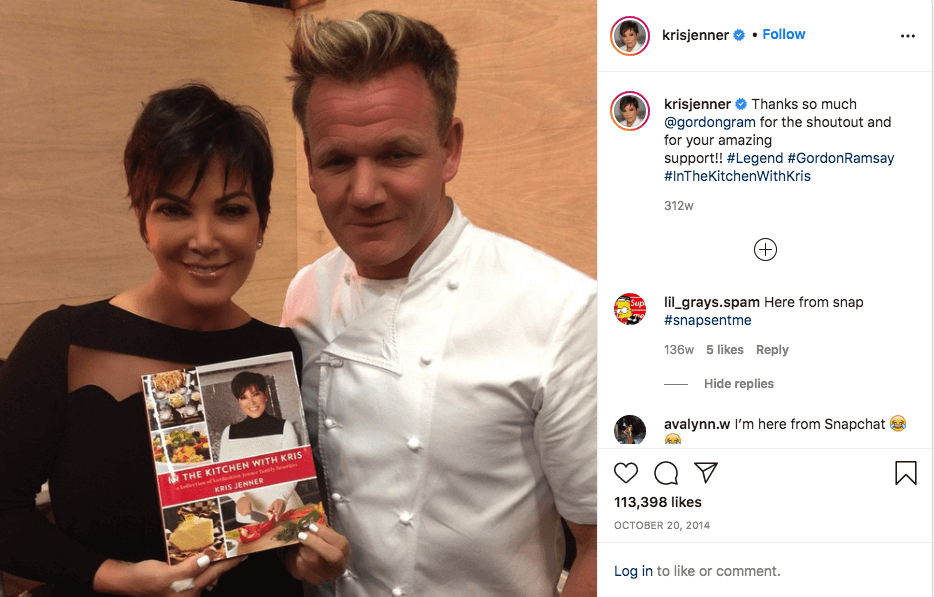 Kris got caught after Ramsey posted the same photo unedited.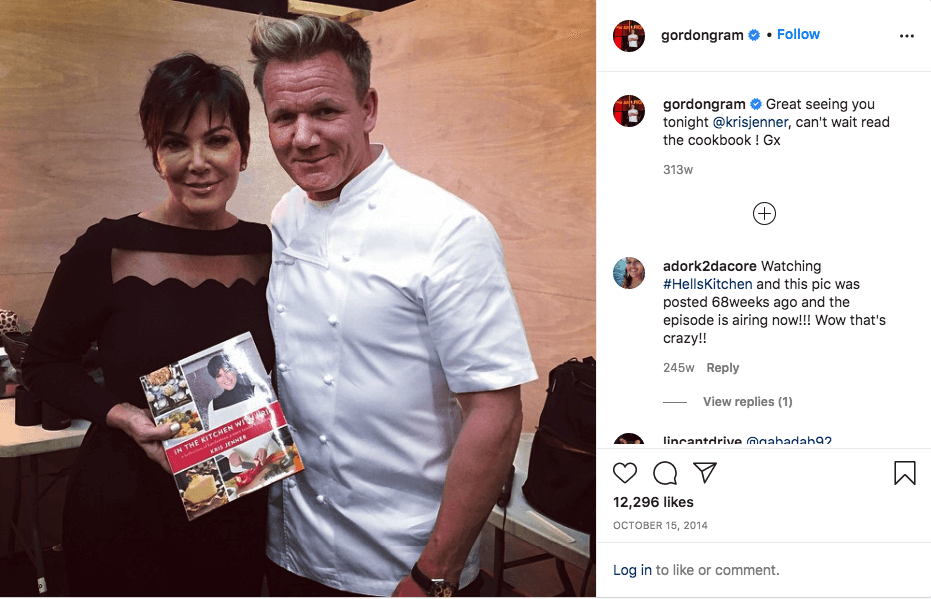 8. Bella Thorne gets caught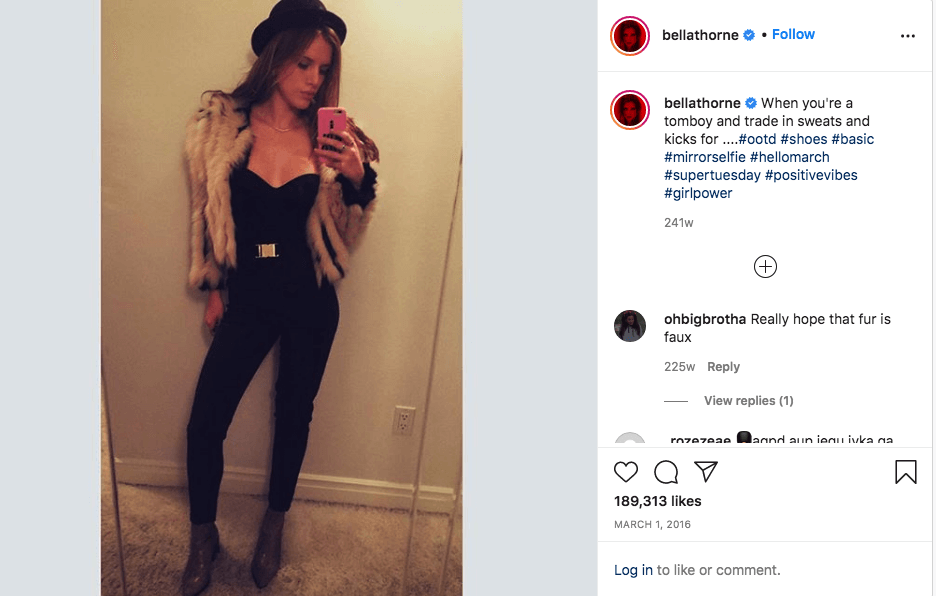 Fans immediately found out that the fur she was wearing was real, even though she said it was fake.
9. Not a new jet for Bieber
Justin Bieber claimed that he bought himself a jet for Christmas, but he only charted it.
10. Stop lying, Kylie

Kylie Jenner posted that she had cereal with milk for the first time, but a fan posted a photo she previously posted having cereal with milk.
11. Next time Oprah, make sure you use the actual product you are talking about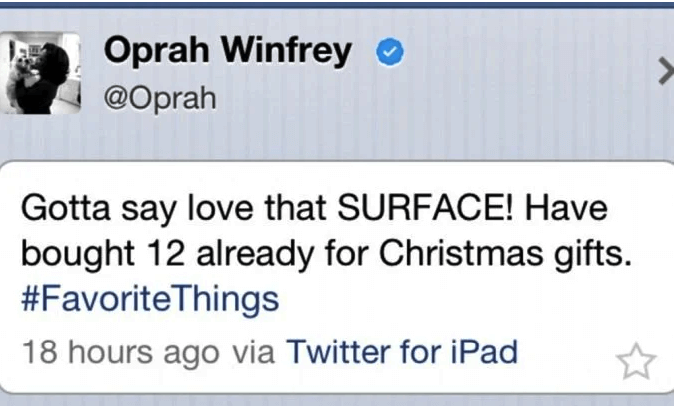 Oprah Winfrey was caught tweeting about the new Microsoft Surface via iPad.
12. Kim Kardashian using a fake image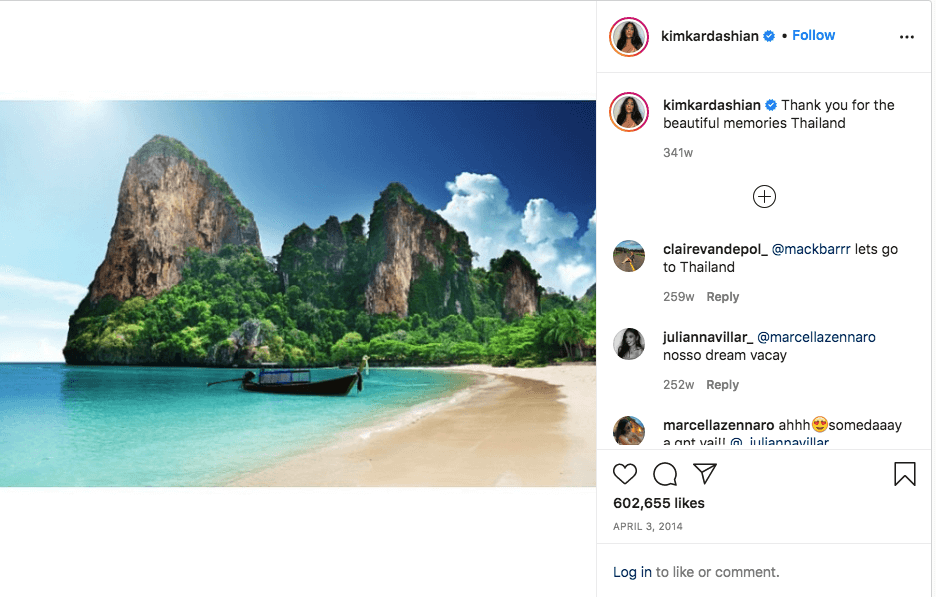 She posted an image of her holiday in Thailand. Later that same photo was found on a wallpaper website.
13. Diddy posting the eclipse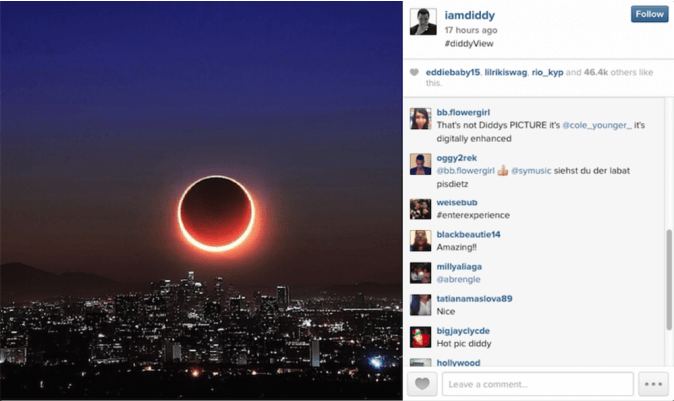 It was later said that he took the photo from a photographer's page and didn't even credit him.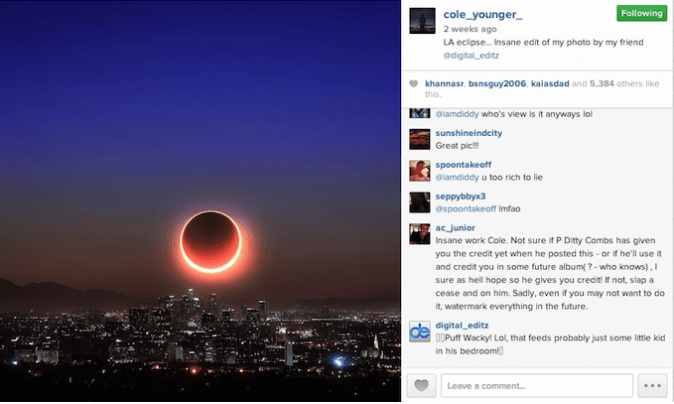 14. Paris Hilton saying she invented the selfie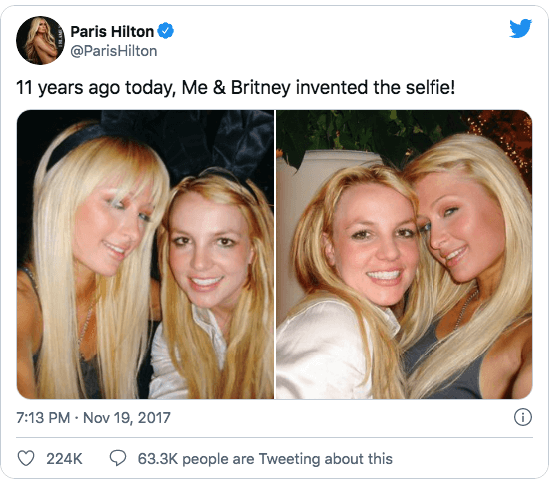 Paris Hilton posted an old photo of her and Britney Spears calming they invented the selfie.
15. Perez Hilton getting called out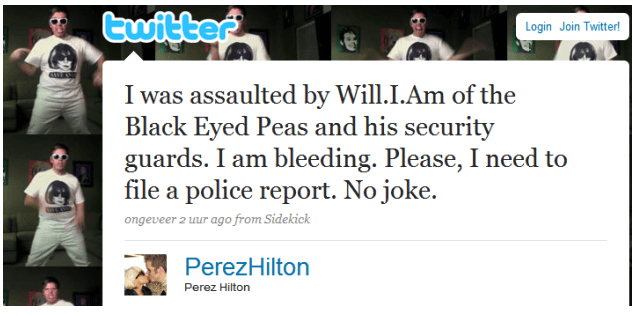 Back in 2009, Hilton tweeted that he was attacked by Will.i.am. and his security. Hours later, Will.i.am. made a Tweeter to call out his lies.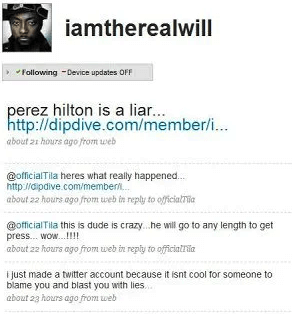 16. Snoop Dogg not giving credits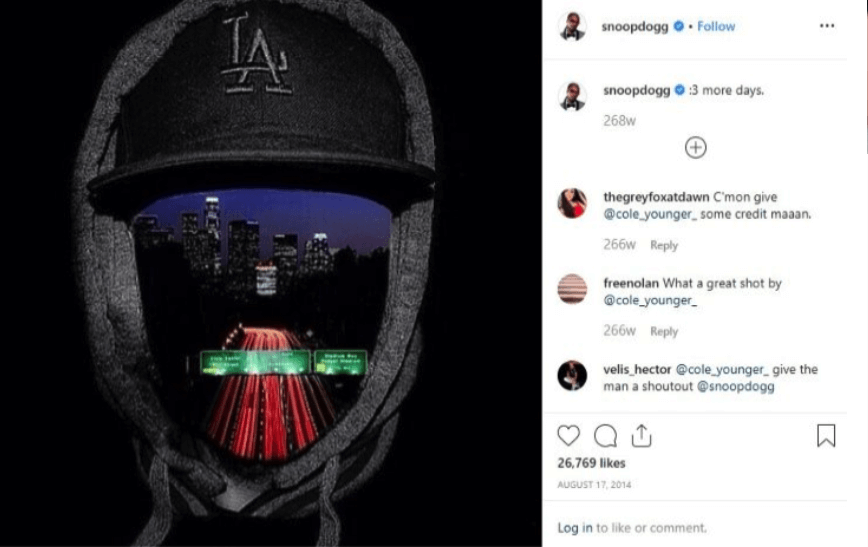 Snoop Dogg took a photo from the same guy Diddy took a photo, and even he didn't credit the guy for it.
17. Fail advertising by Shay Mitchell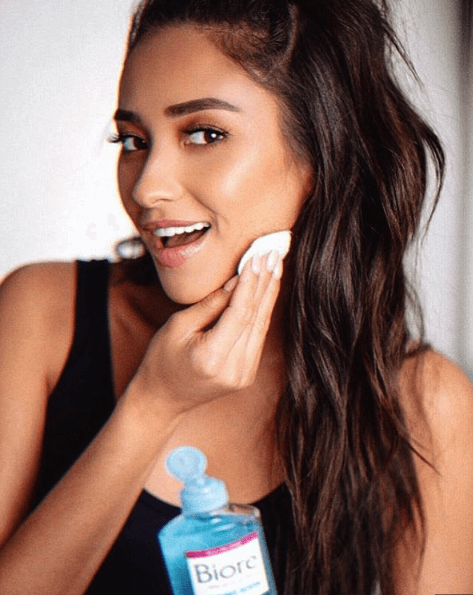 She was advertising makeup removal, and in the photo, the cotton never touched her face.